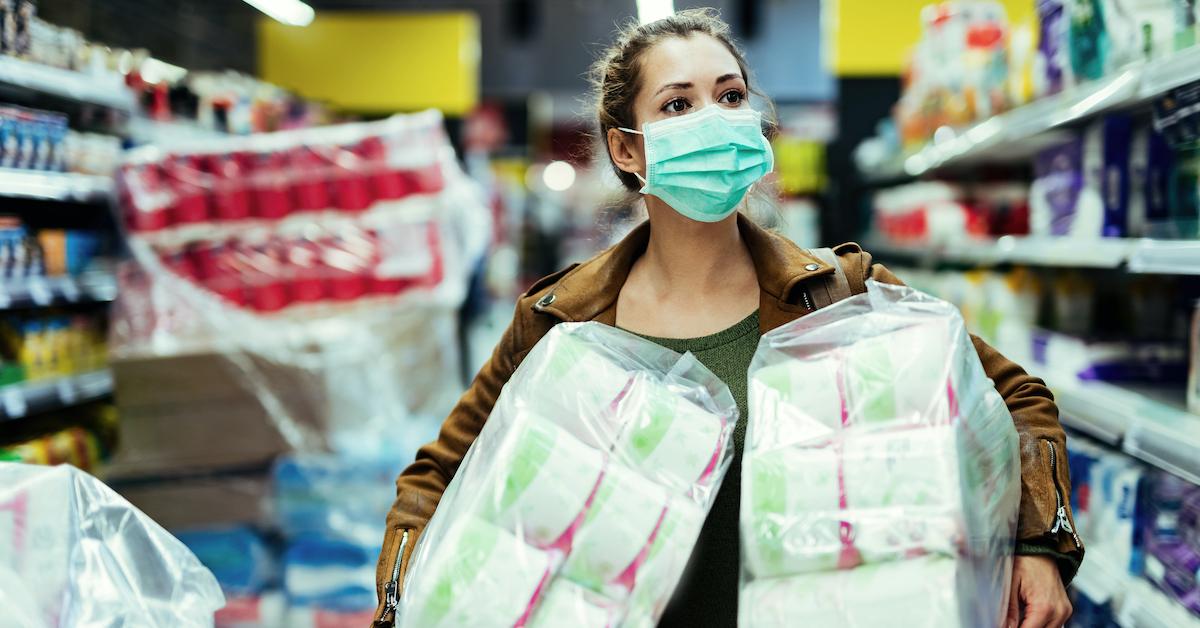 Report Exposes How Sustainable 26 Major Toilet Paper Brands Are — Check Out the Winners and the Losers
By Sophie Hirsh

Updated
Read on to learn a little about the issues in the toilet paper industry, to find out which toilet papers scored A grades — and which ones scored Fs.
The toilet paper industry is clear-cutting forests and hurting the planet.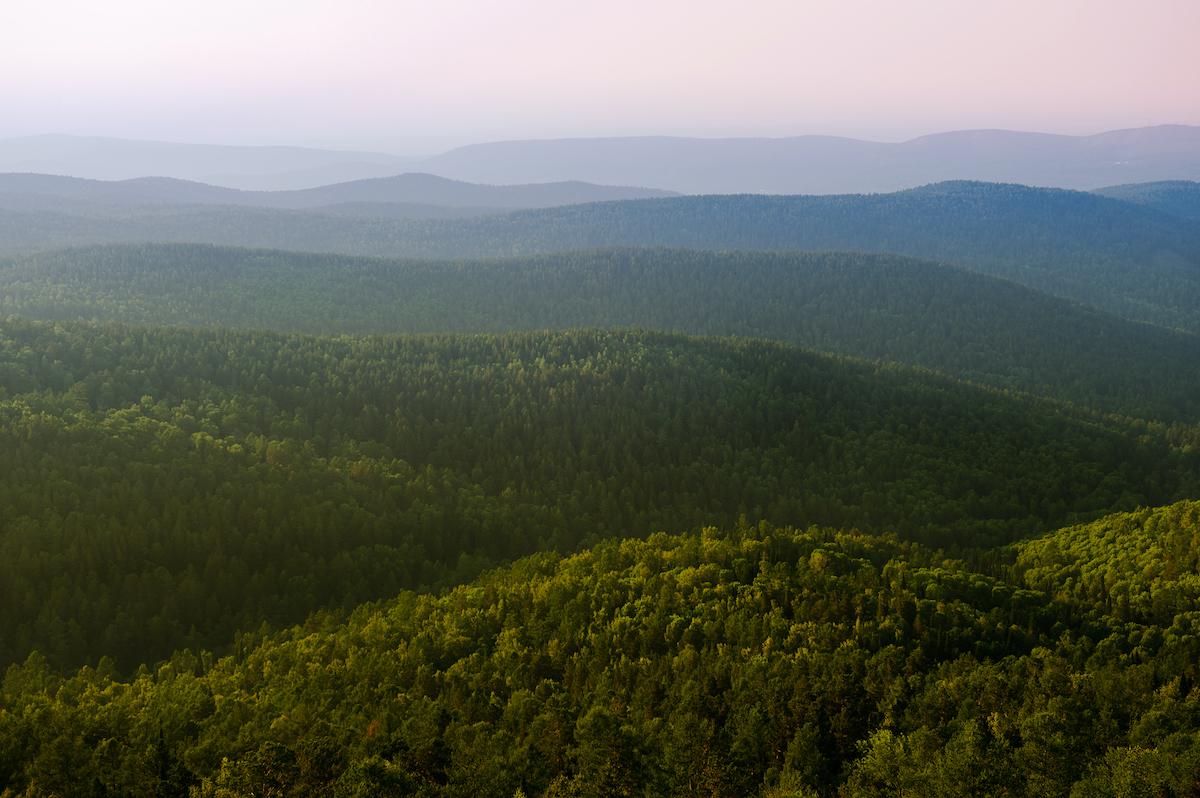 According to the NRDC, every year, the toilet paper industry clear-cuts 1 million acres of North America's boreal forest, primarily located in Canada. Canada is the No. 3 country in the world for intact forest loss, following Russia and Brazil — and the toilet paper industry is a major reason for that. The vast boreal forest is the most carbon-dense forest ecosystem on Earth, and it's imperative that we establish more protections for it.
Destroying the Canadian boreal forest has endless negative impacts on the planet — it hurts biodiversity and wildlife (including the boreal caribou and billions of migratory birds), it reduces the amount of trees capturing CO2 from the atmosphere, and most notably, it is hurting Indigenous people. According to the report, the logging industry is disproportionately affecting the more than 600 Indigenous communities who call the boreal forest home.
"The Cree Way of Life is inextricably tied to the boreal forest of our territory of Eeyou Istchee. Unsustainably-sourced tissue products come at the cost of intact forests that are fast disappearing and, once cut down, are never the same," Mandy Gull, Deputy Grand Chief of the Cree Nation, said in a statement sent to Green Matters.
"We are already feeling the impacts of climate change on our land, and the loss of our forests will only make this worse," Gull continued. "The health of the life-giving forest and its animals is linked to our own, along with the health of our children and our children's children. We must create a different narrative of how we live with each other on this Earth, starting by protecting the trees, animals, and people who inhabit the forest."
These toilet paper brands are unsustainable.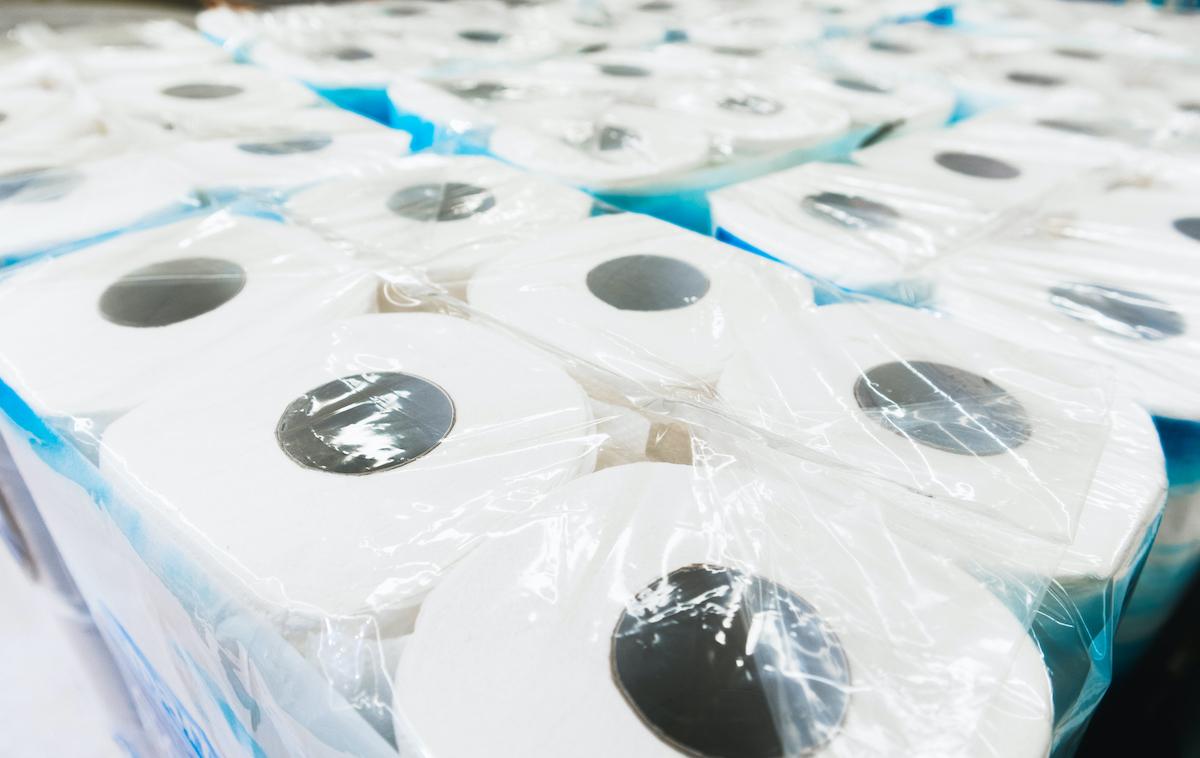 The Issue with Tissue 2.0 ranked 26 brands out of a score of 500, and subsequently on an A through F scale. Categories taken into consideration included: type of fibers used, use of recycled fibers, Forest Stewardship Council (FSC) certification, and use of non-chlorine bleaching methods.
This scoring system led the NRDC to give the following toilet papers (with their parent companies in parentheses) an F rating:
Cottonelle Ultra (Kimberly-Clark)
Scott 1000 (Kimberly-Clark)
Scott ComfortPlus (Kimberly-Clark)
Charmin Ultra (Procter & Gamble)
Kirkland (Costco)
Angel Soft (Georgia-Pacific)
Quilted Northern (Georgia-Pacific)
Up & Up Soft & Strong (Target)
Presto (Amazon)
Solimo (Amazon)
Aria (Georgia-Pacific)
Quilted Northern EcoComfort (Georgia-Pacific)
Fiora (Asia Pulp and Paper)
As you can see, many of the above brands are owned by three of the country's major consumer product corporations: Procter & Gamble (P&G), Kimberly-Clark, and Georgia-Pacific. In fact, those three companies were responsible for almost 80 percent of U.S. toilet paper sales in 2017.
"By making toilet paper from ancient forests essential to the climate fight, tissue companies are flushing away our forests and our planet's future," Shelley Vinyard, NRDC's Boreal Campaign Manager and report co-author, said in a statement sent to Green Matters. "Instead of exacerbating the climate crisis, companies like Procter & Gamble must take urgent action to create more sustainable products. Our planet has no time for the largest companies in the world to take half-measures or deflect blame."
These toilet paper brands are the most sustainable.
Only two brands scored an A+ on The Issue with Tissue 2.0.
One was Who Gives A Crap, which scored a 495 out of 500. Who Gives A Crap makes its 3-ply TP from 100 percent recycled content (as well as another option made from bamboo), it ships its products globally and plastic-free, and 50 percent of profits are donated to help build toilets for people in need.
With a score of 490 out of 500, Green Forest was the other brand to score an A+. Green Forest is made from 100 percent recycled paper with at least 90 percent post-consumer recycled content, it's whitened without chlorine, and it's an independent brand that has been around since 1990. Note that Green Forest does use film plastic to wrap its products.
The following remaining brands scored an A:
365 Everyday Value, 100% Recycled (Whole Foods)
Natural Value
Seventh Generation, Unbleached Recycled Bath Tissue
Trader Joe's Bath Tissue
Marcal, 1000 1-ply
Marcal 100% Recycled 2-ply
Everspring (Target)
Seventh Generation, Extra Soft & Strong
GreenWise (Publix)
Two other options scored between an A and an F — but they didn't quite get the grades you want to bring home to your parents. The Sustainably Soft variety of Whole Foods' 365 Everyday Value brand scored a C, and Trader Joe's Super Soft Bath tissue got a D.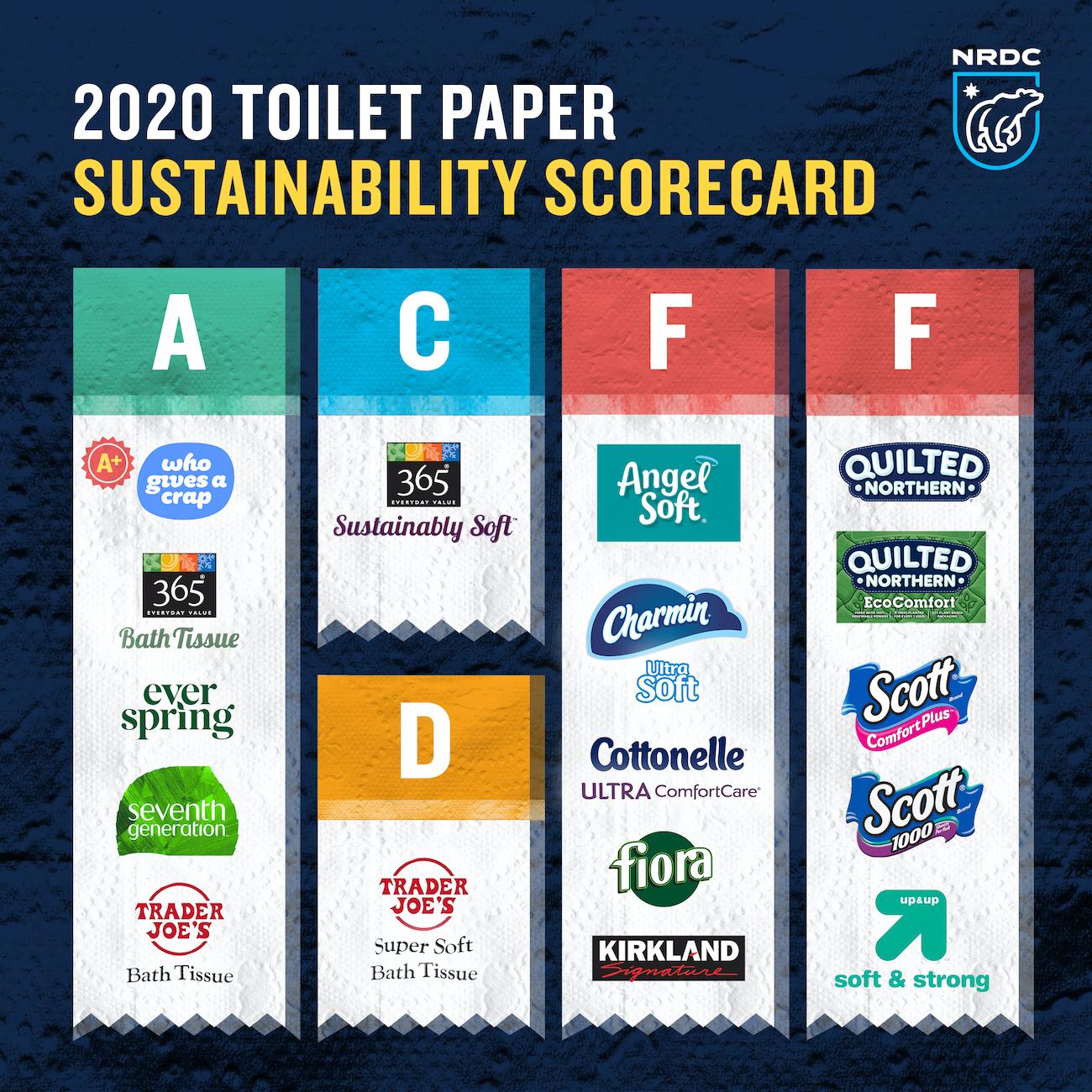 The report also ranked sustainable tissues and paper towels.
Similarly to the toilet paper rankings, the three major consumer product corporations' paper towel and facial tissue options generally scored low on The Issue With Tissue.
Major brands to score an F in the paper towel rankings included Kirkland (Costco), Up & Up (Target), Sparkle (Georgia-Pacific), Brawny (Georgia-Pacific), Bounty (P&G), and Viva (Kimberly-Clark). A-rated paper towel brands included Everspring (Target), Thrive Market, Green Forest, 365 Everyday Value (Whole Foods), Marcal, and Seventh Generation.
Major facial tissue brands to get an F included Quilted Northern Ultra (Georgia-Pacific), Up & Up Soft (Target), and Puffs Ultra Soft (P&G). Tissue brands to nab an A included Green Forest, Trader Joe's, Marcal Small Steps, and Seventh Generation.