How to Make Sure Your Morning Cup of Coffee Is 100 Percent Sustainable
Brew a totally sustainable cup of coffee by sourcing your coffee ethically, using plant-based milk, forgoing a straw, and using low-waste materials.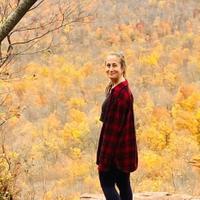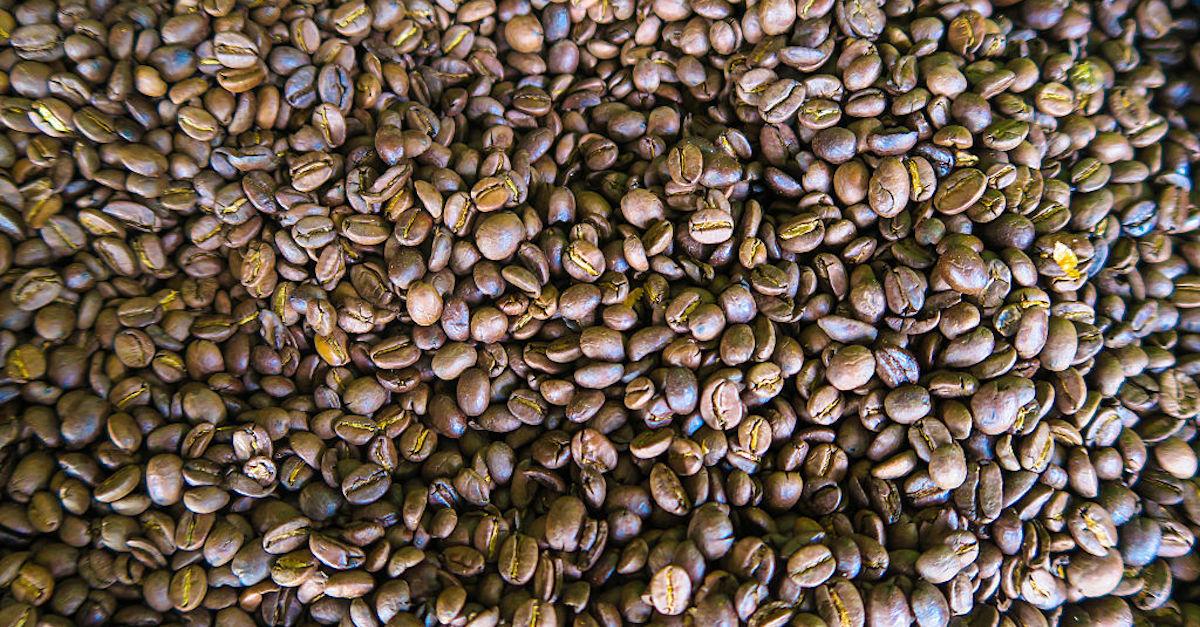 For most of us, our workdays are 100 percent contingent on consuming the perfect cup of coffee right when we wake up, whether you opt for black, iced, or something more high-brow, with espresso or foamed oat milk. Regardless, it's absolutely vital to brew your cup of coffee sustainably, to ensure you're kicking off the day in the eco-friendliest manner possible.
Article continues below advertisement
If you, too, are a diehard coffee drinker, keep reading for our best coffee-related sustainability tips, for brewing the perfect (and greenest) mug of java imaginable.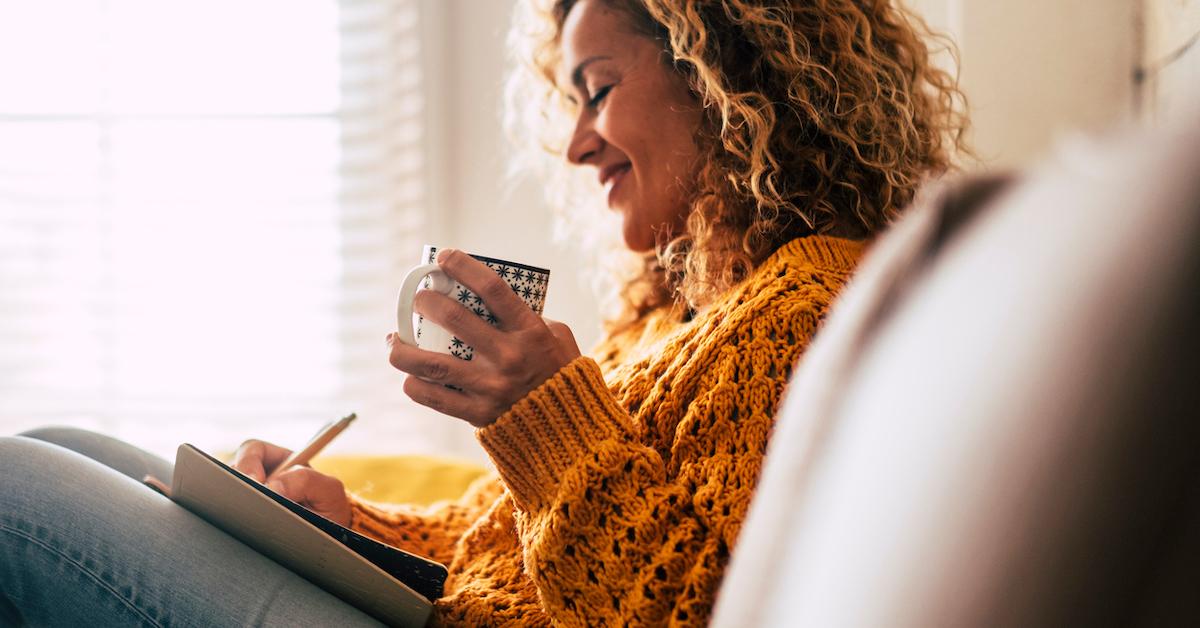 Article continues below advertisement
Choose an ethically-sourced coffee brand, with sustainable packaging (if possible!).
There are many ethically-sourced coffee brands, some with sustainable packaging, and others that give back. Chamberlain Coffee, created by YouTube star Emma Chamberlain, is fair trade-certified and uses environmentally-friendly packaging. Likewise, Blk & Bold is fair trade, Black-owned, and donates five percent of profits to homeless youth. For animal lovers, most of Grounds and Hounds' coffee is fair trade-certified, and it donates 20 percent of its profits to rescue organizations.
If you have a grocery store with a quality bulk section, bring your own jar or bag, and stock up on grounds or whole beans (if you have a grinder). That way, you'll avoid having to deal with additional packaging and shipping boxes, if you generally order online. Additionally, if you use a Keurig, swap your K-cups for reusable K-cup pods, and fill them with your favorite grounds instead. Disposable K-cups are wasteful, and they end up in landfills, according to The Story of Stuff.
Article continues below advertisement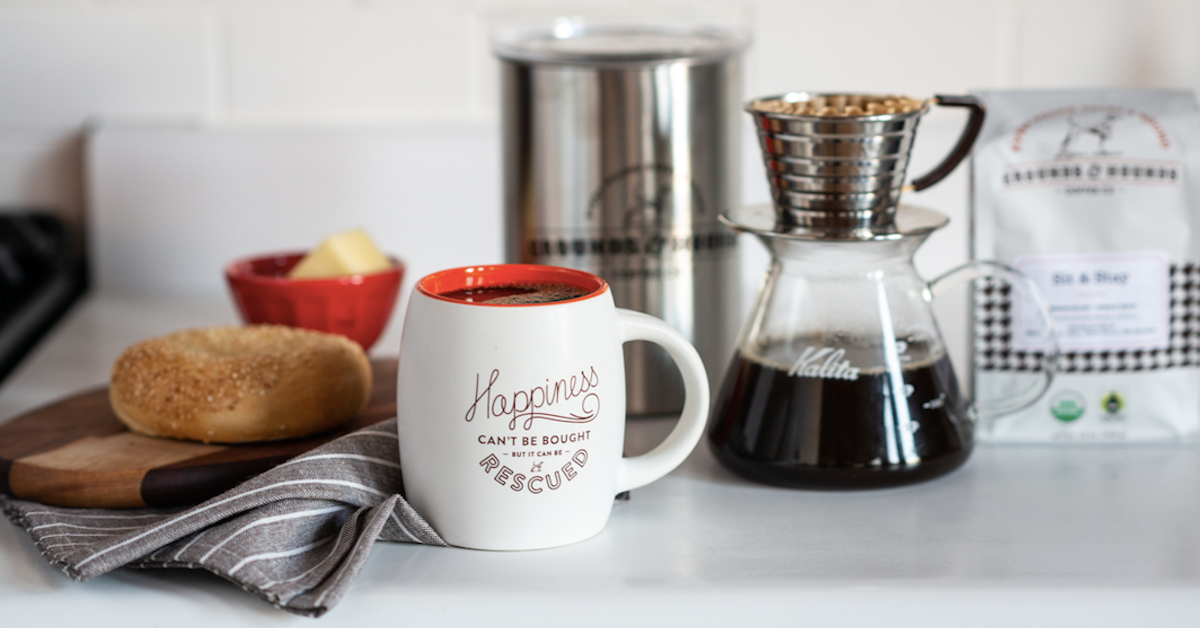 Select a plant-based milk, and any other vegan flavorings.
Article continues below advertisement
If you like it sweet, in lieu of honey or other non-vegan sweeteners, make your cuppa taste like magic with agave, maple syrup, or coconut sugar. InBru also makes a wide variety of flavored powders, from Vanilla, to Toffee, and even Coconut, that you add to your coffee grounds before brewing them, making for a guilt-free and drool-worthy cup of coffee. There are so many vegan sweeteners to choose from, and honestly, the world is your oyster.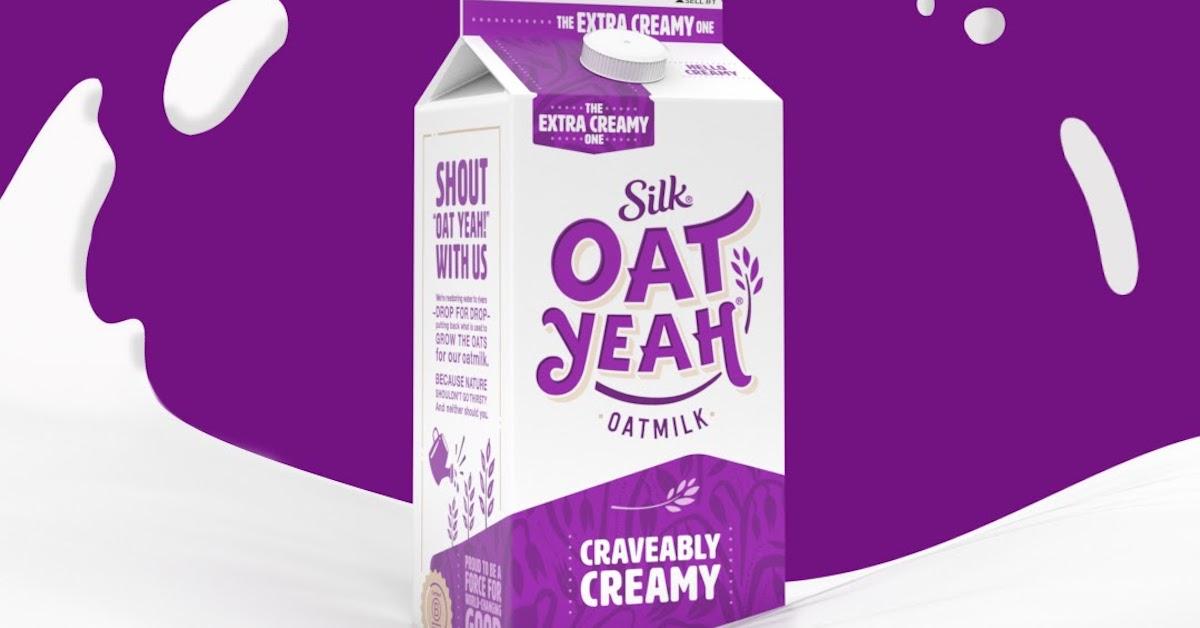 Article continues below advertisement
Use a sustainable mug and a reusable straw (if you drink iced coffee!), and enjoy!
Selecting a sustainable, non-plastic reusable mug is essential for brewing your own coffee. tentree partners with charitable organizations to plant trees across the globe, and they offer a selection of cute outdoorsy mugs. Likewise, Raven & Lily creates environmentally-friendly goods, and offers women worldwide fair trade wages, healthcare, and education, while donating a portion of the proceeds to microloans for women in need. They have an adorably minimalist mug you can order online.
Obviously, buying a reusable straw is a must if you tend to opt for iced beverages. We've compiled an extensive list of our favorite metal straws, as well as a selection of plastic-free straws if you're in the market for one (or a few!).
Article continues below advertisement
We're all about bringing sustainability into every aspect of our lives, from the moment we wake up in the morning. That being said, we love nothing more than a "green" cup of coffee.