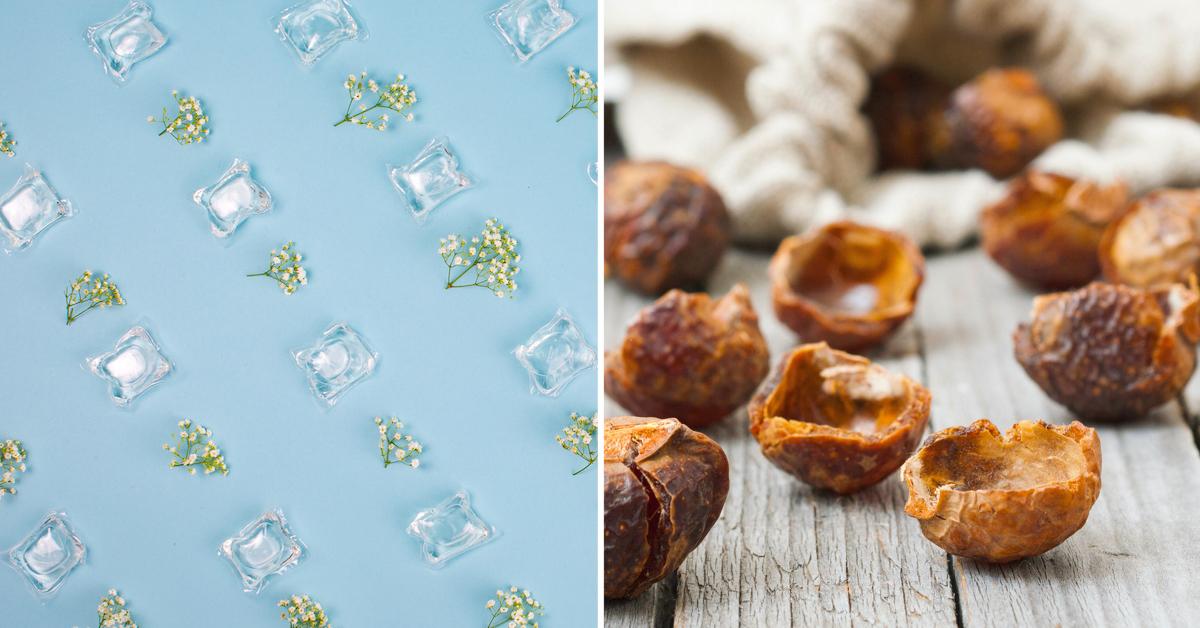 The Most Innovative Zero-Waste Laundry Detergents on the Market
The demand for zero-waste cleaning products has exploded over the last few years — especially in the realm of laundry, as many innovative zero-waste laundry detergents have hit the market.
There are endless sustainable brands out there selling low-waste and plastic-free alternatives to traditional laundry detergent or powder. So, we've compiled a list of some of the most unique ones on the market. All the products on this list are cruelty-free (not tested on animals), vegan (free of animal ingredients), free of plastic (or only packaged with minimal plastic), lighter to ship than liquid detergent (which is mostly water, and the weight increases the impact of shipping), and a little different than anything you've used to wash your clothes in the past.
Article continues below advertisement
So if you're in the market