The Most Innovative Zero-Waste Laundry Detergents on the Market
There are so many innovative zero-waste laundry detergents out there.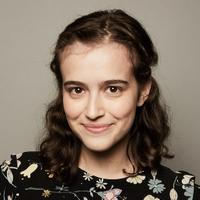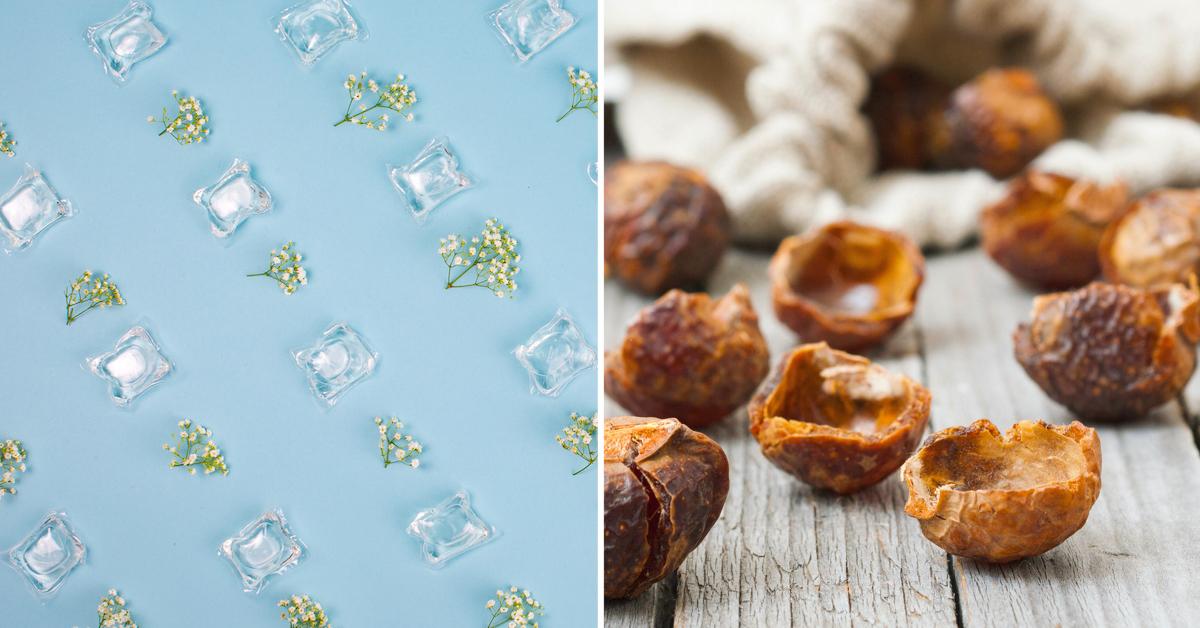 The demand for zero-waste cleaning products has exploded over the last few years — especially in the realm of laundry, as many innovative zero-waste laundry detergents have hit the market.
There are endless sustainable brands out there selling low-waste and plastic-free alternatives to traditional laundry detergent or powder. So, we've compiled a list of some of the most unique ones on the market. All the products on this list are cruelty-free (not tested on animals), vegan (free of animal ingredients), free of plastic (or only packaged with minimal plastic), lighter to ship than liquid detergent (which is mostly water, and the weight increases the impact of shipping), and a little different than anything you've used to wash your clothes in the past.
Article continues below advertisement
So if you're in the market
Dropps
Dropps are basically Tide pods but without the bad stuff — ya know, the questionable ingredients, the animal testing, the plastic packaging, and the teens making memes about eating them.
Dropps is a cruelty-free, zero-waste brand that makes fully biodegradable laundry pods as well as oxi booster pods, fabric softener pods, and dish detergent pods. But something that really sets the brand apart is that its pods are packaged completely plastic-free — they're simply wrapped in cardboard boxes. They're also made in the U.S. and mailed using a 100 percent carbon neutral shipping process.
On average, Dropps products earn a B safety score on the EWG's Guide to Healthy Cleaning. You can order Dropps through the company's website, or from other online marketplaces like EarthHero.
Article continues below advertisement
ECOSNext Liquidless Laundry Detergent
The home cleaning brand ECOS recently launched ECOSNext Liquidless Laundry Detergent, a laundry detergent in the form of "squares." Each square equals one capful of laundry detergent, and it resembles a sheet of crafting foam.
Just throw the square into your washing machine, and it will turn to soap. The cruelty-free, enzyme-powered squares dissolve very quickly when mixed with water, so they can even be used to spot treat stains or for handwashing garments. (You can even cut one of the sheets in half with scissors before using it for handwashing or throwing it in a small load.)
The ECOSNext squares are almost plastic-free — they are packaged in a plastic box inside of a cardboard box. You can order the product on Amazon or pick it up at Whole Foods. The EWG does not list ECOSNext, but other ECOS laundry detergents got C grades.
Article continues below advertisement
Tru Earth's Eco-Strips
Tru Earth's Eco-Strips are ultra-concentrated, hypoallergenic, biodegradable, cruelty-free strips of detergent that you simply throw into the washing machine with your clothing, and they'll dissolve and clean.
They are simply packaged in cardboard, without any plastic — that said, it is very important to keep the strips dry, as they dissolve once wet. Tru Earth sells metal storage tins that can hold up to 64 strips, but you can also feel free to store the strips in a container you already have.
EWG gave Tru Earth's laundry strips a C rating. You can shop the brand on its website.
Article continues below advertisement
Soap Nuts
While most of the other laundry detergents on this list are somewhat recent innovations, soap nuts have been around since before you were born. Soap Nuts, commonly sold by the brand Eco Nuts, are actually berry shells that grow on the Soap Berry tree in the Himalayas. The soap nuts naturally contain a cleaning agent called saponin — meaning they happen to do a really good job of cleaning clothes.
To use Eco Nuts, you just put four or five of the soap nuts into the provided cloth bag, and throw the bag into the washing machine with each cycle, where they will naturally sud up. Each berry can be reused up to 10 times.
Soap Nuts are not ranked by the EWG, but you can rest assured that they are safe and gentle to use, as they are grown without pesticides and contain just one whole, plant-based ingredient.
Eco Nuts also sells liquid laundry detergent made from soap berry extract, as well as a few other household cleaning products. You can shop Eco Nuts on the company's website.
Article continues below advertisement
Blueland's Naked Laundry Tablets
Blueland sells fragrance-free, dry, "naked" laundry tablets as an alternative to laundry pods. Blueland's laundry starter set comes with 40 laundry tablets in a steel tin that can be reused over and over. When your tin is empty, you can order a refill of tablets, which come packaged in a compostable paper bag. (Pro tip: Save a few bucks by skipping the starter set and going straight to the refills — you can just store the tablets in a clean, dry jar or container that you already have.)
Blueland is best known for its concentrated tablets that can be dropped into a bottle of water and magically turn into hand soap, dish soap detergent, bathroom cleaner, and more.
Blueland's dishwasher tablets are cruelty-free and EWG Verified (meeting the EWG's strictest standards for health and transparency); however, the company's bathroom cleaner scored a D, and some of Blueland's products do contain controversial ingredients such as synthetic fragrance and PEGs (polyethylene glycols). You can shop Blueland on its website or at West Elm.
Article continues below advertisement
Ethique's Solid Laundry Bar and Stain Remover
Ethique is a zero-waste, vegan, cruetly-free, and palm oil-free company that specializes in bar alternatives (think: a bar of soap) to common personal care products, from shampoo to lotion to deodorant. Ethique's Flash is a solid laundry bar and stain remover that is ideal for handwashing delicate clothing or spot-treating stains. Flash cannot be used for machine washing, but it is safe to wash dishes or hands with in a pinch.
Flash is Ethique's first foray into home cleaning — but the company's dozens of personal care products scored between 1s (the highest score) and 4s (10 is the lowest score) on EWG's Skin Deep database. You can shop Ethique on its website, at Target, or on Amazon — but if you want plastic-free packaging, we recommend ordering directly from Ethique.