Plastic Pollution Could Skyrocket Over the Next 20 Years, Scientists Believe
Scientists believe that plastic pollution could skyrocket to 1.3 billion tons if something doesn't change, and if humans continue depending on it.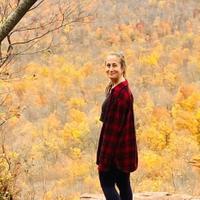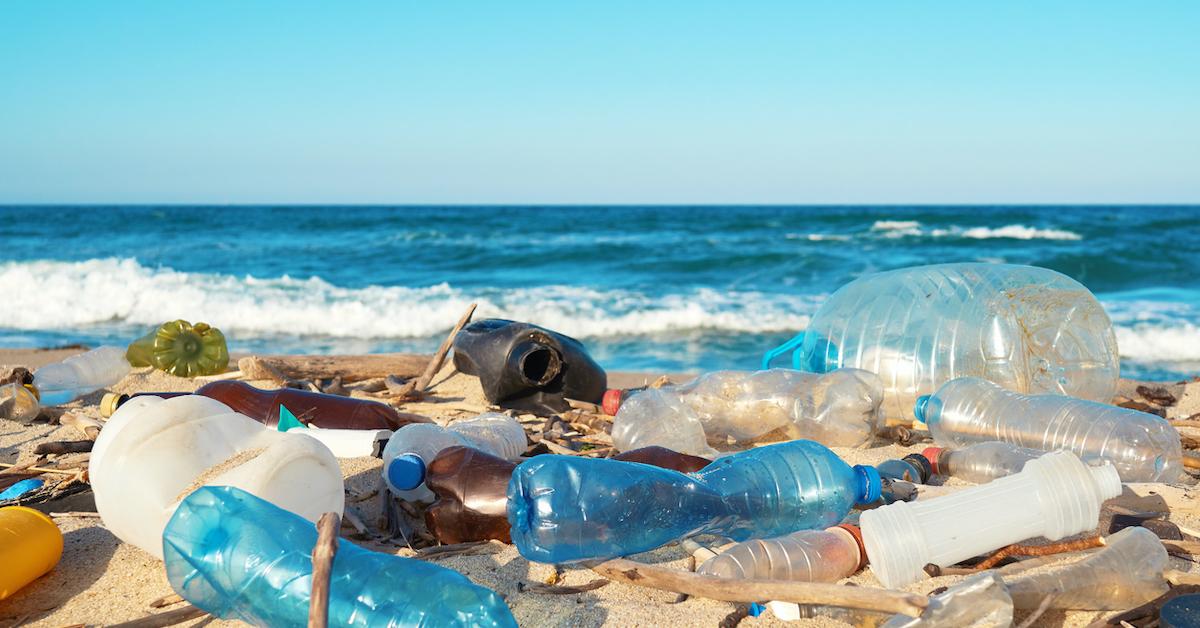 Despite our ongoing efforts to "reuse and recycle," it seems as though plastic is going to continue wreaking havoc on our beloved planet Earth for the foreseeable future, unless some major waste management changes take place across the country. According to the BBC, scientists predict that by 2040, upwards of 1.3 billion tons of plastic will litter our planet's landscapes and oceans.
Article continues below advertisement
"This is the first comprehensive assessment of what the picture could be in 20 years' time," Dr. Costas Velis from the University of Leeds told the BBC. "It's difficult to picture an amount that large, but if you could imagine laying out all that plastic across a flat surface, it would cover the area of the U.K. 1.5 times."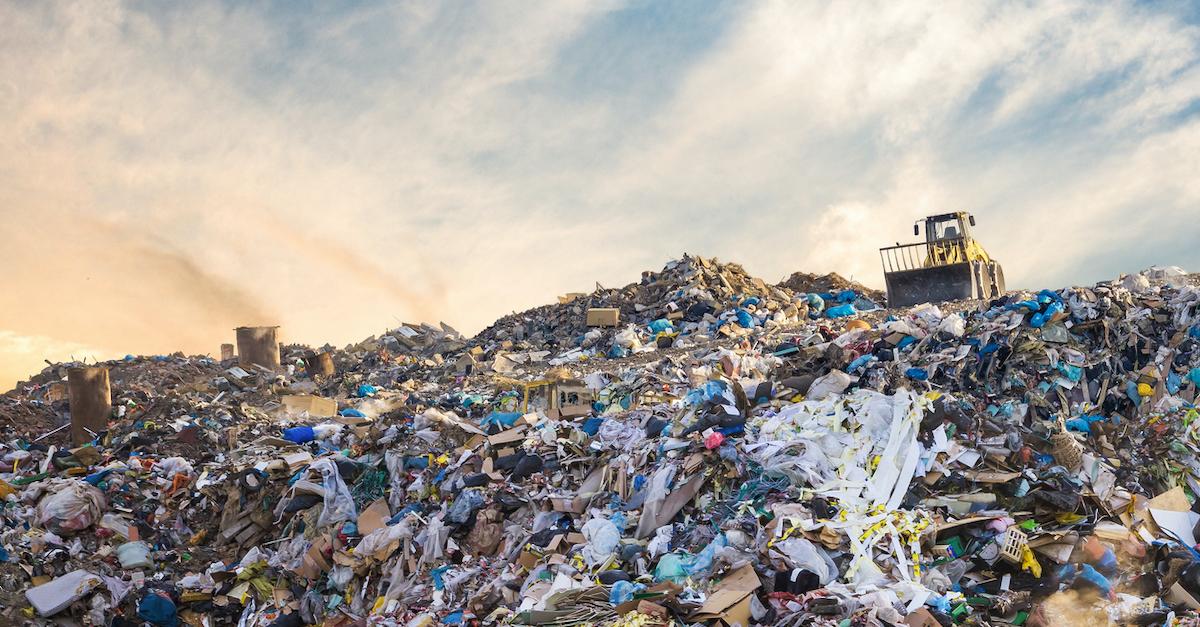 Article continues below advertisement
How did scientists come to this disturbing number?
Although looking at the facts surrounding plastic waste are undeniably painful, it's important to open our eyes to the reality of it all. According to the report from The Pew Charitable Trusts, which funded said research, scientists took the time to track plastic production, use, and disposal across the globe. From there, they applied it to how it would affect our planet in the future, enabling them to forecast plastic pollution over the next two decades.
Based on our current waste management habits, scientists were able to predict our planet would be covered in 1.3 billion tons of plastic waste, and by tweaking their model, they also found how making actionable changes could potentially transform that number. The scientists behind the research believe we can reduce the amount of plastic dumped into the ocean by up to 80 percent; however, this would require some major changes.
Article continues below advertisement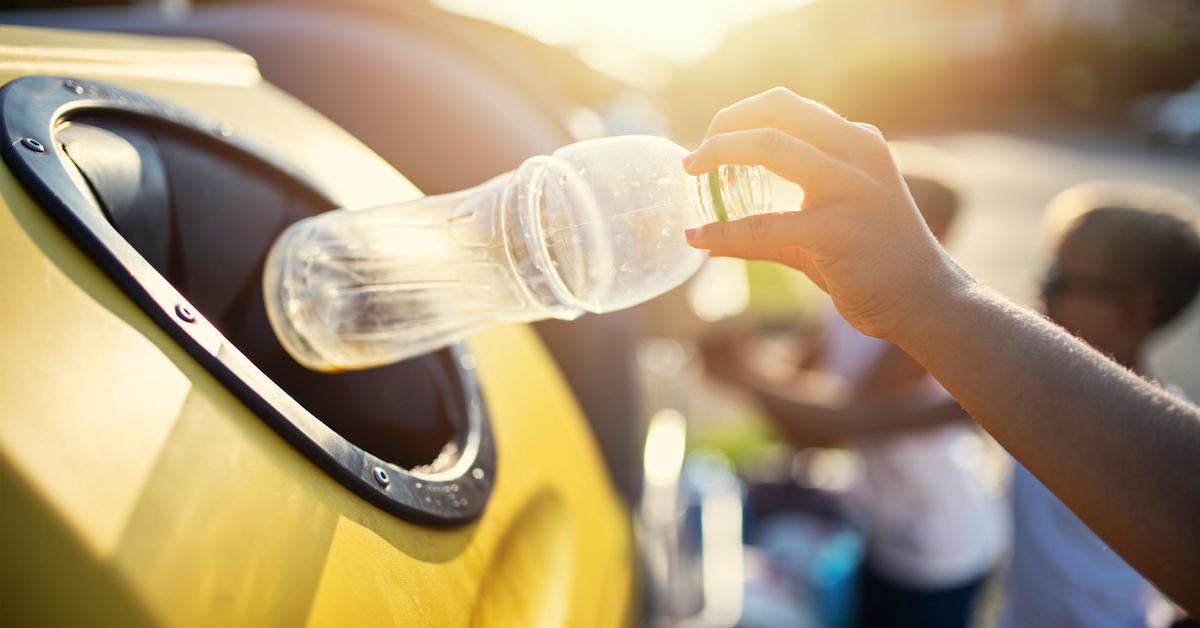 What is contributing to all of this plastic waste? How can we change?
Article continues below advertisement
Low- and middle-income countries, on the other hand, should focus on expanding waste collection, increasing education surrounding recycling, increasing waste facilities for non-recyclable plastics, and reducing plastic exportation, while also improving the lives for "waste pickers," who generally lack safe working conditions and employment rights. Even after taking these actions 710 million extra tons of plastic would remain over the next two decades.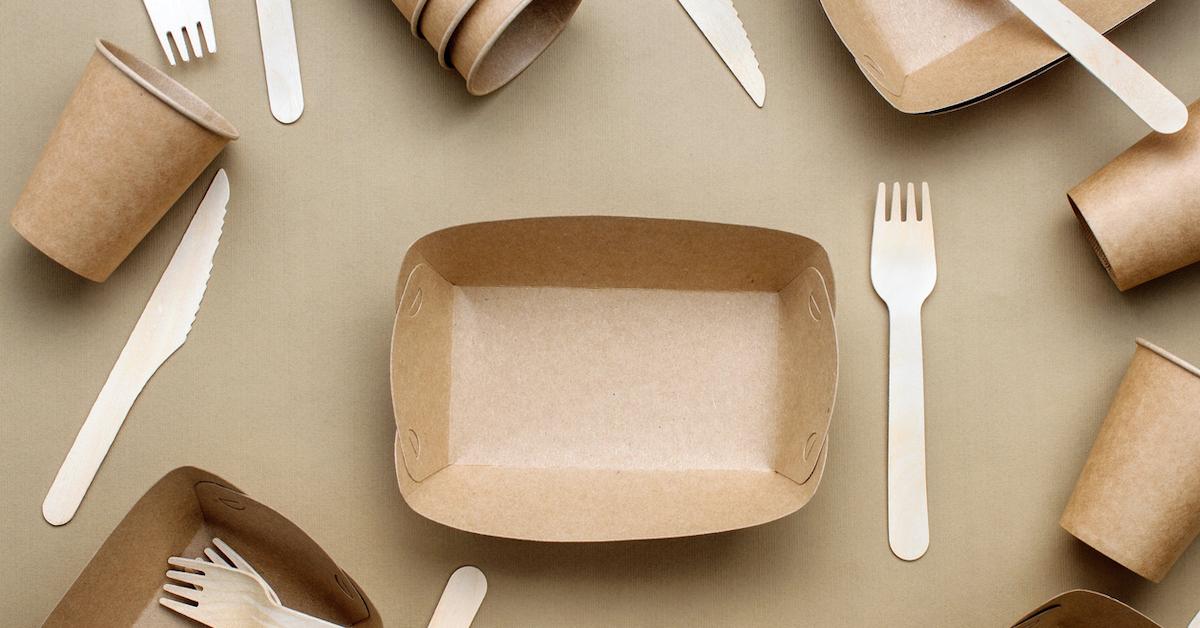 Article continues below advertisement
University of Manchester's Dr. Ian Kane, who recently studied levels of microplastics in seabeds, described these findings as "horrifying," saying that the effects plastic production have had on the environment are devastating.
"The authors are clear that there are large uncertainties in the data and analysis but regardless of the exact figures, the increasing rate of plastic production to meet increasing global demand has pretty dire consequences for the environment," he told the BBC.
It's absolutely imperative that we — as human beings on planet Earth — make these vital changes as soon as possible, for the health of our treasured planet.