What Are the Best Reusable Produce Bags?
With plastic bag bans popping up all over the country, many Americans find themselves looking for reusable options for shopping. But what are some of the best reusable produce bags out there today?
Plastic pollution is one of the biggest problems facing our environment. But thanks to a few eco-conscious politicians, bans on superfluous plastics have made some tremendous strides in eliminating this toxic material once and for all.
Article continues below advertisement
Plastic bag bans are a fairly recent development, and not everyone has gotten used to the new normal of having to bring your own reusable bags to the supermarket — especially reusable produce bags. If you're still struggling to find your ideal bag for keeping your fruits and vegetables together, we've got you covered. Here are some of the best reusable produce bags available today.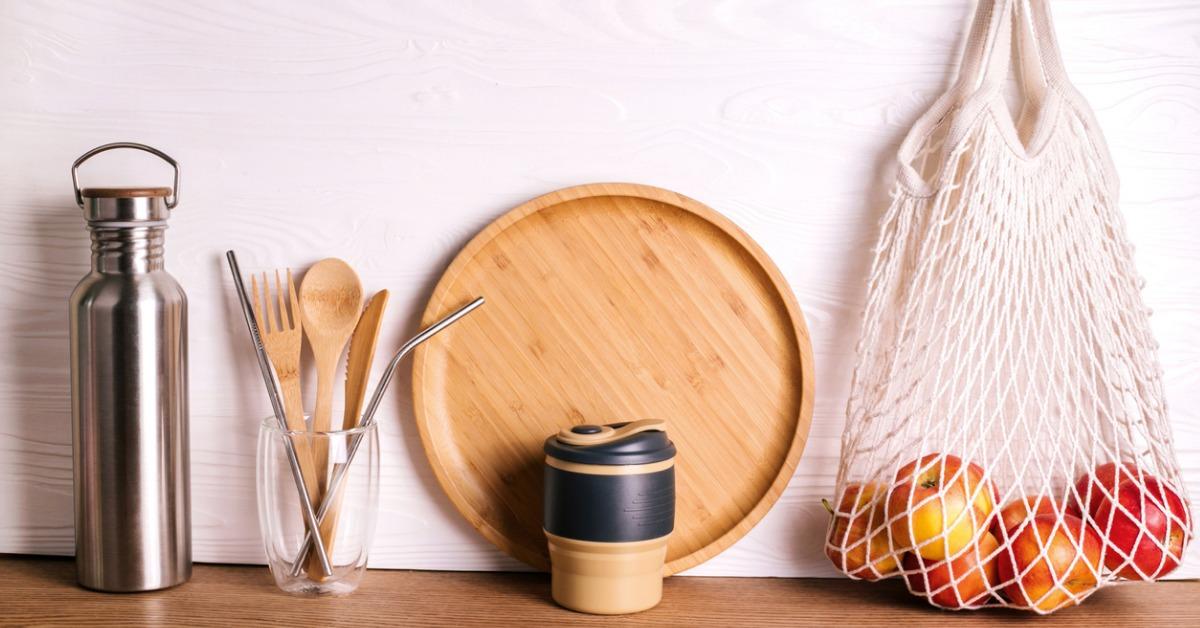 Why should I purchase a reusable product bag?
There are several reasons for you to want to purchase a reusable produce bag. The most common reason these days is because you should. These bags make the task of shopping for fresh fruit and veggies as hassle-free as possible. They're good for the environment, they're washable, and they will likely eliminate the need for any flimsy, superfluous produce bags while in the supermarket.
What are some of the best reusable produce bags?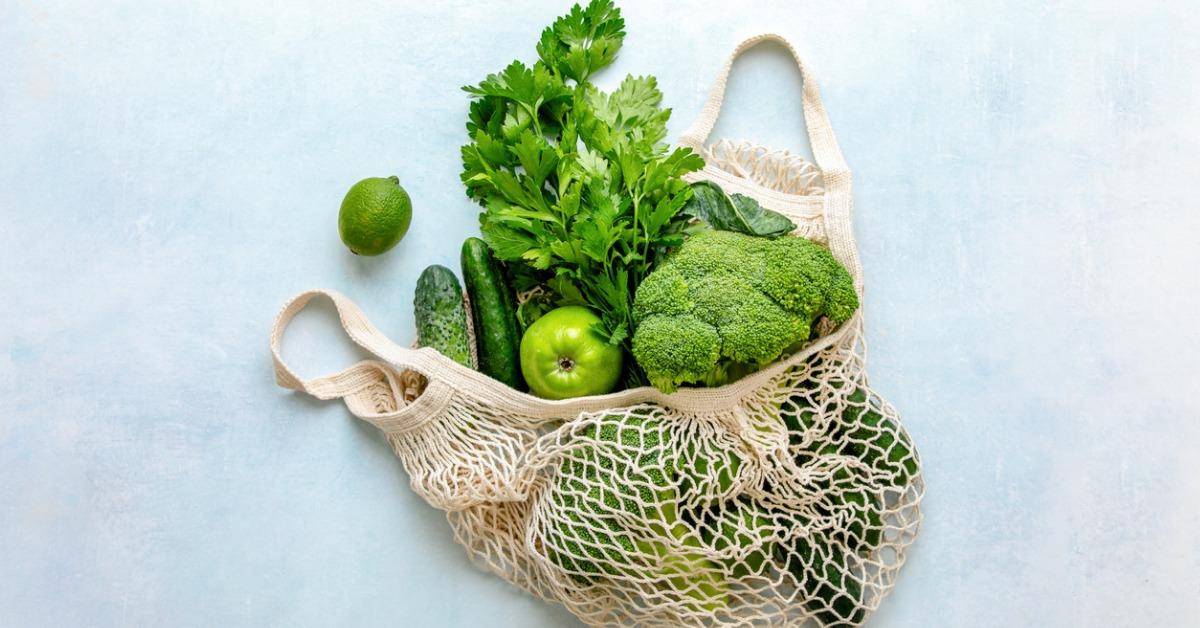 Here are a few of our favorite brands making produce bags you can reuse time and time again.
Ecobags
Ecobags is the first option on our list because the company sells more than just reusable produce bags. Ecobags' product offerings include tote bags, shopping bags, string bags, lunch bags, spa and travel bags, zero-waste kits, and of course, produce bags. Its cotton drawstring produce bags make shopping easier than ever and are in-line with the company's vision — to make reusable a way of life.
Ecobags' cotton drawstring bags also work well when buying dry goods from the bulk section.
Earthwise
Earthwise is a company that is all about sustainability. Like Ecobags, Earthwise sells every type of reusable bag imaginable, from shopping bags to garment bags. Earthwise offers reusable produce bags that measure 11 by 13.5 inches and come in packs of three or in larger quantities if needed.
Article continues below advertisement
These ultra-fine, mesh produce bags have a drawstring top, which means they do not obscure barcodes on produce and they do not open on their own. The bags are pretty big too, capable of holding up to nine apples apiece.
Article continues below advertisement
Inspiratek
Inspiratek's premium cotton mesh produce bags are not just environmentally-friendly, they are some of the most affordable bags on the market today. Inspiratek's GOTS-certified produce bags are chemical-free and come in three different sizes to accommodate any shopping situation, whether you're running to the farmer's market or stocking up at Costco.
Article continues below advertisement
Crate and Barrel
Don't be fooled by the mainstream brand name, Crate and Barrel's reusable product bags are actually quite useful for hauling your weekly produce. Practical, durable, and easy to clean, Crate and Barrel offers both machine-washable and hand wash-only varieties. The only problem with these bags is that they are made of polyester, which means that once the mesh has become torn or the bag has worn out, they will not biodegrade.
Article continues below advertisement
Purifyou
Purifyou is a family-owned and operated business with a long reputation of being more environmentally and health-conscious than your average manufacturer — at least in most regards. Like Crate and Barrel, Purifyou's lightweight reusable bags are made of polyester, which makes them more durable but less sustainable in the long run.
Article continues below advertisement
Purifyou's produce bags come in several different sizes. If you're the meticulous type, you'll love the added feature of small, colorful tags that have the bag's tare weight printed on it. This makes it easier to properly weigh out produce while at the store.