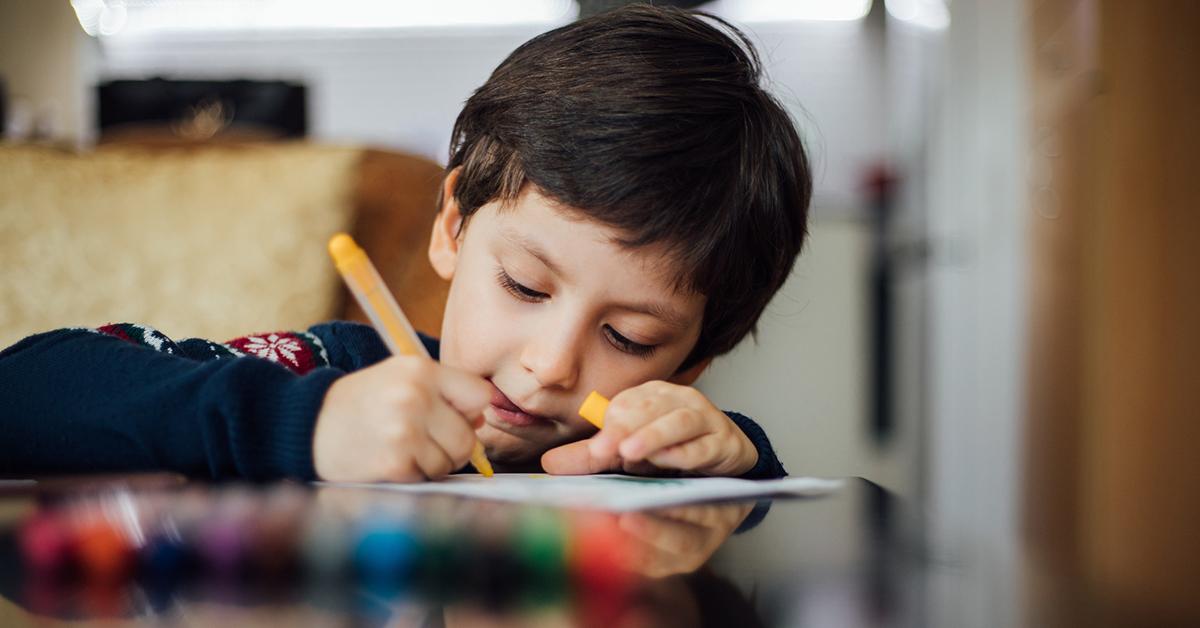 5 Paper Towel Crafts You Can Do With Kids
Now that we're going on week seven of coronavirus quarantine (is that right? Week seven? We don't even know what day it is anymore), you might be looking at your home like you've never seen it before. Bottles that would normally go in the recycling bin? Those could be upcycled into planters! Egg cartons? Make them into fire-starters!
Article continues below advertisement
Quarantine has a way of bringing out our creativity (maybe because some of us have more time on our hands than usual or maybe because we're all bored as anything). If you've found yourself discovering projects around the house, then congratulations! We call that quarantine creativity and you've found yours.
There are a lot of different projects you can do to get those creative juices flowing, from kid-friendly recycling projects to making all-natural soap. One of the easiest ways to channel your quarantine creativity is to make crafts out of paper towels — both the sheets and the cardboard rolls when you're done with it. After all, most of us have a ton of toilet paper and paper towel rolls laying around the house, especially now during sheltering in place (even those of us that usually live a low- or zero-waste lifestyle).
Keep reading for five paper towel crafts to do at home.
Article continues below advertisement