Camping for Beginners: What to Bring, What to Wear, and Our Best Tips for the Outdoors
Not everyone is an outdoor expert, but anyone can learn the basics. Here's our essential guide to camping for beginners to get you started.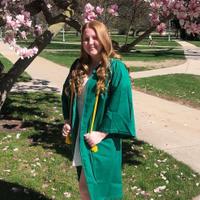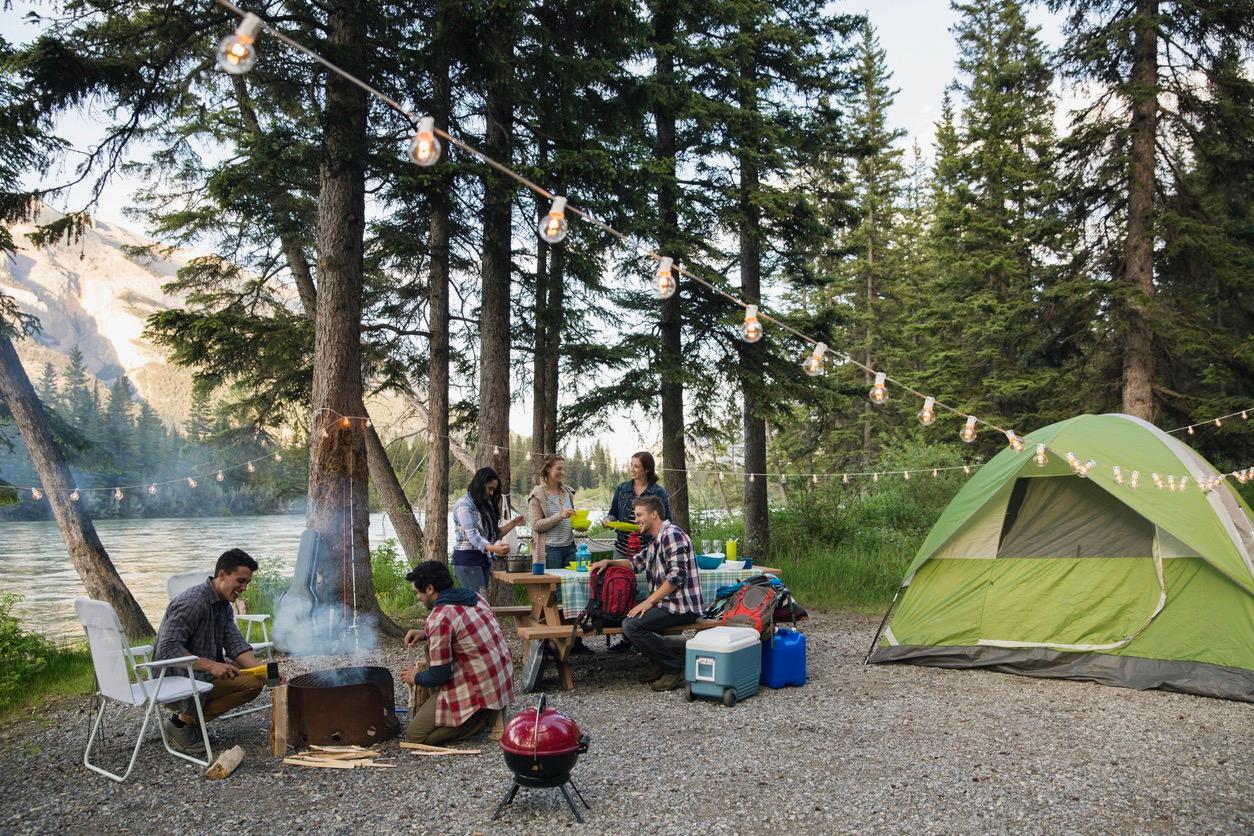 Camping is one of those things that just about anyone can do if they're willing to try. But before heading straight to the nearest campground, you should probably learn a few things first.
Keep reading to learn more about camping for beginners, including the necessary gear, clothing, food, safety tools, websites, and etiquette. We also shared some tips and tricks to help make your camping trip go as smoothly as possible.
Article continues below advertisement
Having the right gear is crucial when camping as a beginner.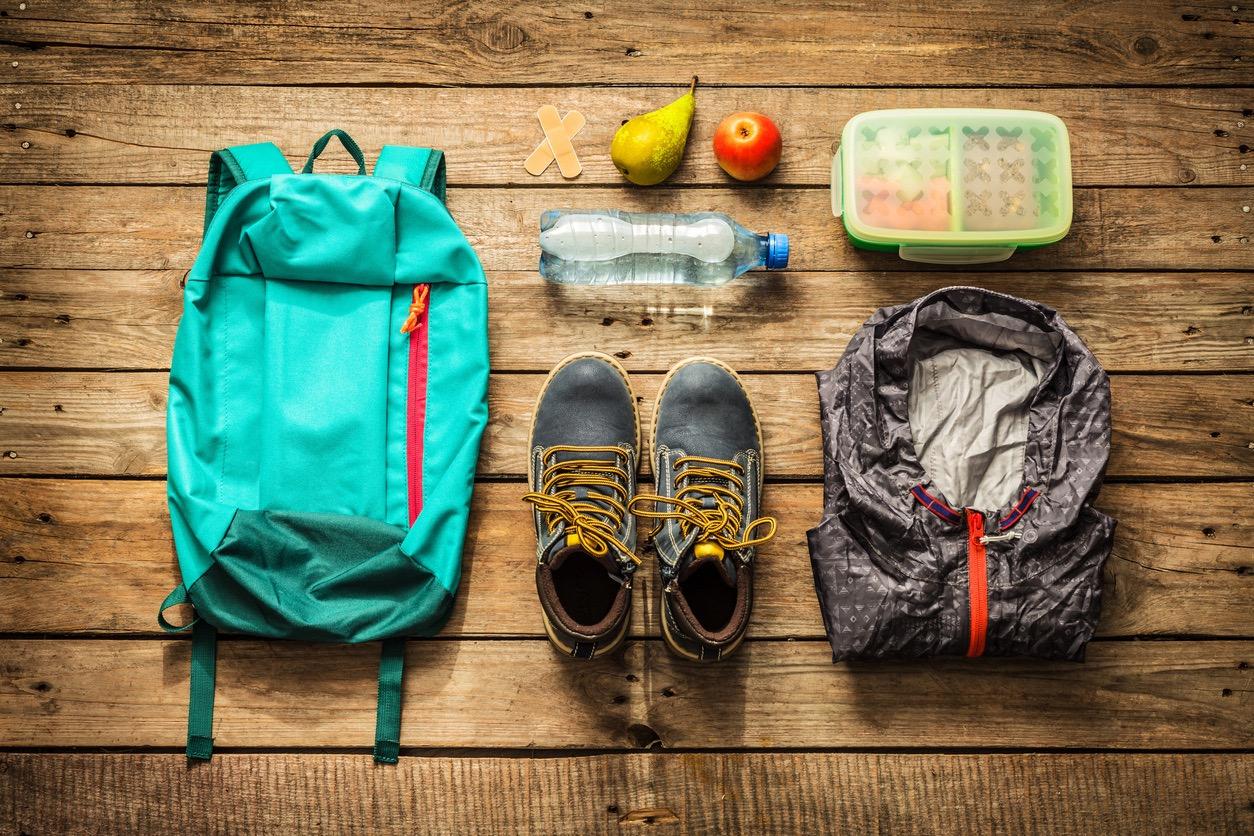 When you first start out, don't worry about getting the most expensive and impressive gear — focus on essentials only. You will need a reliable tent, sleeping bag, sleeping pad, light source, stove, cooler, cookware, and camp chairs, according to REI.
Your gear doesn't need to be brand new. The idea of buying brand-new, shiny camping gear is an appealing one, but it's not necessary. Check Facebook Marketplace, your local thrift store, or other well-known resale sites to find everything you need.
You should also bring sunscreen, necessary medications, a first-aid kit, insect repellant, and toiletries. You likely have most of these things at home already.
Article continues below advertisement
Here's what to wear while camping.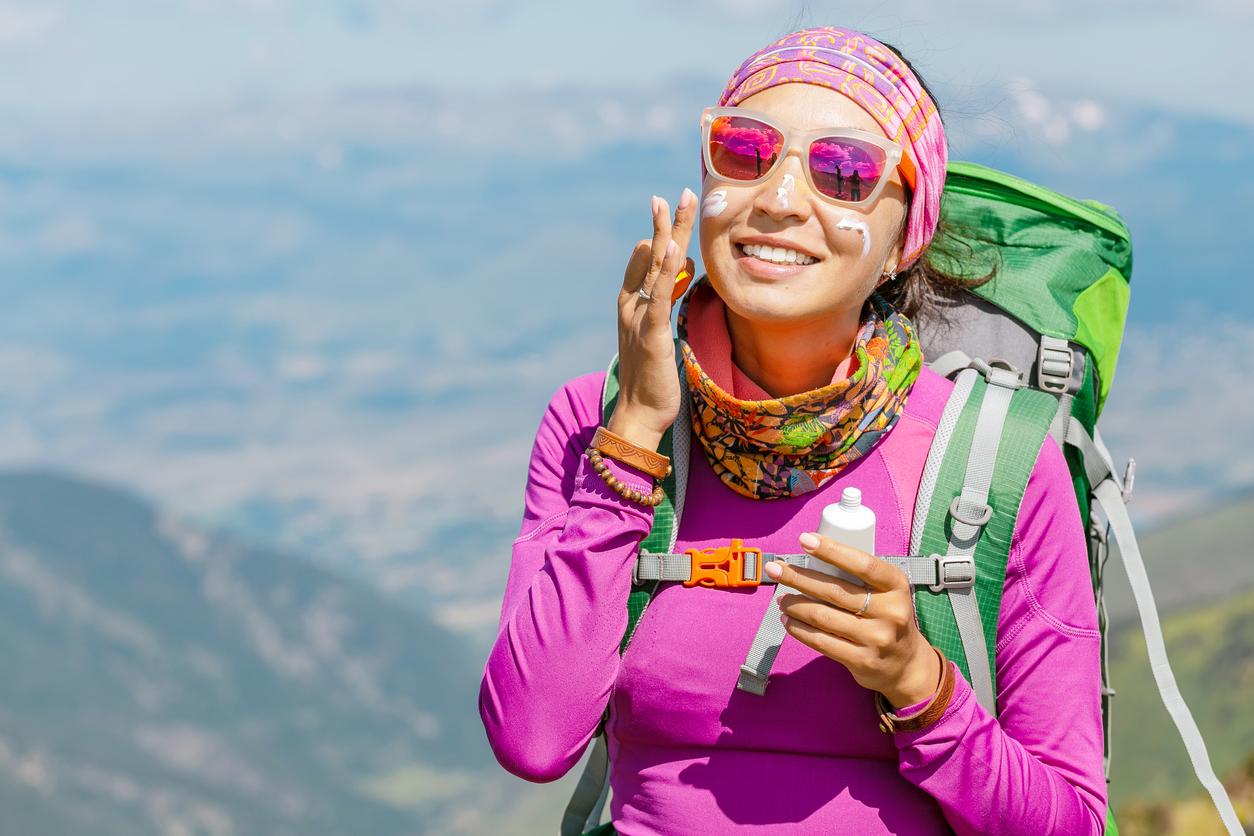 Wearing appropriate clothing is key when camping. The weather can change instantly, so it's vital to be prepared and have various clothes and layers. You should avoid cotton, as it's not ideal in many conditions.
Article continues below advertisement
Beginner campers should bring a warm coat, rain jacket, long underwear, a hat, gloves, and socks. It's also a good idea to wear sturdy shoes — you can bring another pair for comfort. Once again, these things can be bought at your local secondhand shops, online, or at resale stores. It's not a fashion show; you should get a little bit dirty!
Article continues below advertisement
Try eating these meals while camping.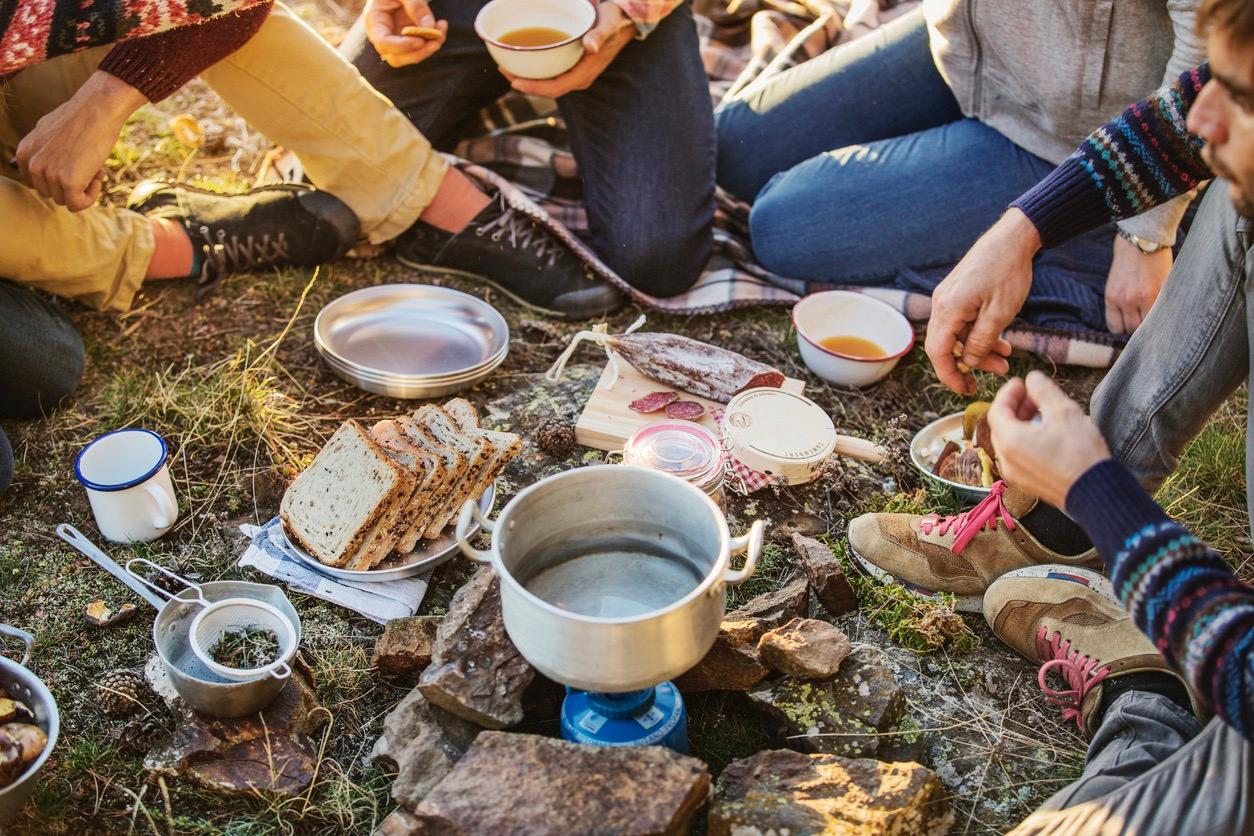 For camping, it's ideal to bring food that's easily packable, simple, and doesn't require a ton of cooking or preparing. Your menu also depends on how long your trip is and what resources are available.
For example, if you're going on a short trip and don't own any camping cookware, you'll probably have to stick to basic food items. In this scenario, you could pack staples like trail mix, granola bars, fresh produce, and bread, according to Fresh Off the Grid.
Article continues below advertisement
Although, not much is required to cook a hot meal. You just need access to a fire pit and a pot or pan. You can make things like oatmeal, tofu, or even coffee with these two components. For more ideas on what to cook during your camping trip, check out this list of more than 20 vegan camping meals from Homemade Heather.
Article continues below advertisement
Make sure you stay safe as a solo camper.
If you don't have any friends or family interested in camping, don't let that stop you from going alone. Taking a camping trip by yourself can be super fulfilling and memorable! However, it's crucial to prioritize your safety by researching and having the proper equipment and protection.
Article continues below advertisement
First, you will need to do thorough research on your campsite before arriving. Ensure you're familiar with the area and that plenty of people will be nearby in an emergency. Also, share your location and plans with your friends and family. If you have friends who have camped before, ask them for a few campground recommendations.
Article continues below advertisement
Whether you're camping alone or going with a group, tools for protection are an absolute necessity. To protect against animals, bring bear spray and keep all of your food and other smelly belongings in a bear can. To protect against humans, pack some pepper spray.
Article continues below advertisement
Here are our best tips to find the perfect campsite.
Finding an awesome campsite can completely alter your trip, just like a bad site can ruin it. Use the internet to your advantage and check sites like iOverlander, Harvest Hosts, Campendium, Hipcamp, etc. There are a ton of fantastic sites you can use free of charge.
Article continues below advertisement
Don't be afraid to broaden your horizons, either. Instead of staying local, think of all of the places you've wanted to visit and explore — chances are, you'll be able to find a campground or site nearby.
For some great views and the opportunity to spot wildlife, you can try to reserve a spot at a state or national park. These locations tend to be popular, so make sure you book in advance.
Article continues below advertisement
When you're on a trip, be considerate of others.
Like most common spaces, it's essential to be mindful of others — so before you head to your site, ensure you're aware of camping etiquette. The rules are pretty basic, but it doesn't hurt to do some extra research ahead of time.
Article continues below advertisement
One of the biggest camping rules is to keep the noise down, especially during later hours. You don't want to be the person keeping people awake and making your neighbors mad. Being quiet doesn't mean you can't hang out in the evening; it just means that you should speak at a lower volume.
Article continues below advertisement
Playing music is acceptable, but you must remember that not everyone has the same music taste as you — even if you think it's awesome. As long as you're not blaring your favorite Taylor Swift song in the wee hours of the morning, there shouldn't be a problem.
Noise etiquette extends to your pet as well. If your dog isn't well-behaved, keeping them at home is best. Dogs are adorable and lovely companions; however, your fellow campers will appreciate the quiet and safety.
Article continues below advertisement
In general, you should be respectful of other people's belongings and space. Make sure to follow any set rules made by the campground or area you're staying at.
Article continues below advertisement
Our top tips and tricks for new campers:
It's important to plan activities to elevate your camping experience. It doesn't matter if that means just bringing along a few board games or making plans to hike a specific trail — you should just make sure you have something to do.
Bringing the right people with you is crucial too. It won't be fun if you drag along friends that hate camping! You have to bring people who love adventure and are willing to have fun outdoors.