Swift Quake: Eras Tour Crowd's Screams Cause Seismic Activity
Taylor Swift's fans caused the ground to shake, shake, shake, shake, shake.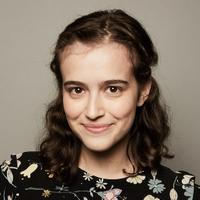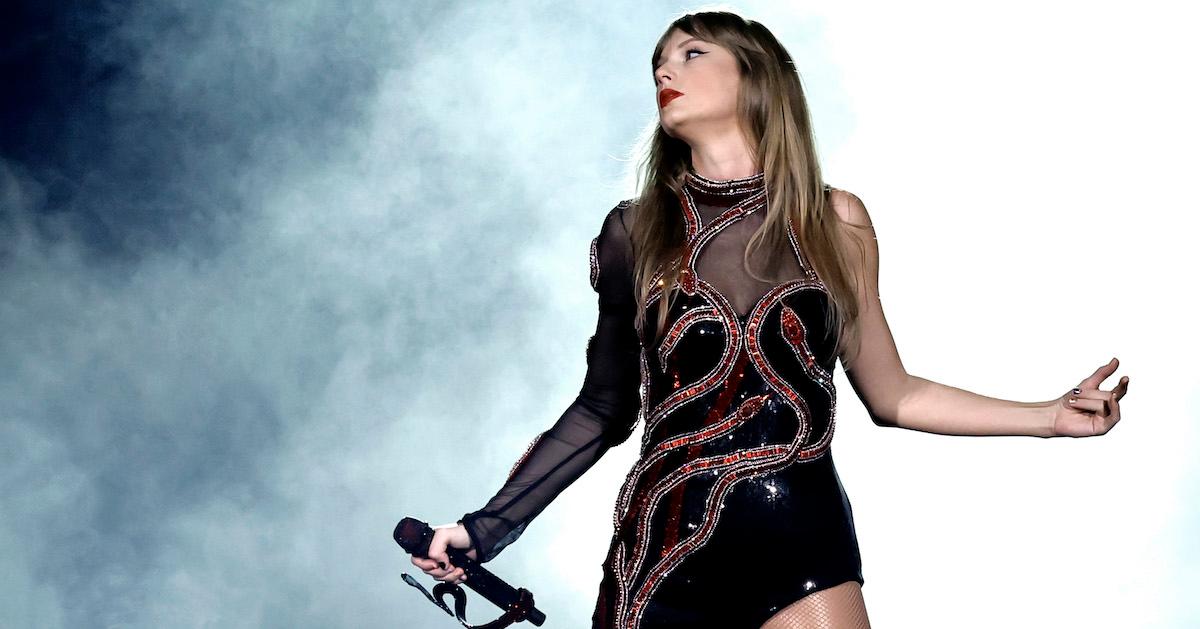 Article continues below advertisement
In fact, the seismic activity felt in the Washington city surpassed the seismic activity caused by Seattle's "Beast Quake" of 2011. Sorry, Marshawn Lynch.
Is this something the singer or her fans should be concerned with? Or can they continue to scream-sing the bridge to "Cruel Summer" in peace? Keep reading for the full story on the "Swift Quake."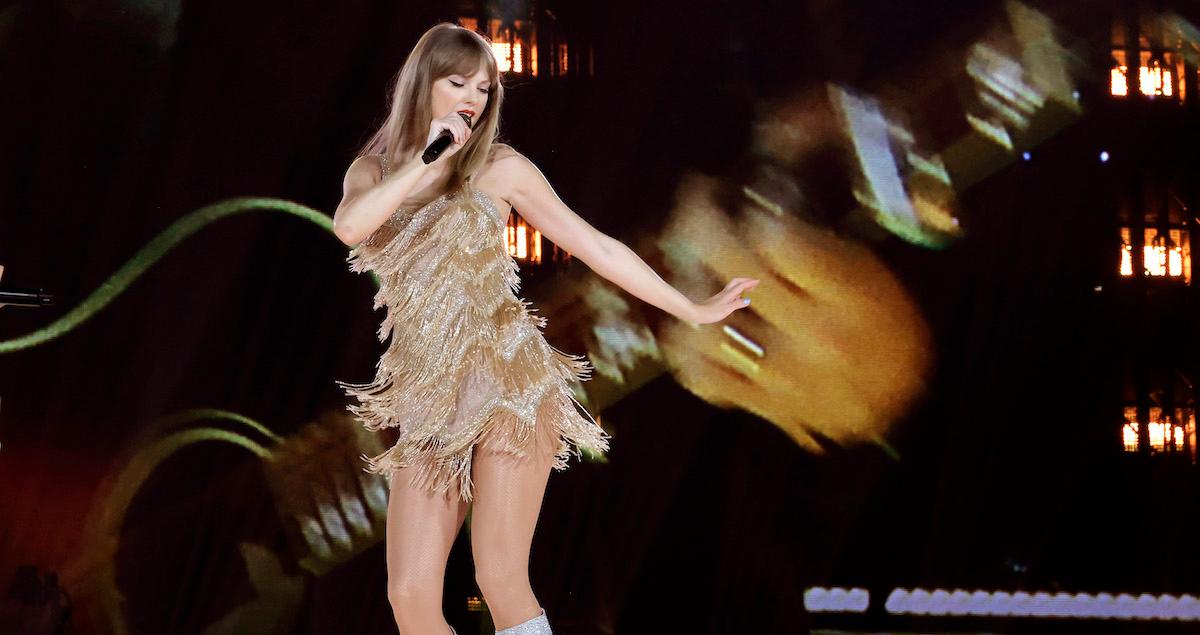 Article continues below advertisement
What does seismic activity mean?
Seismic is defined as anything related to earthquakes. More specifically, seismic activity is defined as the "frequency and severity of earthquakes in a given region," as per Springer Link.
An earthquake is what happens when the Earth intensely shakes, as caused by two blocks of the earth that suddenly move and "slip past" each other, as per NASA and the USGS.
Taylor Swift's concert didn't cause an earthquake, but it did cause seismic activity.
As Western Washington University professor and seismologist Jackie Caplan-Auerbach told CNN, an earthquake Facebook group she's part of looked at data taken on a local seismometer after Swift played in Seattle, on July 22 and July 23, 2023.
Article continues below advertisement
Caplan-Auerbach at data from the nights of both concerts, and observed "nearly identical" patterns of signals, telling CNN that the concerts produced seismic activity equivalent to what a 2.3 magnitude earthquake would produce.
"For Taylor Swift, I collected about 10 hours of data where rhythm controlled the behavior. The music, the speakers, the beat," Caplan-Auerbach explained to the news outlet. "All that energy can drive into the ground and shake it."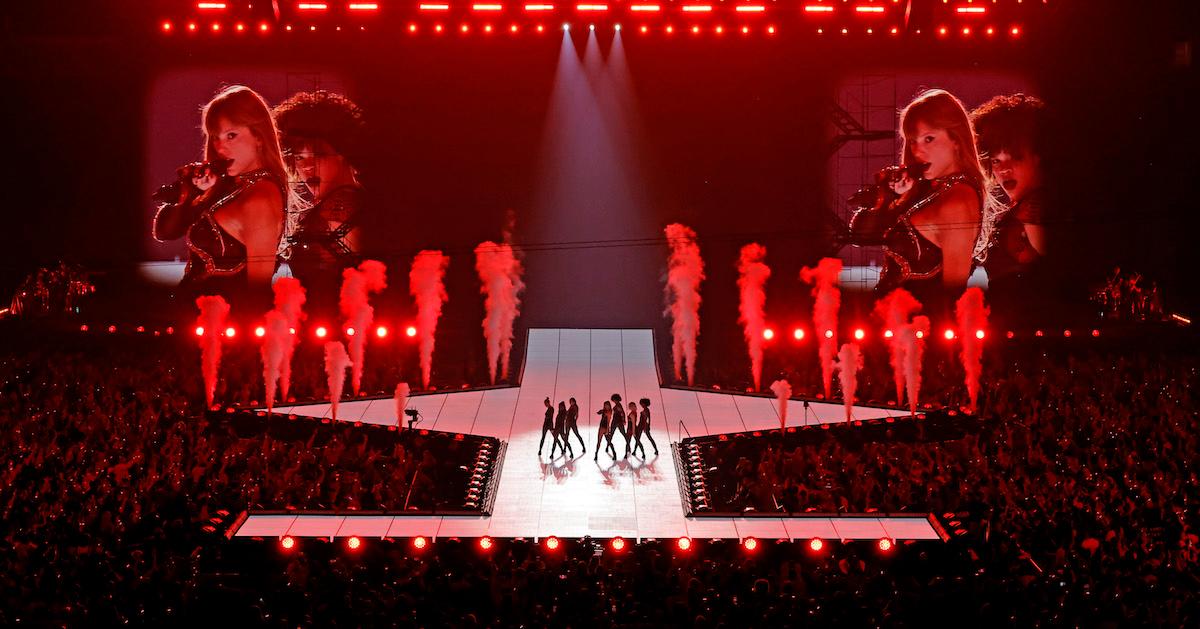 Article continues below advertisement
Taylor Swift's seismic activity has Marshawn Lynch's "Beast Quake" beat.
In January 2011, Seattle Seahawks player Marshawn Lynch scored a touchdown so magnificent that it caused a similar seismic effect — in the very same stadium. (It was called Qwest Field back then, and at the time of Swift's Eras Tour, it was called Lumen Field.)
After the football player scored a touchdown against the New Orleans Saints, the crowd went from a tense silence to an absolute eruption of screams and cheers. As explained by The Seattle Times, when University of Washington seismologist John Vidale watched footage of the game in 2011, he noticed that "everything was shaking."
Article continues below advertisement
He was curious to see if local seismometers recorded anything interesting amidst the "deafening" screams and palpable shaking — and found that the moment registered as a magnitude 1 or 2 earthquake, as per the news outlet.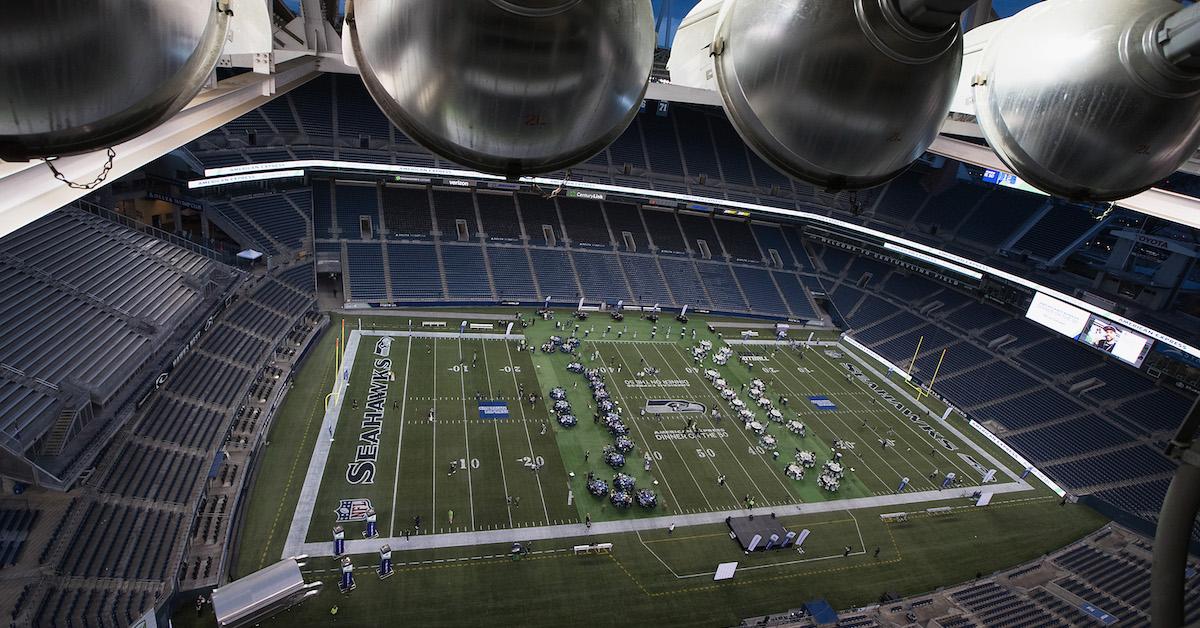 Article continues below advertisement
Even if one were to consider the "Beast Shake" equivalent to a magnitude 2 earthquake, Swift's crowd still caused greater seismic activity, since it registered as 2.3.
"The shaking was twice as strong as 'Beast Quake'. It absolutely doubled it," Caplan-Auerbach told CNN.
One particularly loud moment of the Eras Tour occurs after Swift sings the song "Champagne Problems" during the "Evermore" set. Every night, Swifties try and give her the longest, loudest standing ovation of the tour. One TikTok creator, @milehighbrendan, even made a spreadsheet ranking Swift's "Champagne Problems" ovations by length of time. As of July 28, 2023, the longest ovation took place during the second show at New Jersey's MetLife Stadium on May 27, 2023, lasting for 3 minutes and 53 seconds.
Article continues below advertisement
I had the pleasure of attending the Eras Tour that very night, and the screaming crowd during that ovation — and throughout the entire show, honestly — made the show the loudest concert I've ever been to, by a mile. Between the standing ovations and the crowd knowing the words to every song, I could physically feel the screams around me in a way I'd never experienced at a concert before.
Is this seismic activity bad?
In general, earthquakes are not a good thing for us here on Earth. They can cause tsunamis, make buildings collapse, and damage vehicles — and these events can in turn hurt or even kill people, as explained by the World Health Organization.
Fortunately, there are no reports of the Swift Quake causing any such harm in Washington State — so Swifties going to the many remaining shows of the Eras Tour can continue to scream and sing as loud as they want.