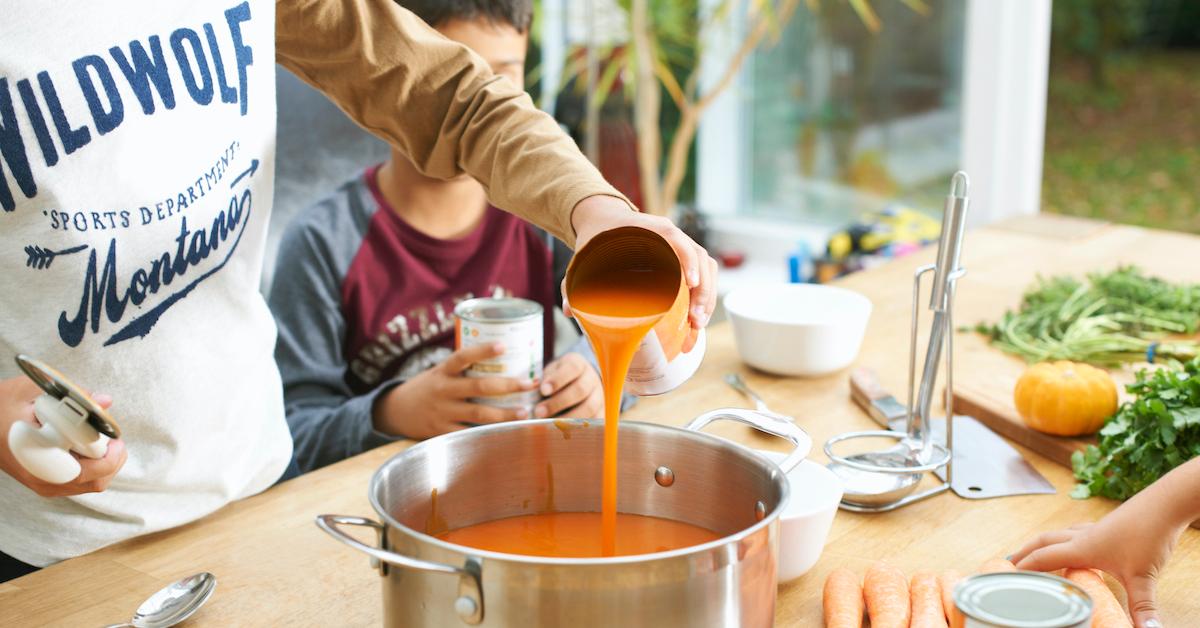 Stock Up On All of Our Favorite Canned Vegan Soups
There's no denying that soup season is easily one of the single greatest culinary seasons of the year, and although whipping a batch of homemade soup is simple and quite honestly game-changing, sometimes there's nothing better than heating up a canned soup for a low-effort (yet beyond delicious) cold weather meal. And, at this stage of the game, there are so many solid vegan varieties that you'll never have to buy the same one twice.
Article continues below advertisement
That being said, we've compiled a comprehensive list of our favorite vegan canned soups, which are bound to keep you satiated all winter long, with no effort required.