9 Secondhand Websites for Selling and Buying Clothes, Baby Gear, and More
Secondhand websites and apps can help you buy and sell everything from clothes to baby gear to home goods.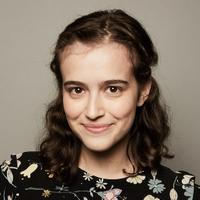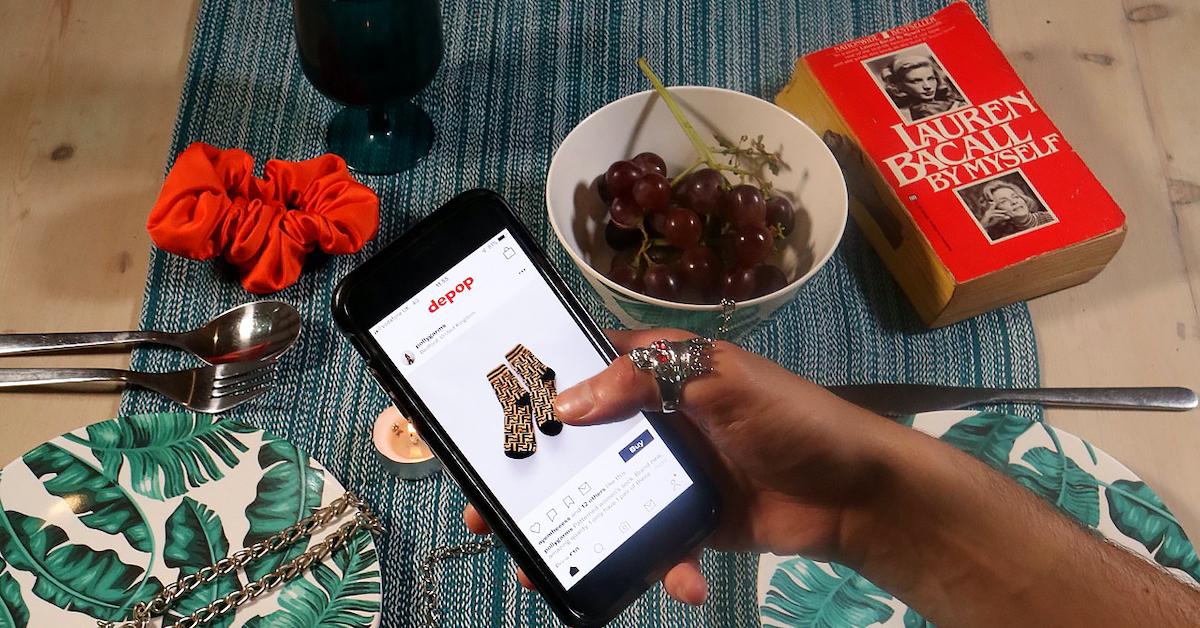 There are endless benefits to shopping secondhand. Not only can it save you money, but it's also better for the environment, as it rescues items from the waste stream and reduces the demand for new products to be made. And fortunately, there are so many awesome secondhand websites and apps for buying and selling everything from clothes to baby gear to home goods.
Here's a look into nine of our favorite online resale platforms — that you can use without ever leaving your home.
Article continues below advertisement
Depop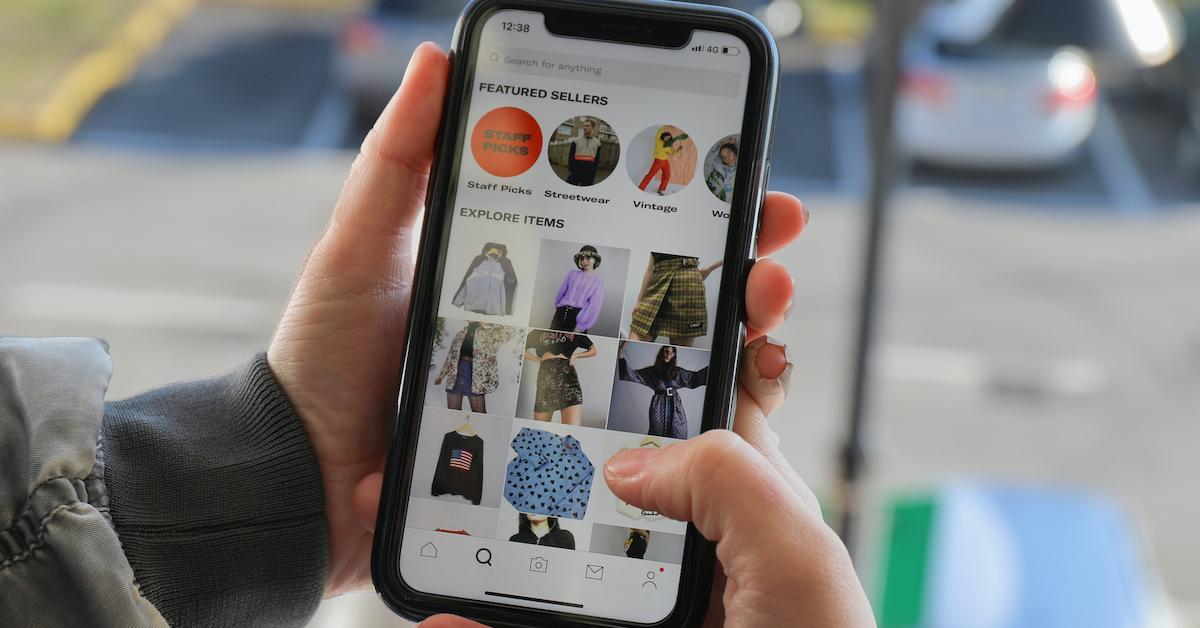 On Depop, sellers list their clothes, shoes, or accessories themselves; once sold, the marketplace website and app only takes a 10 percent cut. Depop also has a slew of sustainability goals laid out on its website, including becoming "climate neutral" by the end of 2021.
Queenly
Queenly is a formalwear secondhand marketplace and search engine, where you can sell or buy dresses for prom, weddings, pageants, or other formal events. The woman-owned and Asian-owned company was founded in 2019, and it embraces diversity and inclusion in its community and sizes. Queenly charges a 20 percent service fee on all transactions, so you'll keep 80 percent of the profits after making a sale and dropping your dress in the mail.
Article continues below advertisement
Poshmark
Poshmark is a huge secondhand platform where you can buy and sell everything from clothes and shoes (for all ages and genders) to home goods and decor. On Poshmark, users list and mail their own items, but every purchase is still protected by the website, and you'll always make 80 percent of your sale.
Article continues below advertisement
Vendoo
Vendoo is a crossposting website that allows sellers (or small business owners) to list their items on multiple marketplace at once, including eBay, Facebook Marketplace, Depop, Poshmark, Etsy, Tradesy, and Mercari. Vendoo is a minority-owned company that was founded in 2017, and the price of a monthly plan with the company varies depending on how many items you plan to sell. For instance, listing 25 items a month costs $8.99, or listing 250 items per month costs $29.99.
Article continues below advertisement
Good Buy Gear
Good Buy Gear is a recommerce brand that specializes in all the secondhand gear one might need for babies, toddlers, and kids. On the website, you can shop for or sell cloth diapers, strollers, nursery furniture, bikes, high chairs, toys, and more. After your goods get picked up (or you drop them off), Good Buy Gear will clean them (using non-toxic cleaning products), list them, and hopefully sell them.
Article continues below advertisement
Once they sell, Good Buy Gear will issue you a balance for a portion of the sale price, somewhere between 20 percent (for items that sell for under $9) and 80 percent (for items that sell for over $249). So far, Good Buy Gear is only open to sellers in Dallas, Houston, and Denver, and it will soon launch in Philly.
Article continues below advertisement
Kidizen
While Good Buy Gear does not allow users to sell clothing, Kidizen is all about buying and selling clothing for babies, kids, and moms. On Kidizen, you can either list clothes on your own (Kidizen will take 12 percent of your sale plus a .50 fee), or work with a Kidizen Style Scout, who will help you with every step of the process.
Article continues below advertisement
List Perfectly
List Perfectly is a crossposting platform that allows users to sell items to multiple platforms at once, including Shopify, Instagram, eBay, Poshmark, Depop, Tradesy, Grailed, Etsy, and Kidizen. Plans start at $29 per month, and List Perfectly estimates that its service saves cut down on seller listing time by 80 percent on average.
Article continues below advertisement
Mercari
Mercari is a marketplace with a focus on encouraging sellers to declutter their lives and sell pretty much anything of decent quality that they have around the house, from clothes to electronics to kitchen items to beauty products, as well as handmade art, jewelry, notecards, and more. On Mercari, sellers list and ship products themselves, and Mercari only charges sellers 2.9 percent of your sale plus a $0.30 fee per transaction.
Article continues below advertisement
thredUP
thredUP is an online consignment store, so it works a bit differently than most of the other sites on this list. Basically, you request a clean out kit from the company, fill it up with your unwanted clothing and accessories, and then mail it to thredUP. From there, the thredUP staff will go through your items, and photograph and list the ones that make the cut. If they sell, thredUP will issue you shopping credit or cash. thredUP has a goal of fighting the fashion waste crisis by encouraging secondhand shopping.