Looking To Spend More Time Outdoors? Here Are 10 Essentials for Hiking
Whether you're trying to spend some more time outdoors or if you have a hike planned this weekend, here are 10 essentials for your hiking pack.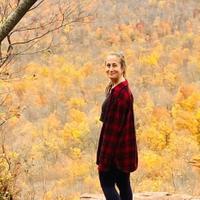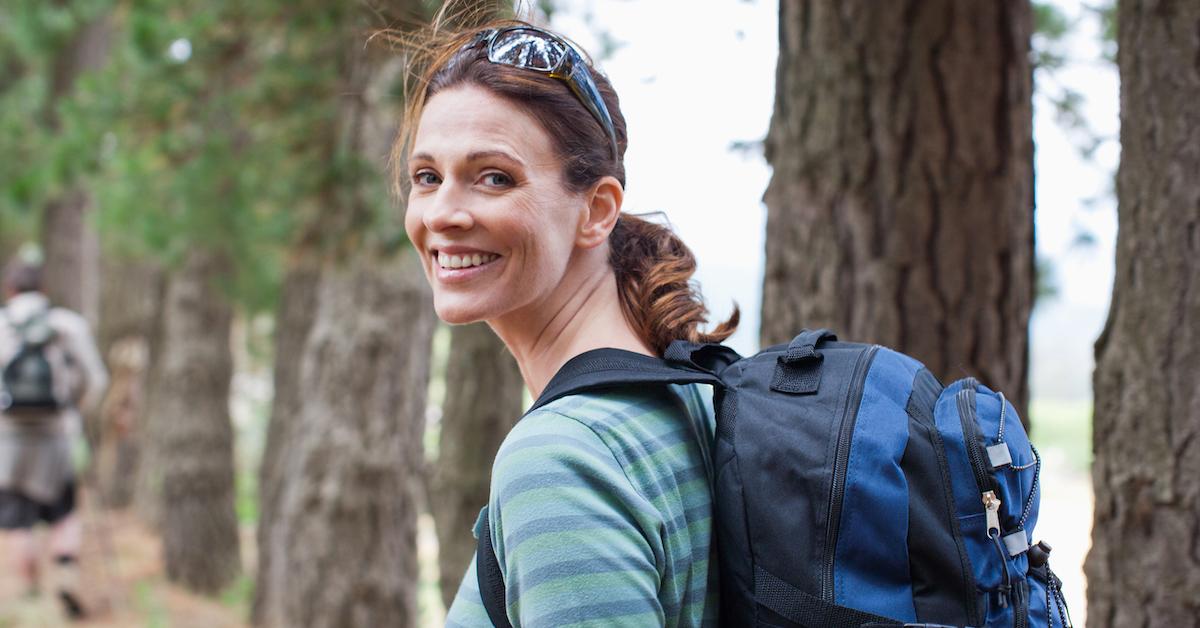 As a result of the COVID-19 pandemic, many were inspired to pick up hiking, as people weren't socializing, and gathering in public spaces wasn't really an option. And while the desire has waned for many, as life has (mostly) gone back to normal in many areas, some are still making a point to spend some their free time exploring the great outdoors.
Whether you're one of many who only recently started hiking, or if you're planning a big trip, it's crucial to pack these 10 hiking essentials.
Article continues below advertisement
Water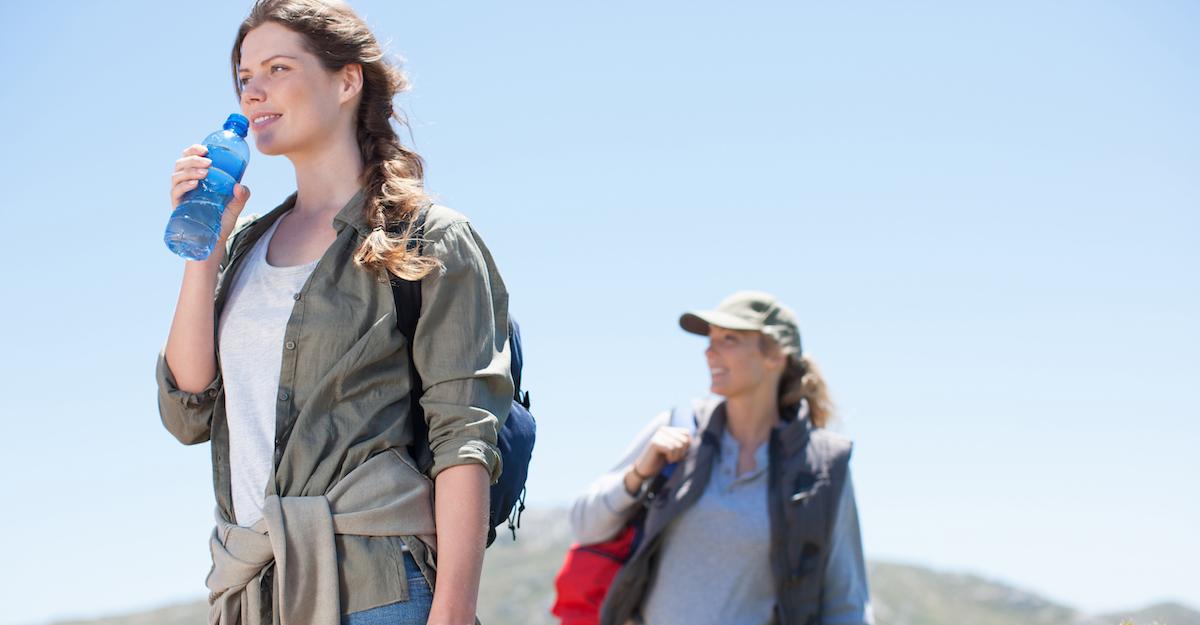 Depending on how far you're hiking, you'll want to bring enough water to stay hydrated for the duration of your journey. Sometimes, that means you'll be bringing several water bottles, and other times, you could just bring a few with you. And if it's long enough, you may want to consider bringing a water purifier or iodine pills, so you can safely acquire freshwater along the way.
Sunscreen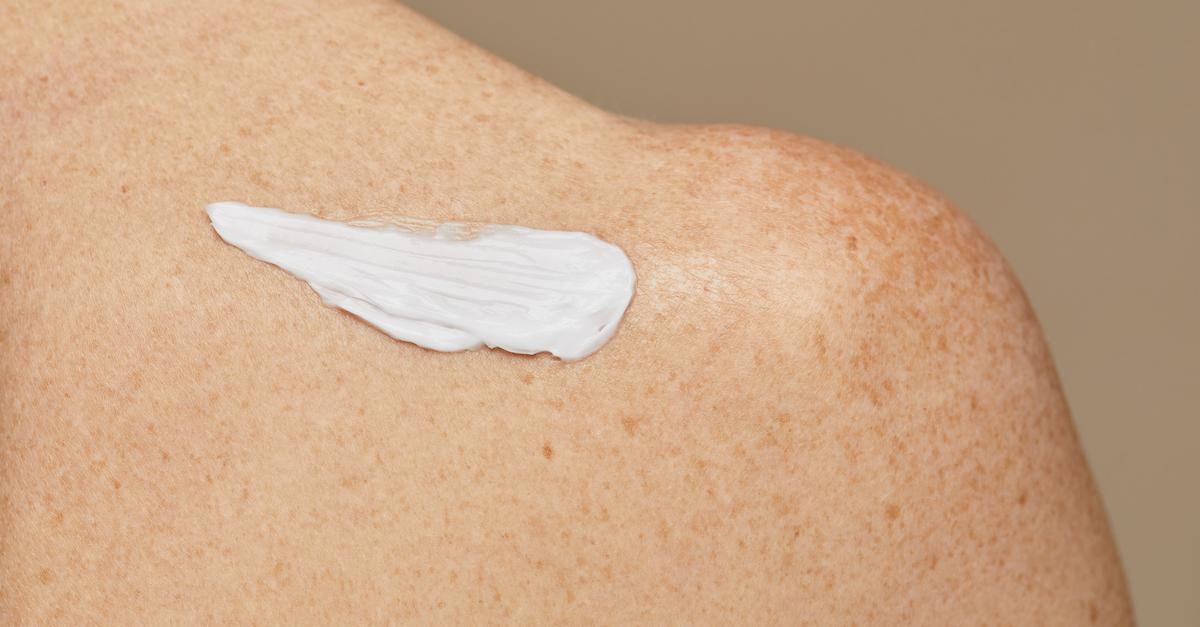 Even though your hike might be taking you through the woods, it's important to consider the well-being of your skin, especially if you're going to be outside for a few hours or more. We have a list of reef-safe sunscreens that are free of harmful chemicals and safe for all waterways. Even if you aren't taking a dip in the ocean, your skin — and the planet — will thank you.
Article continues below advertisement
Bug spray
Because Lyme disease is a growing issue, all thanks to climate change, you'll want to stay safe from the deadly disease by regularly using bug spray, particularly in wooded areas. And even if ticks aren't a problem in your neck of the woods, you'll want to steer clear of mosquitos, horse flies, and other insects — trust us, there is truly nothing worse than finishing a hike with hundreds of bug bites.
Article continues below advertisement
Snacks
Because you're burning so many calories, especially on a long hike, it's important to bring enough food with you. While peanut butter sandwiches at the top of the summit are a staple, to say the least, make sure you pack some munchies. We have a roundup of our favorite road trip snacks that will do just as well on a trail as they do in the car.
Article continues below advertisement
Flashlights
Even if you aren't trying to sleep on the trail overnight, it's important to bring a flashlight in case your daylight hours start to become limited. Bring a few flashlights, some extra batteries, and even headlamps — you'll be glad you did after inadvertently staying out past daylight one of these days.
Article continues below advertisement
Pocket knife
Pocket knives don't take up too much space, and because they fold into themselves, they're safe to carry around.
When in a bind, pocket knives can help you prepare food, cut ropes, make repairs, or even in times of need, they can serve as a tool for protection.
Article continues below advertisement
Rope
Even if you aren't setting up a tent or hanging a lantern at a campsite, ropes are a crucial tool for long hikes in case you need to descend through a crag, to save time, or to set up a handrail in a particularly steep section. You can even use it to construct a splint, or to make a tourniquet in times of desperation — either way, it's good to have around.
Article continues below advertisement
First aid kit
Anything can happen in the woods — and while it's generally a positive experience, you always run the risk of tripping and falling, chaffing, or experiencing other types of ailments. Whether you fall and scrape your knee, get a blister, or need some disinfectant, you'll be happy you brought a first aid kit with you.
Article continues below advertisement
Maps and compasses
Getting lost is never fun, so keep track of where you're going with maps or compasses. And although your phone may be equipped with a GPS system, having some old-fashioned ones on hand is imperative, especially if your devices die or lose service.
Article continues below advertisement
Extra layers
When hiking, you may face changes in climate — even if you're on a summer hike, you'll want to pack extra layers, in case the temperature drops or weather changes.
Make sure you pack gear that wicks away moisture, too. Whether you're sweating or if it rains, you'll be glad you did.