Bear Attacks 2023: Are We Entering a New Era of Human-Wildlife Conflict?
Bears and humans don't mix, for good reason: here's everything you need to know about the bear attacks of 2023.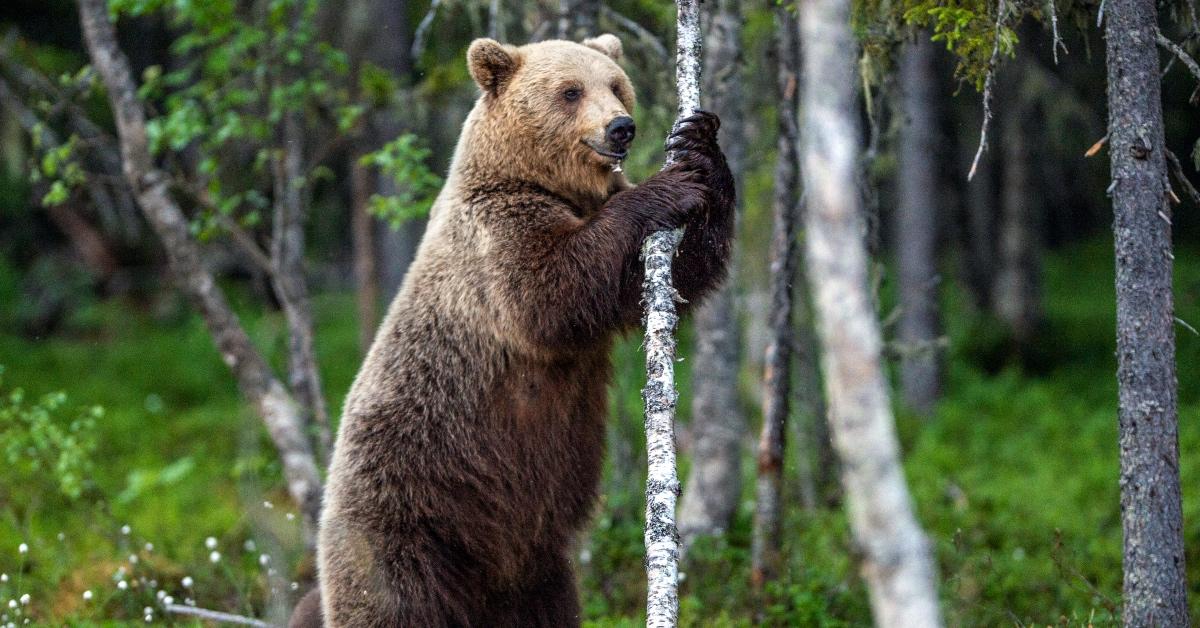 When you go hiking or camping in U.S. National Parks such as Yellowstone or Glacier National Park, it's advised that you carry bear spray and know how to use it if you happen upon a bear.
Article continues below advertisement
Typically, bears and humans steer clear of one another. Still, there are more and more instances where bears and humans cross paths in dangerous situations, especially because of deforestation, which drives bears out of their homes, and wildfires, which careless humans and climate change cause.
Keep reading for what you need to know about the bear attacks in 2023.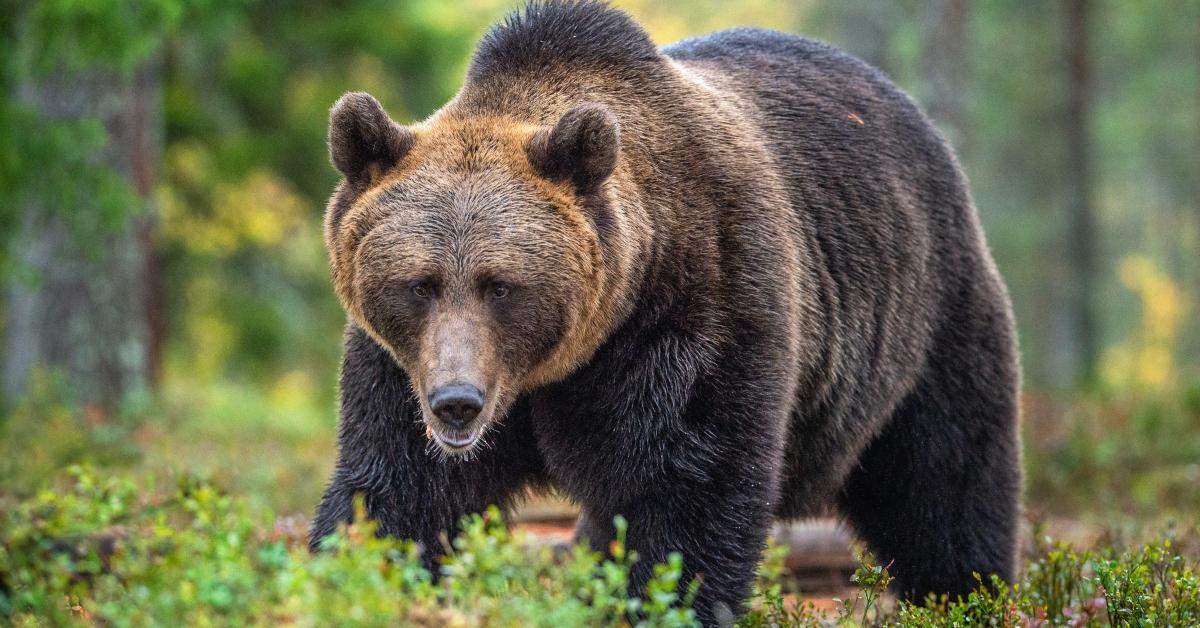 Article continues below advertisement
How many bear attacks have there been in 2023?
According to the National Park Service, bear attacks are rare. For instance, in Yellowstone, the chances of being injured by a grizzly bear are about 1 in 2.7 million visits, per National Park Service data. Black bear attacks are even less likely because they are typically less aggressive.
However, in 2023 there has already been a number of bear attacks, several of which have been fatal.
A young boy was injured in a bear attack in Westchester County, NY.
On Aug. 22, 2023, a 7-year-old boy was attacked by a bear cub in his backyard. The victim was playing with his sibling when the attack happened, reports ABC News 7. The boy's parents were present when the attack occurred and able to aid him long enough to get him to a hospital, where he was treated for non-life threatening injuries.
Article continues below advertisement
Unfortunately, when local law enforcement arrived at the residence around 11 a.m., the bear cub "continued to present a danger to first responders" and was then euthanized on the scene. The cub's body will be taken to the Westchester County Department of Health for rabies testing.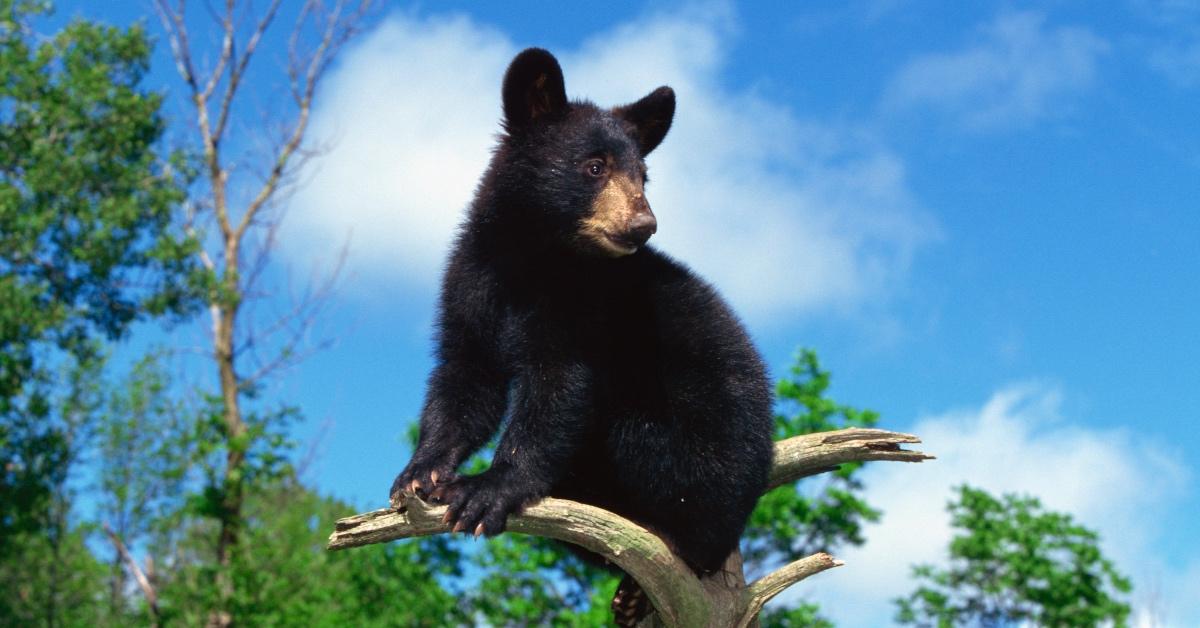 Article continues below advertisement
Body found of bear attack victim in Yellowstone.
The body of a woman found deceased on the Buttermilk Trail west of West Yellowstone on July 23, 2023, is believed to be the victim of "an apparent bear encounter," Montana Fish, Wildlife & Parks stated in a Facebook post.
After the woman's body was found, the Custer Gallatin National Forest issued an emergency closure of the Buttermilk area for "human safety" as investigators confirmed grizzly bear tracks were found at the scene.
According to officials with the Montana Fish, Wildlife & Parks, Grizzly bear populations have expanded throughout Montana. Grizzlies, a subspecies of brown bears, are federally protected under the Endangered Species Act. Based on information from the National Park Service, as of 2021, there were 1,063 grizzly bears in the greater Yellowstone area.
Article continues below advertisement
A sheepherder in Colorado was attacked by a black bear.
In early July 2023, CNN reported that a 35-year-old man herding sheep in the San Juan National Forest in Colorado was severely injured when a black bear attacked him and his sheep. Two sheep were killed in the attack, which occurred in the early morning of July 11, 2023.
Article continues below advertisement
When the man went to check on his sheep after hearing a disturbance, the bear attacked the sheep. When the man fired a rifle at the creature to defend his flock, the bear attacked him. Although he suffered bite wounds to his head and body, he could crawl to his tent and call for help, CNN reports.
Arizona man killed in an unprovoked black bear attack.
A 66-year-old man in Arizona wasn't so lucky when he was attacked and killed by a male black bear on June 16 while on his porch having his morning coffee. The Arizona Game and Fish Department stated the unprovoked attack was "highly uncommon" and "appeared to be predatory in nature."
Article continues below advertisement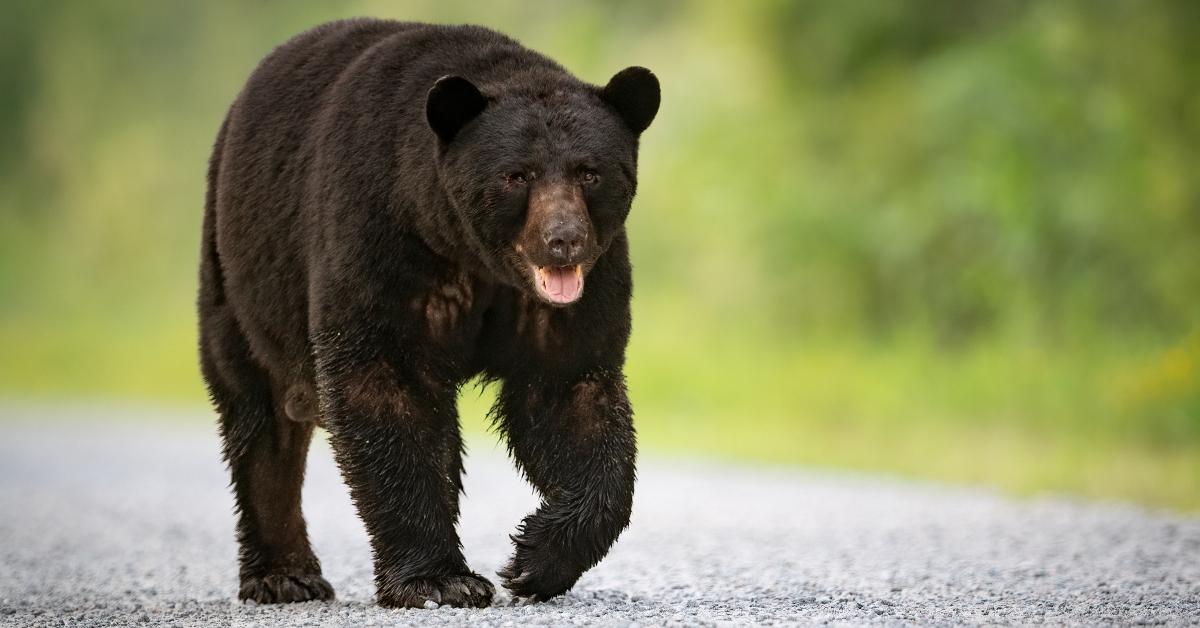 Steven Jackson of Tucson was killed after the bear attacked him and dragged him 75 feet down an embankment. Eventually, a neighbor could shoot and kill the bear while it was "in the process of consuming the man," the press release from the Arizona Game & Fish Department read.
"This was an especially aggressive, unprovoked attack that reminds us that wildlife can be unpredictable," said Todd Geiler, a member of the Arizona Game and Fish Commission.
Article continues below advertisement
A man was attacked by a brown bear while rabbit hunting in Alaska.
A female brown bear attacked a 34-year-old man on June 9 while he was rabbit hunting in Sterling, Alaska. According to the Alaska Department of Public Safety, the bear had cubs with her.
The man, Nicholas Abraham, shot and killed the bear with a 44-caliber handgun. He sustained non-life-threatening injuries, reports station KTUU.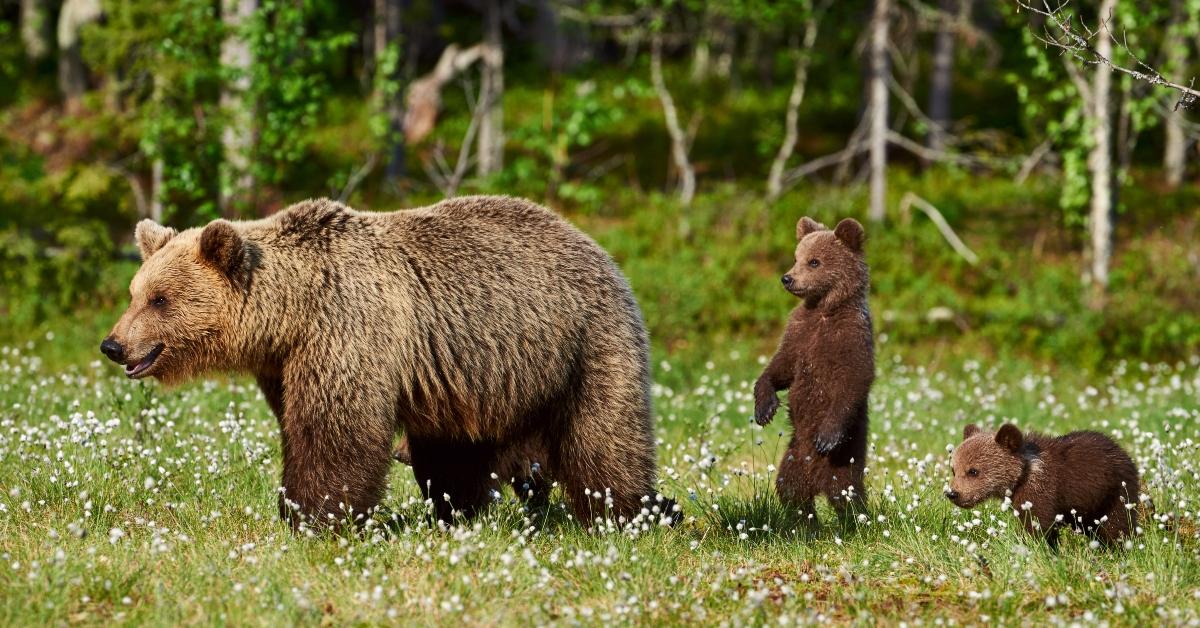 Article continues below advertisement
An Oregon man was attacked by black bear after wounding it.
La Grande, Oreg., resident Craig Lankford shot a black bear on May 23 that was harassing his chickens. But when Lankford went to look for the bear the next day, the wounded bear attacked him, despite being reshot by Lankford, reports television station KPTV.
The bear was found by authorities and euthanized. Lankford suffered non-life-threatening injuries to his arms and head.
"Wounded bears can be dangerous," the Oregon Department of Fish and Wildlife said in a statement. "ODFW is aware of at least three incidents when wounded bears attacked hunters who had shot but not killed them. None were fatal."
Article continues below advertisement
A woman and her child were killed in the first polar bear attack in 30 years.
A young mother and her one-year-old son were mauled to death by a polar bear in Wales, Alaska, in January 2023, marking the first fatal polar bear attack in 30 years. The Guardian reports that the attack happened right in front of a school, and school officials closed window blinds in the building so the children inside didn't witness the attack.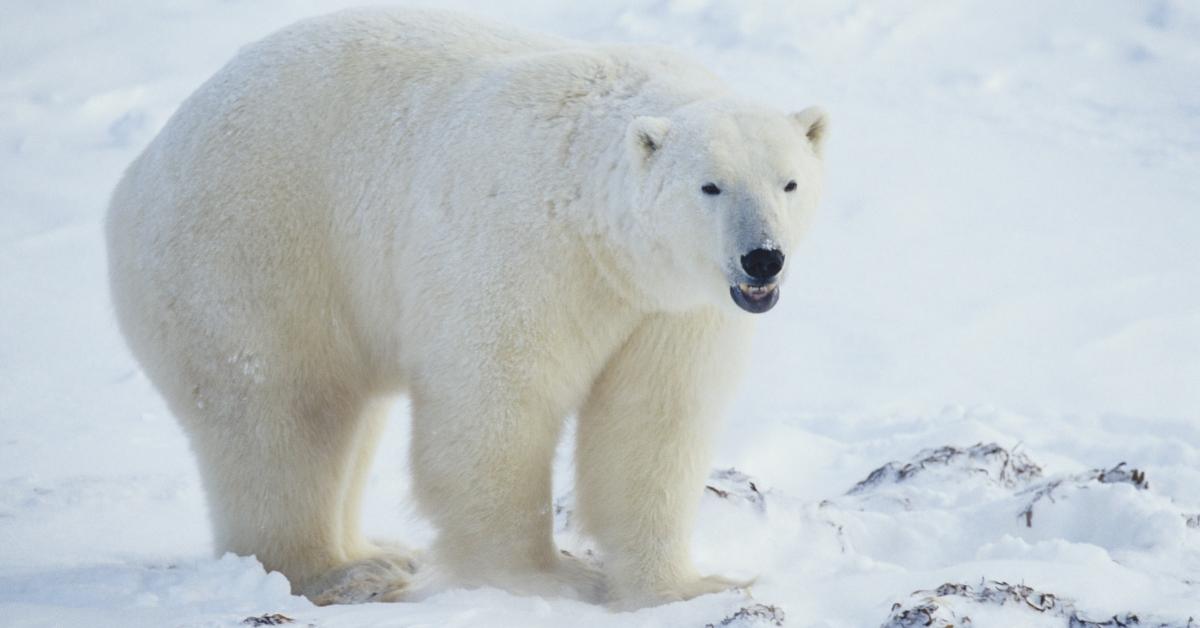 Some people tried to scare the polar bear away but ran back to the safety of the school when the bear turned and charged at them, reports the Guardian.
Officials believed that the woman didn't see the bear because of low visibility in the area caused by a snow squall at the time.
This article, originally published on July 24, 2023, has been updated.