5 Eco-Friendly U.S. Destinations You Can Feel Good About Visiting
You won't have any guilt about visiting these eco-conscious destinations in the states.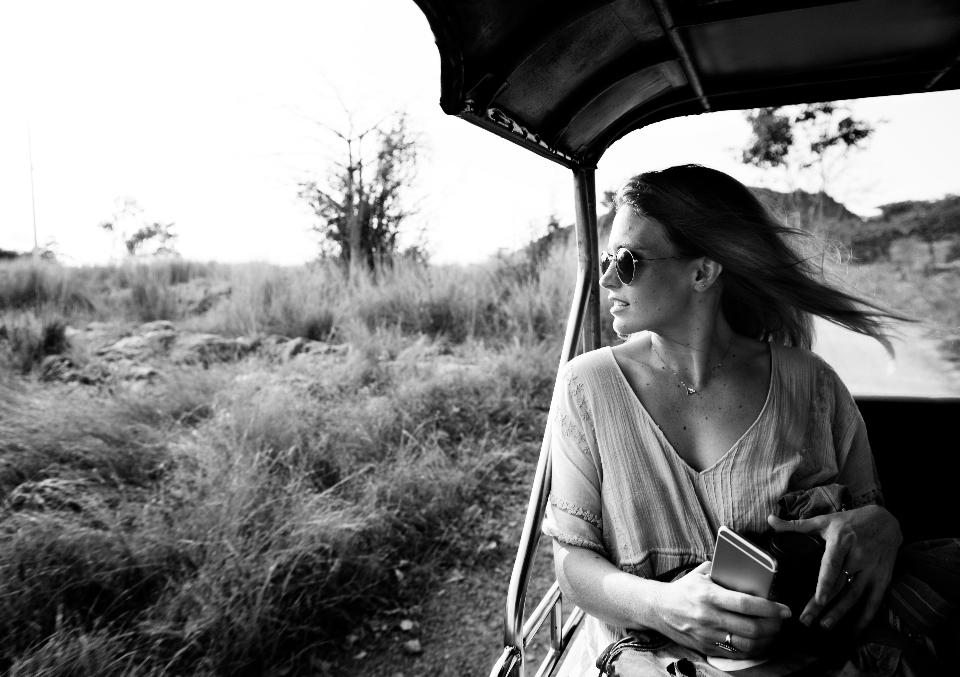 Traveling can be one of the best experiences a person can have. Exploring a new city, country, or culture can be both exciting and life changing, yet we often don't stop to consider the ecological impact of our travels. In the 1950s, the world experienced over 25 million annual tourists (i.e., overnight visitors). By 2015, according to the Center for Responsible Travel, that number increased to nearly 1.2 billion---contributing $7.2 trillion to the world's GDP. Some countries, though, are working towards making their cities and tourist-friendly hot spots as sustainable as possible. For travelers with a desire to do good, these five destinations in the U.S. will speak to your eco-friendly heart.
Article continues below advertisement
1. Portland, Oregon
Article continues below advertisement
Portland receives its share of parodies for its serious dedication to organic living, but the city truly is a place that emphasizes sustainability. Travelers can expect to find over 200 miles of bike paths, LEED-certified buildings throughout the city, and passionate dedication to all things local, whether it's expansive farmers markets, an eclectic variety of art galleries and book shops, or some of the best sustainable dining options in the country.
2. Austin, Texas
Article continues below advertisement
Austin isn't just about southern BBQ and live music -- though it's easy to see why those two things reign supreme here. With more than 200 parks, 12 preserves and 26 greenbelts, incentives for eco-friendly businesses, and hotels leaning green, the growing metropolis is an ideal spot for both new residents and travelers alike.
Article continues below advertisement
3. Alaska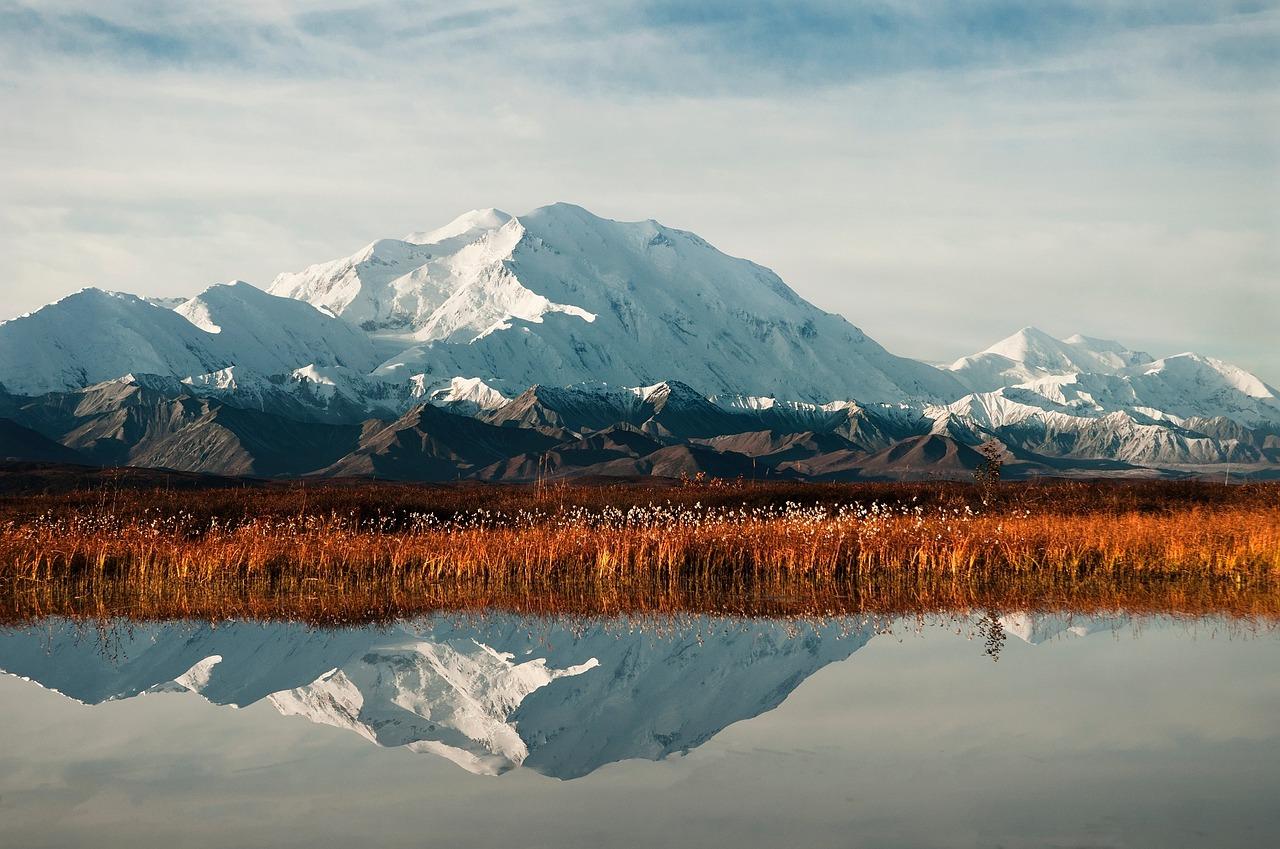 Article continues below advertisement
The state of Alaska has over 100 national and state parks and a large roster of national forests, monuments, wildlife refuges and state preserves so it's not a surprise it remains one of the best sustainable destinations. Eco-lodging is becoming a more common option for tourists in Alaska to take advantage of, like the Sadie Cove Wilderness Lodge that runs entirely on its own alternative energy. From small group camping tours that make an effort to reduce their environmental impact on the landscape to unlimited backpacking opportunities to explore the enormous, wild country on foot, there's no shortage of ways to see the state in an eco-friendly way.
4. Lake Placid, New York
Article continues below advertisement
The state of New York offers more than just the big city. If you're looking for a fun getaway on the East coast Lake Placid provides an array of eco-friendly options for the sustainable traveler. Three of the highest rated eco-sustainable properties in the United States can be found here. Gauthier's Saranac Lake Inn, Lake Clear Lodge and Retreat, and Golden Arrow Lakeside Resort are only three resorts in the state to have all received platinum certification in the Audubon International's Eco-Rating Program, a program that collaborates with hotels and resorts to make sure they're following guidelines to provide eco-friendly accommodations.
Article continues below advertisement
5. Colorado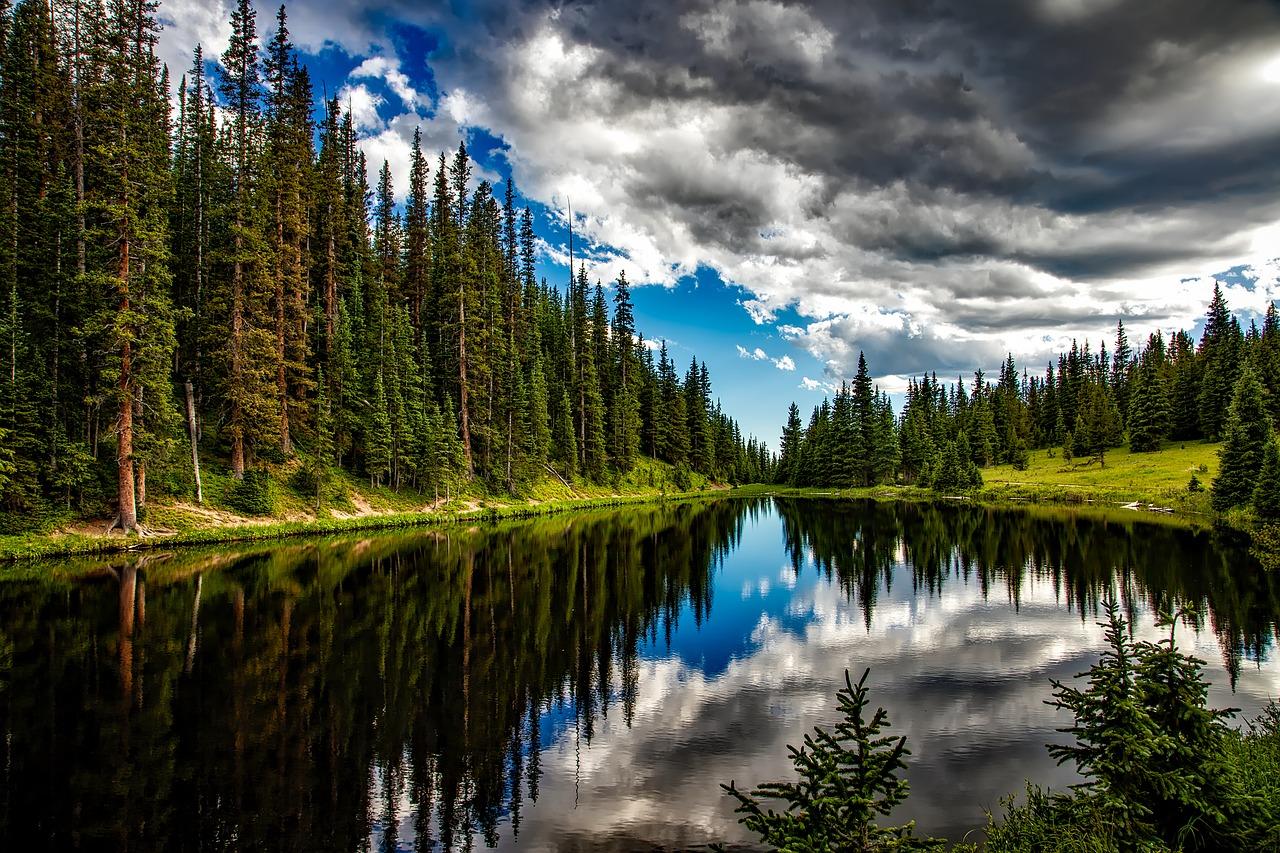 Some places in the U.S. are just synonymous with sustainability. As one of the top havens for outdoor recreation lovers, it's easy to see why Colorado makes the list. Locals work hard to preserve the natural beauty of their state and business owners are dedicated to the LEED Certification Program, one of the most popular green building certification programs used worldwide. From exploring the Rocky Mountains to rafting down the rivers, more tour companies are offering adventures for travelers that focus on reducing waste, keeping their carbon footprint low, and giving back to the land.