These Gorgeous Beach Camping Spots in Michigan Will Have You Packing ASAP
Tired of camping in the same old woods? Head to these awesome beach camping spots in Michigan to experience a new kind of adventure.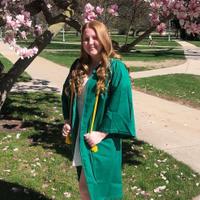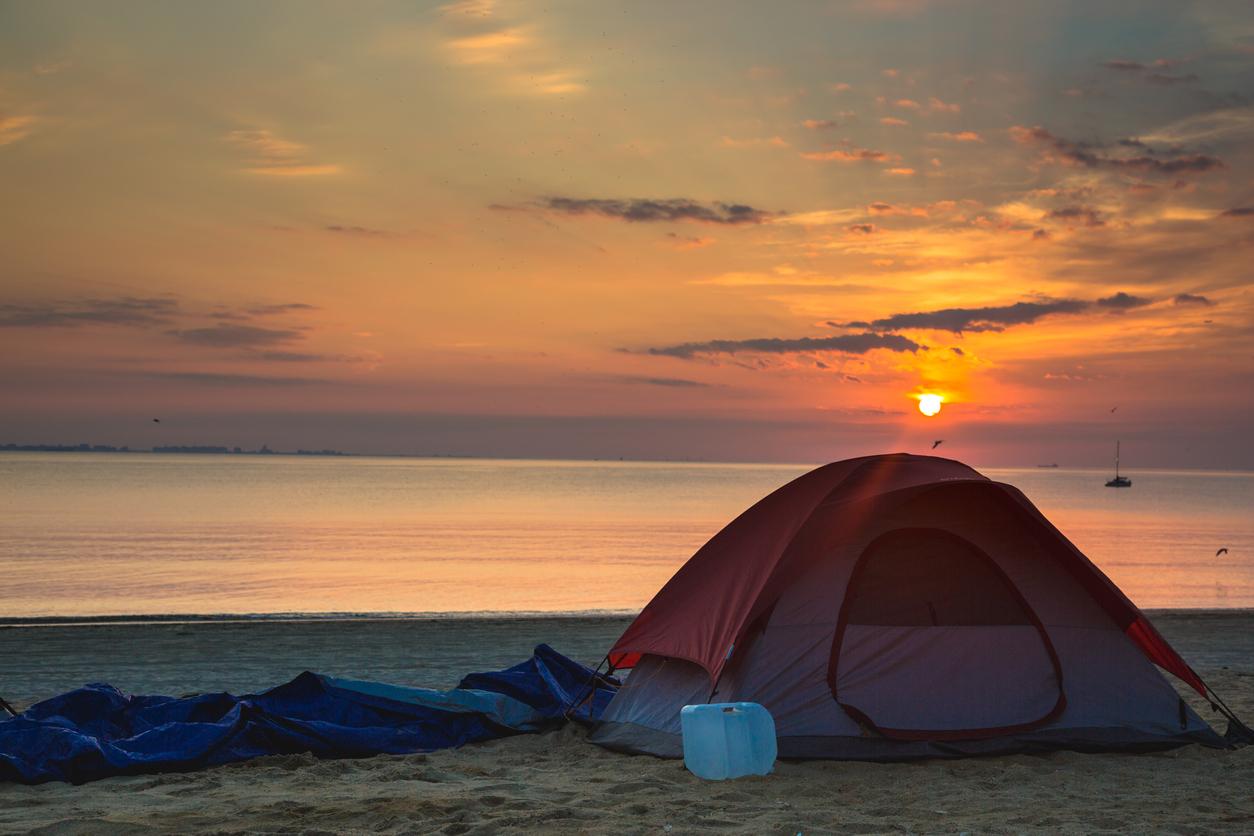 Michigan is full of outdoor gems. The state is home to a few gorgeous and well-known lakes and has rolling sand dunes, picturesque islands, and acres upon acres of green forests.
And believe it or not, there's a way to experience it all: Just go camping. When you go beach camping in Michigan, you get a unique opportunity to explore the dunes during the day and search for constellations at night.
Article continues below advertisement
Keep reading for six places across Michigan where you can camp on or near the beach. Just make sure to do your research, and heed all local camping guidelines.
Silver Lake State Park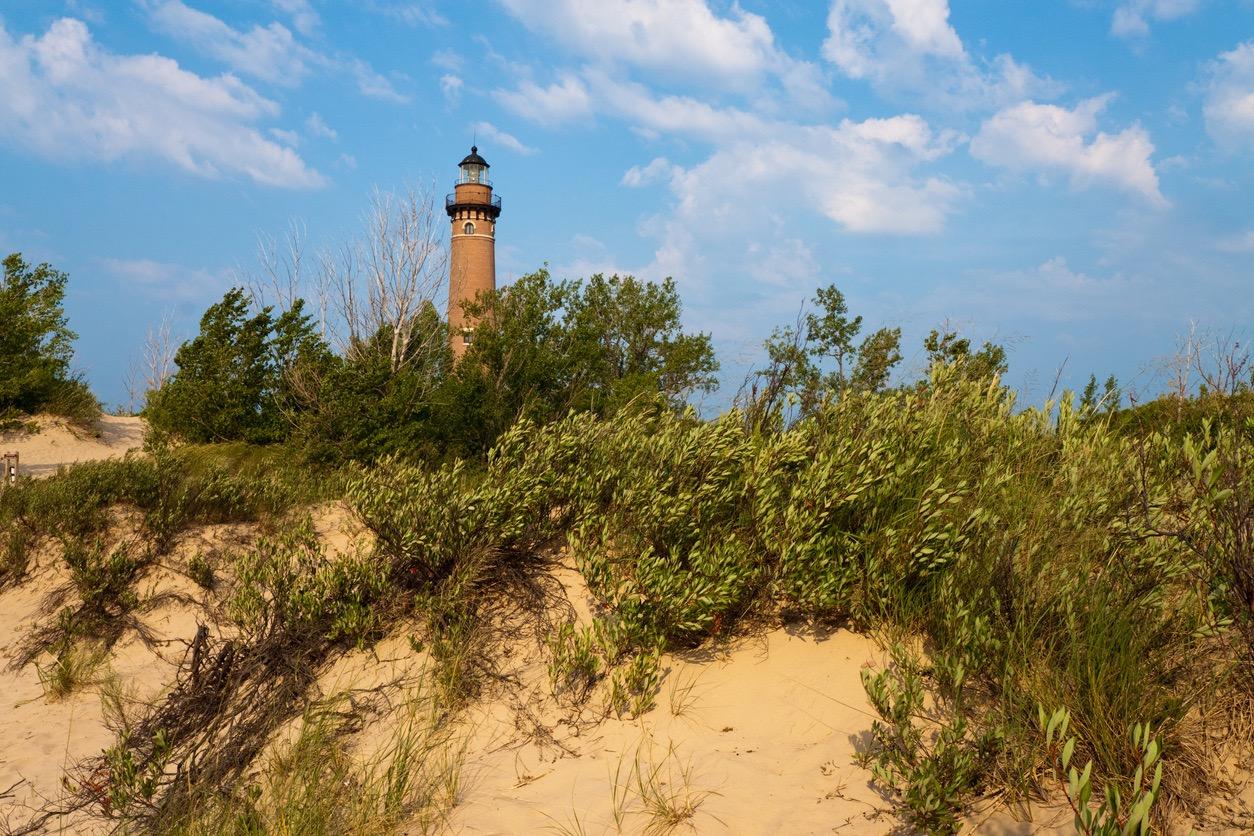 If you love having an endless number of activities right at your fingertips, then Silver Lake State Park is the perfect place to go camping. This park is home to awe-inspiring dunes and clear, blue waters. After spending a night on the lakeshore, you can go swimming, sandboarding, biking, or even take a 40-minute tour of the dunes — adventure seekers will love this location.
Article continues below advertisement
Fisherman's Island State Park
Fisherman's Island — which isn't actually an island, as it's mostly on the mainland — is located in Charlevoix. The park has a few rustic sites along Lake Michigan's shore, giving visitors a great camping experience with an even better view. During the day, campers can fish and hike, and at night, they can relax under the night sky and search for constellations. You might even get a chance to see the Northern Lights!
Article continues below advertisement
D.H. Day Campground
For those wanting to explore Michigan's national lakeshore, head to the D.H. Day Campground in Glen Arbor. This rustic camping location is in a gorgeous area composed of small towns, quaint restaurants, and rolling dunes. Visitors can enjoy the scenery by hiking, biking, or driving. However, this campground tends to fill up fast, especially in the summer months — if you want to camp, you must book in advance or wait until the fall.
Article continues below advertisement
North Manitou Island
If you're up for an adventure, pack your gear and go to North Manitou Island. Camping on this island will make you feel like you're in another world — nothing compares to this place's special solitude and beauty. It's important to note that a trip like this requires a lot of planning and preparation, so it's not something that should be done last minute.
Make sure to check out the official North Manitou Island page on the NPS website, where you'll find specific guidelines for camping in the area. You can also find good info in this piece by Field Mag.
Article continues below advertisement
Lakeport State Park
Not a fan of sunsets? Just head to the sunrise side of the state instead. Lakeport State Park is one of the best spots to set up camp, as it's set right along the lovely shore of Lake Huron. This park is ideal for watching the sunrise and well-suited for beginner campers that aren't quite ready for the rustic experience yet. This location has a modern facility with toilets and showers, which might help reassure camping newbies.
Article continues below advertisement
McLain State Park
A camping trip to McLain State Park in Michigan's Upper Peninsula is one you won't forget. The park is located on the shore of Lake Superior and provides visitors with various activities. Much like Lakeport, this park is ideal for beach glamping — McLain offers modern campsites and even cabins. After enjoying a long day of hiking, windsurfing, and berry picking, catching the Northern Lights on a good night is possible.
This article has been updated.