Camping This Summer? Check Out These Tips to Keep Your Trip Eco-Friendly
Whether you're going camping this summer for a much-needed vacation or a relaxing time in nature, here's a few ways to keep your trip eco-friendly.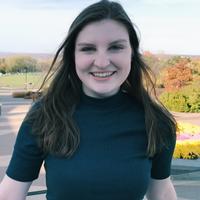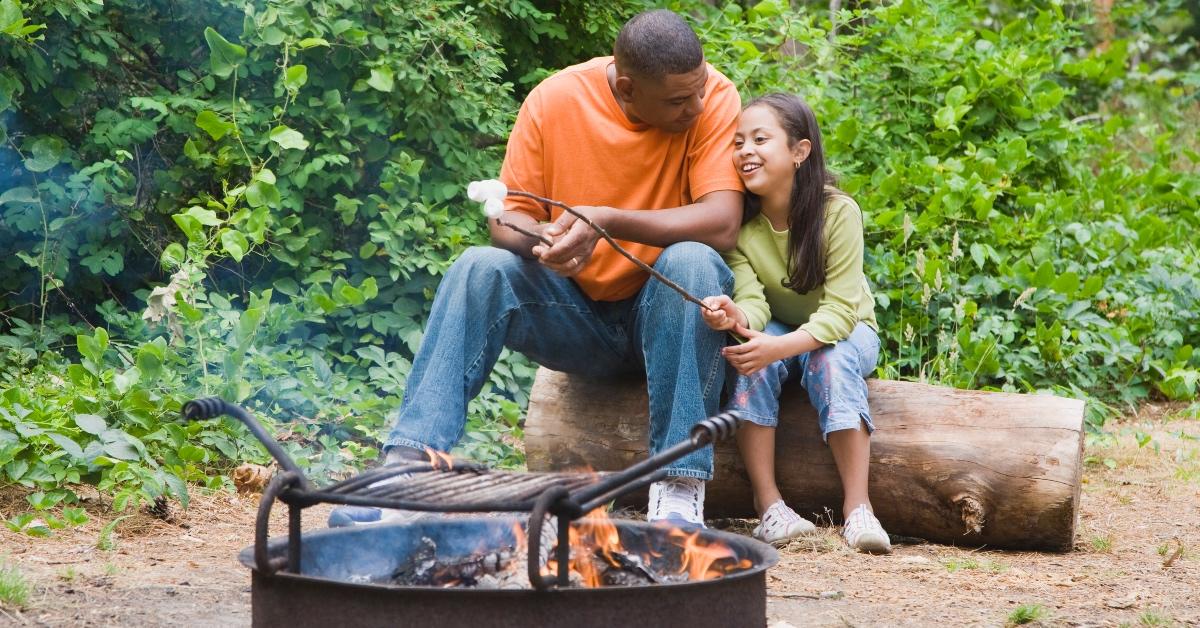 Cost-efficient summer vacations like camping are the perfect way to spend time appreciating nature without breaking the bank. However, it's important to abide by the golden rule of the environment, which is to leave a place better than you found it.
Here are our best eco-friendly tips for keeping camping sustainable.
Article continues below advertisement
Make DIY meals.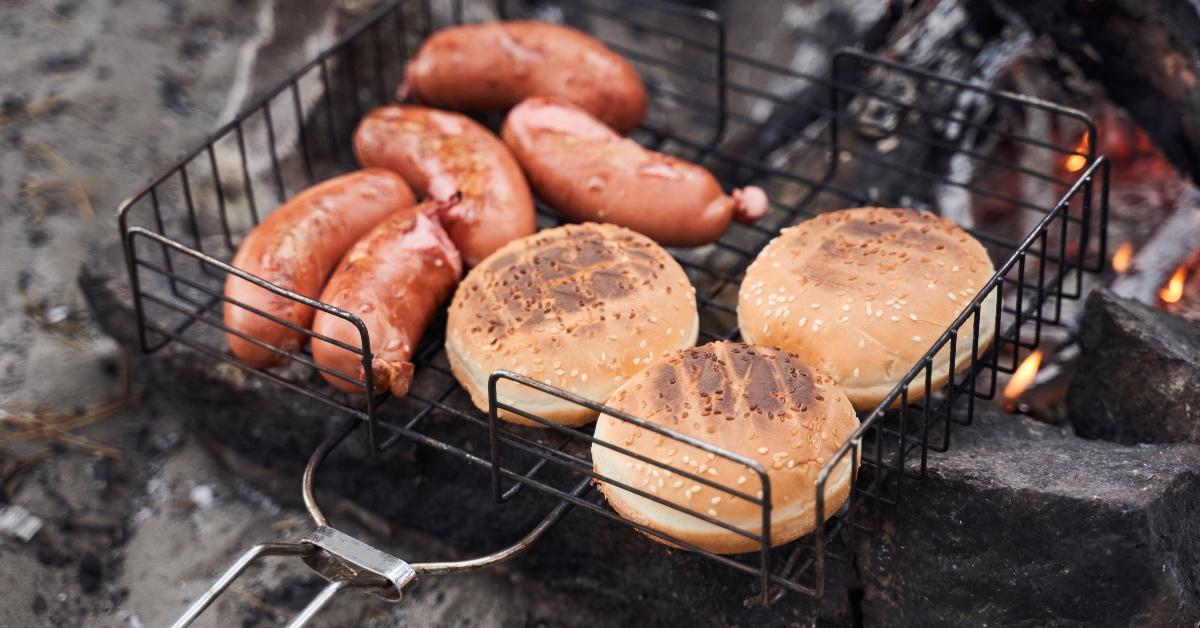 When planning meals and snacks for your camping trip, be mindful of waste. Rather than packing single-use protein bars or pre-packaged almond butter, you can buy ingredients beforehand and store them in reusable containers like beeswax wraps to reduce waste. Trail mix, for example, is easy to bring along and delicious! To get inspiration for some truly mouth-watering meals, check out these vegan camping recipes.
Use biodegradable hygiene products.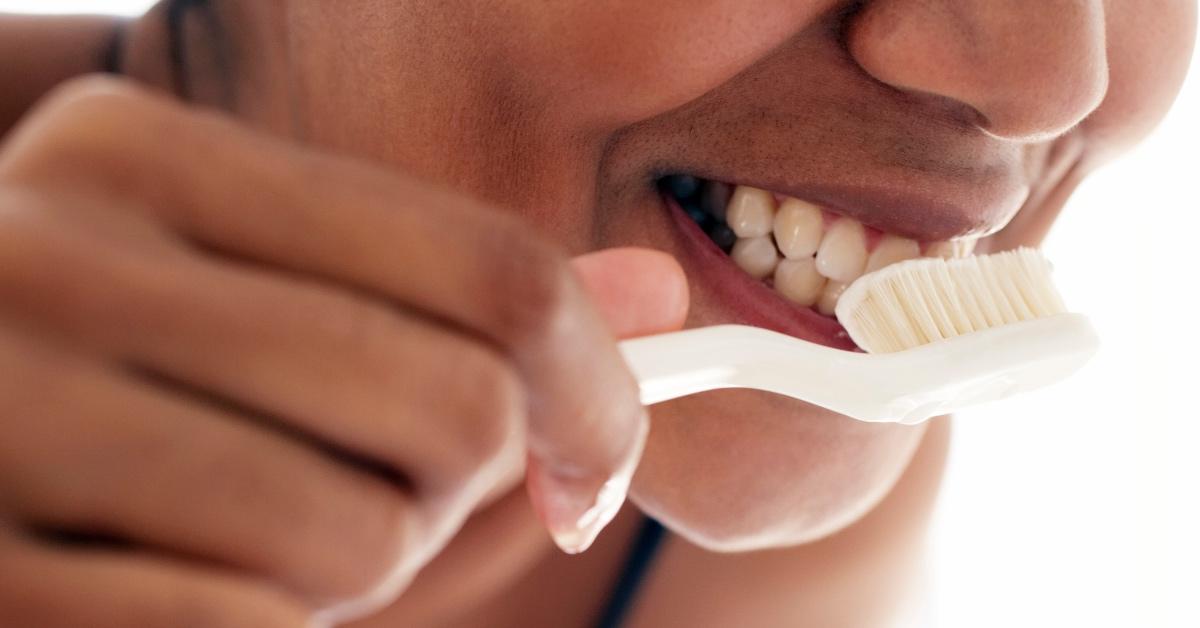 At the very least, camping essentials include toothpaste, sunscreen and bug repellant. But if you're camping with others for a long period of time, a shower or bath might be out of the question. Most modern campgrounds have communal bathrooms for just this purpose, but if there's no outhouse, it's important to remember biodegradable hygiene products.
Article continues below advertisement
Non-biodegradable products take too long to break down in the environment, causing tremendous harm if they make their way into local waterways, into the soil, or into an animal's system. KOA reminds campers to stay "at least 200 feet away from any water" when using soap or toothpaste in the wilderness, so keep that in mind for your next trip.
Article continues below advertisement
Use, rent, and repair.
Rather than spending money on brand new camping gear, consider purchasing used, or renting your gear. Or, if you already have a tent, sleeping bag, and other supplies, it's much more sustainable to repair it rather than purchasing a new one every year.
Also, take note! Be sure to only camp in designated camping areas because "off-roading" can lead to endangering yourself or the environment.
Article continues below advertisement
Leave no trace.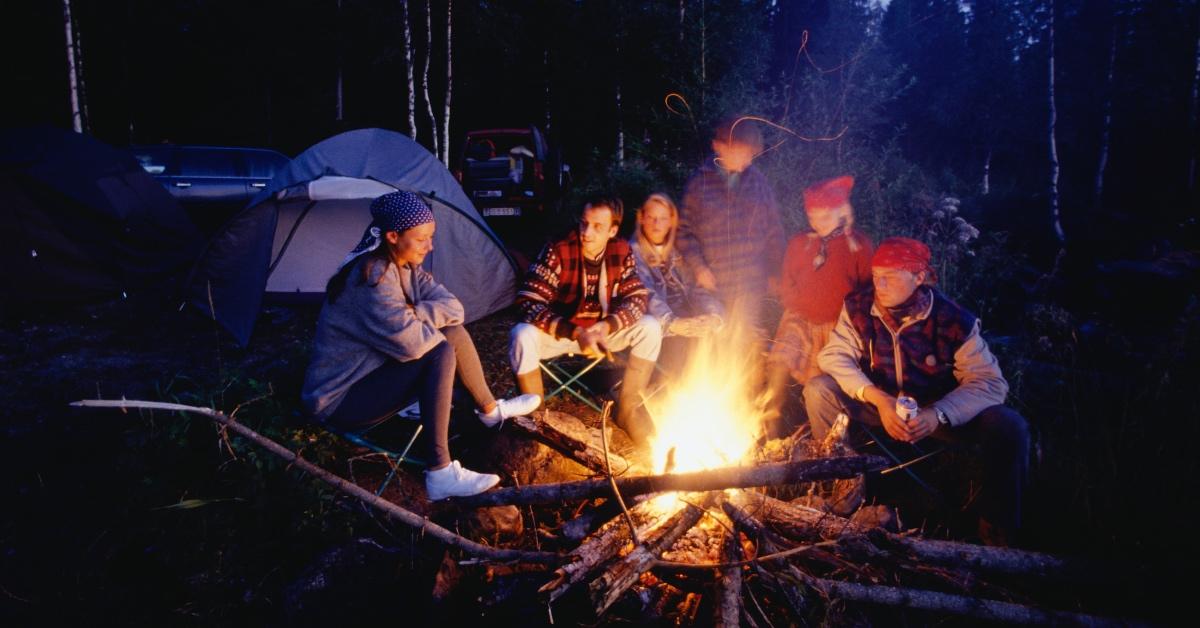 The most simple camping rule is also the easiest to follow: clean up after yourself. Certain types of trash — even foodstuff — doesn't biodegrade as quickly as you think, and other products can take years.
The best way to ensure the environment remains clean long after you've finished camping is to take anything and everything that can't quickly biodegrade back home. REI suggests turning civic responsibility into a game with children for an impromptu trailside cleanup.
Article continues below advertisement
Bring reusable products.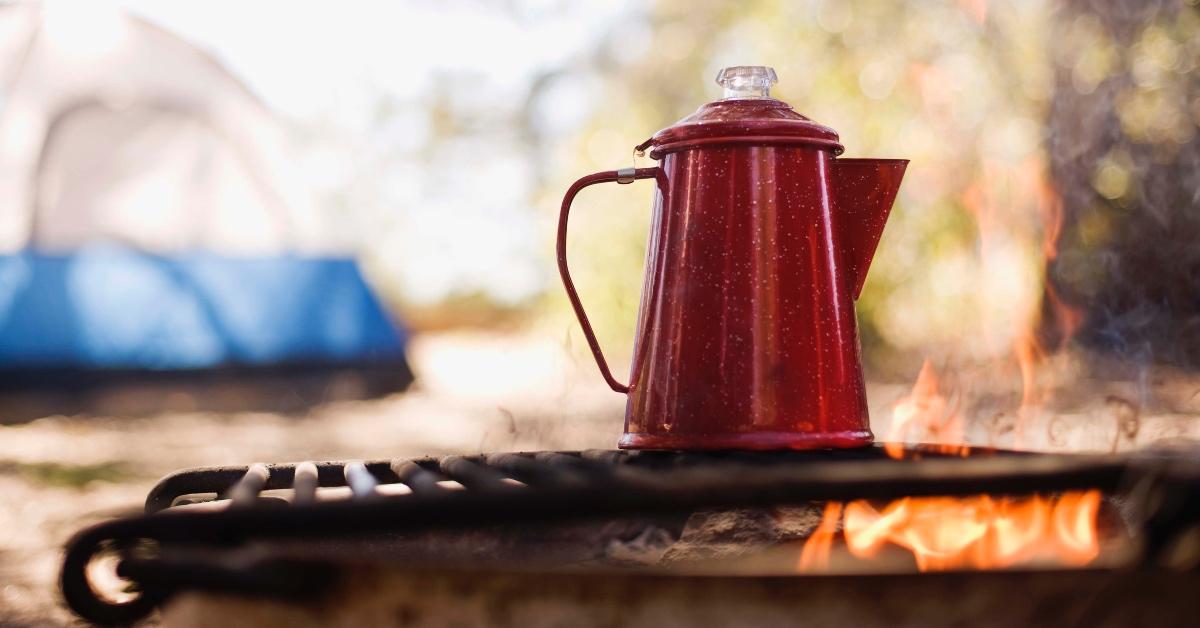 Water is essential to everyday life, so don't forget to pack reusable water bottles on your camping trip. It might seem simple to grab a case of plastic water bottles for your journey, but a study by the Pacific Institute notes it can take up to three times as much water just to make one bottle as it does to fill a reusable bottle.
Article continues below advertisement
Additionally, if you have items that require charging or plugging in, consider investing in solar chargers or rechargeable headlamps. And last but not least, while you're making s'mores in front of a campfire, bring along reusable dishes that can be washed when you get home — plastic and paper products won't be necessary.