Eco-Friendly Outdoor Clothing Brands to Help You Summit Sustainably
Sustainable outdoor clothing is made to be tough and reliable, without causing undue damage to the environment through production or due to excess waste.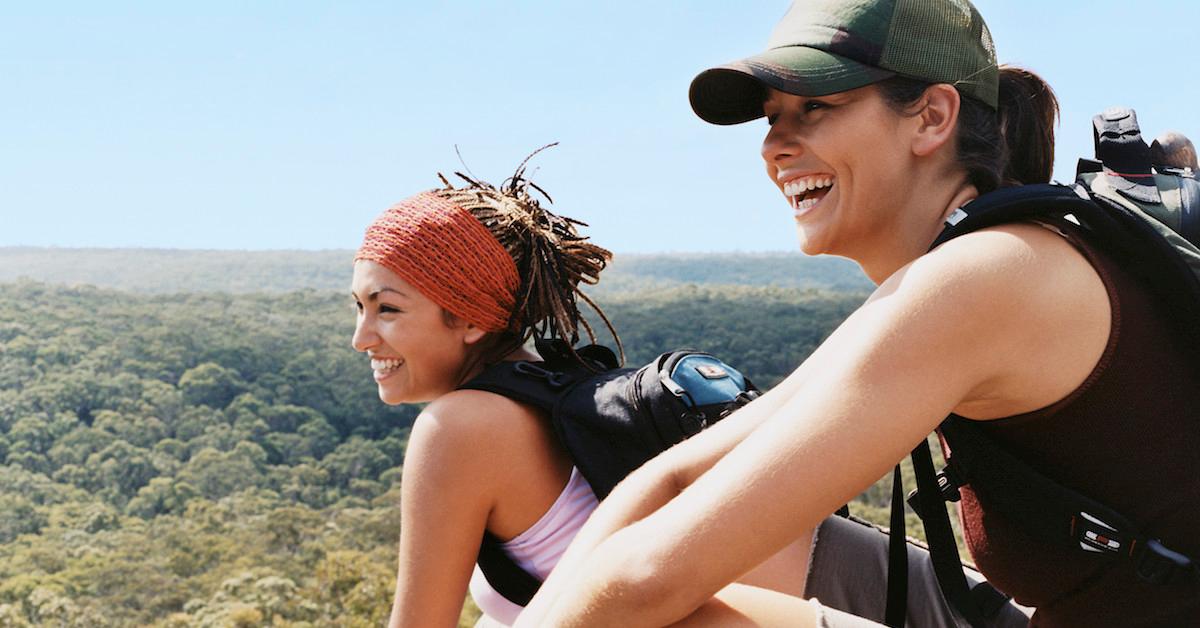 If you're a fan of the great outdoors, you know that finding the right boots, coats, pants, and gear is essential to keeping yourself safe and comfortable. If you're also an environmentalist, finding sustainable outdoor clothing that can handle your rugged lifestyle might seem like it's going to be difficult, but fear not. There are plenty of trusted, eco-friendly brands out there that offer all of the reliability you need, with a fraction of the environmental impact.
Article continues below advertisement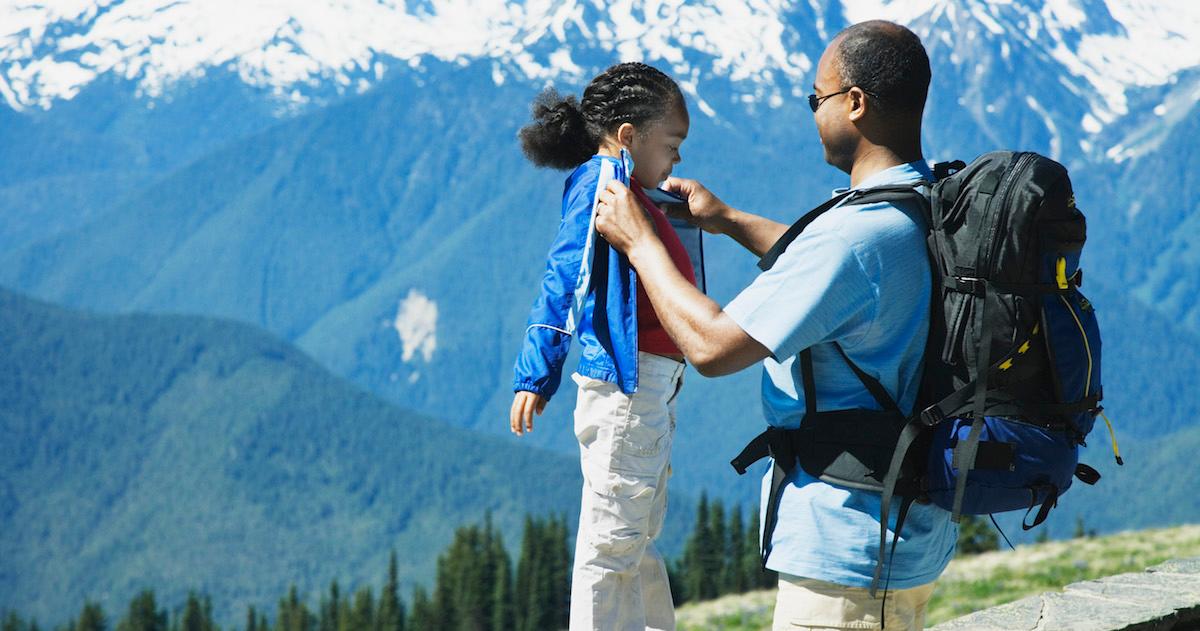 What makes outdoor clothing sustainable?
The word sustainable is pretty popular these days, but what does it really mean? In terms of clothing, it means that the clothing is made from recycled, organic, or otherwise eco-friendly materials. But the term sustainable also refers to the company that makes the clothing.
If the company uses renewable energy, utilizes responsible shipping methods, ensures fair labor practices, and acts responsibly in terms of sourcing materials, then it could very well be considered sustainable. Certified B Corps are a good example of companies whose sustainable business practices have allowed them to achieve recognition. Thus, when shopping for sustainable outdoor clothing, finding companies with this distinction could be a good place to start.
Sustainable outdoor clothing brands for the eco-conscious outdoor enthusiast: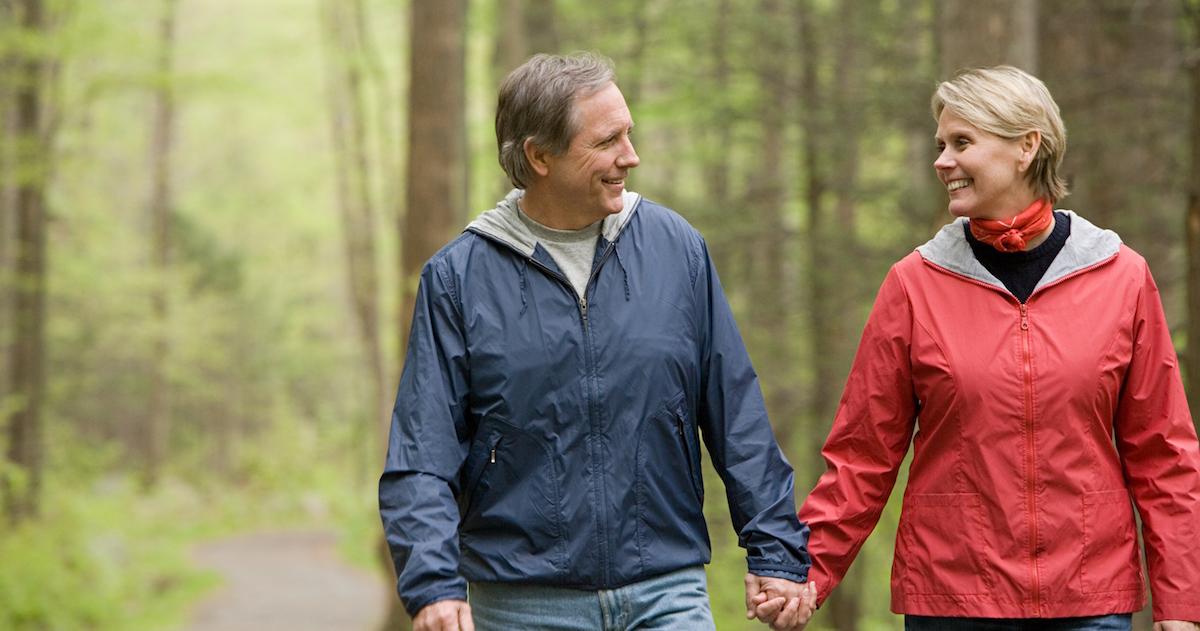 These seven sustainable outdoor clothing options are by no means the only such retailers out there, but they are some of the most trusted and recognizable brands out there. At the very least, they should offer you a perfect jumping-off point towards finding a brand that fits your style and personal philosophy.
Toad&Co
Toad&Co is known for its eco-friendly fabrics including hemp, Tencel, organic cotton, and recycled polyester, and the company sells a variety of activewear and "adventure-ready" garments. In terms of ethics, Toad&Co is committed to providing safe, equitable working conditions for its employees.
Article continues below advertisement
Toad&Co ships in bags made from recycled billboards, and uses recycled cardstock hangers to display all its clothing. On top of all that, it has pledged to recirculate 1 million pounds of textiles before 2025, according to Always the Adventure.
Article continues below advertisement
Patagonia
Patagonia is nothing less than iconic in terms of its position as a sustainable clothing business. The California-based brand is known for providing sustainable outdoor clothing and gear, but there are many facets of its business that even the most staunch supporters don't know about. Patagonia also sells a line of used clothing, called Worn Wear, and has an open repair shop for all its clothing so that you can wear them forever if you so choose.
Article continues below advertisement
Kathmandu
Kathmandu is a New Zealand-based Certified B Corp that sells high-quality, sustainably sourced outdoor clothing at fair prices. The company has a few efforts in place to give back to the planet, such as planting trees, recycling plastic bottles into usable fabrics, and helping local communities.
Article continues below advertisement
Cotopaxi
Another Certified B Corp, Cotopaxi is considered sustainable for several reasons. First, many of its products are made from either recycled material, scraps, or eco-friendly materials. Second, and perhaps more importantly, the company reinvests a large portion of its profits back into environmental foundations, charities, and social initiatives.
Article continues below advertisement
According to Bearfoot Theory, Cotopaxi is similarly dedicated to the welfare and wellbeing of its workers. The company website even contains information about the working conditions and how Cotopaxi is helping the communities in and around its factories.
Article continues below advertisement
REI
REI sells affordable, eco-friendly gear and outdoor clothing as well as vegan clothing options. But REI's dedication to the community doesn't stop with its promise to provide sustainable clothing options for the outdoor enthusiast, it also bolsters the outdoor community as a whole by providing camping hacks, adventure workshops, hiking advice, and training courses for those just learning to live the life.
Article continues below advertisement
Picture Organic Clothing
Like many sustainable clothing brands, Picture Organic Clothing is big on transparency. Its low-impact manufacturing model is driven by ethics and environmentalism, and it facilitates this by offering sustainable products made from eco-friendly materials. Picture Organic Clothing also pays special attention to the often-overlooked second life of clothing by factoring in the inherent recyclability of its own product offerings.
Article continues below advertisement
Secondhand options
Just because it isn't new, does not necessarily mean that secondhand clothing is a worse option than the name-brand stuff. The fact is, most outdoor clothing has historically been made to be tough and to withstand harsh temperatures and frequent wear and tear. So if you can find used and good quality outdoor clothing in a thrift store or secondhand website with little to no damage, you can trust that clothing is going to serve you well in many camping trips to come.