Planning Some Summer Hikes? Here Are the Best Hiking Socks
While hiking boots, water supply, and a sense of direction are crucial for a long hike, securing comfortable, temperature-regulating hiking socks is super important.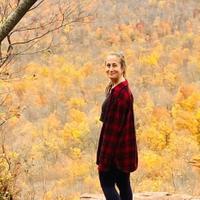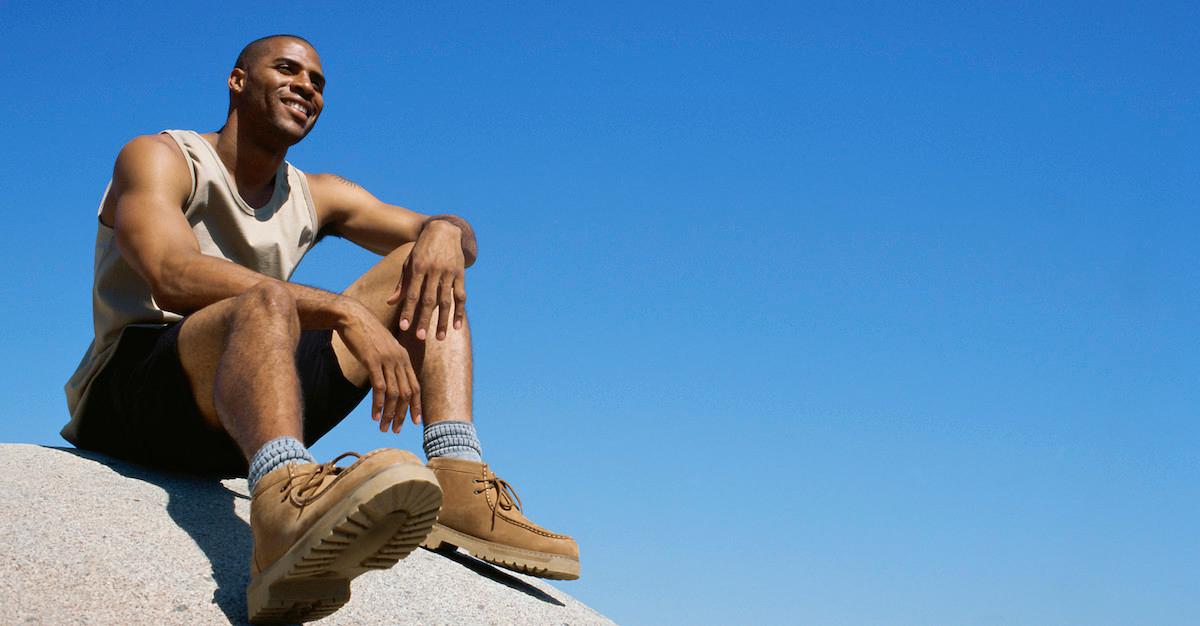 When preparing to embark on a hike, there are many factors to consider. Having enough water and some sense of where you're heading are probably two of the most important things to keep in mind, but one that many overlook is having a comfortable hiking sock.
A good hiking sock generally has a snug fit to prevent blisters, regulates your foot temperature, provides cushioning, and prevents friction between skin and your boot. So prior to your next excursion, take a look at the best hiking socks.
Article continues below advertisement
From a wide range of smaller businesses, to big brands such as Smartwool, there are so many companies out there offering hiking sock options that will protect your puppies during those summertime adventures.
Read up for more to determine which hiking sock is right for you — and if you're planning a several-day hiking trip, consider buying a few pairs before you go!
Bombas x Cotopaxi's Hiking Sock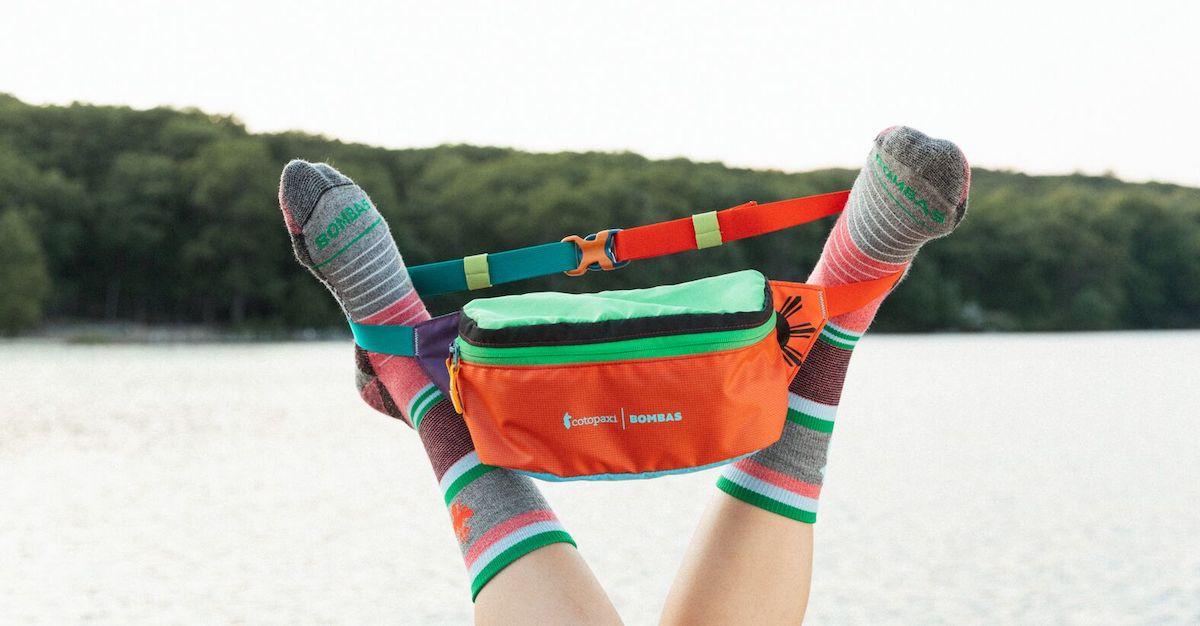 Two of the most iconic outdoor brands, Bombas and Cotopaxi, have collaborated to make a cute and colorful Hiking Sock ($26). It's made from all-natural materials, including repurposed yarn and merino wool. But aside from looking #chic and being made from all-natural and upcycled materials, these socks also effectively wick away moisture, they're incredibly durable, and they're all-around high-performance.
Article continues below advertisement
And what's more, the collaboration will donate $10,000 from each company to Community Solutions. The organization helps houseless folks, particularly in its initiative, Built for Zero.
And as always, Bombas will also donate an additional pair of socks to the homeless for each purchase made. Not bad!
Article continues below advertisement
Tough Cutie's Lightweight Merino wool hiking socks
Black- and woman-owned clothing company, Tough Cutie, makes premium hiking socks that "support women from the ground up." Its Lightweight Merino wool hiking socks ($25) are — well — super lightweight, cooling, and they even feature calibrated compression zones, which are designed to soften the blow on your arches and ankles during high-impact activities.
Article continues below advertisement
One of our favorite aspects of Tough Cutie, however, is the company's female-focused mission. It aims to lift up women around the world in every sense, by not only hiring predominantly women across the U.S. to keep the company running, but also to encourage women to get outside, and conquer the great outdoors.
Article continues below advertisement
Arvin Goods' Classic Boot Sock
Even though Arvin Goods sells a wide range of wardrobe basics, its Classic Boot Sock ($20) is highly durable, breathable, moisture-wicking, and odor-resistant. It's made from all recycled materials, including recycled wool, polyester, acrylic, and more.
Recently, the brand earned itself an Amazon's Climate Pledge Certified badge, which means its products are made with 50 percent or more certified organic materials.
Article continues below advertisement
The company also uses 100 percent plastic-free packaging that's made from recycled materials; outsources work from factories that provide fair wages and safe working environments; partners with charities such as Ticket to Dream Foundation, Food Lifeline, and Seattle's Children's Hospital; and donates 10 percent of profits to the Seattle Children's Hospital.
Article continues below advertisement
Adidas TERREX's Hiking Socks
In November 2022, Adidas TERREX teamed up with the Japanese outdoor label called "and wander," to create a fashionable-yet-sensible line of clothing to promote outdoor adventure (in style, of course).
The hiking socks ($6) from this line are made from all-natural materials such as merino wool, and they use COLD.RDY technology, which ensures a snug fit and insulation.
Article continues below advertisement
Smartwool's Second Cut Hike Sock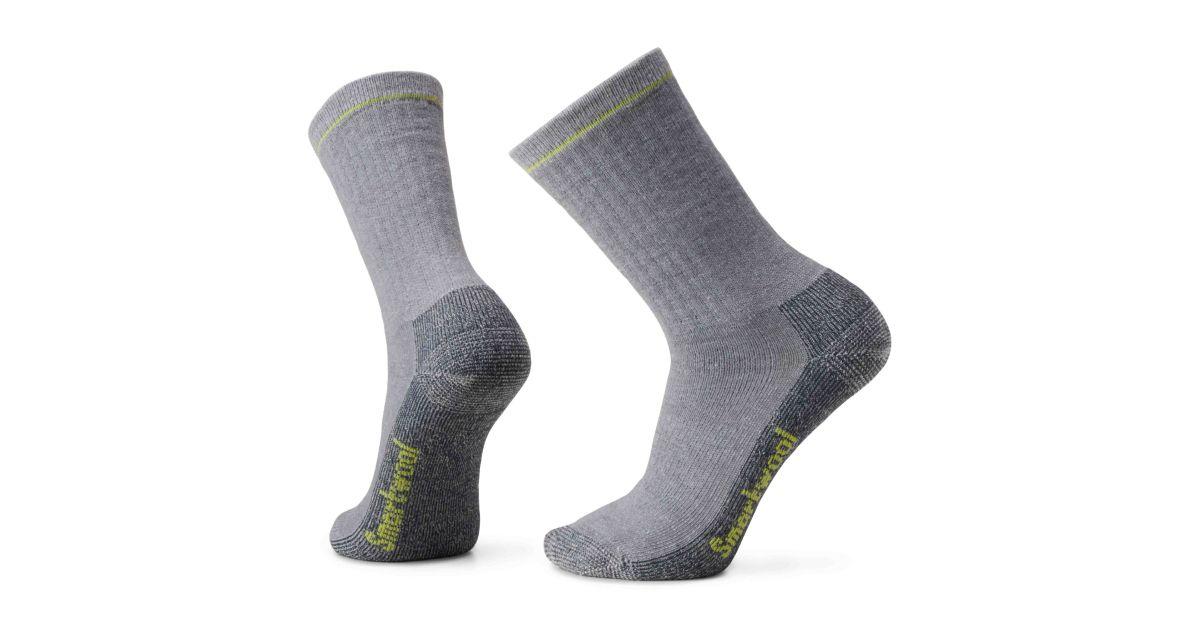 Smartwool's new Second Cut Hike Socks ($22) just launched earlier this month. Based on the brand's iconic sock that was invented back in 1994, the Second Cut Hike Sock is made from old hiking socks that were sent in from the brand's new circular takeback program. It's just as comfortable as the original version, minus the impact of using all new materials, which is certainly something we can appreciate.
Article continues below advertisement
EcoSox's Bamboo Full Cushion Hiking Socks
For a completely plant-based sock option (considering the fact that most of the above options use wool), EcoSox Bamboo Full Cushion Hiking Socks are made from eco-friendly bamboo fibers. They provide whole foot cushioning, and a cool, moisture-free environment for your feet — without using any harmful chemicals or pesticides.
And, for every pair purchased, Ecosox is committed to planting a tree.