Embarking on a Road Trip This Summer? Bring These Next-Level Vegan Snacks
Since many are opting for car travel as their main mode of transportation this year, we've rounded up the best vegan road trip snacks for on-the-go.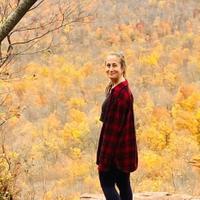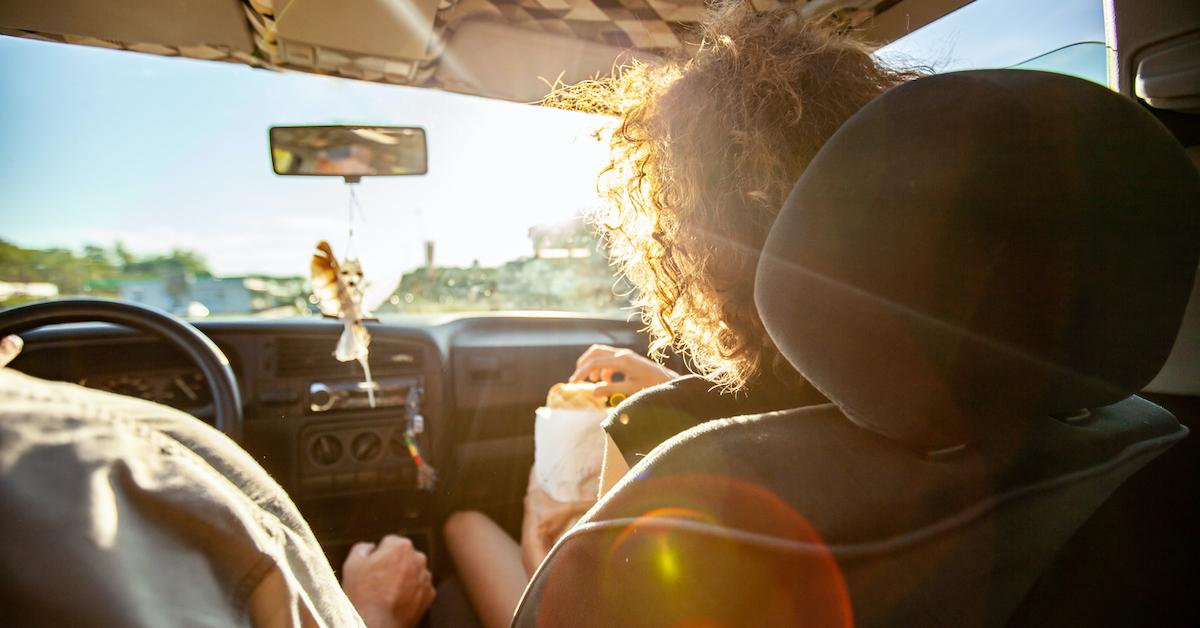 Since the COVID-19 pandemic, many of us have decided to swap our ~destination vacations~ for road trips, and as we all know, a road trip is absolutely nothing without a solid playlist, a comfy pair of pants, and most importantly, a plethora of tasty snacks. And although there are a number of delicious munchies out there, we've rounded up a list of good, old-fashioned unprocessed vegan road trip snacks in total Green Matters fashion, and you're bound to love each and every one of them.
Article continues below advertisement
Woodridge Snacks' Mochi Rice Nuggets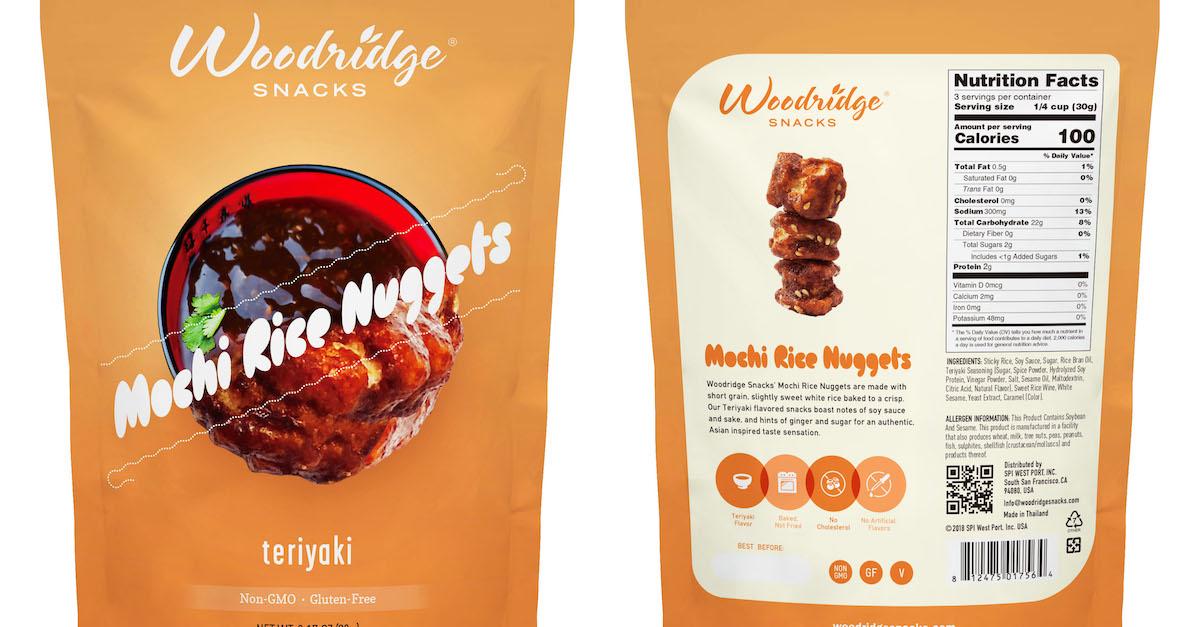 Woodridge Snacks makes us feel like we're traveling internationally, from the comfort (er, lack thereof?) of the U.S. The brand's Rice Mochi Nuggets come in three drool-worthy, Asian-inspired flavors, including: Teriyaki, Tom Yum, and Curry Rice. They're non-GMO and vegan, and you can find them at Target, Rite-Aid and online on Woodridge Snacks' website.
Sow Good
Sow Good offers freeze-dried fruits and vegetable snacks which are sourced ethically and satisfyingly crunchy. From pineapples, to edamame, to apples, to raspberries, there are so many different kinds you can try, and they last much longer than fresh fruit (aka they're the perfect snack to bring with you on that cross-country adventure this summer!). Seriously, though — they're beyond delicious.
Article continues below advertisement
Huel Raspberry & White Chocolate bar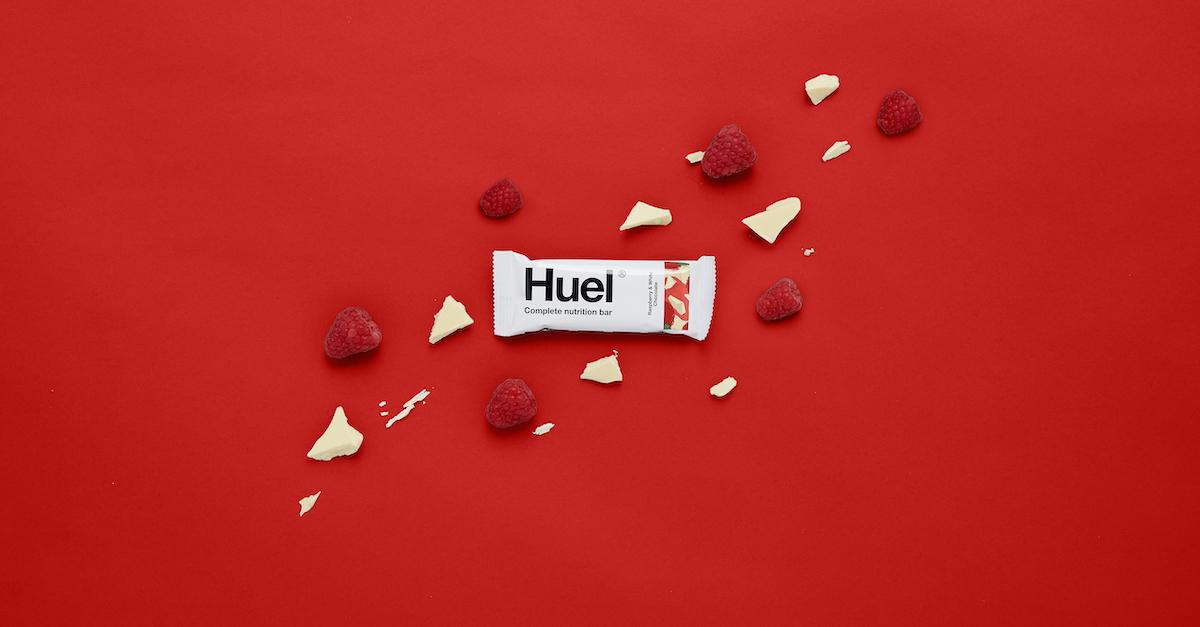 For sweet tooth snackers, Huel just unleashed a Raspberry & White Chocolate bar. Made with oat flour, rolled oats, pea and brown rice protein, coconut MCT's and flaxseed, real pieces of raspberry, and vegan white chocolate, it's made only with sustainable, plant-based, and gluten-free ingredients. It also has an impressive amount of protein, which is totally necessary for a long drive, so buy them online while they're still in-stock.
Article continues below advertisement
Heaven's Lettuce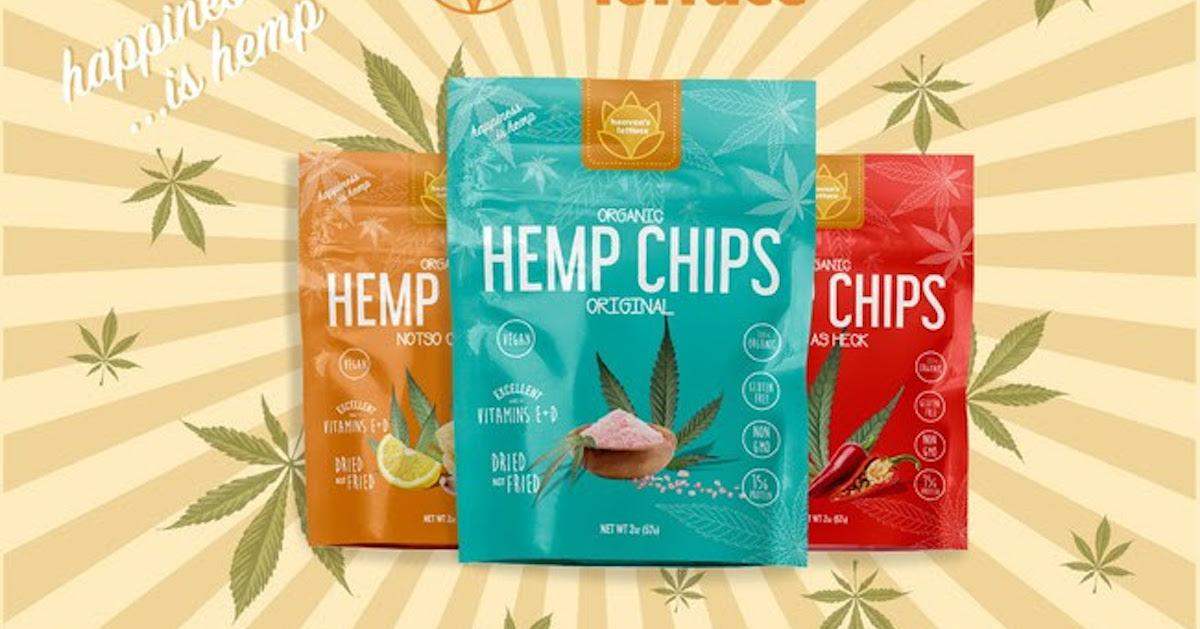 Heaven's Lettuce is a brand new line of snacks which just unleashed Hemp Chips, which are made from organically-sourced hemp leaves. Each bag amounts to over 15 grams of protein Heaven's Lettuce Hemp Chips, and they're now available online in three flavors: Original, Hot As Heck, and NotSo Cheese.
Article continues below advertisement
Eat Makhana
Eat Makhana is a new plant-protein superfood snack made from popped water lily seeds. They're non-GMO, allergy-friendly, and come in four flavors, including: Himalayan Pink Salt, Chili Lime, Vegan Cheddar and Cajun. We're dying to try them all.
Article continues below advertisement
Vegky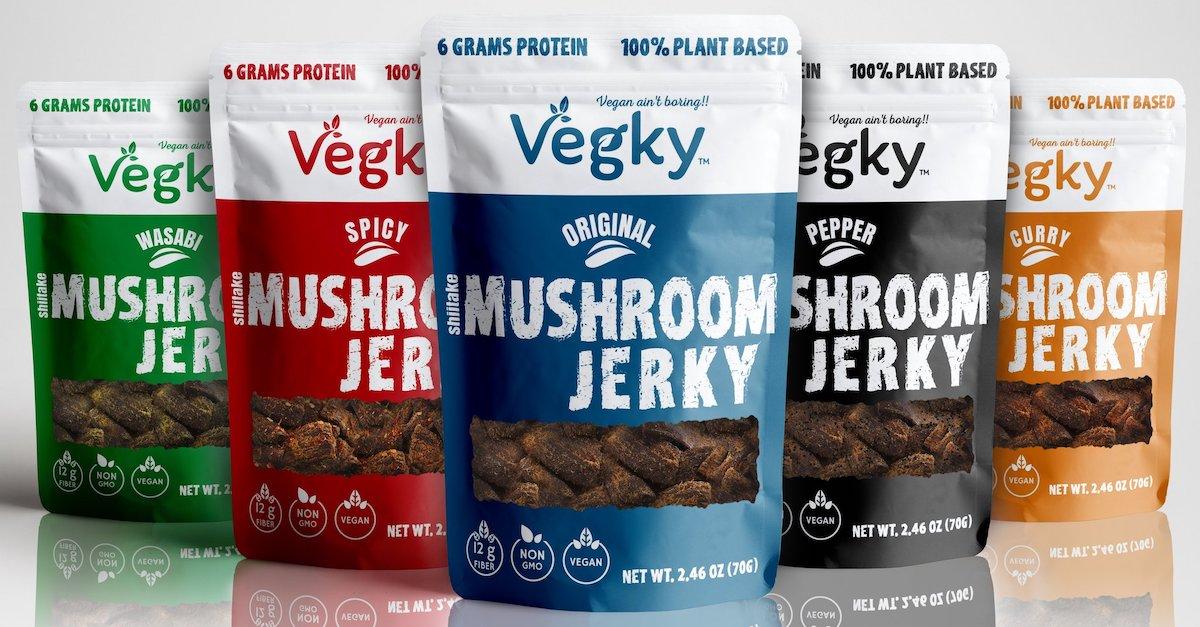 While the prospect of even smelling beef-jerky is nauseating for vegans and meat-eaters alike, Vegky is a protein-packed version made from mushrooms, which are high in fiber and protein, plant-based, non-GMO, and seriously drool-worthy. You can try them in five unique, mouthwatering flavors, including :Original, Pepper, Wasabi, Curry and Spicy, which are available to order from their website.
Article continues below advertisement
SuperFat Snickerdoodle Keto Cookie Bites
In addition to being keto and paleo-friendly, SuperFat Snickerdoodle Keto Cookie Bites are vegan, sugar-free, gluten-free, and contain no processed ingredients. In addition to their mouth-watering Snickerdoodle flavor, you can also find them in peanut butter chocolate chip and chocolate chip on their website, and on Amazon.
Article continues below advertisement
Wholly Avocado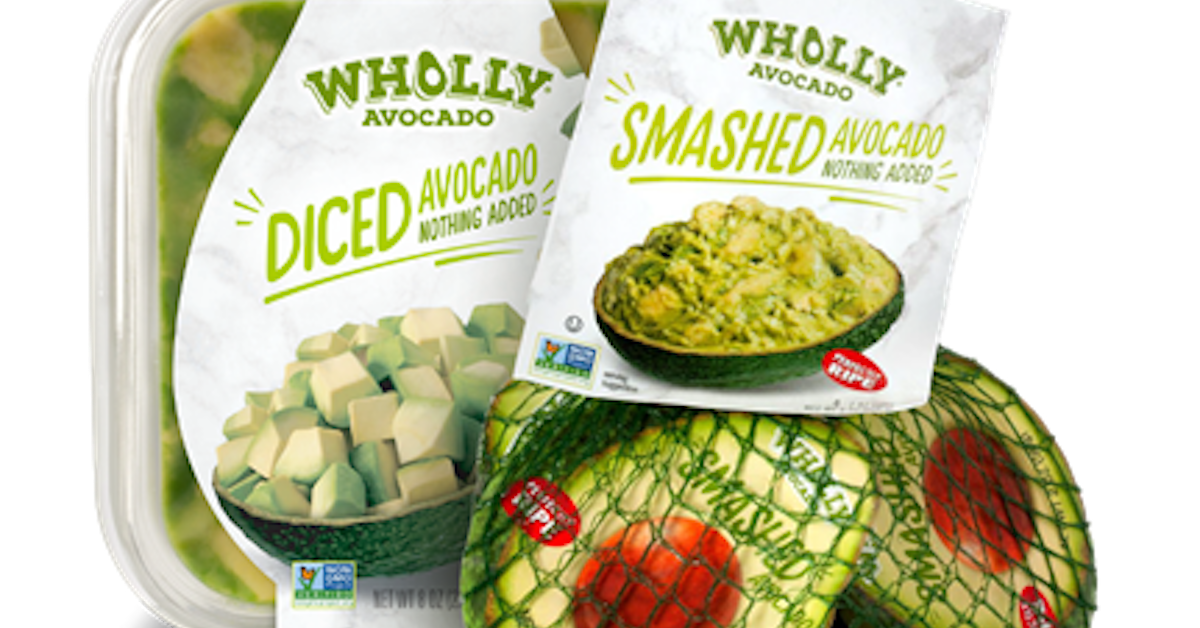 There's no party like a guac party, and Wholly Avocado enables us to bring guac on-the-go. The brand's Diced Avocado and single-serve Smashed Avocado products are perfect for spreading on slices of bread for a quick meal when you don't feel like pulling over, and the Minis give you the chance to snack on your own portion of guac, as long as you have your own bag of chips. Yum.
Article continues below advertisement
Scott's Protein Balls
For some on-the-go protein, Scott's Protein Balls are 100 percent plant-based, preservative-free, and non-GMO. They donate a portion of the proceeds to Breast Cancer Research Foundation (BCRF), and come in several delicious flavors, including: Peanut Butter Cacao, Mint Chocolate Chip, Brownie Batter, Confetti, Snickerdoodle, Java Peanut Butter, and now, Red Velvet. We're obsessed.
Article continues below advertisement
There's truly nothing worse than being hangry on a long car trip, so make sure to stock up on these healthy snacks. We know we will.