Here's How Noise Pollution Affects the Environment
Although noise pollution doesn't involve actual pollutants, its environmental impact is shockingly high.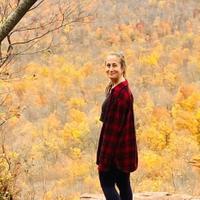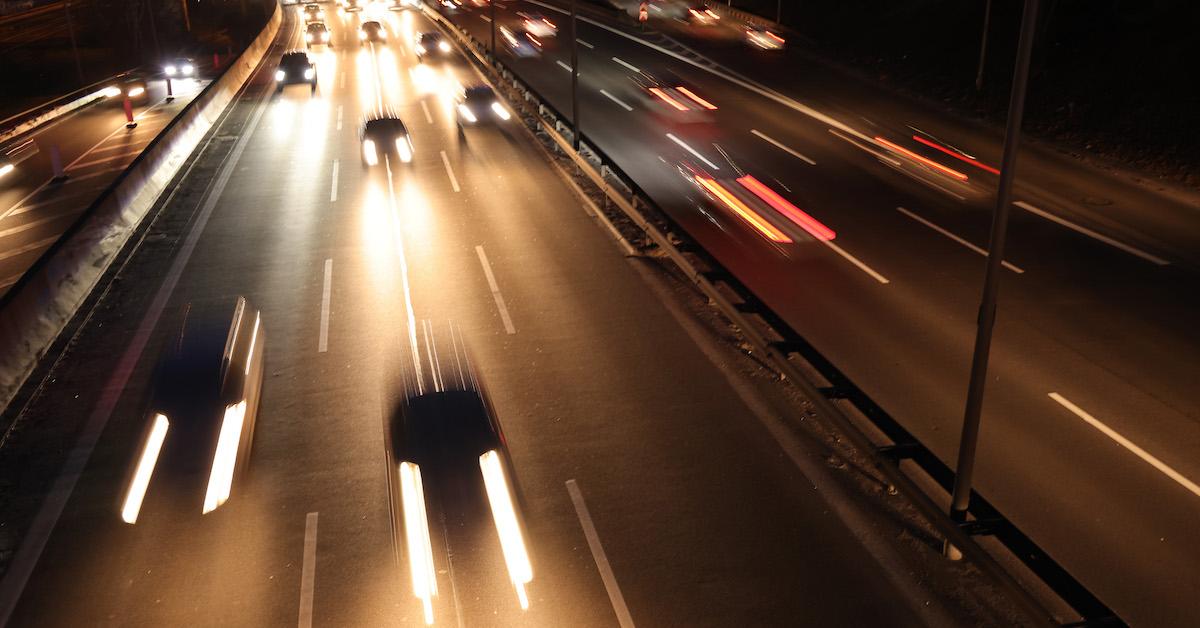 Even though noise pollution doesn't inherently involve actual pollutants, it evidently takes a major toll on the environment and human health. Now, major cities like Paris are attempting to tackle the problem by limiting car access and installing noise sensors across the city.
Needless to say, we're glad more people are starting to recognize the environmental impact of noise pollution, which is why researchers are working to mitigate the issue.
Article continues below advertisement
"For decades, biodiversity has suffered massive losses worldwide. Urbanization is one of the major drivers of extinction because it leads to the physical fragmentation and loss of natural habitats and it is associated with related effects, e.g. pollution and in particular noise pollution given that many man-made sounds are generated in cities," a report from Environmental Evidence reads.
"However, all human activities generate sounds, even far from any human habitation."
"Ecological research now deals increasingly with the effects of noise pollution on biodiversity. Many studies have shown the impacts of anthropogenic noise and concluded that it is potentially a threat to life on Earth," the report continues.
"The present work describes a protocol to systematically map evidence of the environmental impact of noise pollution on biodiversity."
Article continues below advertisement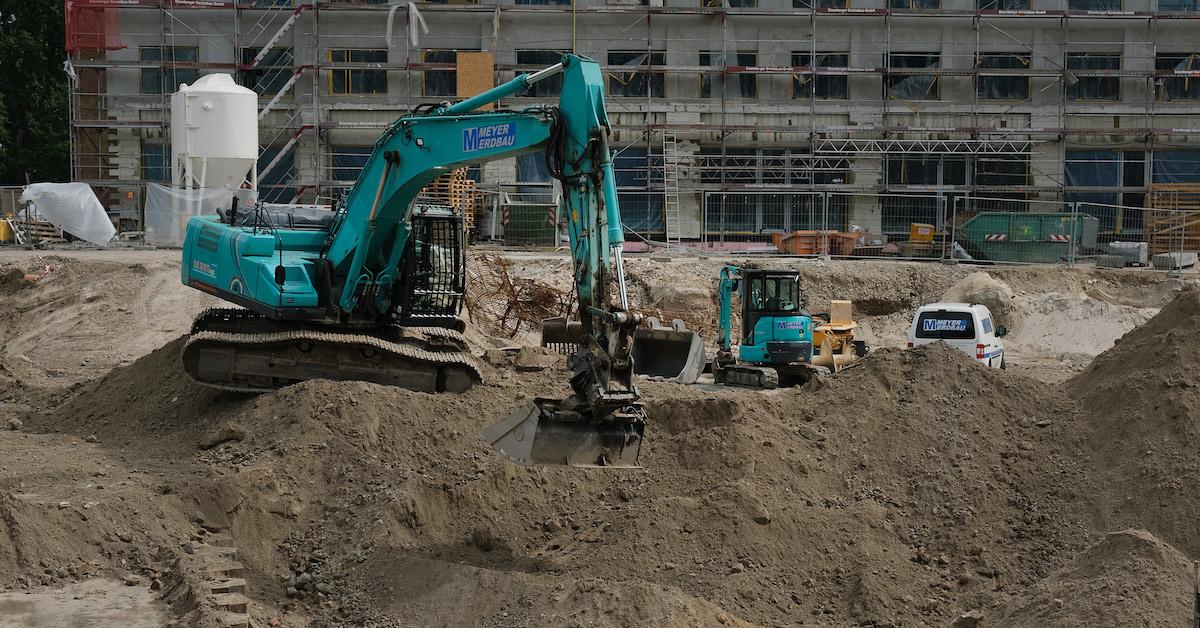 How does noise pollution impact the environment?
Noise pollution takes a major toll on the environment and human health alike. But according to National Geographic, it especially impacts wildlife. Loud sounds from air and car traffic, construction, and other human activities span across ecosystems. Many birds, bats, and insects rely on sound for mating, communicating, navigating, and hunting. Marine animals such as whales and dolphins, who rely on echolocation, are often beached due to loud noises from ships, seismic tests, and oil drills.
Article continues below advertisement
Noise pollution also affects humans, beyond hearing. As per Britannica, research shows that high noise levels can result in heart disease and stroke. It can also result in respiratory aging, high blood pressure, headaches, digestive issues, strokes, and heart attacks, according to a Harvard study.
It also has psychological effects — noise pollution can exacerbate anxiety, depression, and sleep disorders. It also disproportionately affects people with developmental conditions, and in vulnerable neighborhoods, the noise is worse, as oftentimes they are sites for the construction of highways, airports, oil drilling.
"Too much noise makes people sick," said Paris Deputy Mayor, David Belliard, as per Cities Today.
Belliard is helping Paris address its noise pollution, by testing noise radars that will fine especially loud cars. This isn't the only thing cities are starting to do to address their noise pollution problems, though — many areas are starting to catch on to the fact that noise pollution is both an environmental and public health problem, and they're finally starting to look for solutions.
Article continues below advertisement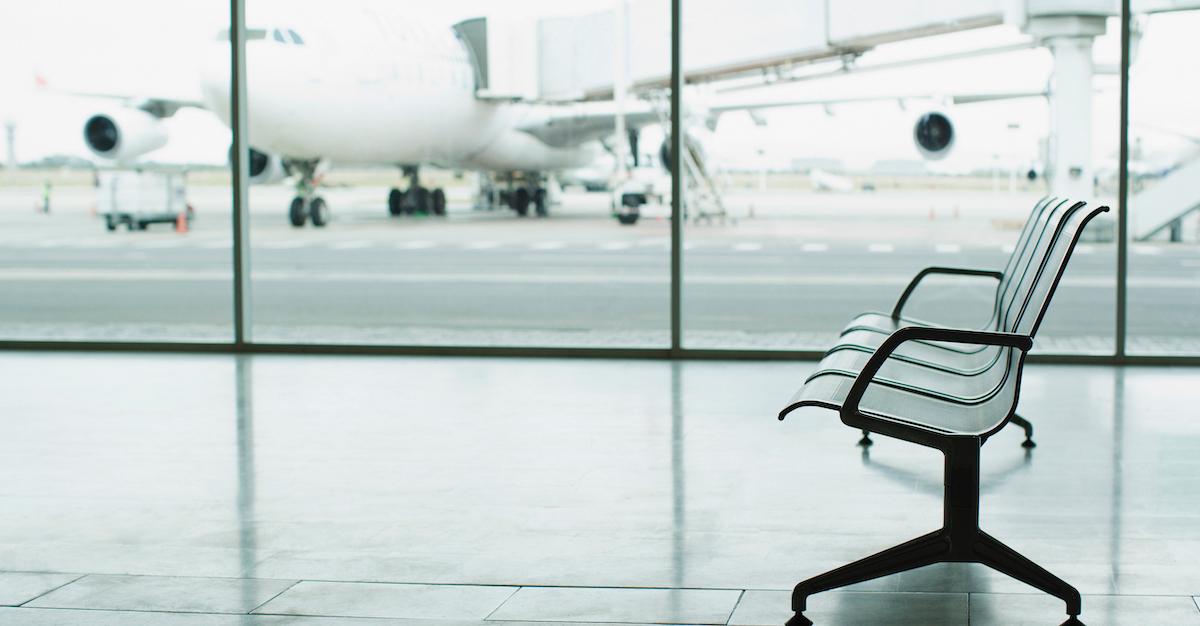 How are cities addressing noise pollution?
Cities like Los Angeles, which have large numbers of helicopters whizzing through with filmmakers looking to get a specific shot, helicopters are getting fined and restricted on where they can go.
There are many ways to reduce noise pollution, and it's important to try to, as to keep our planet and people healthy.