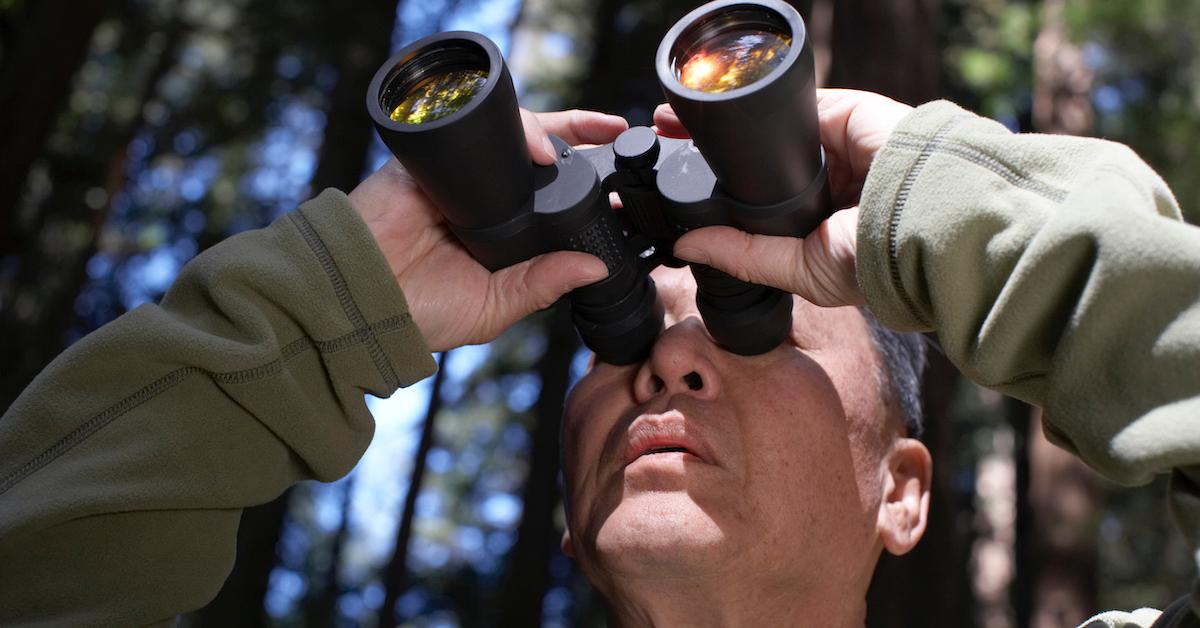 Where to Go Camping for Birdwatching, to Respect and Admire Nature
Whether you're gearing up to go leaf-peep or pick apples, fall is a great time to spend time in nature. And for birders, it's no different. Amateur and experienced birdwatchers flock to nature-heavy areas every autumn to catch a glimpse of birds starting to migrate.
And considering all the studies that show that birdwatching can increase your happiness as much as a pay raise, it could be worth taking a weekend to spend a weekend camping and birdwatching in the great outdoors.
Article continues below advertisement
That said, Pitchup.com has shared the best international campsites for birding, if you have spare days off from work before the end of the year.
"Fall migration is a particularly good time to spot an abundance of bird species, lasting longer than spring migrations and offering birdwatchers a chance to see large flocks on a journey to their winter home," Pitchup.com's founder Dan Yates stated in a press release sent to Green Matters.
"Camping provides the perfect opportunity to see this spectacle as, unlike other accommodations, campgrounds are often very remote and therefore closer to a prime habitat where campers spend more time outdoors," he continued. "You don't get a natural dawn chorus alarm in a hotel!"
Article continues below advertisement