Is Everlane a Good Brand? The Good, the Bad, and the Ugly
Is Everlane a good brand? It's important to ask if companies like these are actually sustainable, or if we are being greenwashed.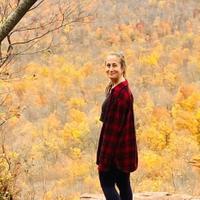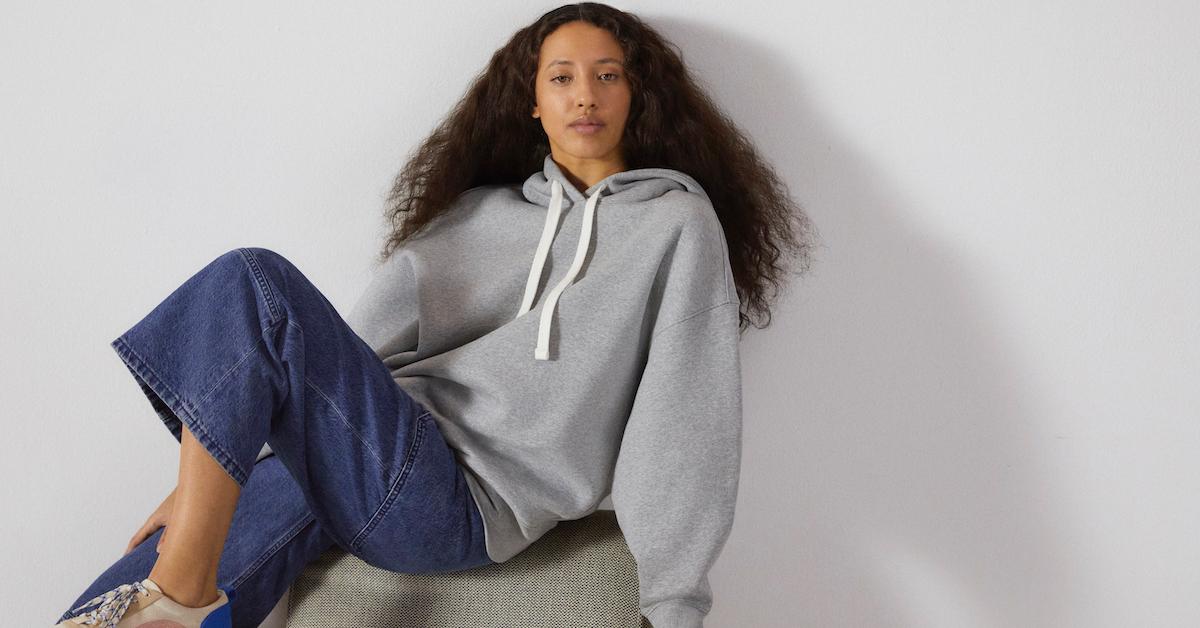 Article continues below advertisement
Or is it just like any other major fashion corporation out there that's famous for high-end basics, and cute, crunchy granola models?
We're doing a deep dive into the brand's sustainability claims, its latest sustainability innovations, its ethical practices, past controversies, and more, to fully determine if Everlane is in the clear when it comes to its presence on Earth. What we really want to know is if we're just being Punk'd a la Ashton Kutcher.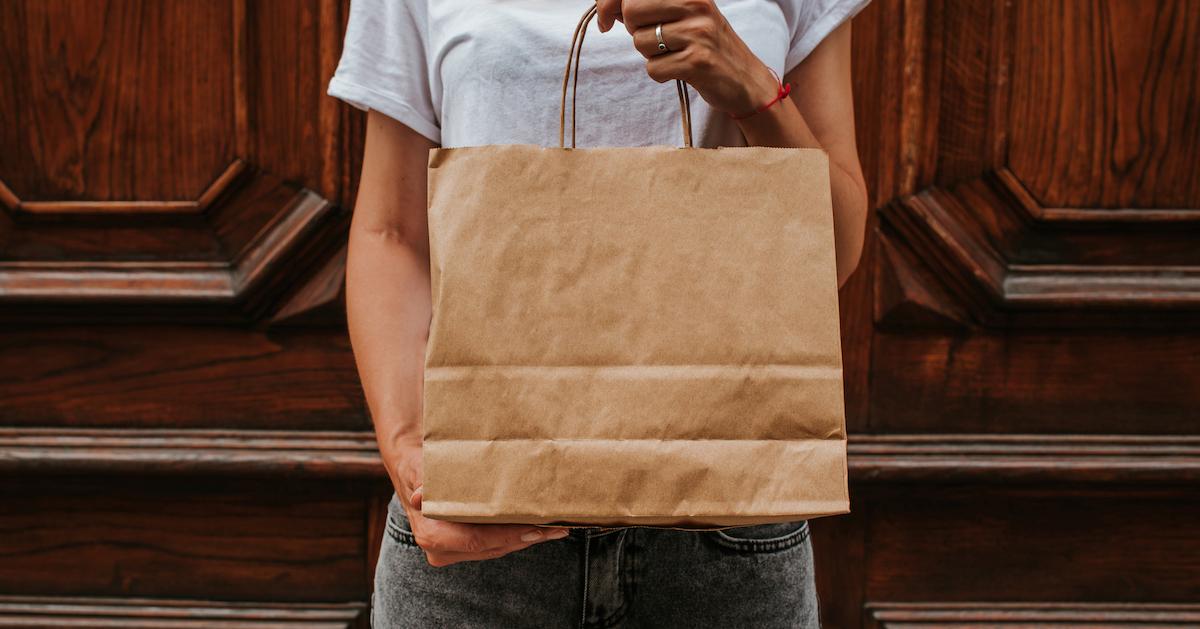 Article continues below advertisement
Behind Everlane's sustainability claims:
Everlane has an extensive list of environmental initiatives, as detailed on its website.
It discusses the brand's commitment to measuring its emissions, and achieving highly structured emissions reduction goals. It's committed to using no new plastics, using certified-organic cotton (as to avoid pesticide pollution), being heavily involved with keeping its denim factories clean, using upcycled materials for swimwear, using 100 percent recycled synthetic materials, and more.
Everlane's packaging and distribution practices are also relatively green. For all online orders, as well as in-store purchases, it uses "100 percent landfill-free" shipping materials, meaning that all of it can be recycled or composted. The stores and offices run on renewable energy, are equipped with energy-saving insulation, use FSC-certified wood when applicable, and boast LED lights. The store also distributes and uses no single-use plastic.
Article continues below advertisement
Each of these points are relatively quantifiable, and therefore, seem legitimate. Oftentimes, fashion companies will use general, vague blanket statements, such as "they're working on reducing emissions," or they're "donating portions of the profits to [vague environmental causes]."
Furthermore, the company also announced it's getting its B Corp certification this quarter, which means it means that as a company, it meets a certain standard of performance, accountability, and transparency.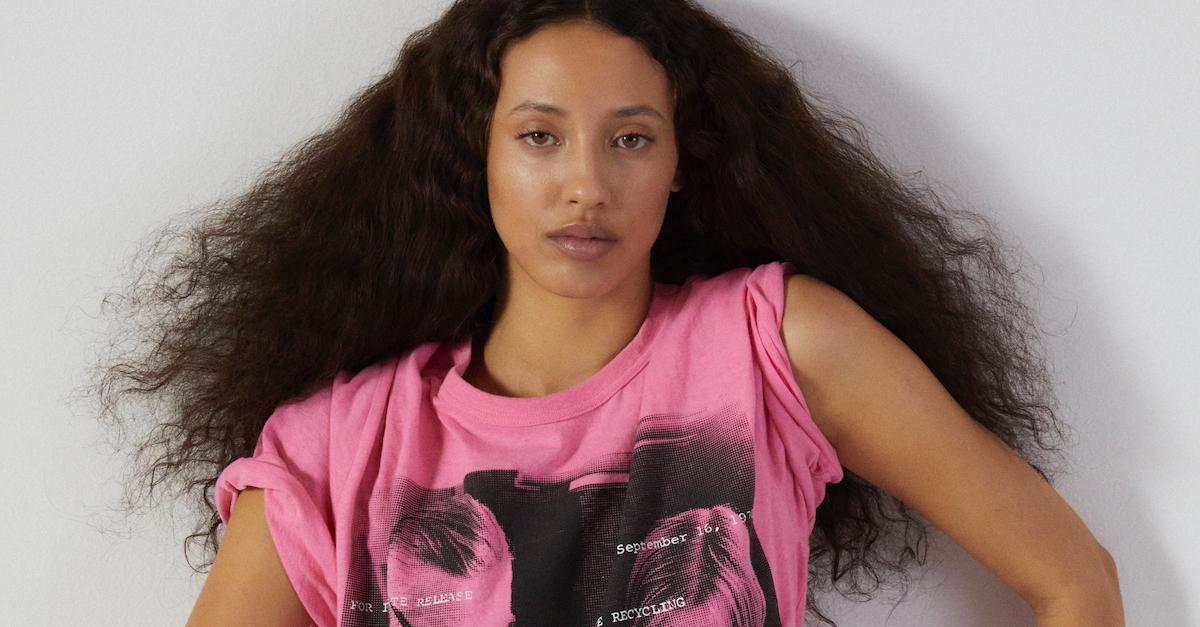 Article continues below advertisement
This is detailed in the brand's latest Impact Report that was recently sent to Green Matters.
"B Corp provides a comprehensive approach to social and environmental performance so that a company, like ours, can balance both profit and purpose—and do so in a verified way," Katina Boutis, Director of Sustainability, also stated in an email sent to Green Matters.
"As we reflected on our achievements to date and looked ahead to our upcoming goals, we felt that getting certified was an invaluable way to substantiate the progress we've already made, hold us accountable to more progressive goals for the future, and be part of a community of mission-driven companies taking action across industries," she added.
And despite all of this, there are still certain aspects of the brand, sustainability-wise, that some look down upon.
Article continues below advertisement
However, Everlane still uses animal products.
While the brand evidently strives to keep its impact on the planet low, many reprimand the company for still using animal products. In addition to leather jackets, shoes, and bags, many of the company's jeans feature leather patches on the back. Everlane also uses silk, which comes from worms, as well as cashmere and wool, which comes from goats and sheep, respectively. And because of the pain, suffering, and pollution that results from these industries, many feel this sets the company back in the realm of sustainability.
Article continues below advertisement
Many of the animal products are, however, sourced mindfully and with sustainability in mind. On its website, Everlane maintains that its wool and cashmere are sourced from partners in Italy, which repurpose the yarn from well-worn pieces of cashmere and wool. The leather is also supposedly sourced from cows who aren't raised for their hides — implying that at least, the rest of the animal is used (probably for meat).
This deters many, and if it bothers you, buying Everlane secondhand may be the way to go.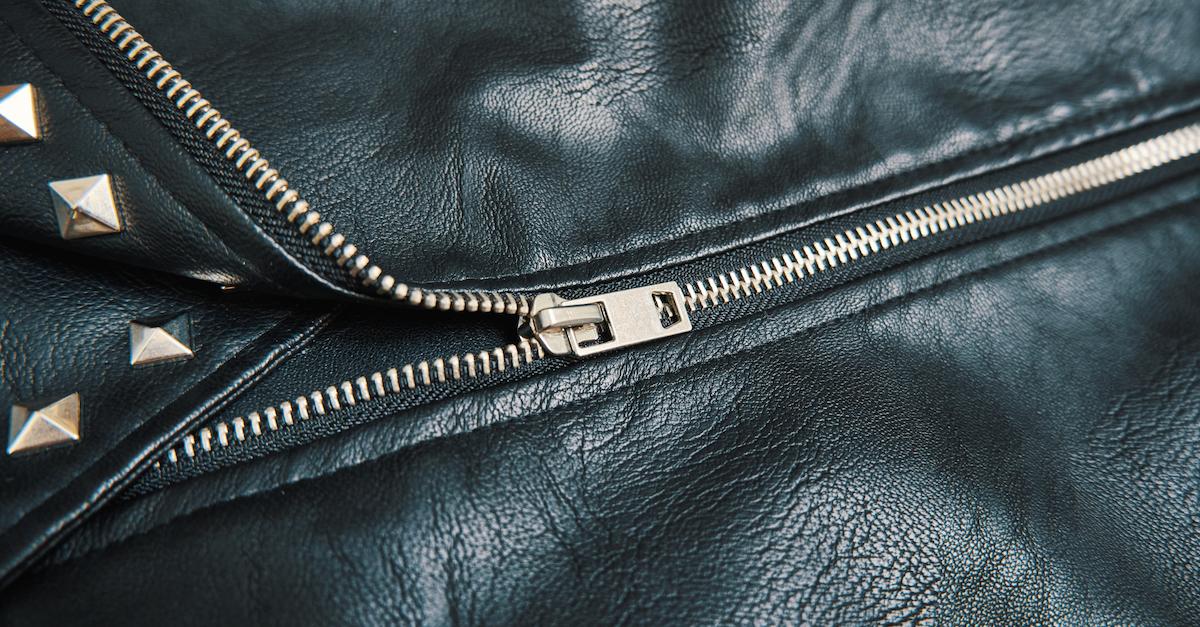 Article continues below advertisement
Is Everlane ethical?
Everlane also has a laundry list of ethical practices on its site — its social responsibility program includes a commitment to only sourcing work from factories that have safe and clean working standards. This means no child labor, no unfair wages, long hours, unsafe conditions, etc.
The brand also requires full transparency from its manufacturers, and routinely performs audits on the factories they outsource from, to ensure their employees are being treated fairly.
And while all of this is great, the company has unfortunately faced allegations of racism.
During the Black Lives Matter protests of 2020, the company posted on Instagram to denounce racism, though it received backlash from a group of former Black employees called the Everlane Ex-Wives Club. They took to the internet to recall their experiences of bullying and racism while working at the company.
Article continues below advertisement
The Ex-Wives Club asked Everlane to hire more Black higher-ups, practice antiracism, and more.
In response, Everlane started featuring more Black models, creators, and experts on its Instagram. The company also hired more Black executives, partnered with independent agencies such as Out of Privilege to educate its staff; joined the Black Fashion Council; donated to the Equal Justice Initiative, allocated funds towards inclusivity training; and set inclusive marketing goals.
The brand is also donating to the ACLU. However, it hasn't offered "radical transparency" which was a request from the Ex-Wives Club.
There are certainly pros and cons to shopping at Everlane. Few fashion companies really "have it all" in the sustainability department, so it's important to pick and choose based on your values — in the end, we recommend shopping secondhand, or not at all (er as little as possible), to really do good for our people and the planet.