Our Guide to Organic Sheets and Organic Mattresses — Eco-Friendly and Non-Toxic Options
Organic sheets and organic mattresses can help make your bed eco-friendly and toxin-free.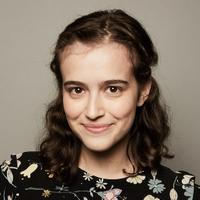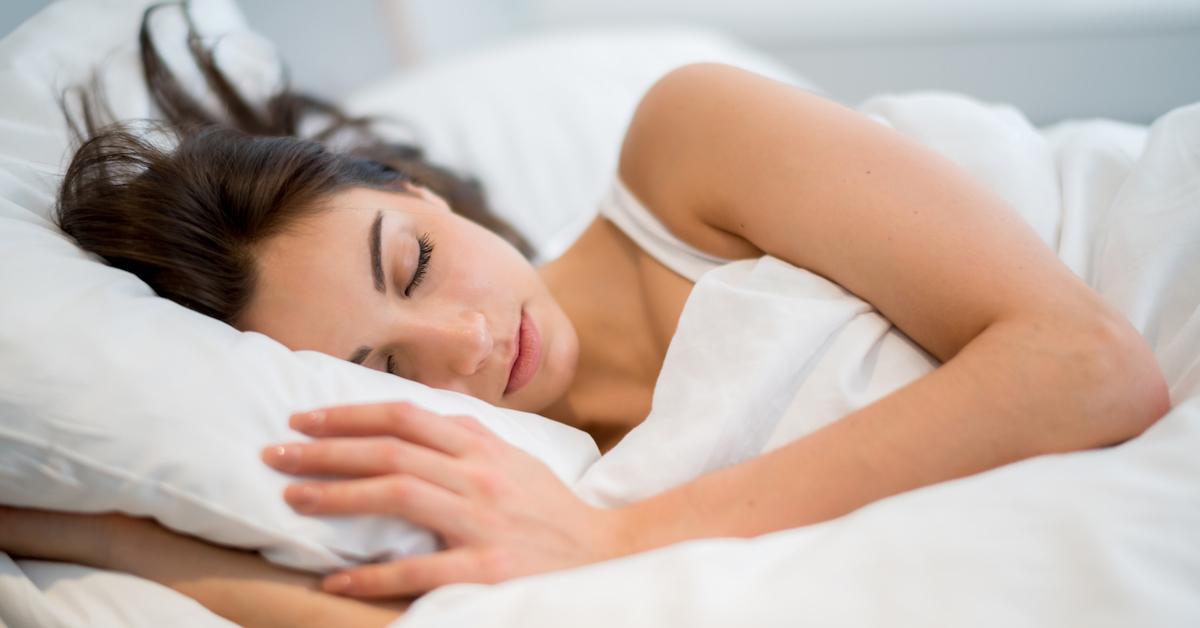 Over the past few decades, "organic" has become a desirable buzzword when it comes to everything from food to personal care products to clothing to… our beds?
We spend a third of our lives sleeping, meaning that choosing high-quality sheets and mattresses can help optimize our sleep — which can help optimize our waking hours, as well. For that reason, many people have become proponents of buying organic sheets and mattresses.
To learn more about the organic bedding movement, read on.
Article continues below advertisement
What Are Organic Sheets?
Organic sheets are made from an all-natural fabric that was grown without the use of synthetic fertilizers or pesticides. The most common kind of organic sheets is probably organic cotton sheets; there are also organic bamboo, linen, hemp, and Tencel sheets.
Are Organic Sheets Worth It?
Some people believe that organic sheets — as well as clothes — are worth it, especially for babies. For one thing, conventional sheets (and any other fabric grown with pesticides) may still contain trace amounts of pesticides or other toxic chemicals. Cotton is the No. 1 crop sprayed with pesticides in the world, responsible for 16 percent of global pesticide use, according to the Rodale Institute.
Since our bodies make direct contact with sheets for eight hours (give or take) every day, some people prefer to use sheets and bedding made without anything synthetic. Additionally, organic sheets are typically hypoallergenic, so they're a great option for people who have allergies or sensitivities to harsh chemicals or metals, which are often found in synthetic dyes, Essentia explained.
Dermatologist Dr. Gervaise Gerstner explained to Reader's Digest why organic clothing is recommended for babies, and the same logic would apply to baby sheets. "Babies have a higher ratio of skin surface area to body volume, which means they absorb chemicals easier. Their skin is actually 30 percent thinner than adults', too," Gerstner told Reader's Digest, adding that the most important thing is to avoid synthetic fibers, which are also made with toxic chemicals.
Article continues below advertisement
Are Organic Sheets Better for the Environment?
Additionally, organic sheets are generally better for the environment than both non-organic natural sheets and synthetic sheets. For one thing, organic farming is less harmful to the Earth than conventional farming, since it does not require synthetic pesticides or fertilizers. In conventional farming, pesticides can pollute soil, water, and the air, as well as surrounding plants, animals, and insects; they can also kill microorganisms in the soil, leading to soil degradation, according to a 2009 study published on NCBI.
Plus, sheets made from natural materials (whether or not they're organic) can often be composted at their end of life, instead of being sent to the landfill or fabric recycling.
Best Organic Sheets for Adults and Baby Cribs
Organic baby crib sheets are pretty easy to find, since it's becoming more and more of the norm to make babies' beds with organic sheets. In fact, plenty of big-box stores (such as buybuyBABY) even offer selections of organic sheets. Here are a few brands that make eco-friendly organic sheets for adults and babies:
Coyuchi
Coyuchi makes organic sheets from materials including linen, cotton, flannel, and Percale. The company also makes organic baby sheets, towels, bath robes, tablecloths, clothing, and more.
Biome
Biome is a zero-waste and non-toxic brand, making organic sheets out of fabrics including cotton, hemp, and Percale. Biome offers a slew of other zero-waste items on its website.
Sleep & Beyond
Sleep & Beyond's sheets are GOTS and Oeko-Tex certified, and the company also makes duvet covers, mattress pads, mattress toppers, and more.
Article continues below advertisement
What Are Organic Mattresses?
Much like organic sheets, an organic mattress is one made with all-natural materials that were not treated with pesticides or anything synthetic.
Benefits of Organic Mattresses
As explained by SleepingOrganic, conventional mattresses are often made with petroleum-derived components, chemical flame retardants, and carcinogenic chemicals. Organic mattresses use materials like cotton and natural latex, meaning they are usually free of toxic chemicals, they're naturally flame resistant, and they're hypoallergenic.
In terms of the environment, organic mattresses win by a long shot. For one thing, organic, natural mattresses are usually free of petroleum-derived ingredients, lowering their impact. Additionally, even though there are mattress recycling facilities for conventional mattresses, somehow, 20 million mattresses are trashed in the U.S. every year, according to Sleep on Latex. That's a whole lot of landfill space.
While organic mattresses could just as easily be dragged to the curb at their end of life, hopefully you will recycle yours — and the recycling process for natural materials is more efficient than recycling foam, therefore lowering the impact of your mattress.
Article continues below advertisement
Best Organic Mattresses for Adults
Here are a few popular organic, all-natural mattress options on the market:
Avocado's Vegan Mattress
Avocado's Vegan Mattress features GOLS organic certified latex and GOTS organic certified cotton, and the company also makes organic mattress pad protectors, green pillows, and mattress toppers. Avocado even sells a collection of natural wood furniture.
PlushBeds' Natural Bliss Mattress
The orthopedic Natural Bliss Mattress by PlushBeds is made with certified organic cotton, natural latex, and a proprietary plant-based "eco fire barrier" to make the mattress naturally flame resistant.
NaturePedic's Vegan EOS Trilux
The Vegan EOS Trilux by NaturePedic is an all-latex organic mattress made up of three layers of 3" latex, with the option of adding an extra latex layer. All latex, all the time.
Best Organic Mattresses for Baby Cribs
If you want to keep your baby's crib as eco-friendly and non-toxic as possible, consider investing in an organic mattress for their crib. Here are a few options:
NaturePedic's Organic Cotton Crib Mattresses
NaturePedic makes three different organic cotton baby crib mattresses — the Classic, Seamless, and the Ultra Seamless.
Brentwood Home's Organic Crib Mattresses
Brentwood Home's Wildfern 2-Stage Natural Crib Mattress is reversible — lay your infant to rest on the firm organic coconut-husk layer, and when they get a bit older, flip the crib mattress over to reveal a layer of plush organic latex. The mattress is GREENGUARD Gold Certified by UL Environment.