Vegan Leather Isn't Just Made From Plastic Anymore
Real leather is made from animal skins, but vegan leather can be sourced from a wide variety of materials, some more sustainable than others.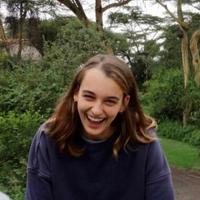 By
Eva Hagan
Apr. 4 2023, Published 2:37 p.m. ET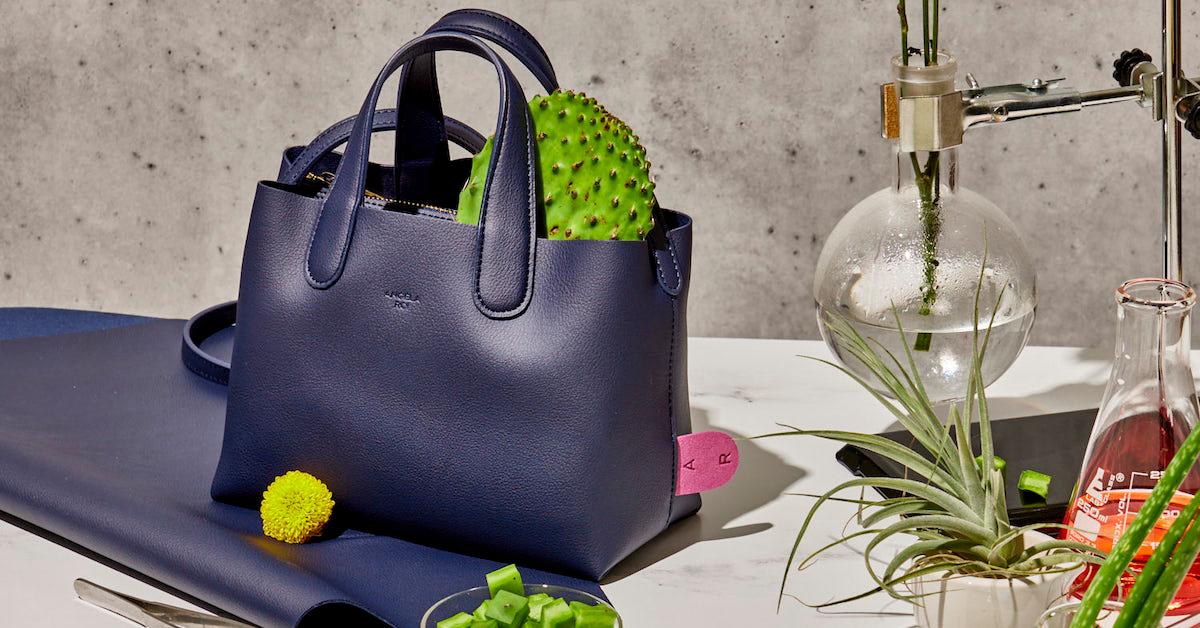 Article continues below advertisement
What is vegan leather made of?
Vegan leather is either made of either synthetic materials, plant-based materials, or a combination of the two.
Plastic (and recycled plastic) materials like polyurethane and polyvinyl chloride are among the most common vegan leather sources; however, these materials takes a lot of energy to manufacture and can include a number of toxic chemicals, which puts synthetic faux leather lower on the sustainability list.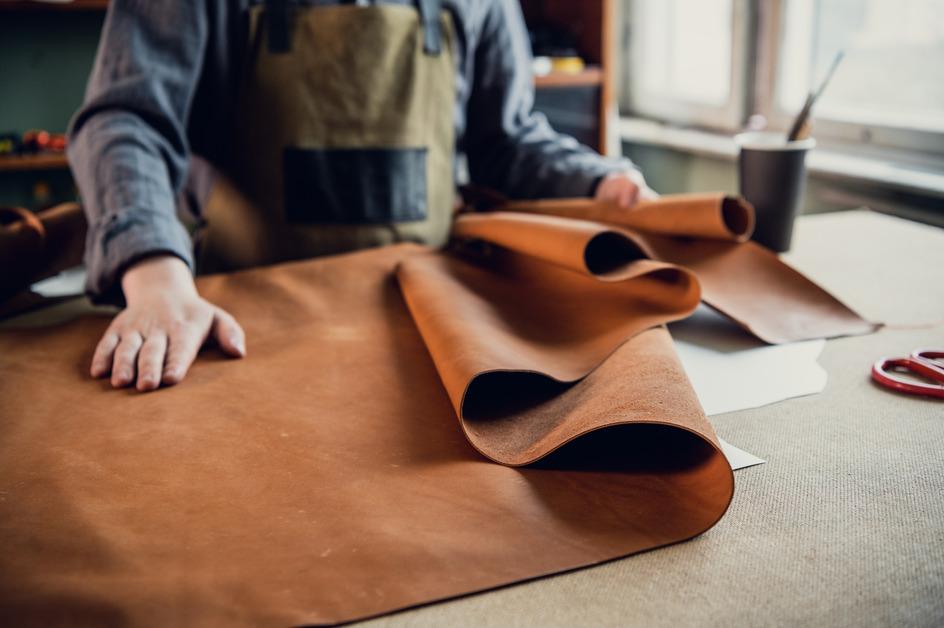 Article continues below advertisement
Innovators are using a variety plants to create eco-friendly, plastic-free vegan leather.
Kombucha cellulose, or SCOBY, is among the more interesting faux leather materials. Kombucha is a fermented tea that is prepared using a culture of bacteria and yeast, aka a SCOBY. This SCOBY often looks like a disk of cellulose as it grows over time, and then is split to make more Kombucha starters. However, instead of becoming a SCOBY, the cellulose can be washed, oiled, and dried, into something that resembles leather.
Article continues below advertisement
Banana peels and animal hides at face value seem nothing like each other, so how can the quality of vegan leather compare to regular leather?
Article continues below advertisement
Harper's Bazaar did a deep dive into this question in 2020, as artificial leather was moving up in the world of fashion. Sandra Sandor, founder and creative director of the label Nanushka, told the magazine that the brand's vegan leather products are such high quality, that they are often mistaken for real leather.
Many fashion companies have been warming up to using vegan leather in recent years, including some luxury brands. For instance, Stella McCartney, who has always used synthetic vegan leather instead of animal-based leather in her collections, has recently gotten into using fungi leather.
Article continues below advertisement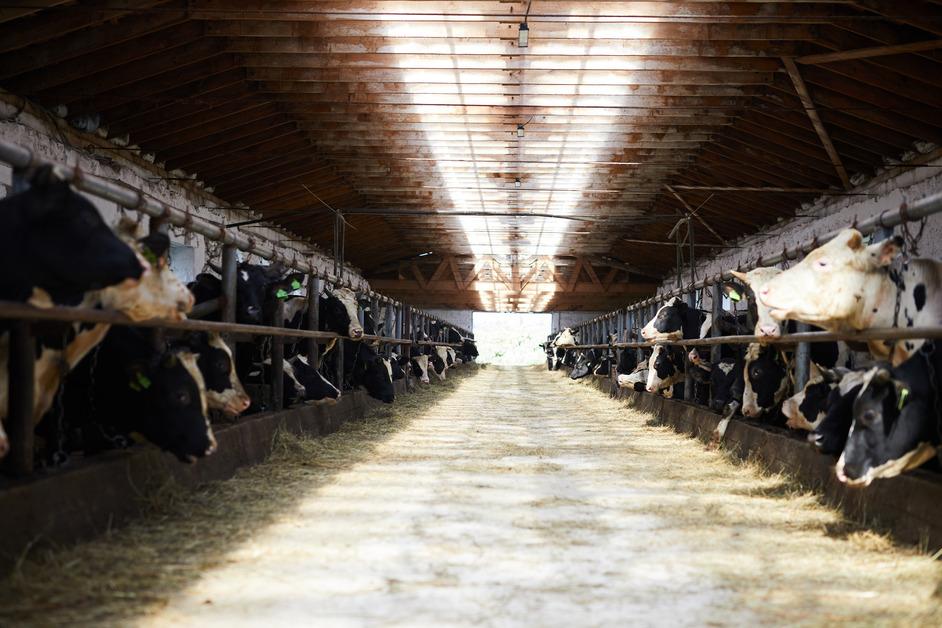 Is vegan leather better for the environment?
According to BBC News, the fashion industry alone creates 8 to 10 percent of global emissions. Fast fashion, the cheap and large-scale production of clothing, is especially unethical and unsustainable.
So, is producing vegan leather a better option for the environment? Yes — but it's not the only alternative.
Article continues below advertisement
You could think of it like this: vegan leather is better for both the planet and the environment than animal-based leather, but vegan leather could definitely be a more sustainable industry overall.
When you think about what it takes to make real leather, it's a lot of livestock, water, grain, agricultural land, tanning, and animal suffering — all of which leads to a lot of emissions and pollution. So, making leather from plants — whether they are grown for this purpose or whether they are agricultural byproducts — is a move towards sustainability.
However, when it comes to alternative leather made from plastic-based materials, like polyurethane and polyvinyl chloride, this isn't so much the case. Plastic-based leather, and plastic-based products in general are often made with toxic chemicals, and can take decades to decompose, releasing microplastics and chemicals into the environment in the process, per Harper's Bazaar.
Article continues below advertisement
That said, the same goes for leather.
"An animal decomposes when it's natural, but after all the chemical treatments [applied] to a leather handbag, it isn't going to decompose in your wardrobe," Stella McCartney told Vogue in 2019. "That product is staying alive because of the chemicals that heave been put on it — because if you just had a dead animal in your closet, it would be a very different situation."
If you are looking for the most sustainable leather option, we recommend choosing something already in your closet, or purchasing it secondhand or vintage. But if you'd like to buy something new, you could buy a plant-based vegan leather item, which supports shifting the leather industry away from animals and toward plants.