5 Ways to Determine If a Company Is Actually Sustainable
There are a number of factors to consider when finding shopping sustainably.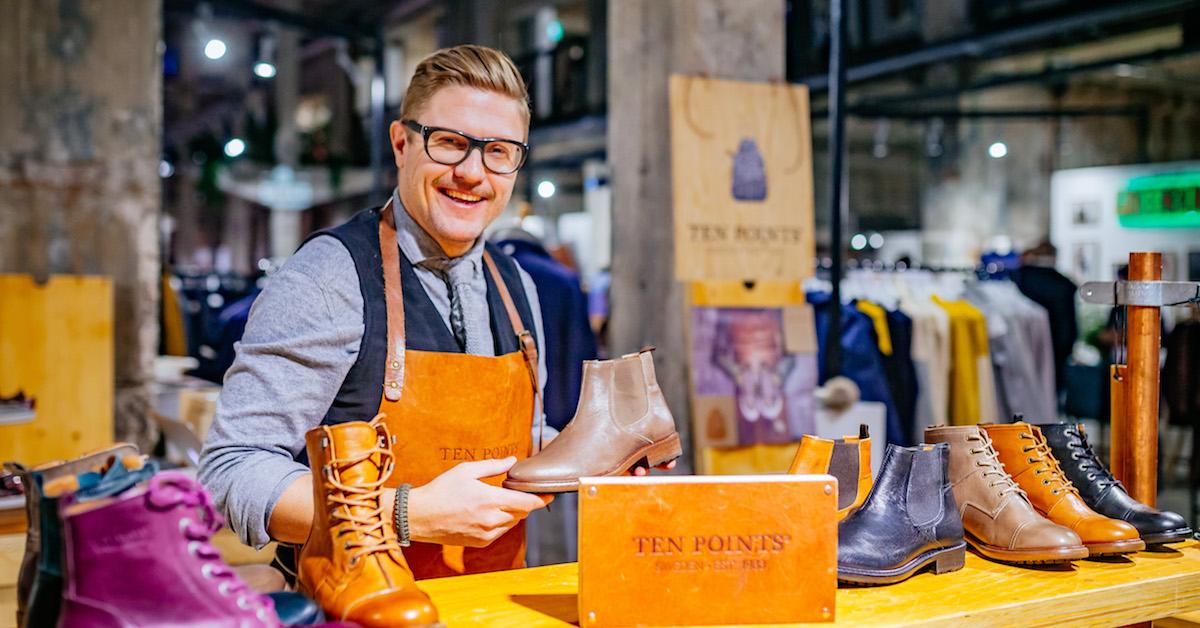 In recent years, the overall sustainability of brands has become a major selling point for consumers. As a result, older corporations have gone from being completely unconcerned with the idea of sustainability to undergoing huge changes in a bid to become more ethical, transparent, and desirable. Meanwhile, new companies are jumping into the game with all their cards revealed.
But how do you tell how sustainable a company is, and what factors should be considered when determining sustainability? Here are a few questions to ask yourself when analyzing a company's sustainability:
Article continues below advertisement
Is the company transparent?
Perhaps the most important factor in determining a company's inherent sustainability is transparency. As hokey as it might sound, transparency breeds trust, and it helps enhance business relationships, employee relationships, and consumer relationships. According to Forbes, 94 percent of consumers are more likely to exercise brand loyalty to companies that are completely transparent, than those who might be hiding something.
To be truly transparent, companies must disclose all pertinent information about their products. They should be open about the sourcing of their materials, the way they run their company, their financial viability, and how they treat their employees. They should also be mindful of the social and environmental impact of their operations and disclose that information as well. Many of the most sustainable companies actually release annual sustainability reports to this effect.
Article continues below advertisement
Does the company have a mission or goal?
Sustainability might just start from the onset, and the origin stories and missions of many companies often provide insight into the core beliefs of that organization. According to Pretty Green Lily, understanding the whys and hows behind a brand can often indicate how dedicated that brand is to the concept of sustainability.
Article continues below advertisement
This information can usually be found on the "About Us" page of many business websites, but these days, you can also find out quite a lot from reading a company's social media posts either on Twitter, Facebook, or Instagram. You can't believe everything you read, of course, but that doesn't mean that you cannot get a sense of a company's business model, ethical standing, certifications, and core values.
While the stories of much older, established companies might sound artificially greenwashed or entrenched in sustainability buzzwords, you might be able to weed through that chaff to find the kernels or sincerity. Companies that exercise transparency will often own up to their past mistakes and should be able to provide proof of the adoption of new, more sustainable practices.
Article continues below advertisement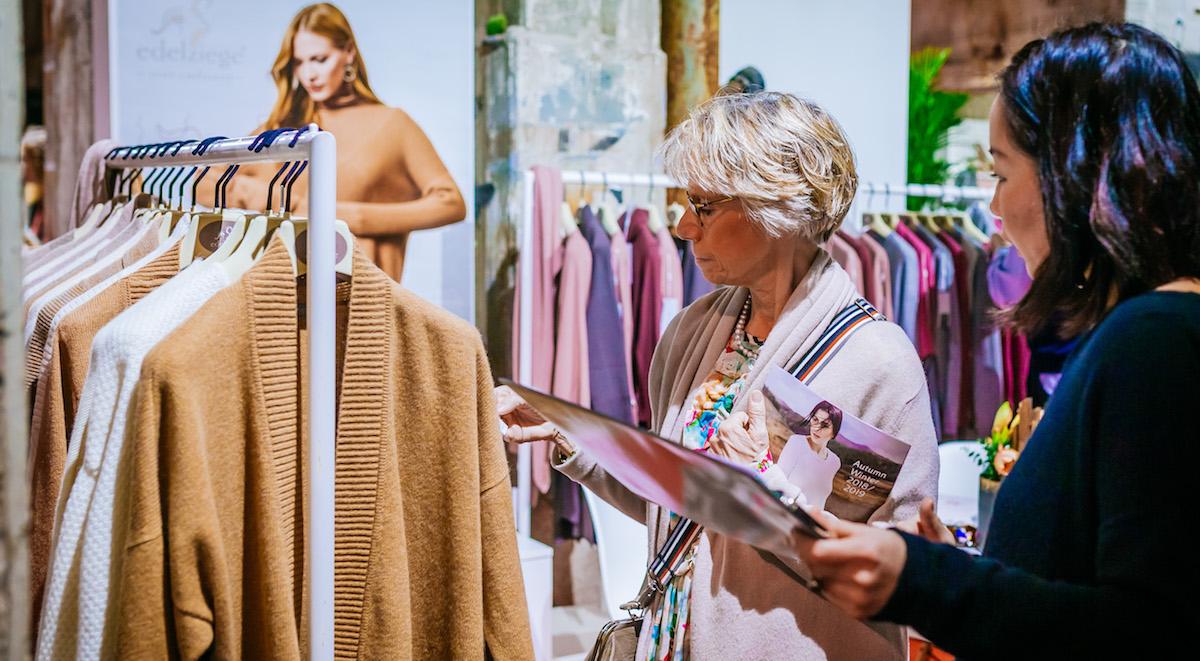 Does the company have any sustainable or ethical certifications?
Third-party certifications are an important part of determining an organization's overall sustainability and there are several certifying bodies out there that investigate companies and make judgments in this regard. For instance, companies that are categorized as Certified B Corps are those that balance profit and purpose.
Article continues below advertisement
These companies focus more on environmental considerations, social stability, legal accountability, and overall transparency, and those who receive certification can place the Certified B Corp logo on both their website and packaging materials. Not every sustainable brand possesses certifications like this, however, especially the newer, smaller brands out there. Nevertheless, according to Ecocult, any brand that claims to be sourcing both ethically and sustainably should have some proof or certificate of authority to back up those claims.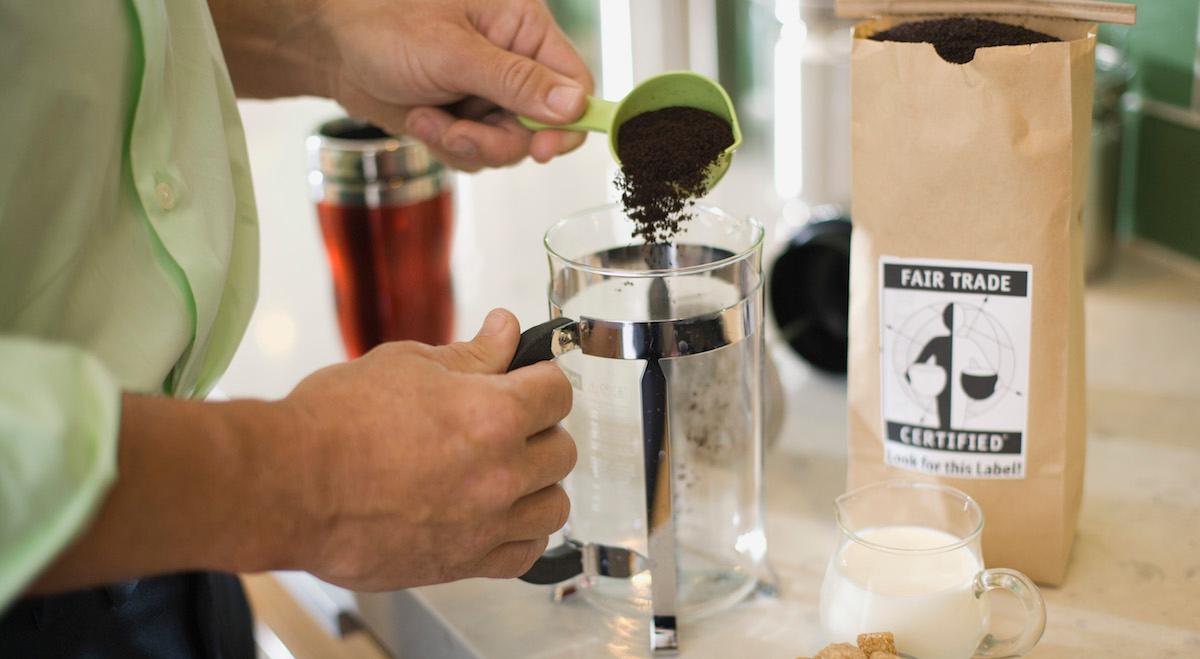 Article continues below advertisement
Is the company fair trade?
Most people don't really understand what the term fair trade actually means. Like Certified B status, fair trade status is the result of a company's certification as a brand that complies with and upholds International Labor Organization (ILO) standards.
According to Cladwell, companies that provide fair trade premiums to their workers, allow workers to decide democratically about the allocation of additional funds, protect women's rights against harassment, provide equal pay for women, and respect the overall worker voice of the general employee population, can apply and earn the right to use the Fair Trade Certified seal.
Article continues below advertisement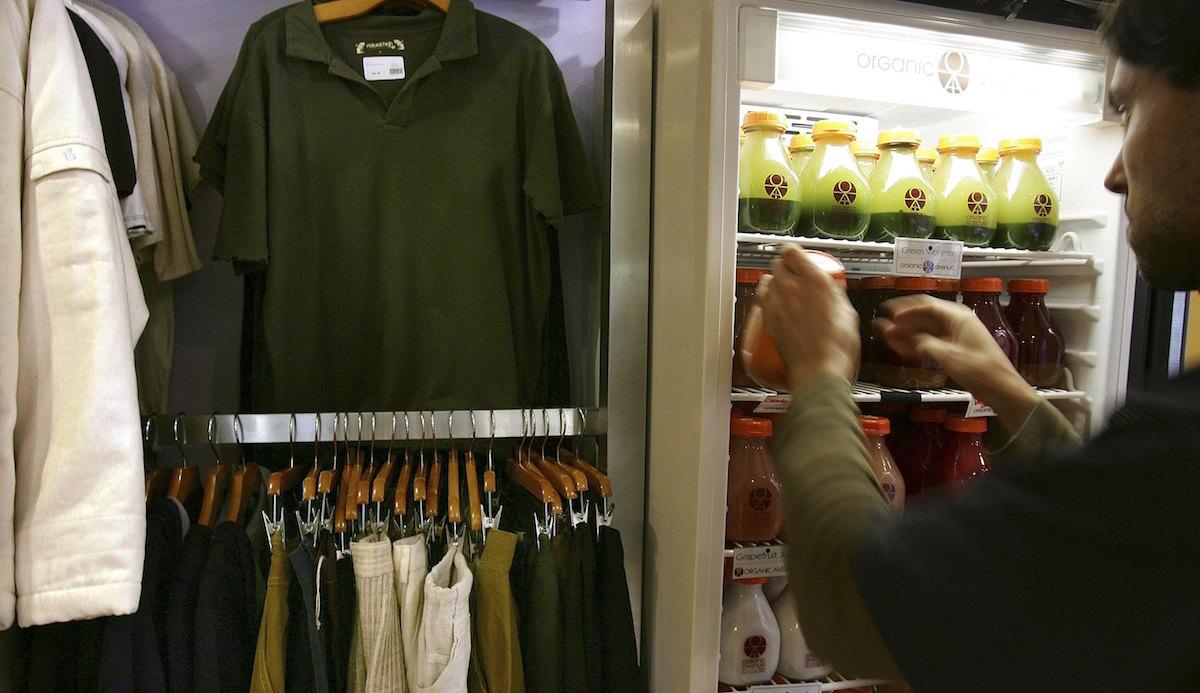 Are the company's products ethical or cruelty-free?
Finally, a good way to tell if a company is sustainable is to examine the ethical sources of its products. Even if the company is not explicitly vegan in nature, any organization that tests its products on animals or procures its products through unethical sourcing, cannot be considered sustainable.
For instance, when looking at cosmetic, personal care, or home cleaning product companies, a good way to determine whether or not they are cruelty-free is to dig around on the FAQ page, or to simply google "is [company] cruelty-free?" And according to Cruelty Free Kitty, you can contact the company to ask if it or any of its parent companies, subsidiaries, or third party suppliers tests on animals — or engages in other unsustainable practices.