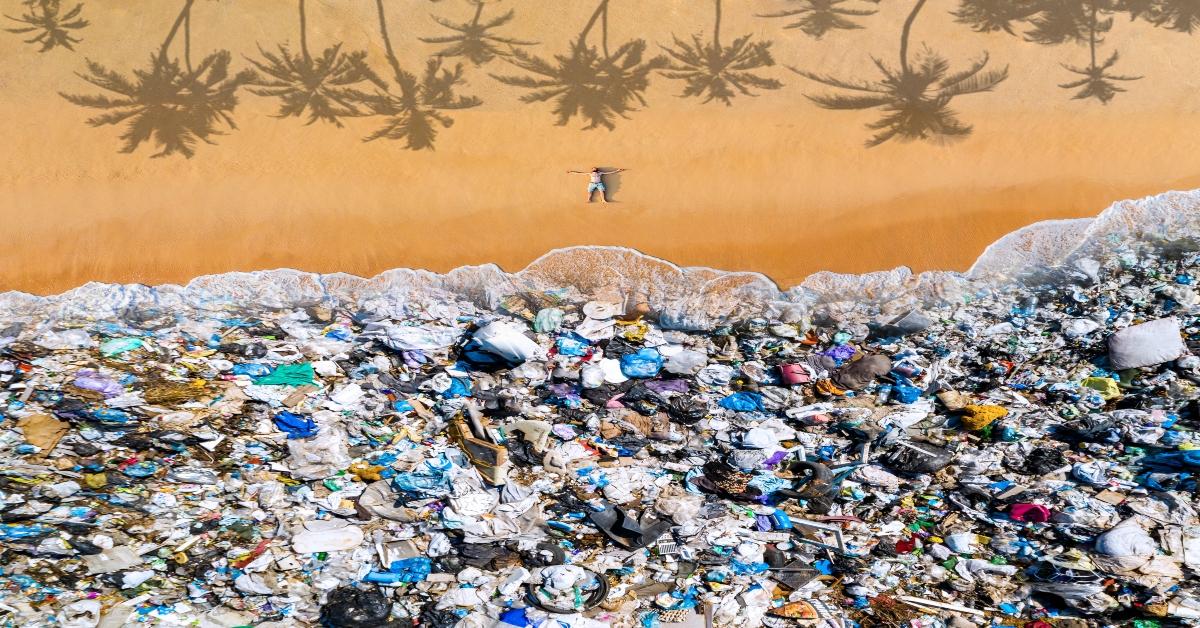 Just a Few Choice Arguments as to Why Plastic Should be Banned
In terms of recycling, the world is in a much better place than it was a few decades ago. Plastic bags have already been banned in many cities, counties, and countries the world over. Recycled plastic is being used to make just about everything you could imagine. Toys, bottles, tumblers, cutlery, and even a few recycling bins are just the beginning of what we can do with recycled plastic.
Article continues below advertisement
Unfortunately, recycling and repurposing the plastic is like putting a Band-Aid on a wound that already needed stitches to begin with. Plastics are everywhere, and while some, like those used for cars or appliances, are a necessary evil, many can be completely eliminated; that's the argument at least. But how feasible is this solution and why are plastics so bad in the first place?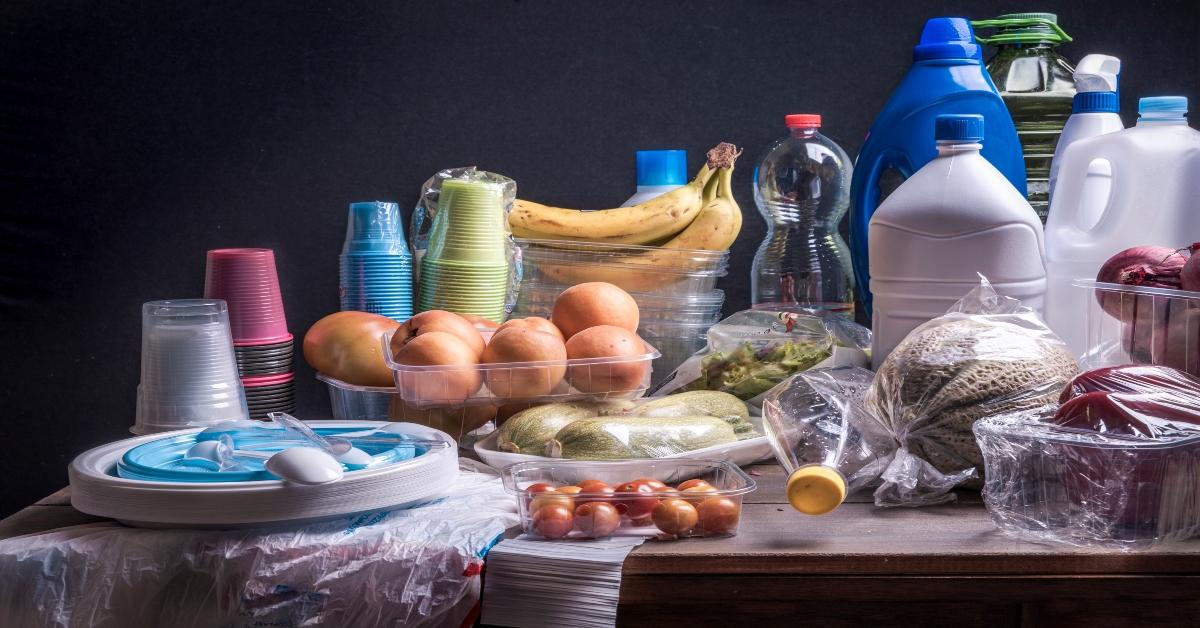 Article continues below advertisement