Just a Few Choice Arguments as to Why Plastic Should be Banned
Plastic bags have already been banned in many places, but some argue that plastics themselves should be entirely abolished.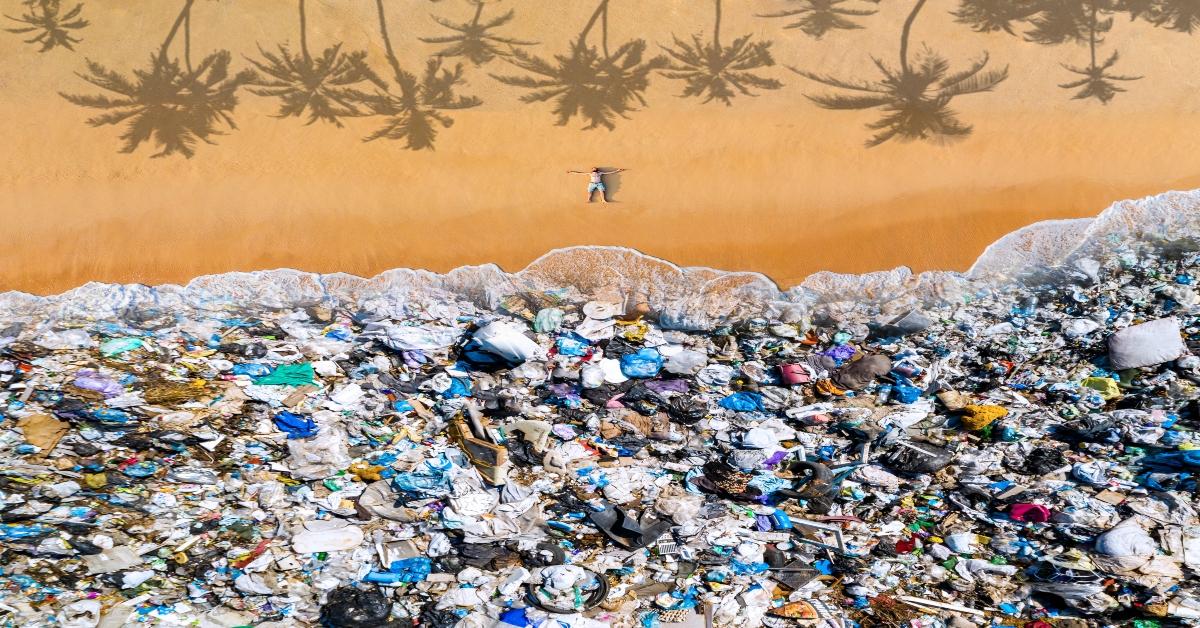 In terms of recycling, the world is in a much better place than it was a few decades ago. Plastic bags have already been banned in many cities, counties, and countries the world over. Recycled plastic is being used to make just about everything you could imagine. Toys, bottles, tumblers, cutlery, and even a few recycling bins are just the beginning of what we can do with recycled plastic.
Article continues below advertisement
Unfortunately, recycling and repurposing the plastic is like putting a Band-Aid on a wound that already needed stitches to begin with. Plastics are everywhere, and while some, like those used for cars or appliances, are a necessary evil, many can be completely eliminated; that's the argument at least. But how feasible is this solution and why are plastics so bad in the first place?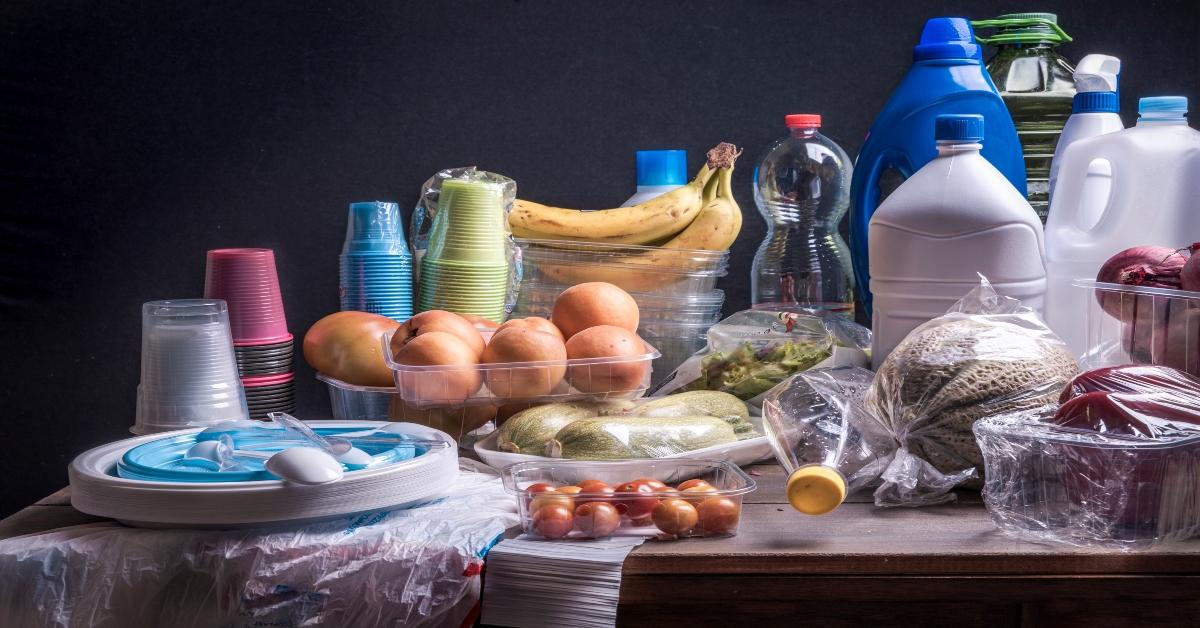 Article continues below advertisement
Why is plastic bad for the environment?
Plastic pollution is one of the biggest problems facing our world today. It was first invented in 1907 by Belgian-American chemist Leo Baekeland. Made from petroleum products, Baekland's "bakelite" plastic was a revolutionary material. It was lightweight, could withstand heat and cold, could hold up over time, and best of all, it was cheap and easy to mass-produce. Baekland couldn't have anticipated that plastic's long-term durability would end up making so detrimental and dangerous for the environment.
Plastic doesn't biodegrade. When it does break down — after a very long time, mind you — it turns into harmful nodules of microplastic. These microplastic motes find their way into waterways, where they are digested by other creatures, including humans. They sit in the gut, piling up and leeching harmful elements into the body.
Article continues below advertisement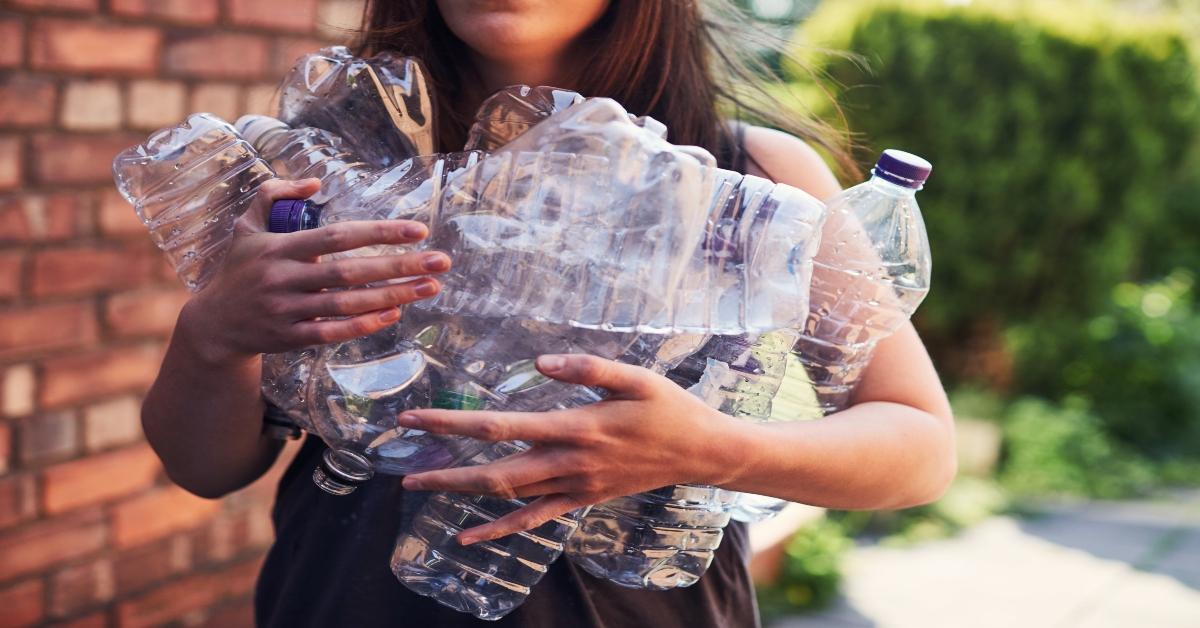 Why is plastic bad for humans?
On top of being a pollutant, plastic is known to emit some radiation, and there are theories that some plastic water bottles are carcinogenic if used over time. This means that even using a reusable plastic water bottle isn't a great idea either. If plastic is so bad for people and so bad for the environment, why are we still using it?
Article continues below advertisement
Plastic's highly-disposable nature is part of the problem as well. We can use a bottle of Gatorade for a few minutes and throw the bottle away when we're done. It's too easy and it always has been. It was only when we finally started to see the piles of plastic growing around us, piling up in landfills, and taking up huge swaths of the Pacific Ocean, that we decided something should be done.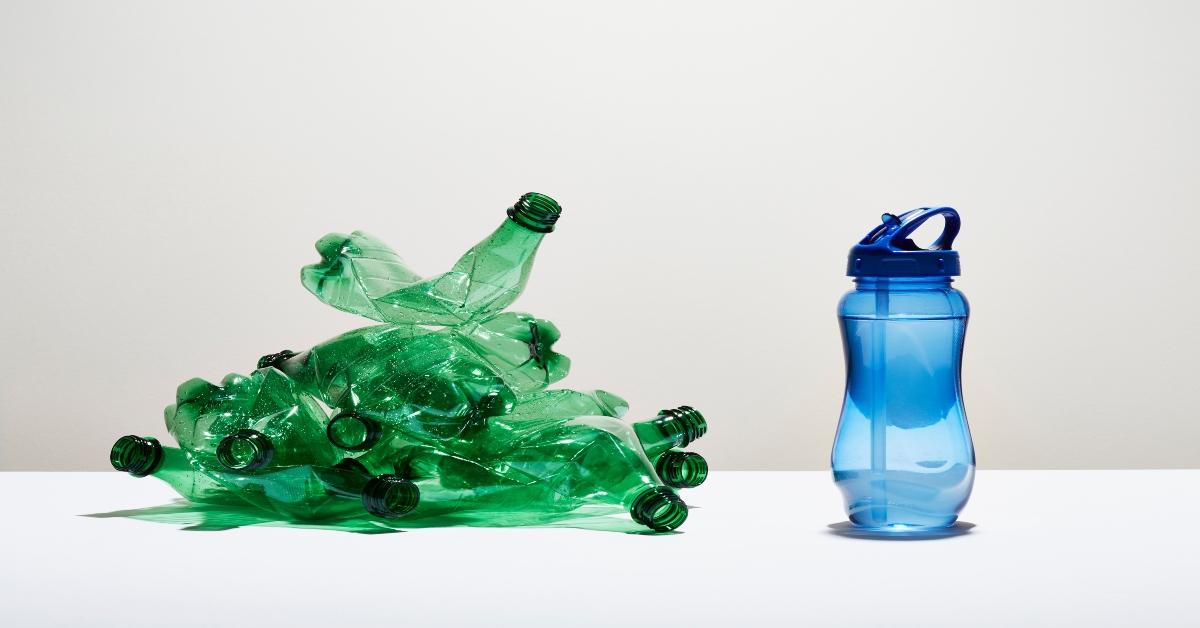 Article continues below advertisement
Can plastic really be recycled?
Plastic can and has been recycled for decades now, but there are some experts who think that even this isn't such a good idea. First of all, not all plastic can be recycled. Only certain types, used for certain purposes can be reused and repurposed. When we do recycle plastic, melting it down in order to reprocess it can send harmful burning plastic smoke into the atmosphere. And frankly, we have enough problems with our atmosphere as it is.
Recycling can also be logistically and financially difficult. Plastic recycling requires specialized equipment that is not readily available. Recycling plants require energy to run and people to man them. And unlike plastic production, which is cheap and easily handled after so much practice, recycling offers far less return on investment for businesses. Thus, it's not nearly as popular as it should be. Not to mention, only about 9 percent of plastic actually gets recycled.
Article continues below advertisement
Should plastic be banned?
Based on the convenience and necessity of plastic, there is little chance of any government or organization outright banning it. People wouldn't allow it. We've all become too hooked on the availability and comfort of the stuff. The alternatives aren't well-known either, and that presents a problem in delivering a coherent message to the general public. However, there are several solutions that might make regulating plastic a bit easier.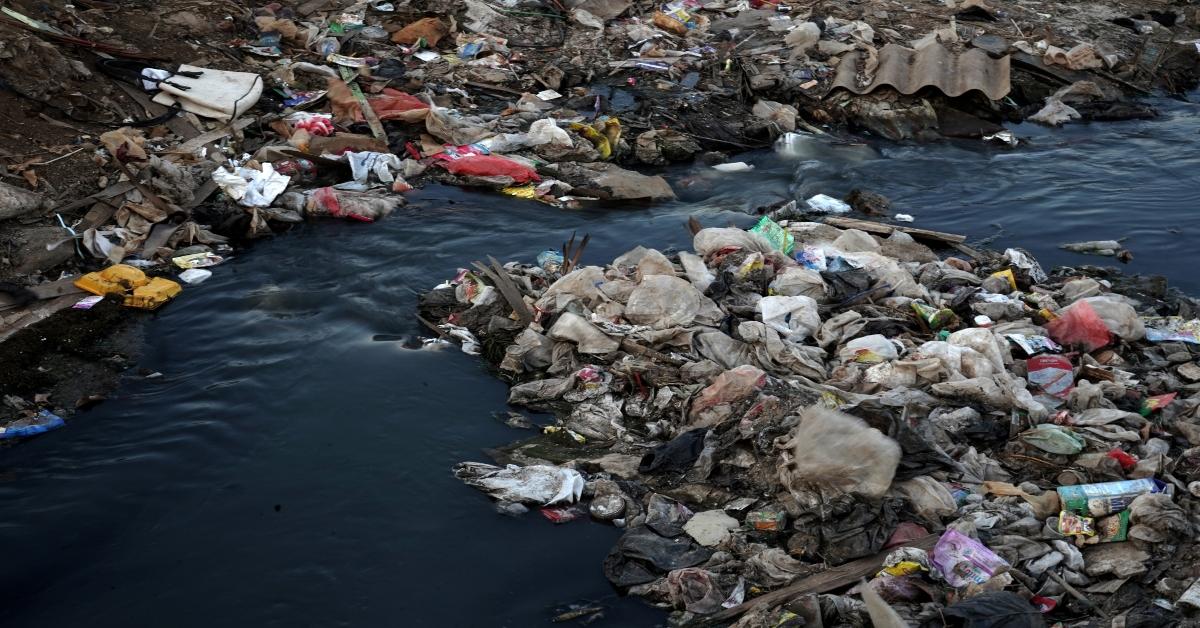 Article continues below advertisement
How can we ban plastic?
The first thing we could do is tax it. This has already been done with disposable grocery bags in some places, where many people are just not willing to pay an extra 10 cents for a plastic bag. That adds up over time. Of course, many consumers have rolled over in favor of convenience, plastic's most staunch advocate. Recycling can only go so far as we discussed, but it is an option — though there's not much to do about non-recyclable plastics.
Banning single-use plastics is the only true way to do it. Bags were a good start, but bottles, cups, straws, and cutlery will be a harder sell. This is especially true for small businesses and chains who rely on low-cost options to serve and sell their wares. In the end, allowances will always have to be considered. Unfortunately, until everyone is on board, plastics will remain an innocuous, yet destructive piece of our daily lives.