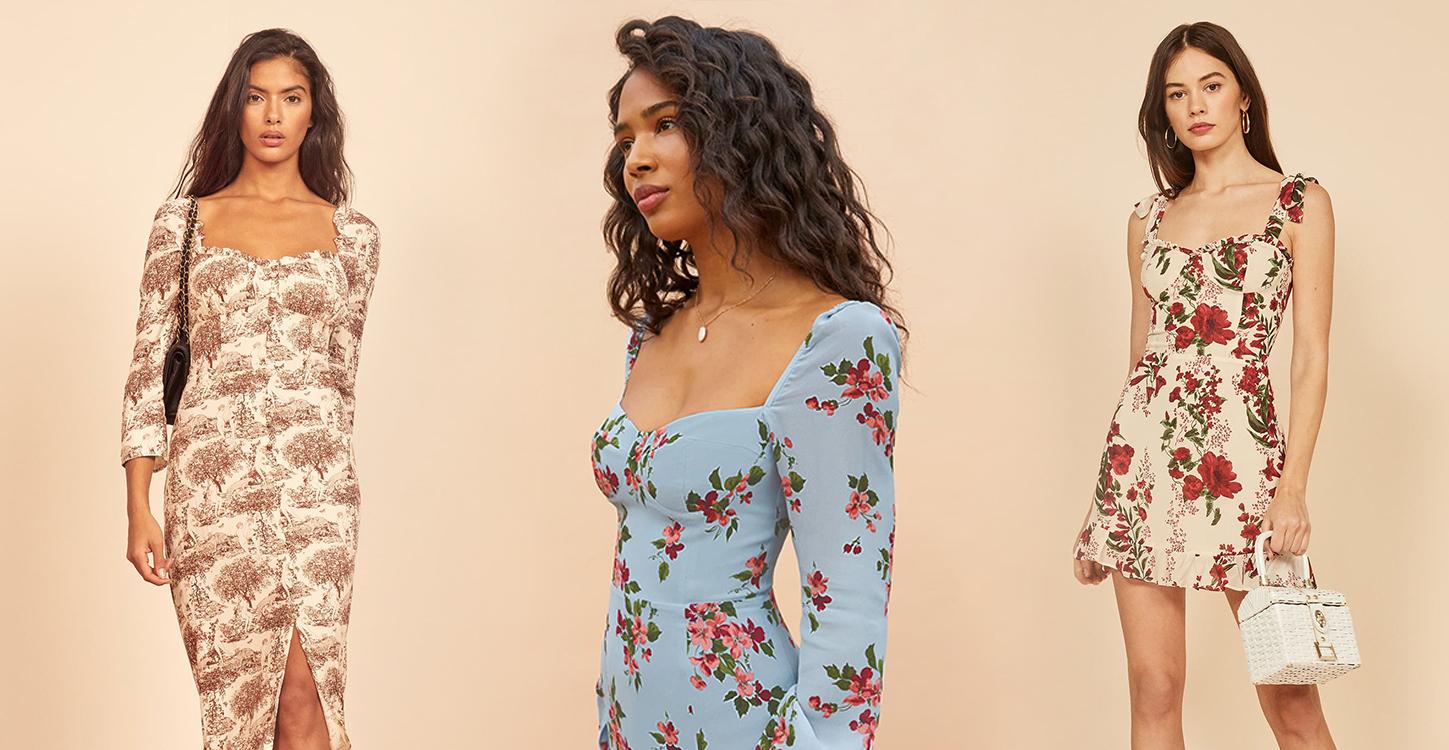 Customers Boycotted These "Sustainable" Fashion Brands After BLM Scandals — How Have The Companies Followed Up?
In May 2020, many individuals, organizations, and companies publicly vowed to "do better" and reevaluate their racist behaviors in response to severe racial unrest in the U.S. following the murder of George Floyd. During this process, former employees accused various popular brands of racism toward Black people and other people of color, even though many of them have long-claimed to be sustainable and ethical in their business practices. Two of these brands were Everlane and Reformation.
Article continues below advertisement
Now, it's January 2021, and seven months have passed. There has been ample time for brands to diversify their leadership, enact new antiracist policies, and more. But have either of these brands actually done anything? Let's dive into what exactly went down last year, and see how the two trendy "sustainable" brands have followed up on their promises.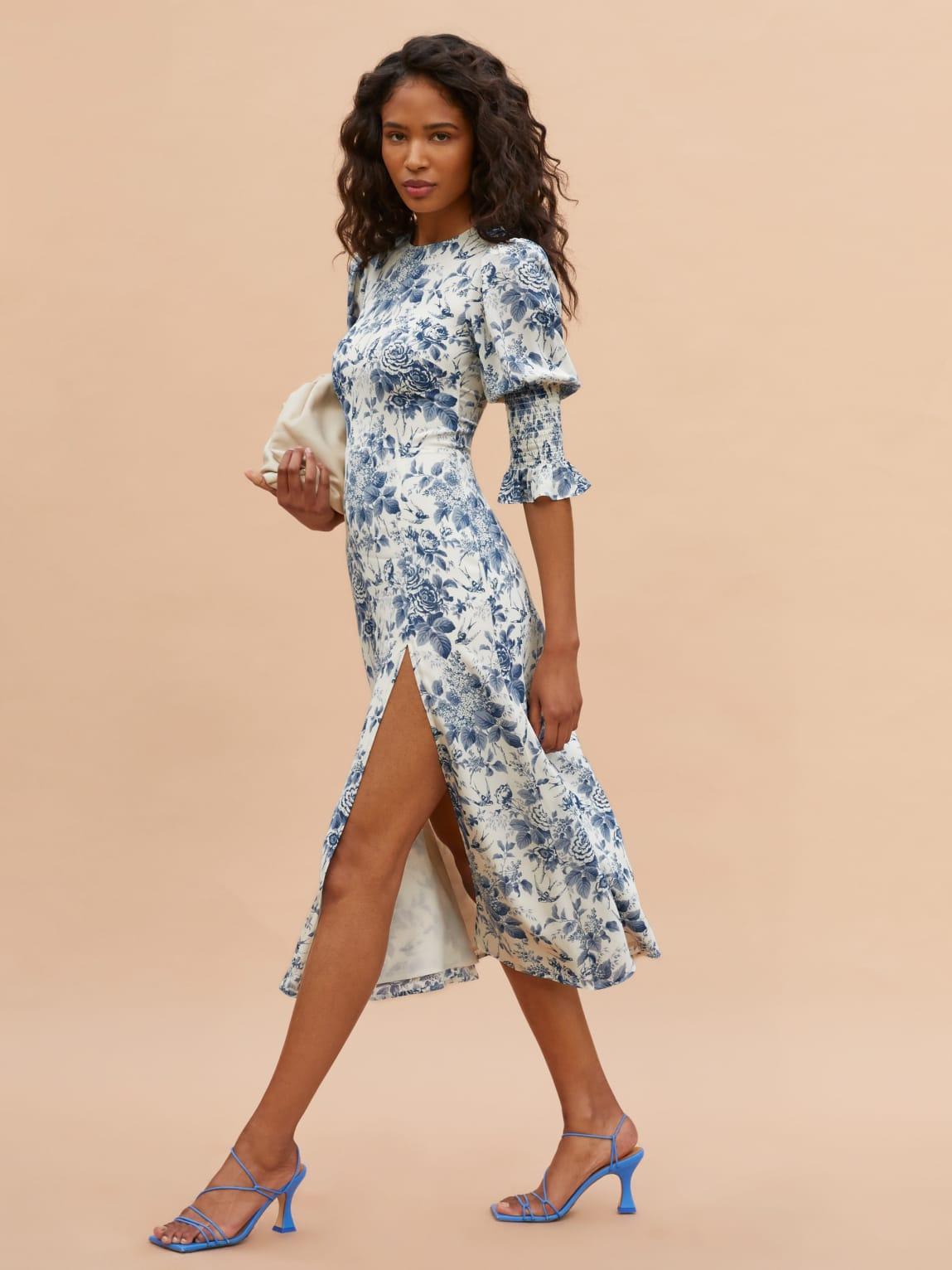 Article continues below advertisement