How Cashmere Is Made: Exploring the Unforeseen Cruelty Behind the Luxury Fabric
Cashmere sweaters and scarves are always in high demand, but how is cashmere made and where does this elegant and expensive fabric come from?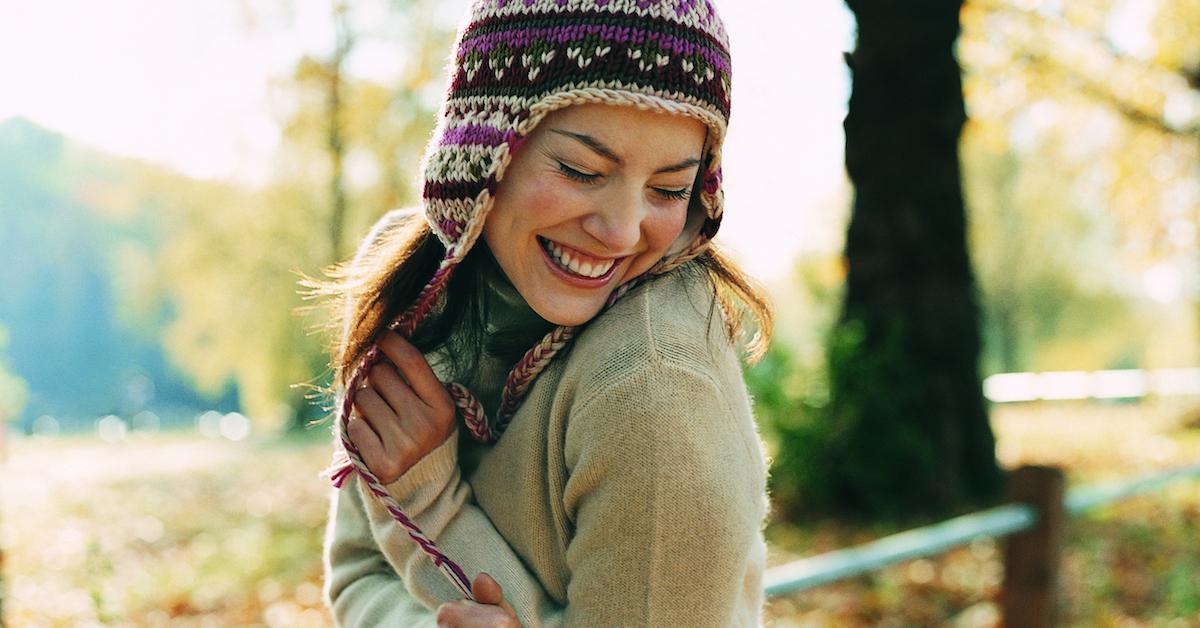 Cashmere sweaters and scarves are some of the most sought-after garments in the fabric industry. Cashmere typically comes with an enormous price tag, with pieces ranging from as low as $40 to as high as $2,400. Regardless of its luxuriousness, cashmere itself raises several questions. How is cashmere made? What animal does it come from? And does either answer warrant the high cost people will pay for this highly-prized fabric?
Article continues below advertisement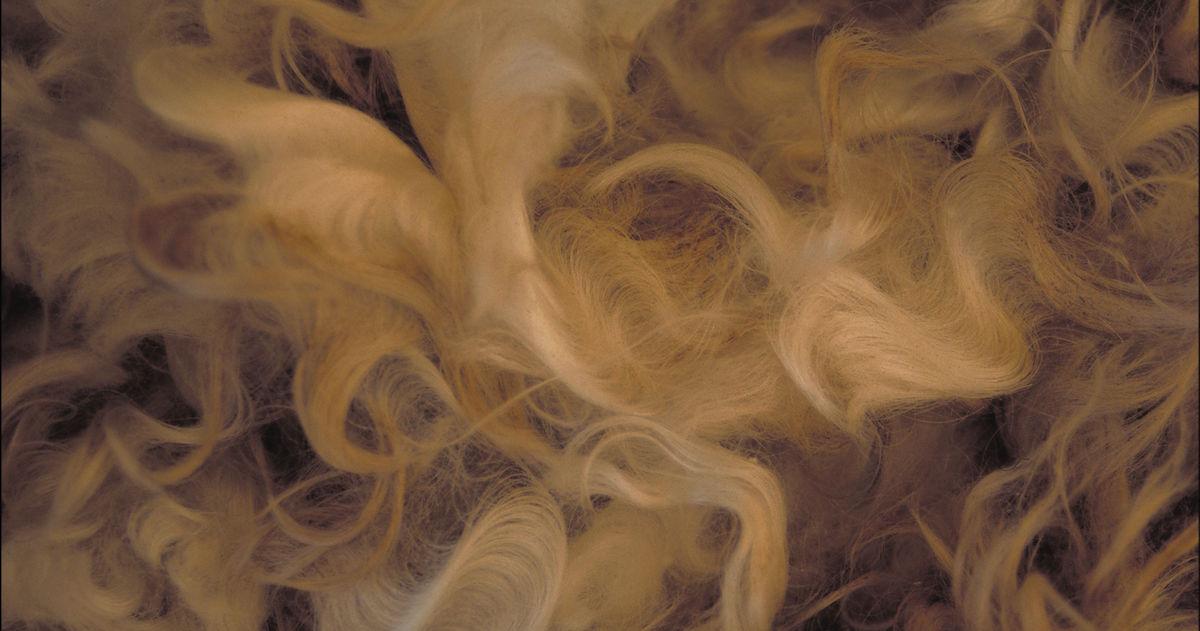 What animal does cashmere come from?
Cashmere may feel like very soft wool, but it doesn't come from sheep like conventional wool. Instead, it comes from goats. This ultra-soft fiber can be taken from any type of goat, but the finest, most sought-after shearings come from a very specific breed of nomadic goat found, called the cashmere goat, in one particular part of the world.
Article continues below advertisement
This species of goat is commonly found in Mongolia, Southwest China, Iran, Tibet, Northern India, and Afghanistan. The cashmere comes from the fleecy fibers on the goats' underbellies, which develop in place of the fat they would need to protect them in winter on the cold and arid plains of their homeland.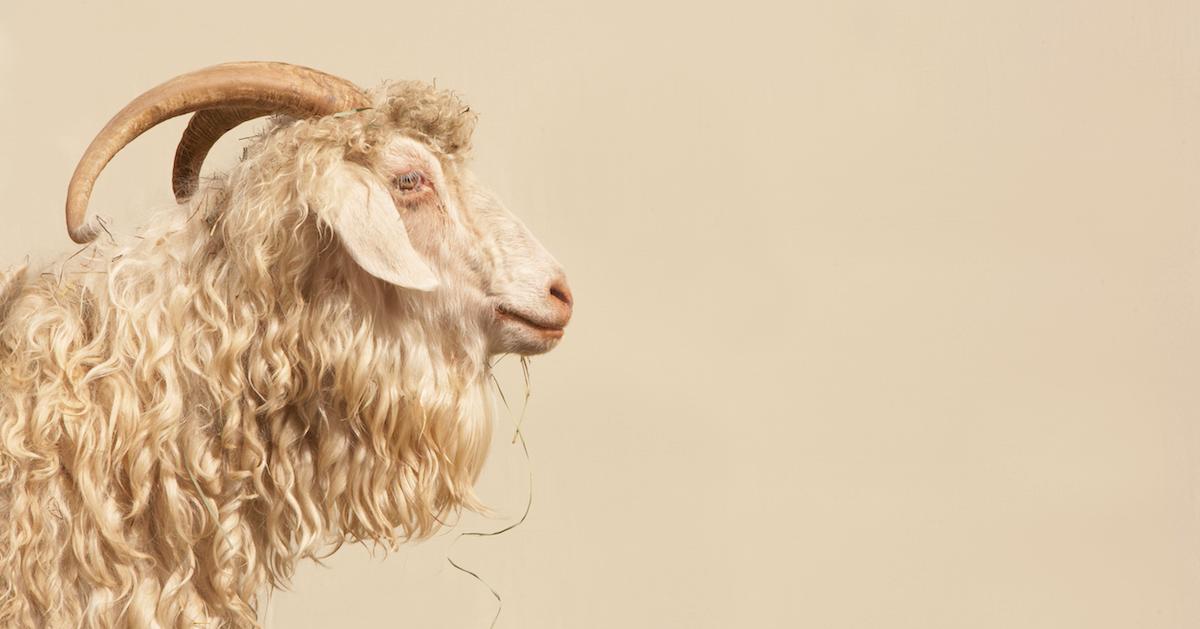 Article continues below advertisement
Where does cashmere come from?
Cashmere isn't a new fabric or anything. According to The Independent, the production and cultivation of this fabric originally started around the 13th century, in, of all places, the Kashmir region of the Indian subcontinent. Though, it wasn't until the 18th century that cashmere shawls began making their way west.
Europeans discovered the fabric in the 1700s and began importing it into Scotland and France. Despite the dear price of importation, cashmere's popularity exploded, and it went from a shawl worn by Iranian and Indian rulers to a luxurious garment highborn ladies wore to adorn themselves. Cashmere is still mostly imported from Asia, though it is often refined in the West before it comes to market.
Article continues below advertisement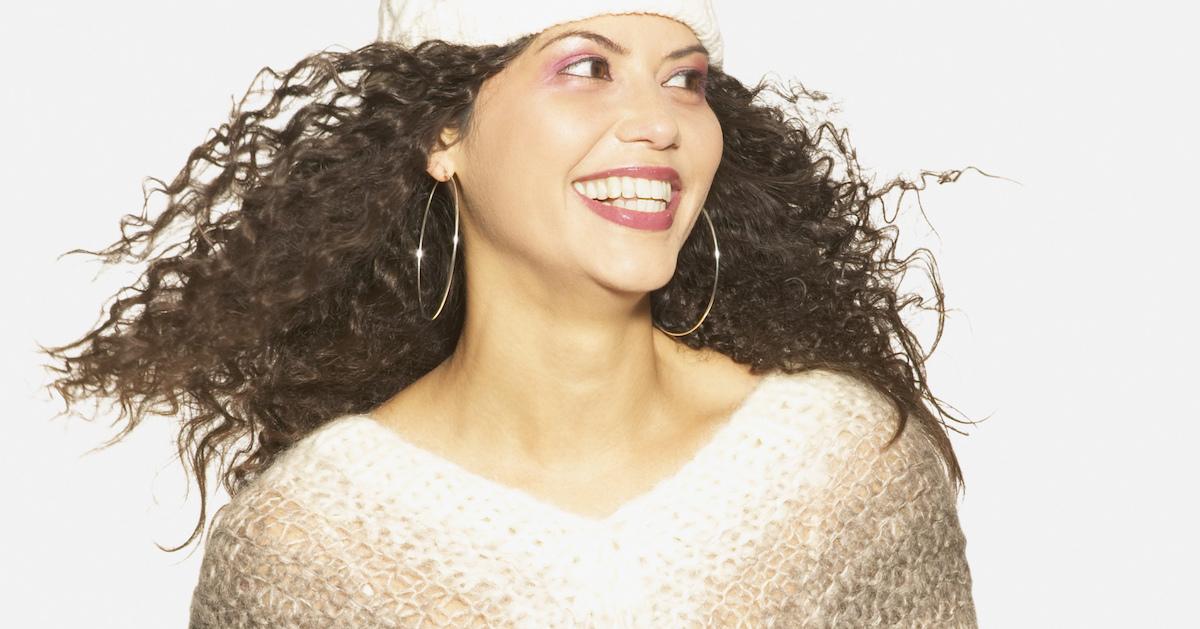 How is cashmere made?
In most cases, cashmere is procured by shearing cashmere goats' soft undercoats — a process that is often done during the winter, causing many goats to freeze to death soon after, according to PETA. The animal organization reports that workers typically use sharp metal combs to shear goats, and that they often hold down goats or tie their legs together to keep them still during the cruel process. Like other animals raised for their fabric, fur, or skin, cashmere goats do not receive medical attention; and when goats no longer produce enough cashmere, they are slaughtered for their meat.
Article continues below advertisement
In other instances, cashmere is collected when the temperatures rise and the goats begin to naturally shed their coats. In these cases, cashmere cullers comb out the fine hair by hand rather than shearing, as per Bloomberg.
Once the cashmere has been gathered, it is sent to facilities to be cleaned, refined, baled, and shipped off to Europe. The cashmere is then sold to different companies, where it is sewn into expensive cardigans and shawls. It might seem like the natural collection of cashmere wool is no big deal for the goats, but that isn't the case.
Article continues below advertisement
Does taking cashmere hurt the goats?
The process of shearing is incredibly painful, and there's even footage of goats screaming in pain while being held down and sheared.
But on top of that, what happens after their cashmere is taken is a problem. These goats have very little fat on their bodies, and that fur is needed to protect them from the cold. If they are shorn during the winter, a time when they truly need their coats, they can die of the cold. The same is true for Angora goats, used to create Mohair, and Indian pashmina goats, used for pashmina wool. The impact of this practice isn't just on the goats themselves though.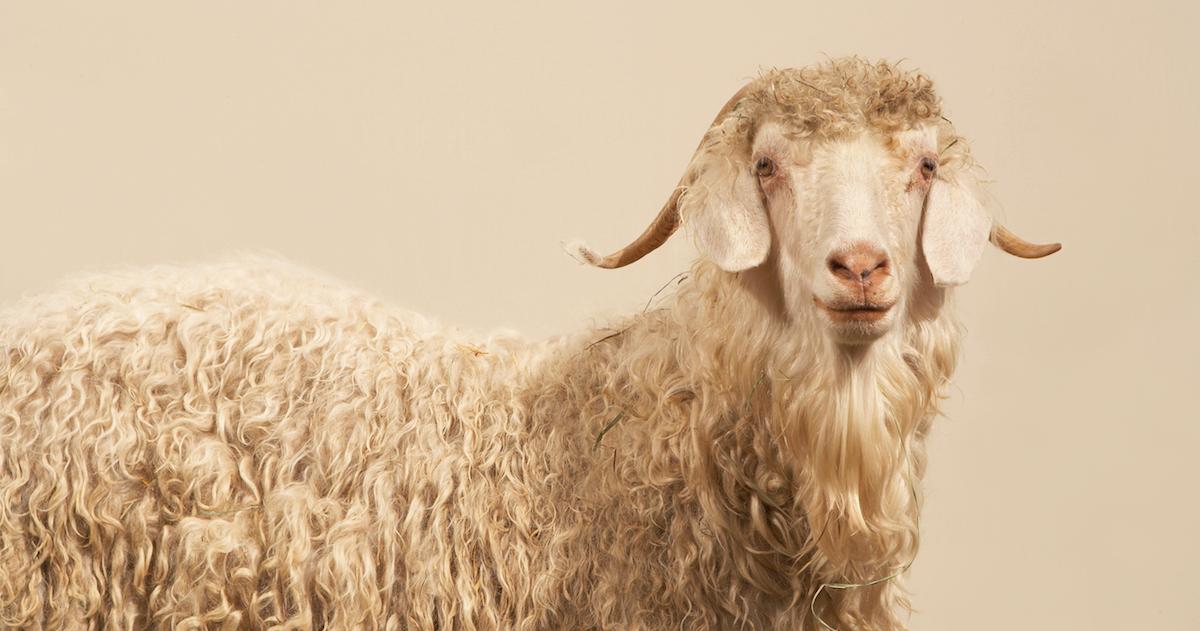 Article continues below advertisement
What is cashmere's environmental impact?
Cashmere's rarity has always been what dictated its expense. It takes four goats to make one sweater, and these days, families aren't just buying one expensive cashmere sweater and passing it down like they used to. Instead, modern competitive prices allow for more cashmere products on the market than ever before. People can buy beanies, scarves, crewnecks, and cardigans at a much more affordable price.
When this happens, the goats get shorn at times when they need their fleecy protection. Goat herders are suffering as a result as well. They need more goats to increase the demand for cashmere, which they must now sell at a lower price. These herders are overworked, underpaid, and have more to worry about with their flock than ever before. They either end up losing more goats in harsh winters or have too many mouths to feed within a fairly arid landscape. The goats are eating these once-lush places down to nothing, causing a natural imbalance in the region.
Article continues below advertisement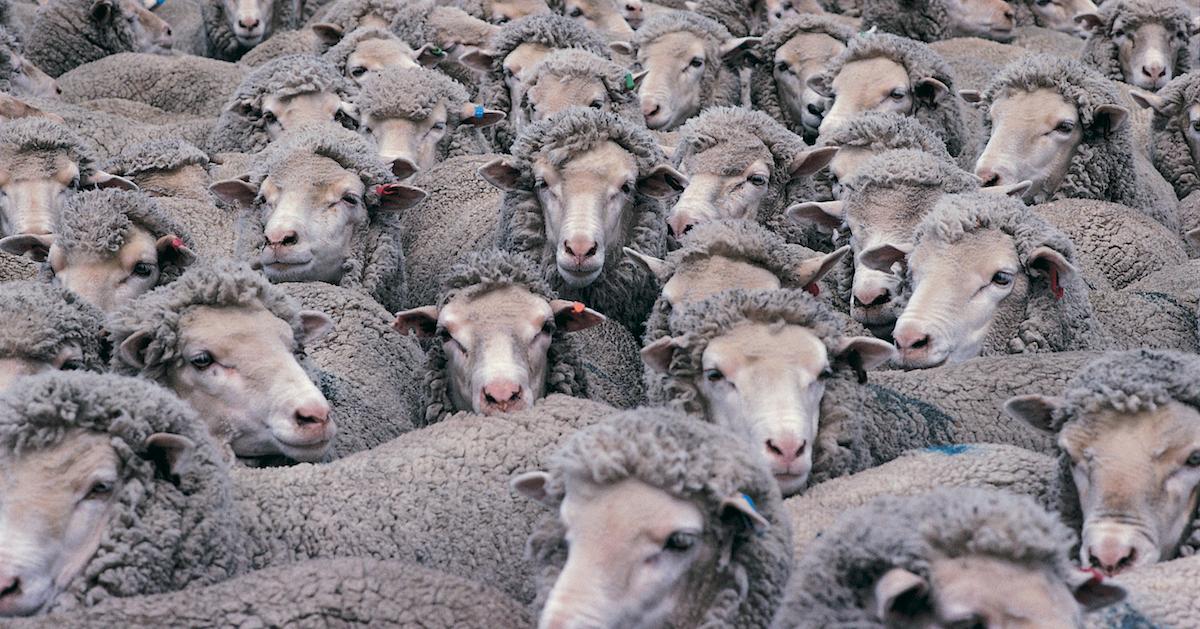 Is cashmere ethical or sustainable?
Cashmere might be a biodegradable fabric, but like sheep's wool, it's still an unsustainable, unethical mess. Many companies have also seen the light and decided to stop using virgin cashmere fiber in their fashion lines. Stella McCartney and Patagonia are among them, according to Good On You.
Online retailer Asos, which sells more than 850 labels as well as its own clothing and accessories lines, did this in January of 2019 when it confirmed a ban on cashmere, silk, down, and feathers across its entire platform, as per Vogue. If you need to buy cashmere or want to get it for someone, we'd recommend buying secondhand. You won't hurt any goats, and cashmere actually grows softer over time — not baaaaad if you ask us.