These Companies Recently Obtained B Corp Certifications
B Corp certified companies: What exactly is a B Corp? Which are the most searched for B Corps? Which are the companies that certified recently?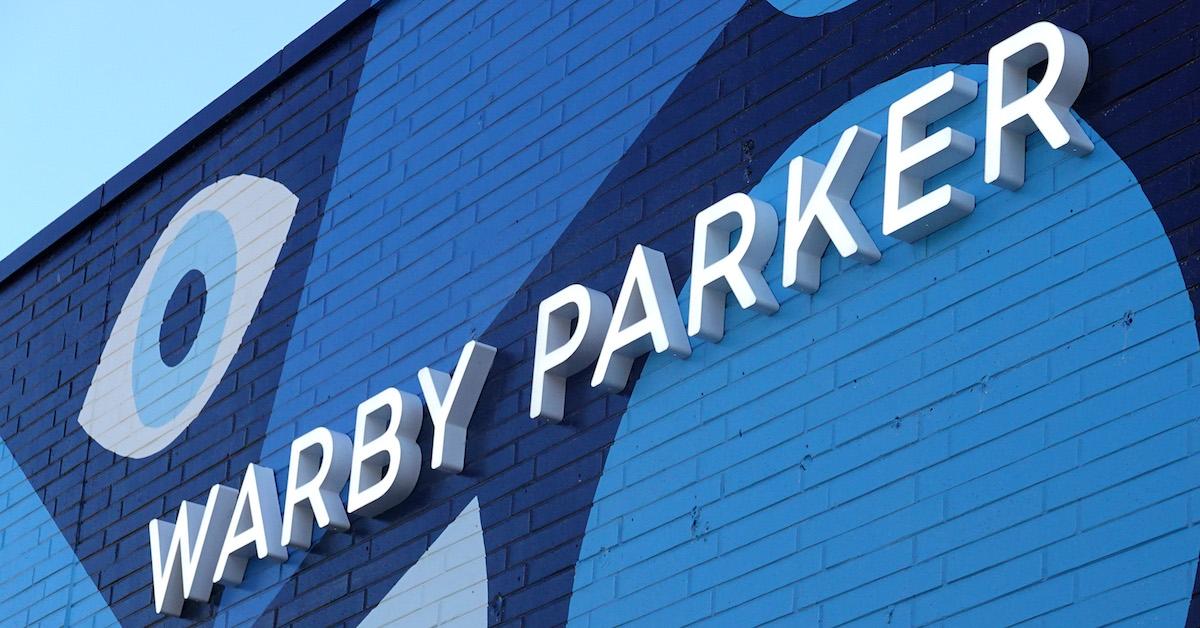 Going against the Friedman doctrine, the concept holding that the shareholders are the only group for which a business is socially responsible, B Lab is urging companies to serve people, planet, and profit.
Founded in 2006 by Jay Coen Gilbert, Bart Houlahan, and Andrew Kassoy, three friends who met at Stanford University, B Lab has been steadily revolutionizing the world of business and entrepreneurship. As of March 2022, there are now 4,673 B Corp certified companies, spanning 155 industries in 78 countries. And, fun fact: March is B Corp Month.
Article continues below advertisement
To become a B Corp (or Certified B Corporation), a company has to meet strict standards.
Certified B Corps have scored 80 or higher on the B Impact Assessment score. To qualify, they are required to make a legal commitment to changing internal governance structure and become accountable to all shareholders. What's more, they have to exercise transparency.
The most-searched-for B Corps include Moodle, Coursera, and TOMS, a study by Uswitch has found. Moodle became a B Corp in September 2021, Coursera certified in February 2021, while TOMS has been a B Corp since February 2019.
Article continues below advertisement
Redbox, Warby Parker, and Kickstarter have made it to the top 15 most popular B Corps list compiled by Uswitch as well. Ben & Jerry's came in at 7th place, Boomera in 10th, Vestiaire Collective in 12th, and BrewDog in 15th.
Here's a look into a few of the companies that have become B Corps recently:
BrewDog recently launched a scheme to offset their employees' carbon footprint — which is exactly what a B Corp does.
Brewery chain BrewDog recently launched an initiative aiming to double offset the carbon footprint of each of its employees. The 2,000+ team will be required to keep track of their personal carbon footprint using the app, Pawprint.
Article continues below advertisement
BrewDog will continue to fund carbon removal projects to offset their employees' carbon footprint. They are also in the process of repopulating a 2050 acre site in Scotland, planting trees to create the so-called BrewDog Forest. And that, folks, is the textbook example of how a B Corp works.
Article continues below advertisement
Petaluma allows dogs to live their best lives — on a smaller footprint.
Petaluma became certified as a B Corp on March 16, 2022. The sustainable pet nutrition brand uses chickpeas, sweet potato, and flaxseeds, organic ingredients coming from small farms, to reduce land, water, and greenhouse gas emissions. Based in Oakland, the company is a Climate Neutral Certified B Corp and a member of 1% for the Planet.
Article continues below advertisement
Wondermilk is a dairy-free ice cream brand that will make you forget about gelato forever.
Chocolate cocoa chip, cookies and crème, buttery pecan, vanilla, and strawberry are just some of the flavors that make up the new line by So Delicious Dairy Free's Wondermilk Frozen Desserts. The beautifully blended, silky soft treats are bound to hit the right spot with ice cream addicts eager to go dairy-free and far beyond. What's more, the company also offers sundae cones in salted caramel and vanilla peanut flavors.
Article continues below advertisement
Solios Watches, TomboyX, and BOROBABI have recently become certified B Corps as well.
Solios Watches specializes in forever rechargeable watches that operate without batteries. But the sense of social responsibility is far from the company's only selling point. Its products happen to boast sophisticated designs too — making them the perfect gift for life.
Article continues below advertisement
TomboyX is a certified B Corp creating underwear for all bodies and needs. If you've ever run into the dilemma of finding a beautifully-designed decompression top, we've got news. TomboyX has it, among many other, equally covetable items. Oh, we almost forgot: sizes run from XS to 6XL. With its WRAP and Fair Labor Association certified facilities, BCI and OEKO-TEX certified fabrics, and Gold Leed headquarters, TomboyX is bound to tick all of the boxes.
And finally, circular children's clothing retailer, BOROBABI, is encouraging shoppers to borrow or buy items and return them once their kids have outgrown them. According to a press release, BOROBABI carries brands that prioritize natural and organic materials that are free from toxins in the agricultural, manufacturing, and wash processes.
Green Matters' new book, Green Living, is the perfect guide to living an eco-friendly lifestyle for people at every stage of the process. You can order Green Living here.