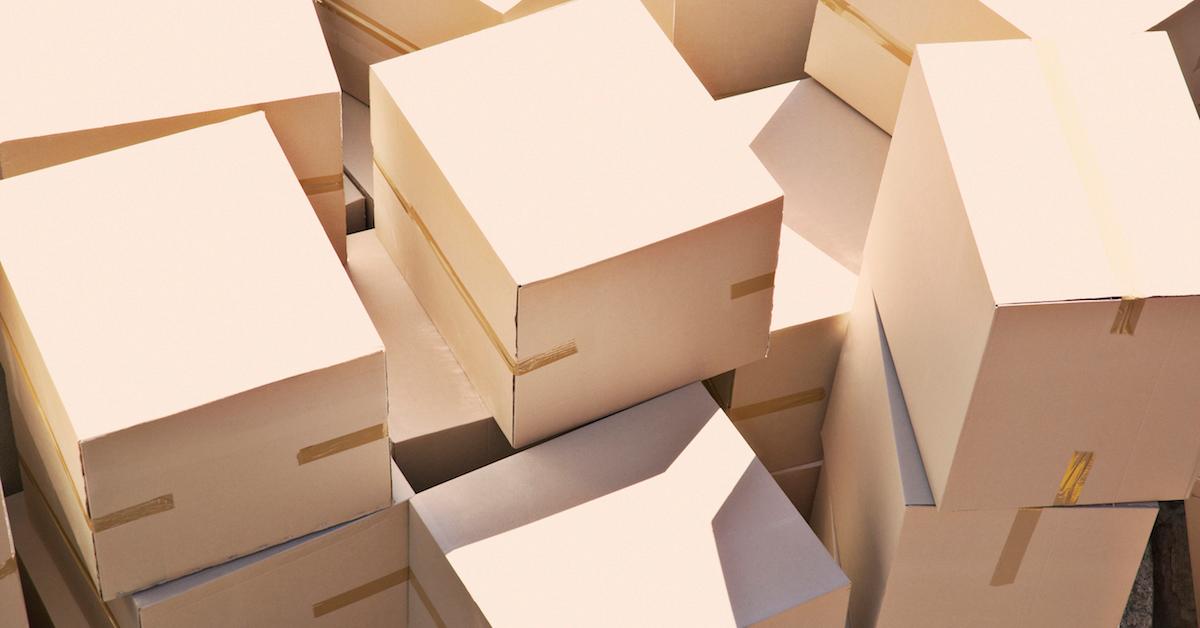 What Are the Best Sustainable Packaging Materials?
Sustainable packing materials help consumers and entrepreneurs send and receive packages while also lowering their environmental impact in a practical way.
In the wake of the coronavirus epidemic, online shopping has become more popular than ever. Doorsteps are adorned with piles of packages as people all across the country find themselves buying, shipping, and side-hustling their way through the current crisis. In this increasingly mail-order world, it's more important than ever to seek out more eco-friendly shipping and packaging methods. Luckily for the planet, there are plenty of sustainable packaging materials available these days.
Article continues below advertisement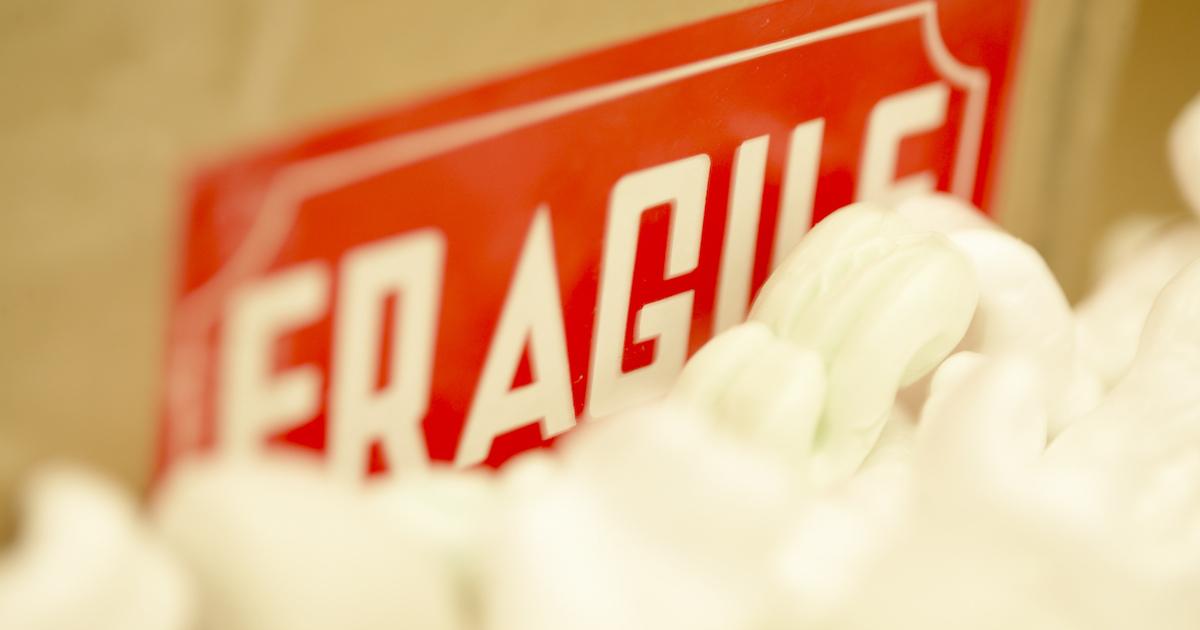 Why choose sustainable packaging materials?
When we talk about sustainable packaging materials, we are talking about products that are either recyclable, biodegradable, or both. This is important because all the non-recyclable waste that comes out of the estimated billions of packages delivered each year can add up to quite a lot of trash. A recent report issued by Oceana stated that online shopping titan Amazon generated more than 465 million pounds of plastic packaging waste in 2019.
Article continues below advertisement
In fact, according to Forbes, Amazon alone ships 2.5 billion packages a year. That's in addition to the 3 billion delivered by FedEx and the 4.7 billion delivered by UPS. That's a lot of packages — and shipping materials.
What are the best sustainable packaging materials?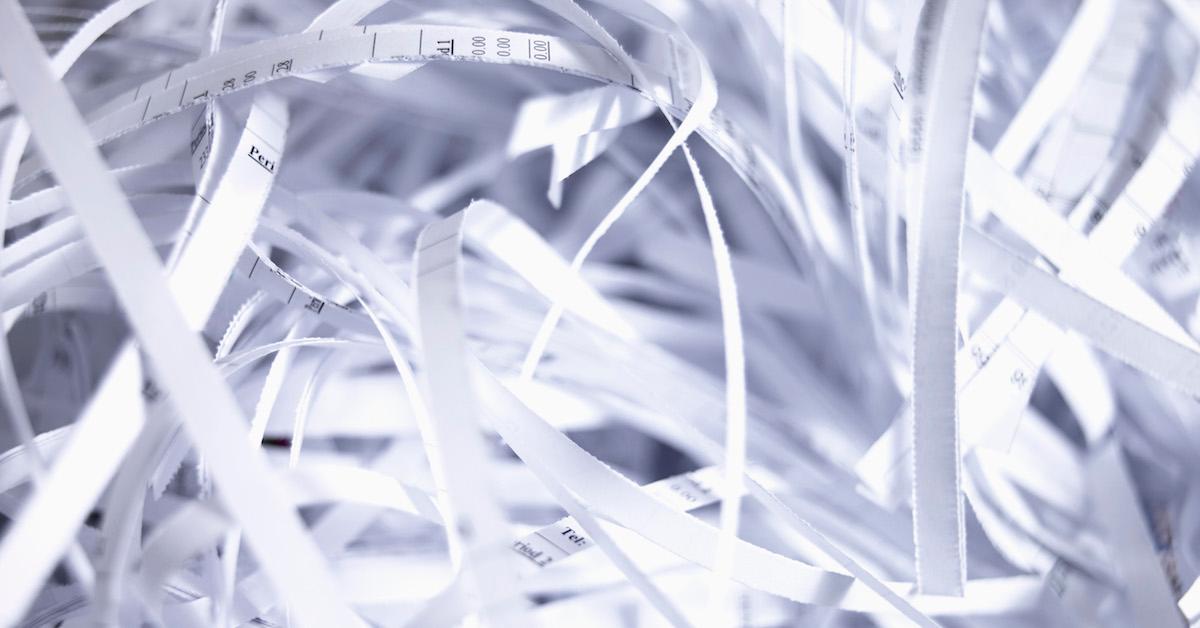 Article continues below advertisement
Recycled cardboard and paper
Recyclable cardboard and paper packaging has been a viable and eco-friendly packaging option for decades, long before online shopping became the mainstay it is today. Many companies still opt for using things like recycled cardboard boxes as their main source of packaging, but the outside isn't the only piece of a parcel that can be sustainable. Places like Paper Mart specialize in selling torn or shredded pieces of paper as well as recycled paper bags and boxes.
The best thing about these types of materials is that you needn't purchase them to utilize them. You can make your own safe and inexpensive packing materials at home by tearing or shredding up old newspapers or recycled paper. As long as it doesn't have any heavy inks on it, the resultant packaging should be completely biodegradable. You could even throw it in your compost pile!
Article continues below advertisement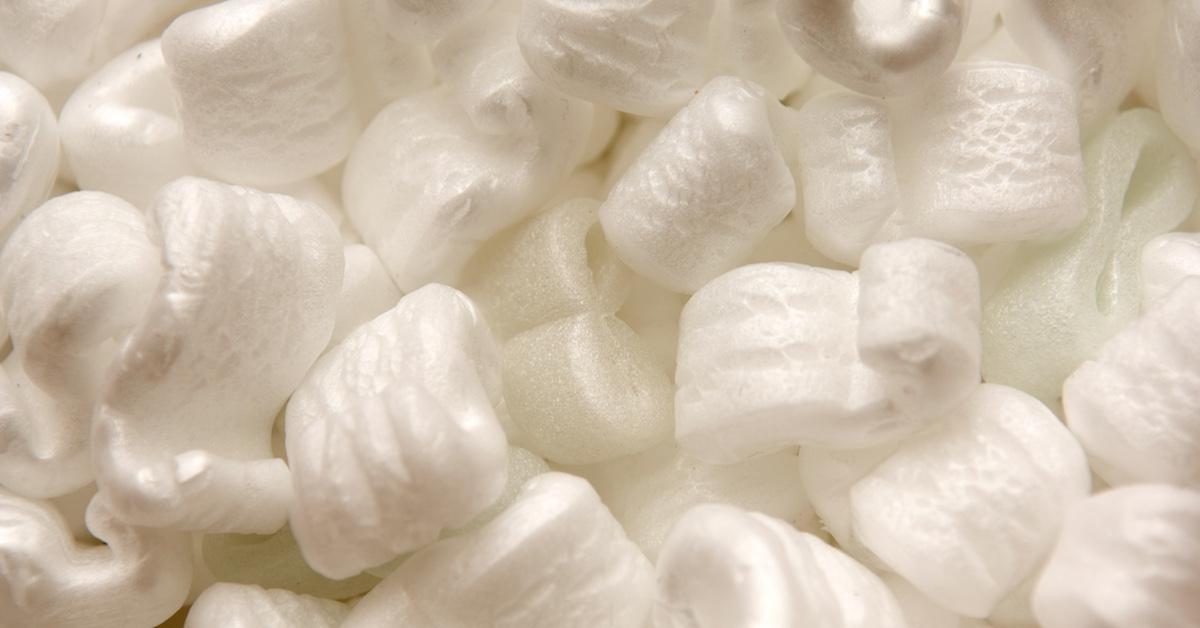 Biodegradable packing peanuts
Packing peanuts are a great way to keep your packages safe during transit. Unfortunately, most packing peanuts are made from polystyrene (often mistakenly referred to as the brand name Styrofoam), which is just about the least eco-friendly option you can get. Polystyrene is not biodegradable, it's very difficult to recycle, and it takes hundreds of years to break down in a landfill. When it does break down, it only becomes more toxic. Thankfully, there are some pretty cool alternatives being used these days.
Article continues below advertisement
Companies like Rocket Industrial and ULINE are actually selling a type of biodegradable packing peanut made from cornstarch. These ingenious little peanuts work just as well as the old polystyrene ones, with the added bonus of eco friendly and, sometimes, cheaper! The cornstarch packaging dissolves quickly over time and will not pollute waterways or ecosystems.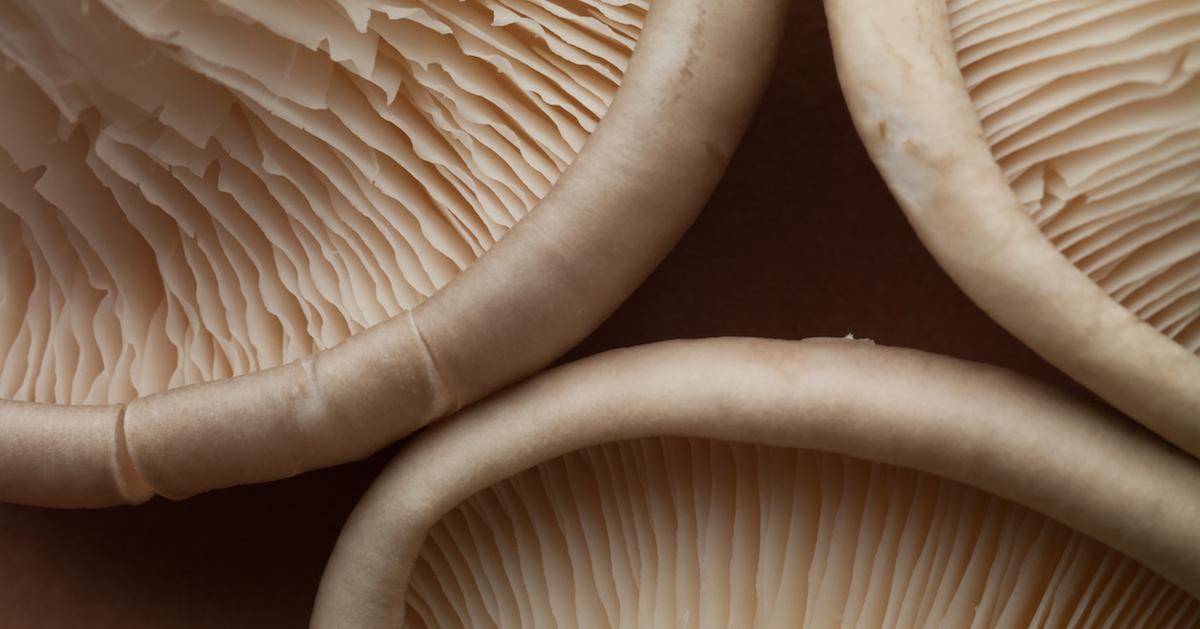 Article continues below advertisement
Mushroom packaging
Here's another wild one! We're willing to bet that many of you have never heard of using mushrooms for packaging. As amazing as it sounds, companies like Ecovative Design and Paradise Packaging have been doing it for several years. Mushroom Packaging is made from non-toxic, durable, and completely biodegradable materials.
Both companies offer base packaging forms and customizable options. In terms of customizability, mushroom packaging is second-to-none. These organic materials can be grown, yes, grown, to meet the specific shape of whatever you're shipping. Paradise Packaging even guarantees that its custom options can be grown within seven days!
Article continues below advertisement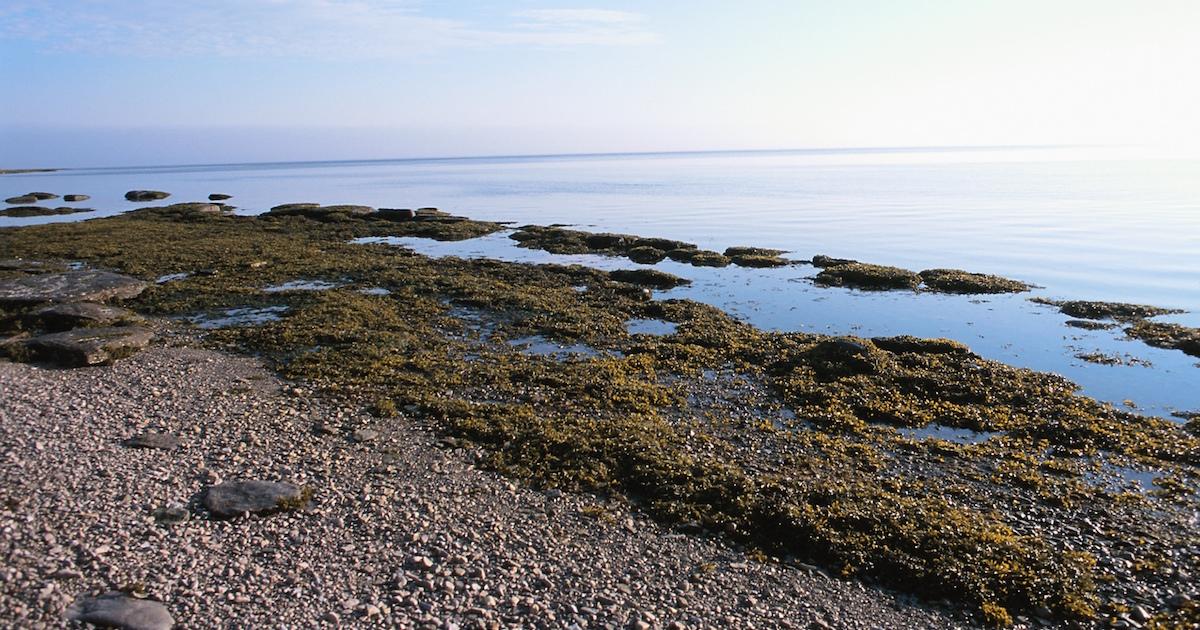 Seaweed packaging
Cornstarch, mushrooms, and now even seaweed! Seaweed packaging is made from a gelatinous substance called agar, also referred to as agar-agar. This substance is found in a variety of seaweeds and algae and is already used as a plant-based thickening agent for gelatin in several culinary circles. But agar's thickening prowess need not be limited to vegetarian dishes.
Article continues below advertisement
A company called Seaweed Packaging is utilizing seaweed in absolutely amazing ways. The company makes eco-friendly seaweed bioplastic, seaweed capsules, and yes, seaweed packing material. It's a fairly new innovation but thankfully, seaweed is a plentiful substance. This alone could make it one of the most sustainable and vegan-friendly raw materials in the world.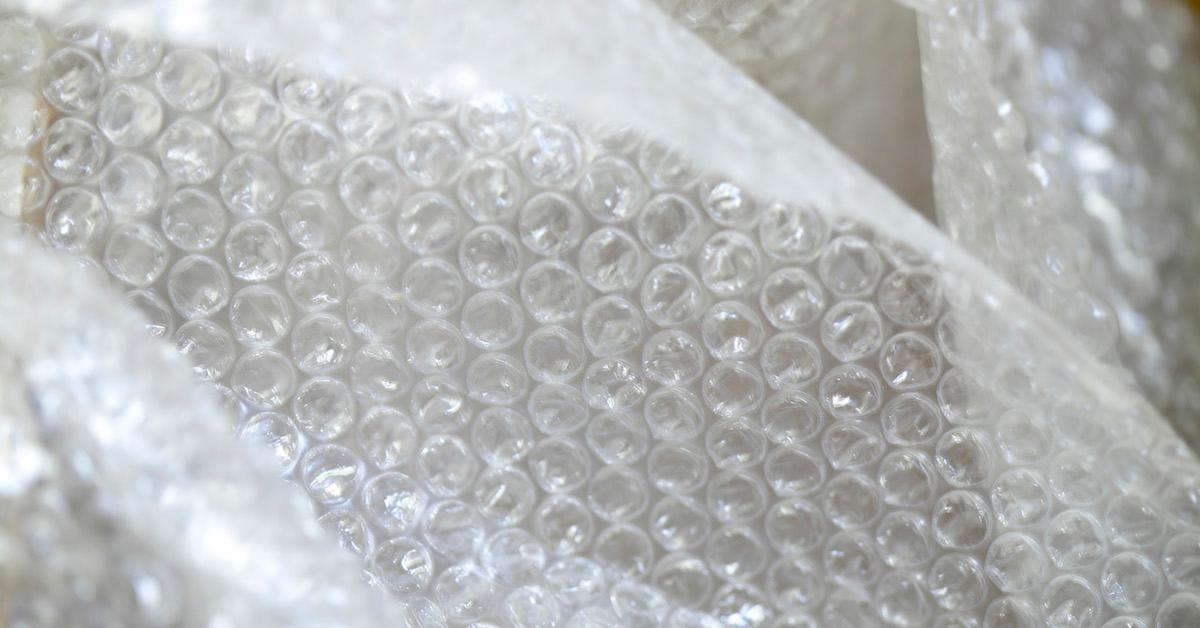 Article continues below advertisement
Recycled or upcycled plastics
We do have to address the elephant in the room at some point. No matter how sustainable these novel eco-friendly materials may be, they are not the norm. If you receive a package, the material you're most likely to find inside will be plastic bubble wrap or inflatable air pillows. These are neither biodegradable nor sustainable, and they're barely recyclable — but they are reusable.
The best way to prevent these plastic wrappers from ending up in an ocean or landfill is to reuse or upcycle them in your home. Bubble wrap, in particular, can be reused many times over before it becomes ineffective. The same is true for the poly bags that sometimes hold small components in other packages. It's not as ideal as using actual sustainable packaging, but it will keep them out of the landfill a bit longer.
Boox, a reusable packaging solution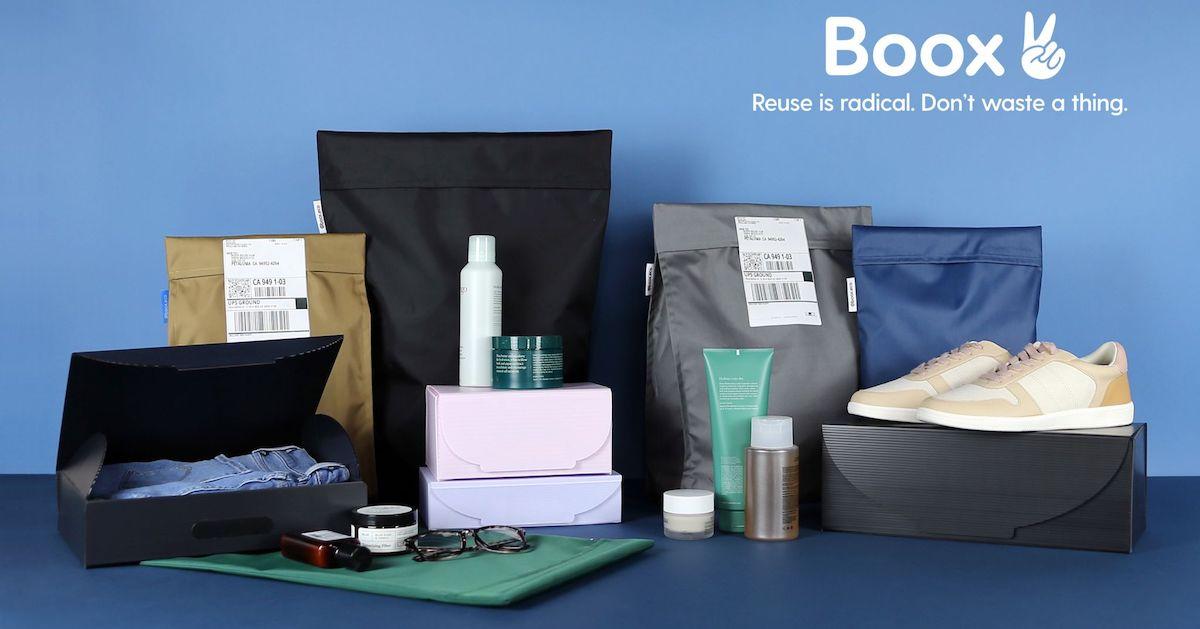 Boox makes reusable shipping boxes that direct-to-consumer companies can use over and over again — as long as package recipients send their Boox packaging back to be reused. In April 2022, the company rolled out the Boox Baag, a flexible shipping pouch that, like its boxes, can be reused over and over again, and eventually recycled. Additionally, Boox, which is a Certified B Corporation, just expanded its services from the U.S. to the U.K.
This article has been updated to include Boox.
Green Matters' new book, Green Living, is the perfect guide to living an eco-friendly lifestyle for people at every stage of the process. You can order Green Living here.