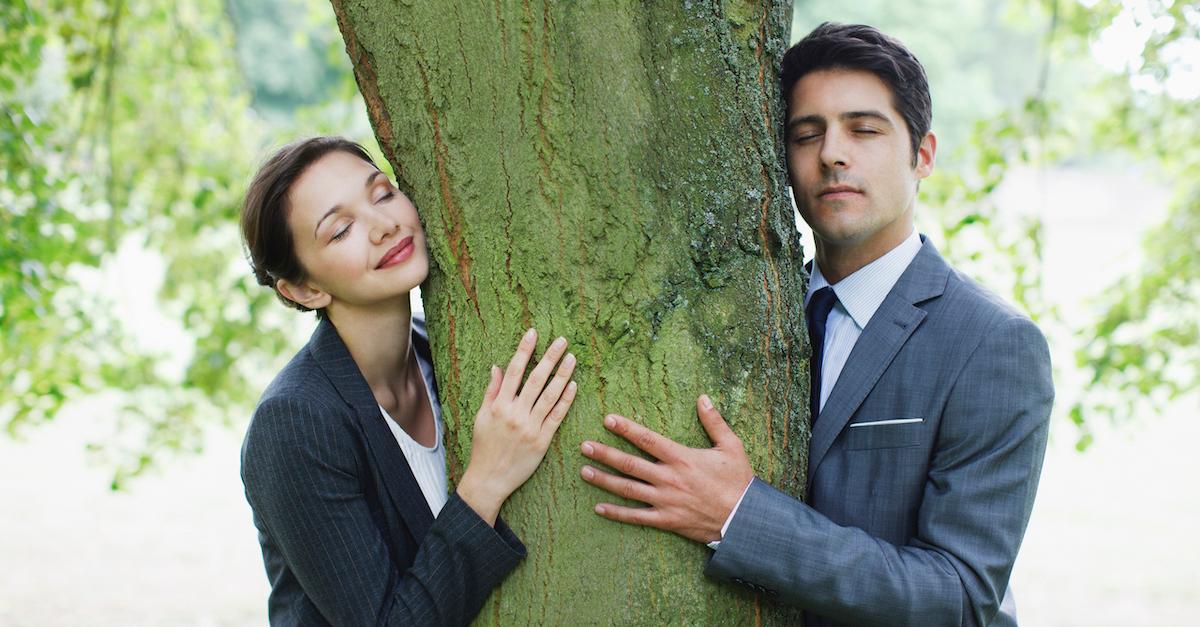 Companies Say They're Going "Carbon Neutral" — But What Does That Really Mean?
Between the ongoing climate crisis and the COVID-19 pandemic, businesses worldwide are looking to "go green" and lower their environmental impact. While some change their packaging materials, others have resorted to cleaner means of production. A number of major companies, including Netflix and Brooks Running, have also announced somewhat vague plans to go "carbon neutral" within the next few years.
Though this leaves many wondering what carbon neutrality actually means.
Article continues below advertisement
Even the U.S. government is looking to go carbon neutral — President Joe Biden has already signed an executive order to make it happen by 2050, by transitioning to cleaner energy resources, electric vehicles and energy-efficient buildings.
"The executive order will reduce emissions across federal operations, invest in American clean energy industries and manufacturing, and create clean, healthy, and resilient communities," the White House said, as per NBC News.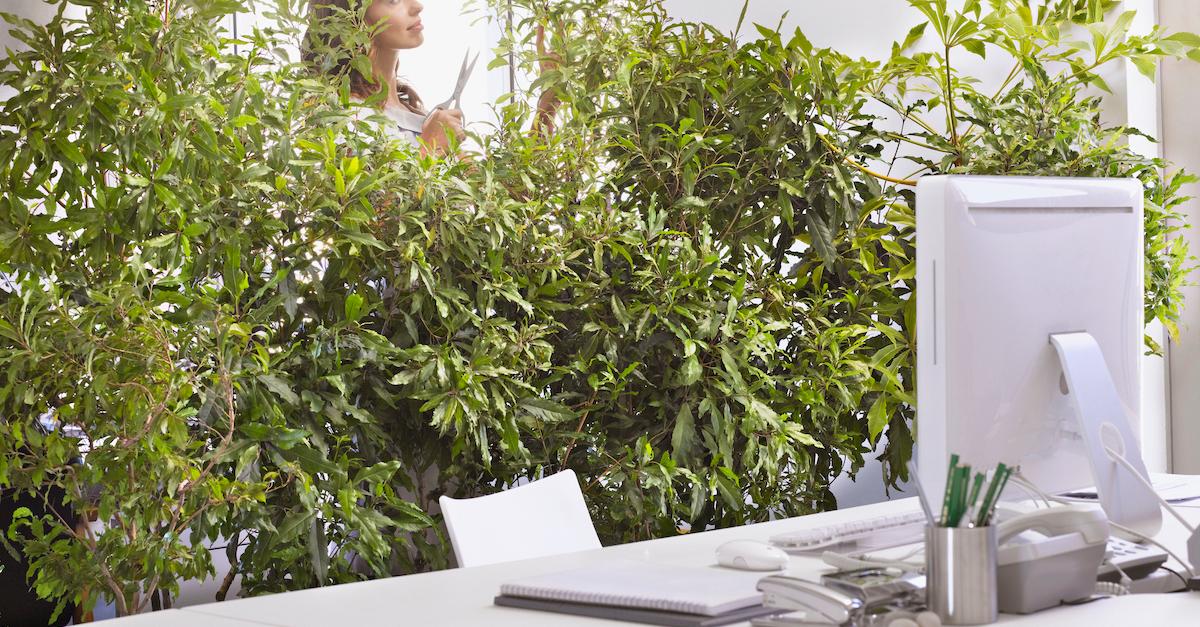 Article continues below advertisement
What does carbon neutrality mean?
Carbon neutrality takes a somewhat indirect route of "going green." It doesn't necessarily mean that the organization is lowering its CO2 emissions, which deplete the ozone layer, and ultimately contribute to global warming, according to CNET. It really means that the company is offsetting the same amount of CO2 its emitting, by contributing to the environment in other ways. Maybe they are donating money to a sustainable charity, or volunteering for local environmental organizations.
To achieve "carbon neutrality," companies and organizations will generally start by taking the steps to calculate their environmental impact. Once that is set in stone, most take the route of "investing in carbon offsets." This means that a business will support an environmental project that looks to reduce carbon emissions on a global scale. If the company doesn't mention what these projects do, though, it can often feels a little bit greenwash-y — CEOs, take note and update your websites.
Article continues below advertisement
In addition to spending on an all-electric fleet, electric energy, solar panels, and building upgrades according to CNBC, the U.S. government has signed an order to achieve net neutrality by 2050. To do this, it seems as though they will be investing more in disadvantaged communities that are affected by environmental injustice. They also announced plans to enact a "buy clean" initiative that promotes cleaner products with lower emissions. Again, it's something, but it's indirect.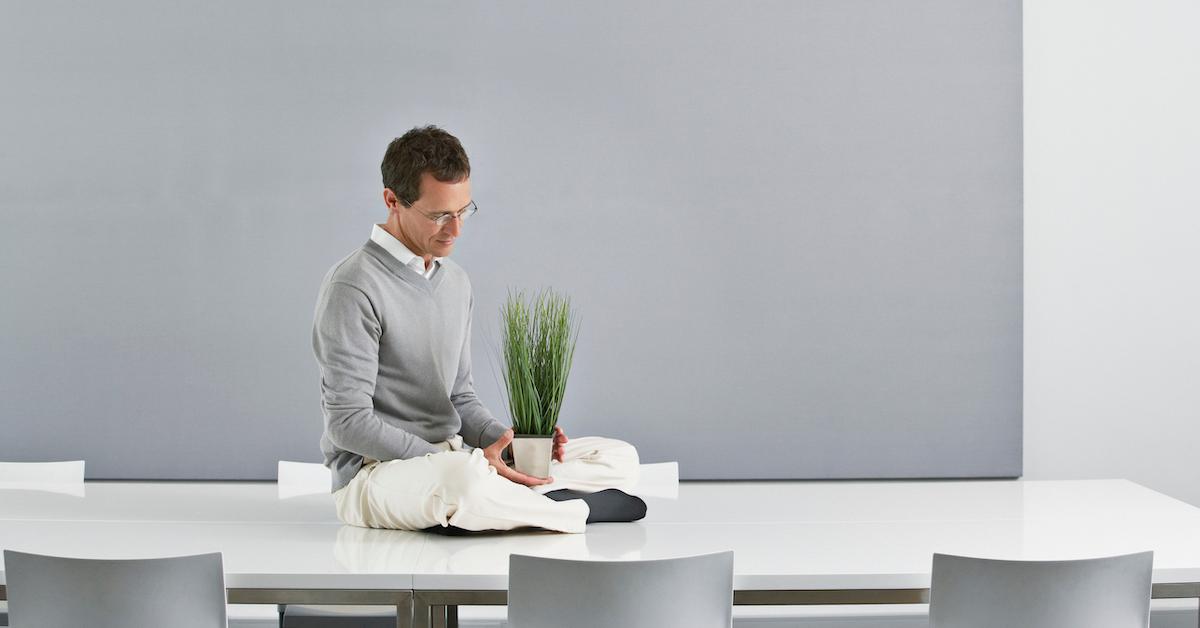 Article continues below advertisement