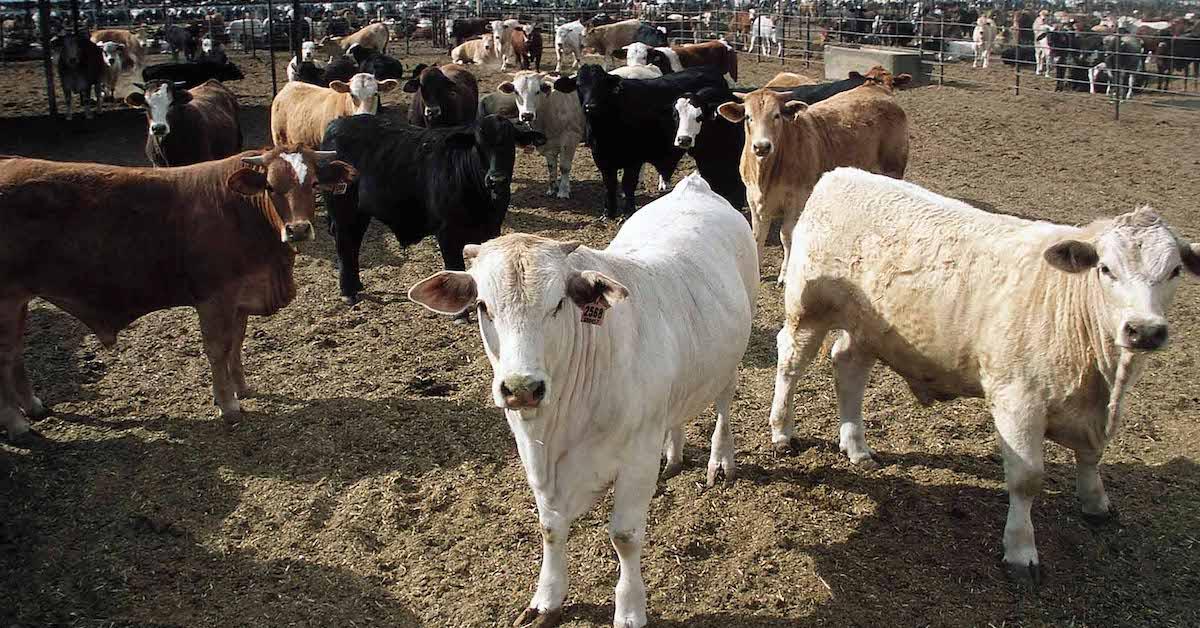 Rising Temperatures Are Killing Farmed Animals — And the Solution Is Simple
Global warming and the climate crisis have negative effects on endless facets of our society, in many ways that are difficult to imagine. And according to a new report, a little-known side effect of rising temperatures as part of climate change is that the Southwestern U.S. has become too hot for farmed animals, and the heat is killing them.
Article continues below advertisement
The Guardian recently shared a report on this new reality for farmers in Arizona and other parts of the American Southwest (which generally refers to Arizona, California, Nevada, New Mexico, and Utah). If you eat meat, dairy, or eggs, there's a high likelihood that you've eaten animals from these states, as animal agriculture represents a third of the region's agricultural economy.
Keep reading to find out exactly how global heating is impacting animal agriculture in the American Southwest.
Article continues below advertisement