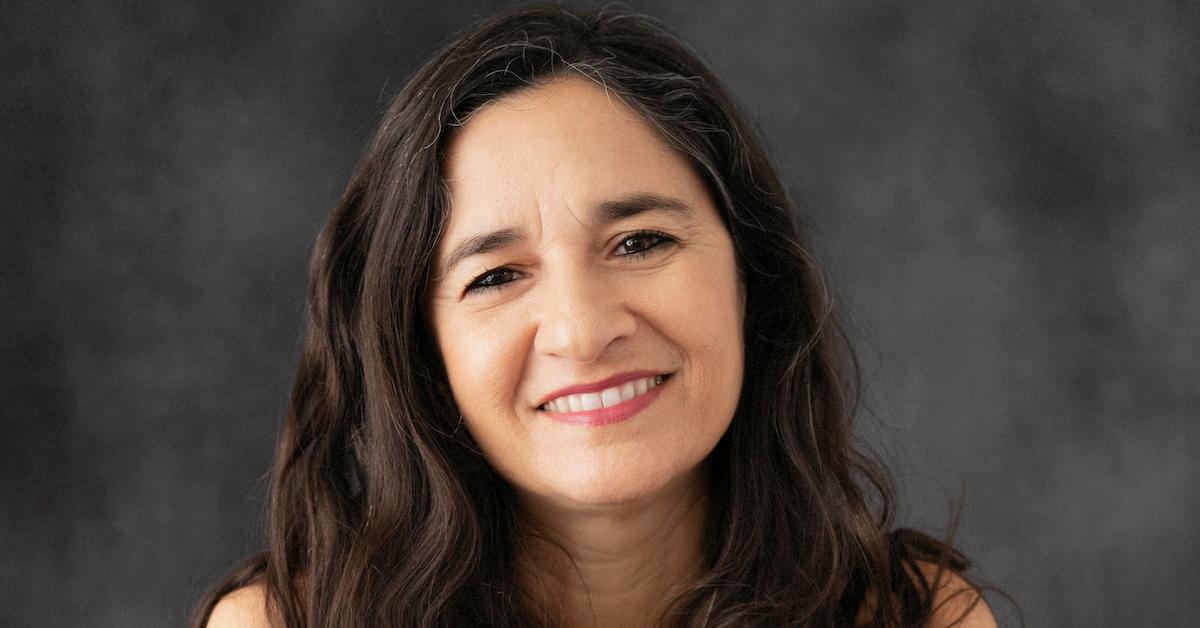 How lauren Ornelas and Food Empowerment Project Are Leading the Food Justice Movement (Exclusive)
lauren Ornelas has spent the last 15 years of her life as the founder and president of Food Empowerment Project, an organization leading the food justice movement. Since its founding, Food Empowerment Project has fought tirelessly for animals, farm workers, those exploited by the chocolate industry, and people affected by food apartheid, all in support of F.E.P.'s mission to achieve a more just food system.
Article continues below advertisement
So in celebration of Food Empowerment Project's recent 15th birthday, Green Matters caught up with lauren Ornelas (the L is purposefully lowercase — more on that later) via video chat to learn more about her journey as an activist, her advice for those who want to "eat their ethics," F.E.P.'s work, and more.
lauren Ornelas founded Food Empowerment Project to fix the global food system.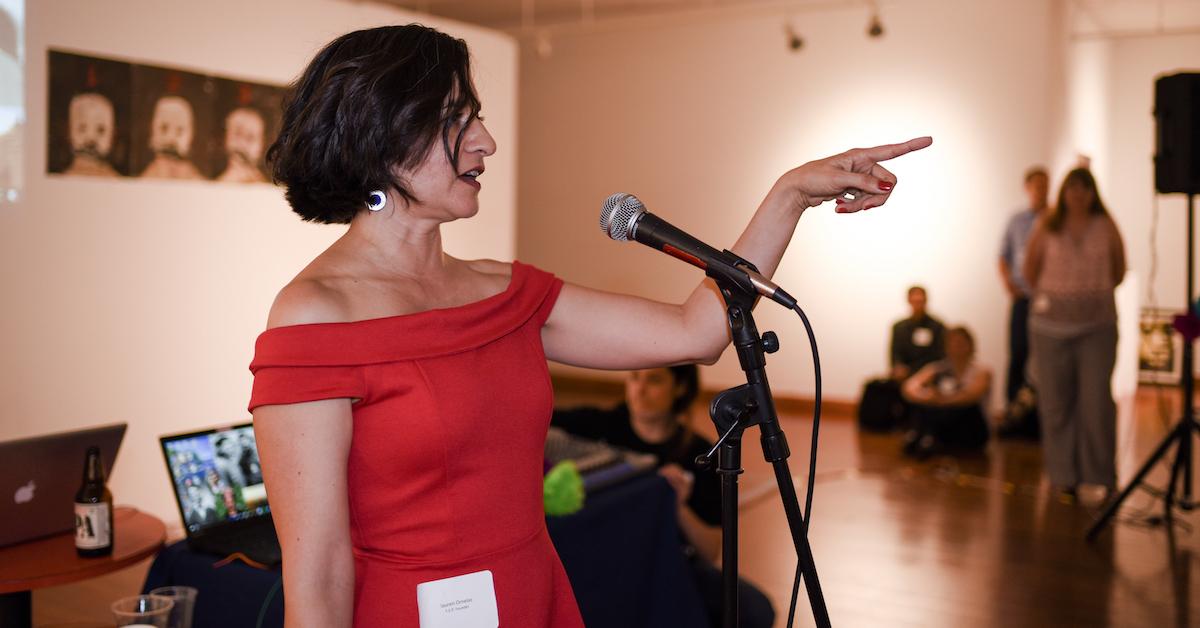 Ornelas' food justice journey began as a child, as she was born in the wake of the Delano grape strike — one of the things that inspired her to try going vegetarian as an elementary school student in Texas.
By the time Ornelas graduated high school, she had gone vegan — and she "went to college basically to do animal rights." There, she also fought for other social justice issues and even founded her college's peace group.
Article continues below advertisement
She continued her work as an activist in the nonprofit sector for years, but was inspired to take her activism to the next level in 2006, when she spoke at the World Social Forum in Caracas, Venezuela in 2006.
"There were activists who looked like me, who cared about immigration issues, and water privatization, and the environment, and everything I cared about. And that's where the seed was planted for Food Empowerment Project," she tells Green Matters, remembering the forum. "I realized that I … should have an organization that looked at all of these issues and showed how they were connected, and also celebrated my cultural identity as well as allowing other people to celebrate theirs." From there, F.E.P. was born.
Article continues below advertisement
Food Empowerment Project has four key tenets.
Food Empowerment Project's mission is to transform the world's current food system into one that does not exploit animals, humans, or the environment. The organization believes everyone on Earth deserves equal access to nutritious food; that animals are individuals, not food; and that farm workers should be protected.
To achieve its goals, F.E.P. has four tenets:
Veganism for the animals
Farm worker justice
Only buying chocolate that is not sourced from from slavery or child labor
Food apartheid issues
F.E.P.'s website is filled with a number of resources on the above topics, such as its Chocolate List, a constantly-updated list (available on the org's website and an app) advising consumers on which chocolate brands use ethically-sourced cocoa.
Article continues below advertisement
Article continues below advertisement
How lauren Ornelas stays motivated to fight for animals and people in need:
When asked what motivates her to continue her activsim, Ornelas replies "righteous anger!" with a laugh. "I don't think anger is necessarily a bad thing, because … it motivates us to change injustices in the world," she explains, adding that "knowing that people have the potential to change" is also a motivator.
"Earlier this year, I was feeling that mountaintop being so high. And my husband and I just started hiking … And realizing that whenever I looked up, I was like, 'I can't get up there.' But if I just focused on my feet, I looked at every step I was taking, it was so much easier for me," Ornelas says.
"And I correlate that now with the work that we all have to do," she continues. "We just need to look at what it is that we're doing. If all of us are taking these steps, then we can all make it up the mountaintop."
Article continues below advertisement
Ornelas would like to see the vegan and environmental movements amplify marginalized voices more.
Ornelas would like to see more individuals and larger vegan organizations donate more funding to "organizations that are run by Black, and Brown Indigenous people who are vegan, and who are promoting veganism in a way that maybe hasn't been done before, in a way that reaches more people."
She would also like to see more people — namely, those who have the privilege to choose what they eat — start "eating their ethics." Ornelas encourages people to think about "how they're eating and if that matches their ethics." Ask yourself, "If you really care about animals, is participating in the raising and killing of them really meeting your ethics of compassion towards animals?"
Article continues below advertisement
Food Empowerment Project's website offers a number of free resources to help you on your journey. For instance, earlier this year, F.E.P. published an anti-dairy booklet called One Glass at a Time, which anyone can request a free copy of. The eight-page pamphlet shows how the dairy industry hurts animals, the environment, and workers, in addition to supporting environmental racism and colonization.
Why does lauren Ornelas spell her name with a lowercase L?
Ornelas changed her first name from Lauren to lauren with a lowercase L in middle school, when she learned that using a capital letter to start a word implies importance.
"I demoted myself, so I have been going by a lowercase L since 1983," she tells Green Matters. "Because of low self-esteem … I didn't think I was worthy of a capital letter."
Now 52 and long out of middle school, Ornelas has dedicated decades of her life to making the world a better place for numerous animals and humans being exploited by the food system. Though she still spells lauren with a lowercase L, no one can deny that she deserves all the esteem in the world.