How to Recycle and Donate Linens: Blankets, Towels, and More
Donating and recycling blankets and other linens is very possible — there are a few companies and organizations that can help.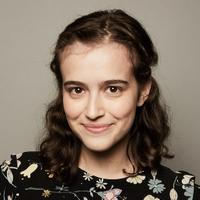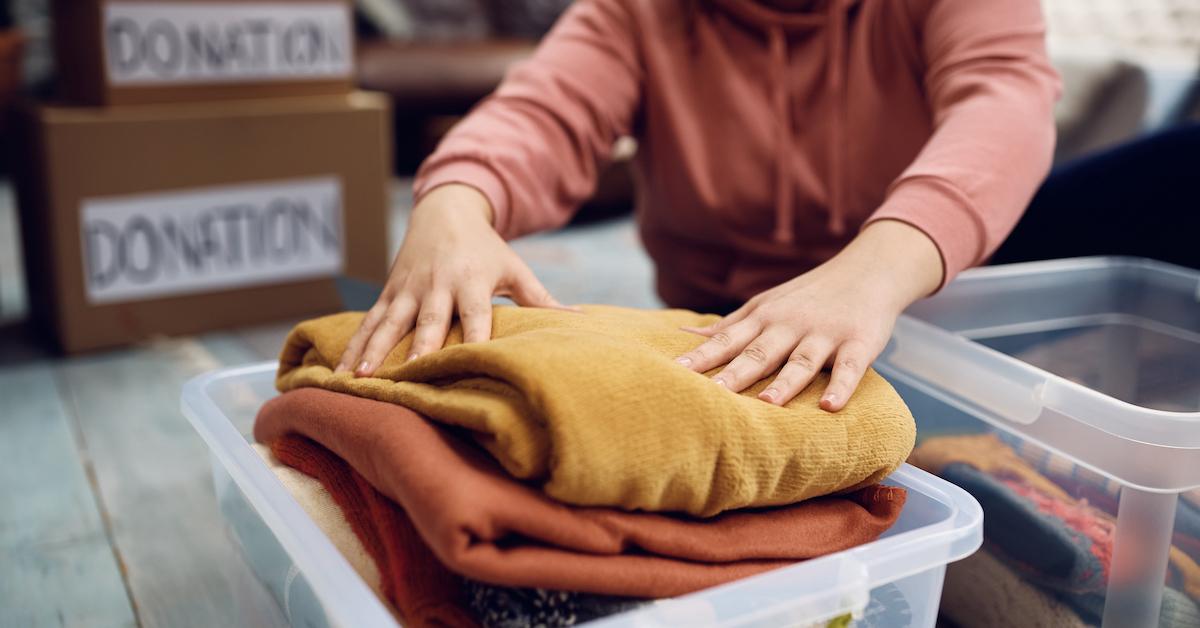 Once an old blanket, towel, or sheet becomes stained, rough, or otherwise not as cozy as it once was, you may find yourself ready to upgrade to a fluffier, brand new replacement. That said, is it possible to donate or recycle linens such as these?
Article continues below advertisement
If the items are still in good condition, you may be able to drop them at your local secondhand shop, if the store accepts donations of linens. But for items that you wouldn't use yourself, here are a few places you can donate blankets, curtains, towels, and bedding to be reused or recycled, instead of sending it to a landfill.
Drop your textiles at your local animal shelter.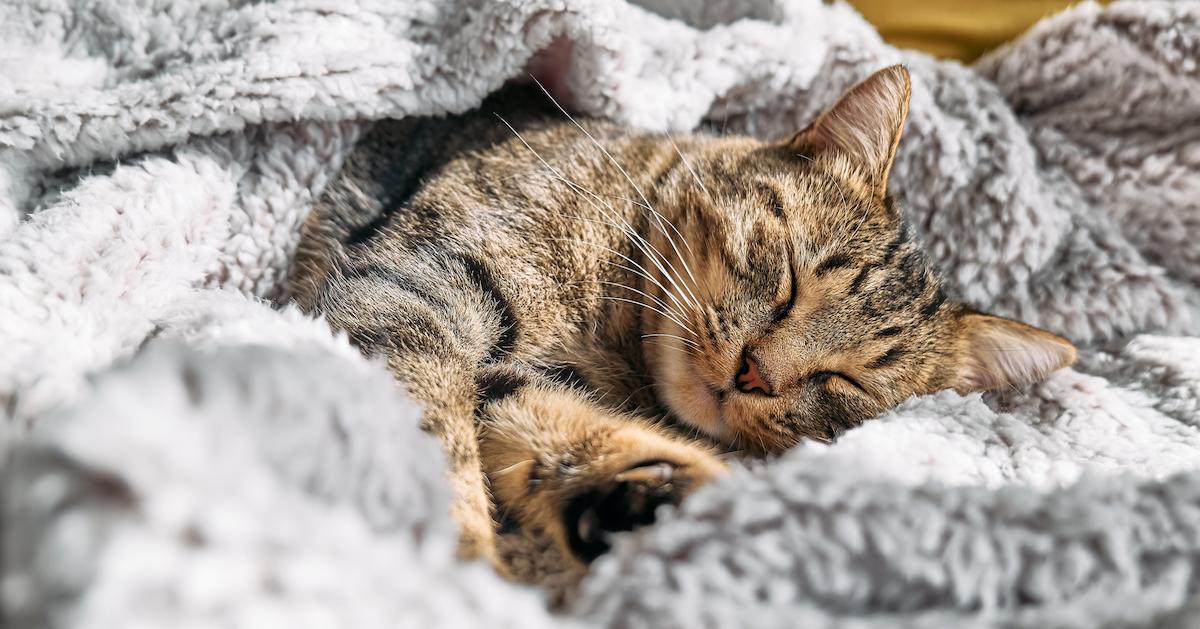 Many animal shelters happily accept donations of clean linens, regardless of condition. Shelters constantly need a fresh supply of bedding for the animals, who tend to chew through or have accidents on their bedding, according to DogTime.
Simply google "animal shelters near me" to find one near you. Then, check the shelter's website or give the organization a call, and ask if you can drop off your clean towels, sheets, and blankets.
Article continues below advertisement
Search Earth911 for local textile recycling drop offs.
Many textile recycling organizations allow people to drop off linens (as well as clothing and other textiles) in any condition. So, if you have soiled, ripped, or threadbare linens, bringing them to be recycled may make the most sense.
For example, in New York City, there's Wearable Collections, a textile recycling program that has kept 95 percent of its donations out of landfills since its founding in 2004. Wearable Collections has collection bins on various street corners, buildings, and farmers markets throughout the city, where you can drop off all household linens as well as clothing, shoes, and various accessories.
To find textile recycling near you, we recommend using the search feature on Earth911's website — just search for "linens" along with your zip code for local results.
Article continues below advertisement
Use For Days' mail-in Take Back Bag.
Circular fashion company For Days offers a Take Back Bag that aims to "start a circular revolution and end fashion waste." Ordering a Take Back Bag will cost you $20 (but think of this as a deposit).
Once you get the bag, fill it with any and all old textiles, including sheets, pillowcases, and towels in any condition; you can also include clothing, shoes, handbags, socks, underwear, and more. Then, mail the bag back — once For Days receives it, you'll earn $20 in Closet Cash credit, which you can use toward your next purchase on For Days' website.
Use Retold Recycling's mail-in textile service.
Retold Recycling is a mail-in service that accepts all clean and dry household textiles and clothing. Starting at $14.50 per bag (with discounts for ordering multiple bags at once), Retold Recycling will mail you a mailing bag with a prepaid shipping label, which you can fill up and then put in the mail.
Article continues below advertisement
The company will then sort through everything in the bag, diverting some items to: thrift stores (only items they actually need and will be able to sell, according to Retold Recycling); recycling companies, which will break down and reuse the textiles; and to companies that take fabric scraps and upcycle them into insulation, rags, car seat filling, and more.
Retold Recycling also offers its bags on a subscription basis, to help you remember to regularly clean out your closet. And for every bag you send in with the Annual or Quarterly subscriptions, you'll get Retold Rewards, which give you special offers from various partner brands, including Dropps, Boody, and Vitamin A.
Invest in TerraCycle's Fabrics and Clothing Zero Waste Box.
The recycling experts at TerraCycle sell Fabrics and Clothing Zero Waste Boxes, which you can fill with any fabric, textiles, or clothing (though textiles with fill, such as comforters, cannot be accepted). Then, mail it into TerraCycle where each and every scrap will be recycled.
Article continues below advertisement
That said, the boxes aren't cheap — the smallest box costs $123, and the largest goes for $313. If you have the money to support a company like TerraCycle, this may be the easiest method for you to recycle your textiles. Or, you may consider suggesting to your workplace or school that they invest in one of these Zero Waste Boxes, allowing customers (and yourself) to drop off linens for recycling.
Upcycle your old linens with easy DIYs.
Instead of getting rid of your old linens, consider putting them to use around the house. For thinner items like sheets and pillowcases, you could cut them into rags. For sun-bleached curtains, you could dye them darker and rehang them.
As for old blankets, you could remove the filling, and use it as stuffing to revive well-loved stuffed animals and throw pillows, or to make new throw pillows. You could also simply cut sheets and curtains into fabric to make clothing, cloth face masks, or other accessories.