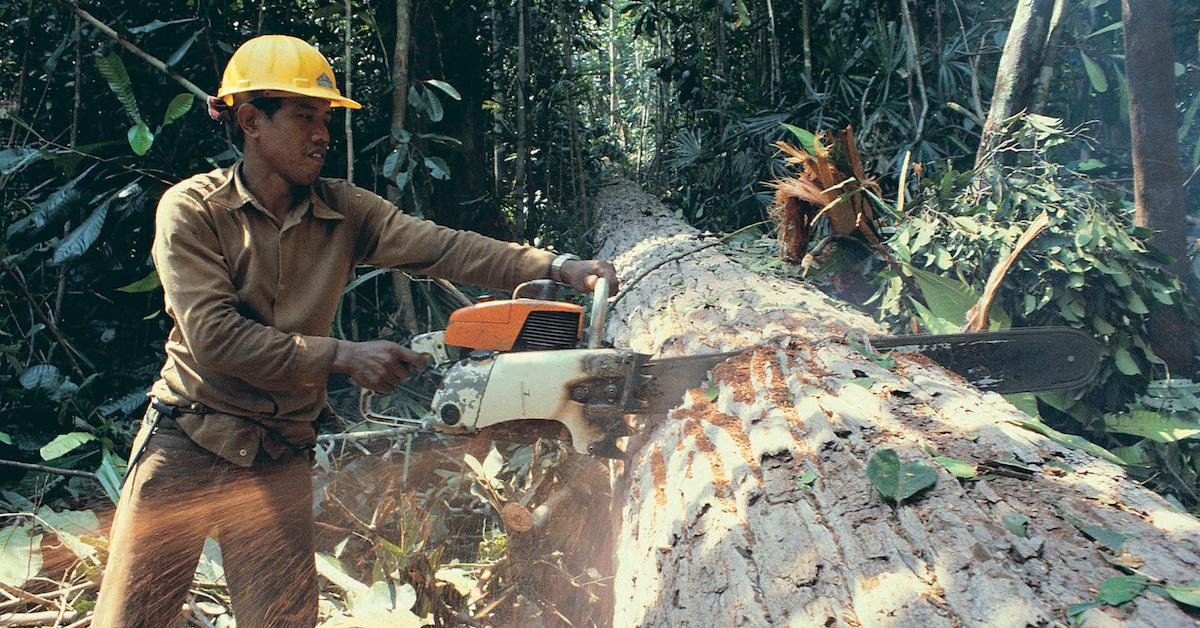 Deforestation vs. Logging: Here's the Key Difference
As Juliet once said in a lament about Romeo, "What's in a name? That which we call a rose by any other name would smell as sweet." It is a particularly apt phrase here, especially when it comes to the difference between deforestation and logging.
Article continues below advertisement
Theirs is a difference of definition, but the overall meaning behind both abhorrent acts is as universal and comprehensible as the bard's fabled phrasing. The unchecked loss of our planet's forests and rainforests, whether due to logging or deforestation, still smells as sour and is still as destructive as it ever was.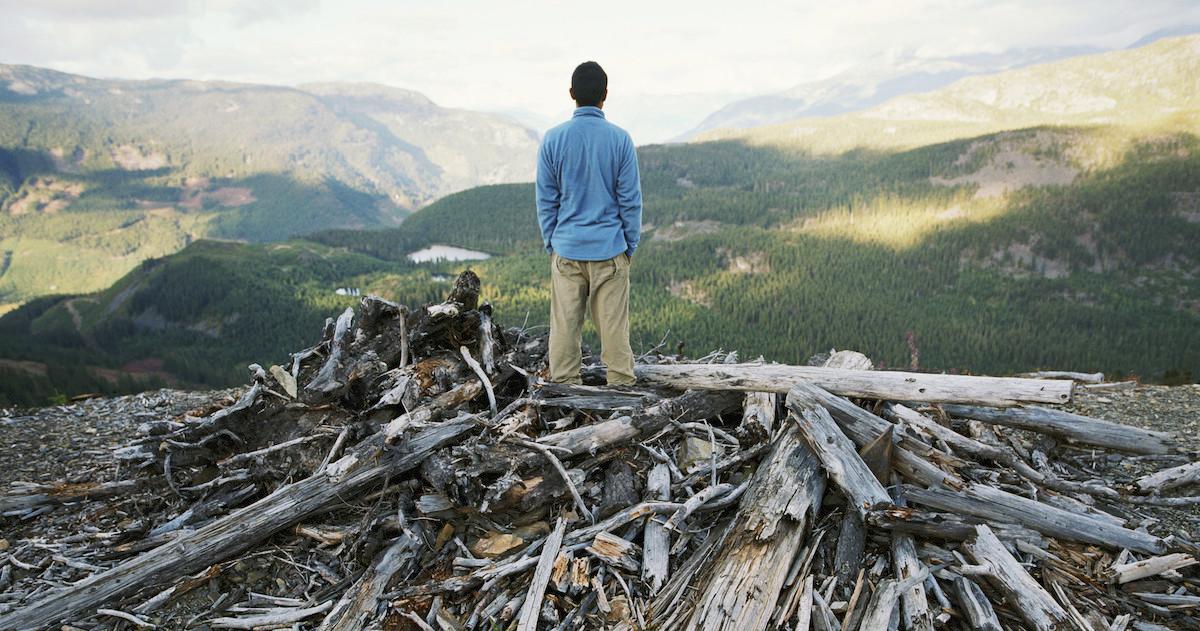 Article continues below advertisement