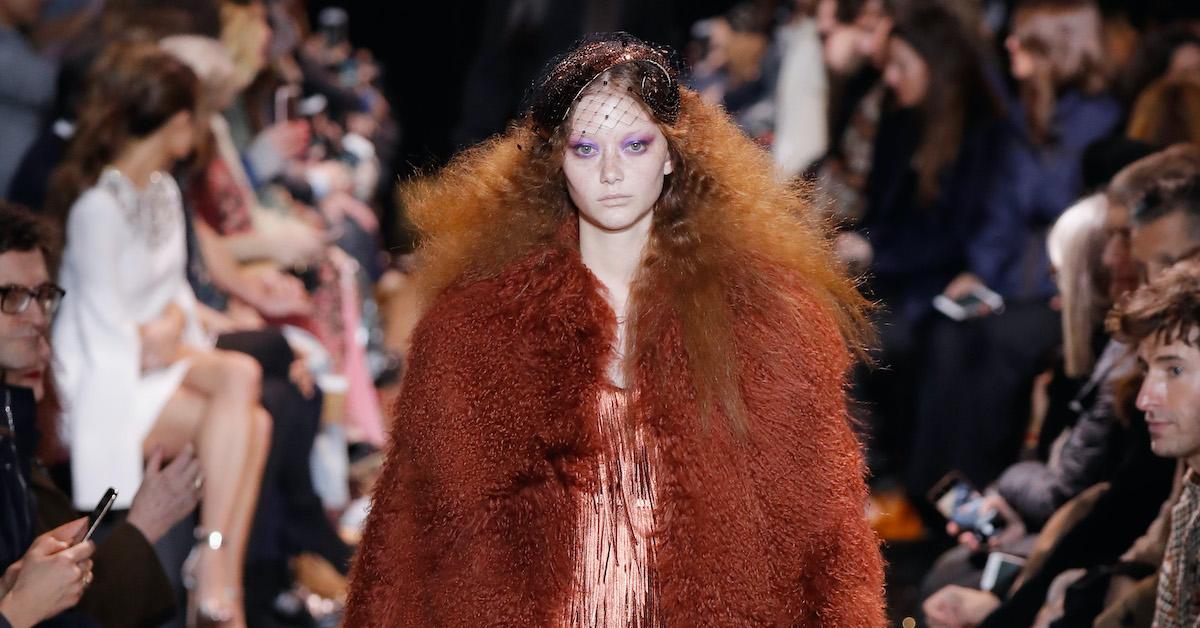 12 Luxury Fashion Brands That Have Gone Fur-Free
These luxury fashion designers have gone fur-free over the past few years.
To the joy of animal lovers everywhere, Balenciaga and Alexander McQueen both announced that they were finally ditching fur in late March 2021. This compassionate move follows in the footsteps of many other luxury fashion designers who have gone fur-free over the past few years.
Article continues below advertisement
Of course, designers like Calvin Klein and Stella McCartney have built their brands on the basis of being fur-free, which has helped pave the way for other brands to do the same. It's a relief to finally see so many other brands ditching the cruel material, and to celebrate that, we've rounded up 12 luxury fashion houses that have gone fur-free in recent years.
Alexander McQueen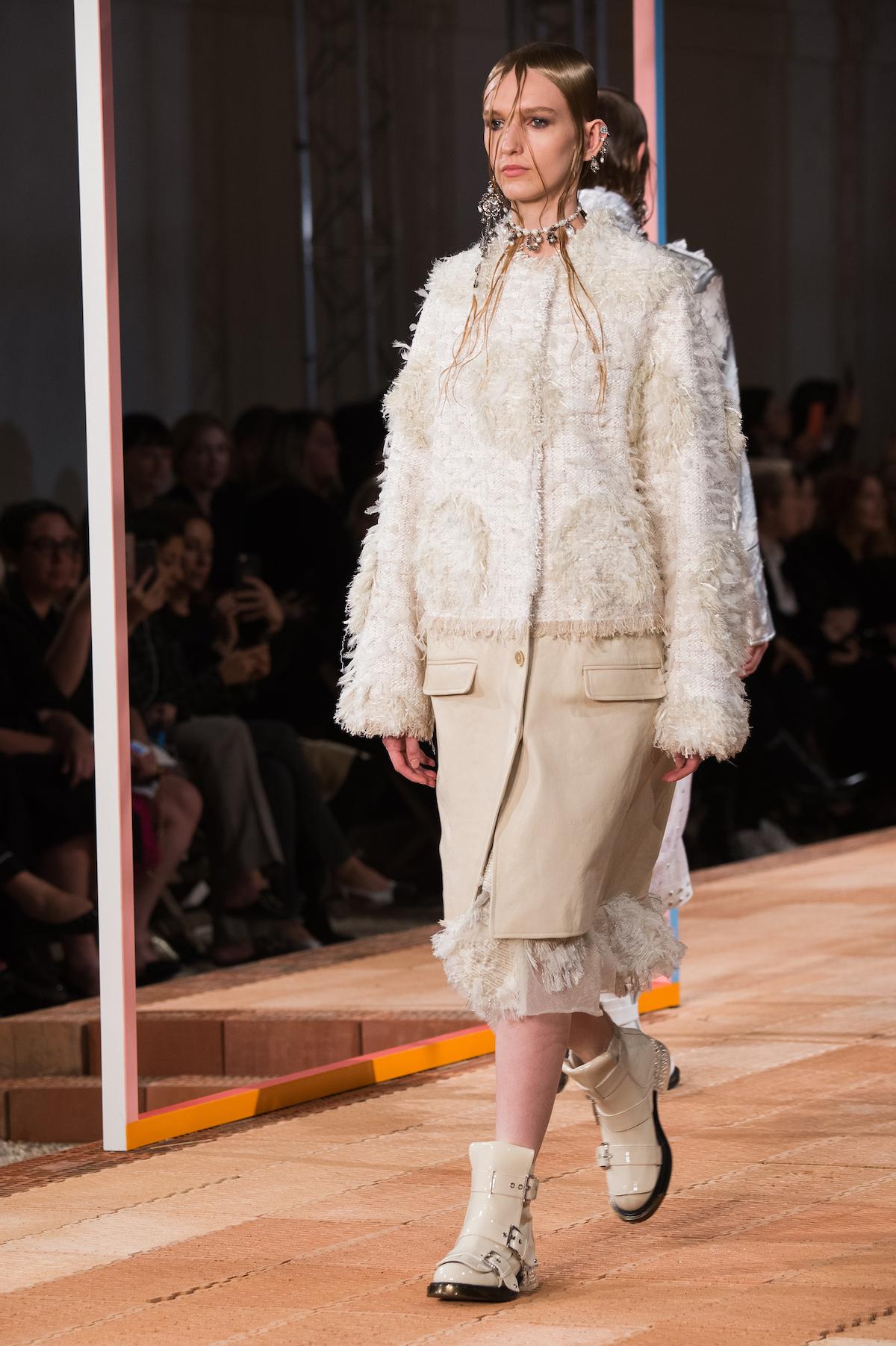 On March 30, 2021, Kering, the parent company of Alexander McQueen, announced that the designer was officially ditching fur, W reported.
Article continues below advertisement
Armani
Italian fashion label Armani pledged to ditch fur back in 2016, following years of animal rights campaigns targeting the company.
Balenciaga
Like Alexander McQueen, Balenciaga is owned by Kering, and Kering also announced that Balenciaga is officially fur-free as of March 2021. However, Balenciaga actually began phasing out fur when Demna Gvasalia joined the company as creative director in 2015, as per W.
Article continues below advertisement
Burberry
Following a PR scandal when it was discovered that Burberry was incinerating unsold merchandise, in 2018, Burberry committed to both ditching fur and to quitting burning garments, Elle reported.
Furla
In 2018, Italian purse brand Furla promised to replace all real fur with faux fur within the year, as per The Business of Fashion.
Article continues below advertisement
Gucci
In 2017, Gucci banned the use of fur. This followed 20 years of campaigns aimed at the company by PETA, according to the animal rights organization.
Hugo Boss
In 2015, Hugo Boss enacted a fur-free policy across the entire label.
Article continues below advertisement
Jimmy Choo
In 2017, luxury shoe label Jimmy Choo announced it was phasing out fur by the end of 2018, as part of Michael Kors Holdings Limited's (now Capri Holdings Limited) pledge to do the same, as per Plant Based News.
Kenneth Cole
In early 2020, Global Brands Group announced that all of its subsidiaries were going fur-free, including Kenneth Cole. Other Global Brands Group fashion labels affected by the change included AllSaints, Calvin Klein (which had already been fur-free for decades), Dakine, Ellen Tracy, Frye, Goats, Jones New York, Juicy Couture, Karen Millen, Katy Perry, Sean John, Spyder, Tahari, and Taryn Rose.
Article continues below advertisement
Prada
Michael Kors
In 2017, Michael Kors announced that it was going fur-free, along with all other Capri Holdings Limited brands.
Article continues below advertisement
Versace
In 2018, Versace made its decision to phase out fur even clearer, with Donatella Versace telling The Economist, "I don't want to kill animals to make fashion. It doesn't feel right."
While all the designers on this list have made the compassionate and environmentally-friendly choice to ditch animal-based fur, most of them unfortunately still use other animal-based fabrics, such as leather, down feathers, wool, and silk.
Some of these animal-based materials have gained reputations for being natural or sustainable; however, the truth is that they are anything but. With so many innovators creating new, environmentally-friendly, and animal-free vegan fabrics, hopefully the above brands will continue shifting away from animal-based materials in the near future.