These Hiking Challenges Will Take Your Outdoor Adventures to the Next Level
Looking for something fun to do this summer? You might want to try one of these exciting hiking challenges in the U.S.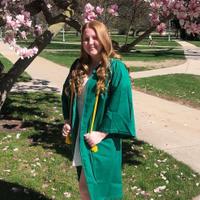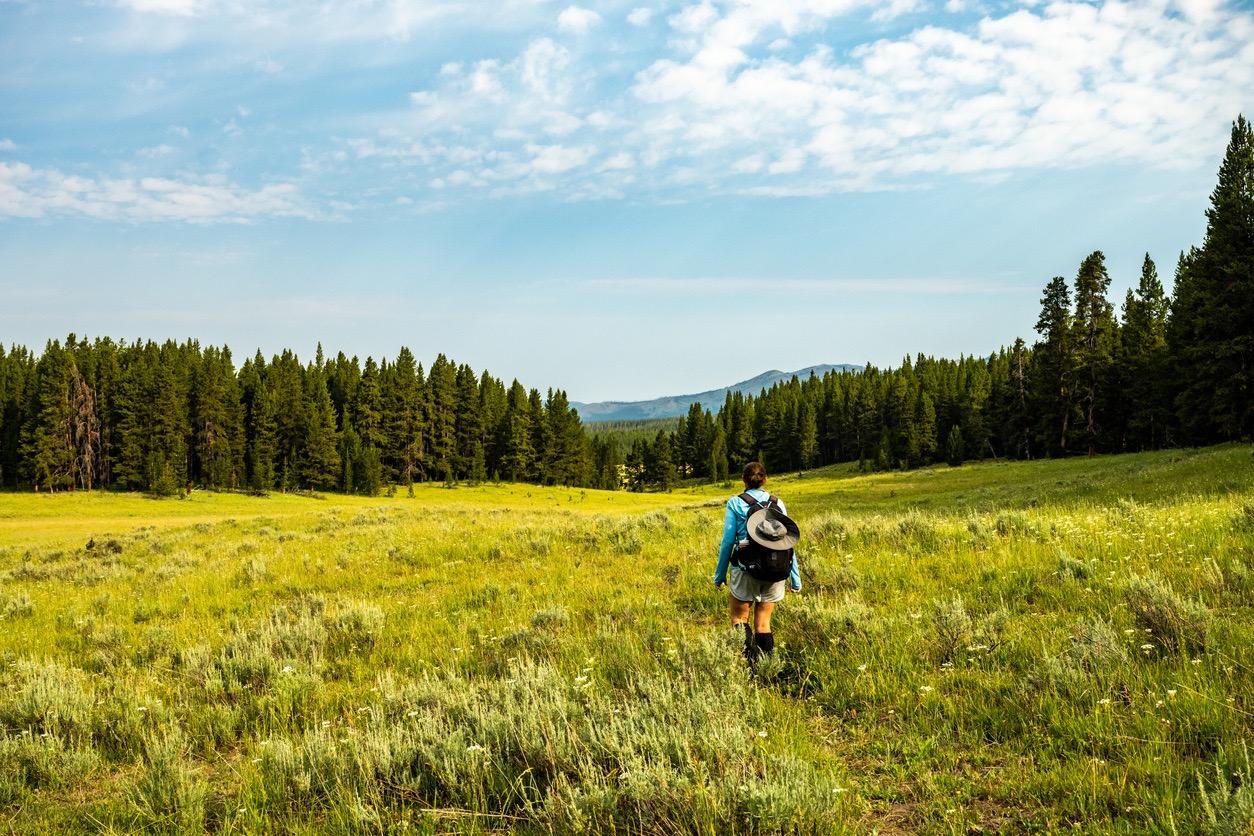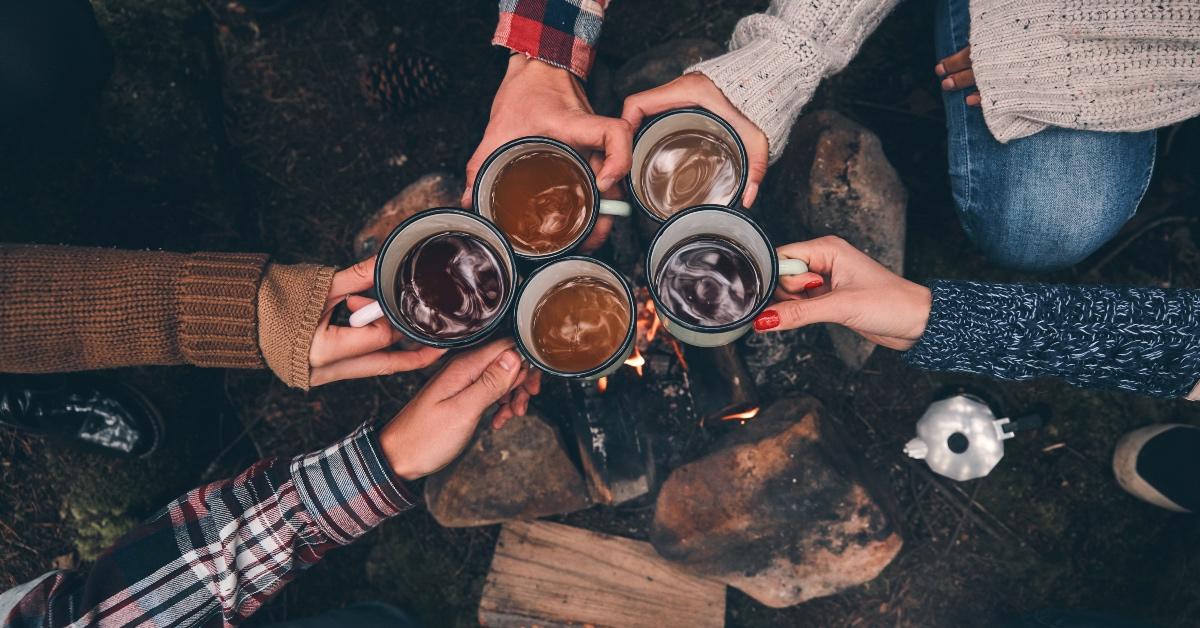 If you're in the Midwest, start with the 1966 hiking challenge.
You could attempt Diana's Dare too.
Check out the Great 8 Challenge in the Adirondack Region.
The WNY hiking challenge gives you the perfect reason to get outside this summer.
Try the Badlands hiking challenge in Oregon.
Hike for a good cause and join the Six-Pack of Peaks challenge in SoCal.
The Lookout Tower Challenge is a great way to see the mountains.
Hike the Hoodoos in Bryce Canyon National Park.
You can do the 365-mile hiking challenge anywhere.