Here Are Some of the Best Stroller-Friendly Hikes Around the U.S.
Hiking as a family can be a lot of fun. Check out this list of stroller-friendly hikes around the U.S.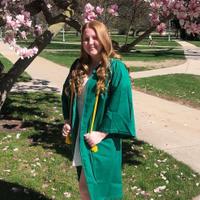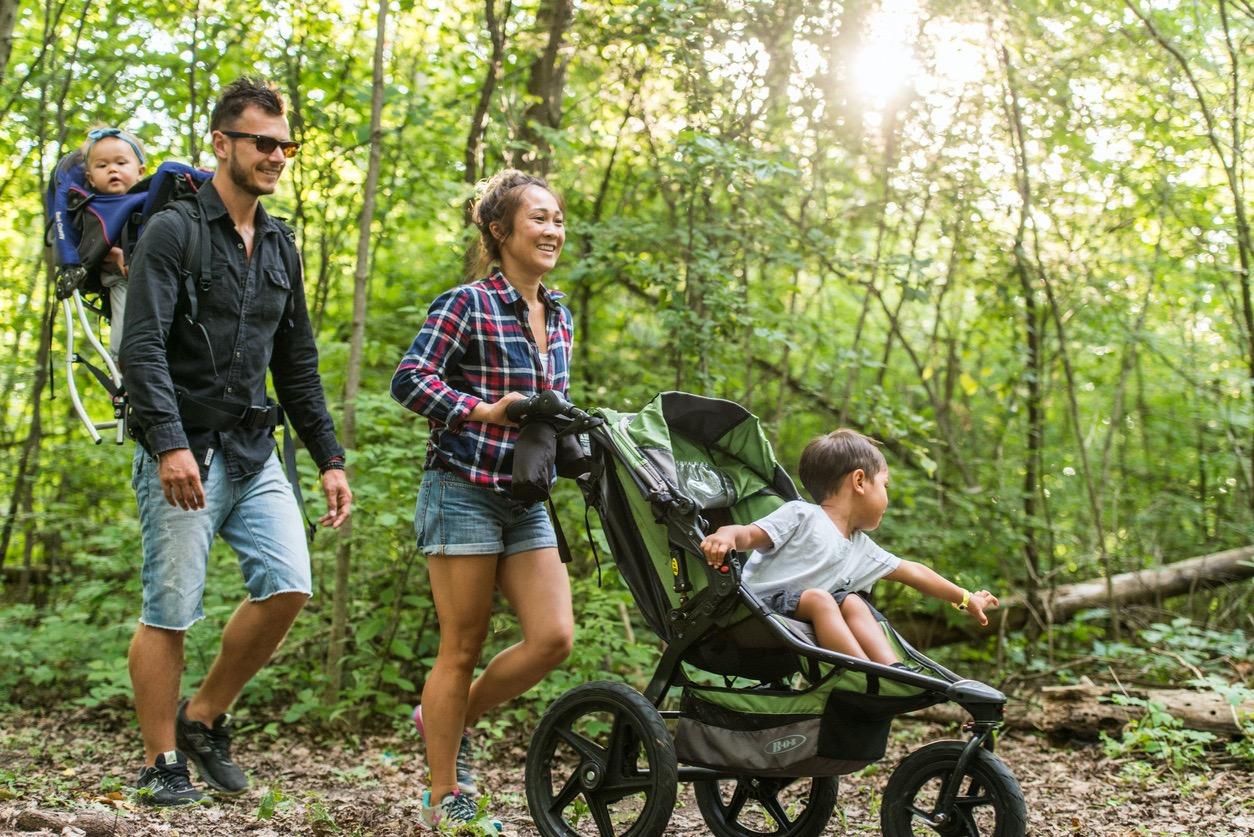 Becoming a parent doesn't mean you have to give up your passion for exploring the outdoors. It might take a little bit more patience and commitment, but hiking with kids can be very rewarding.
In fact, it can serve as a great way to teach them about wildlife and foster an appreciation for nature. So don't let go of your weekend adventures — take your kids along with you on these stroller-friendly hikes.
Article continues below advertisement
Devil's Punchbowl via Spruce Railroad Trail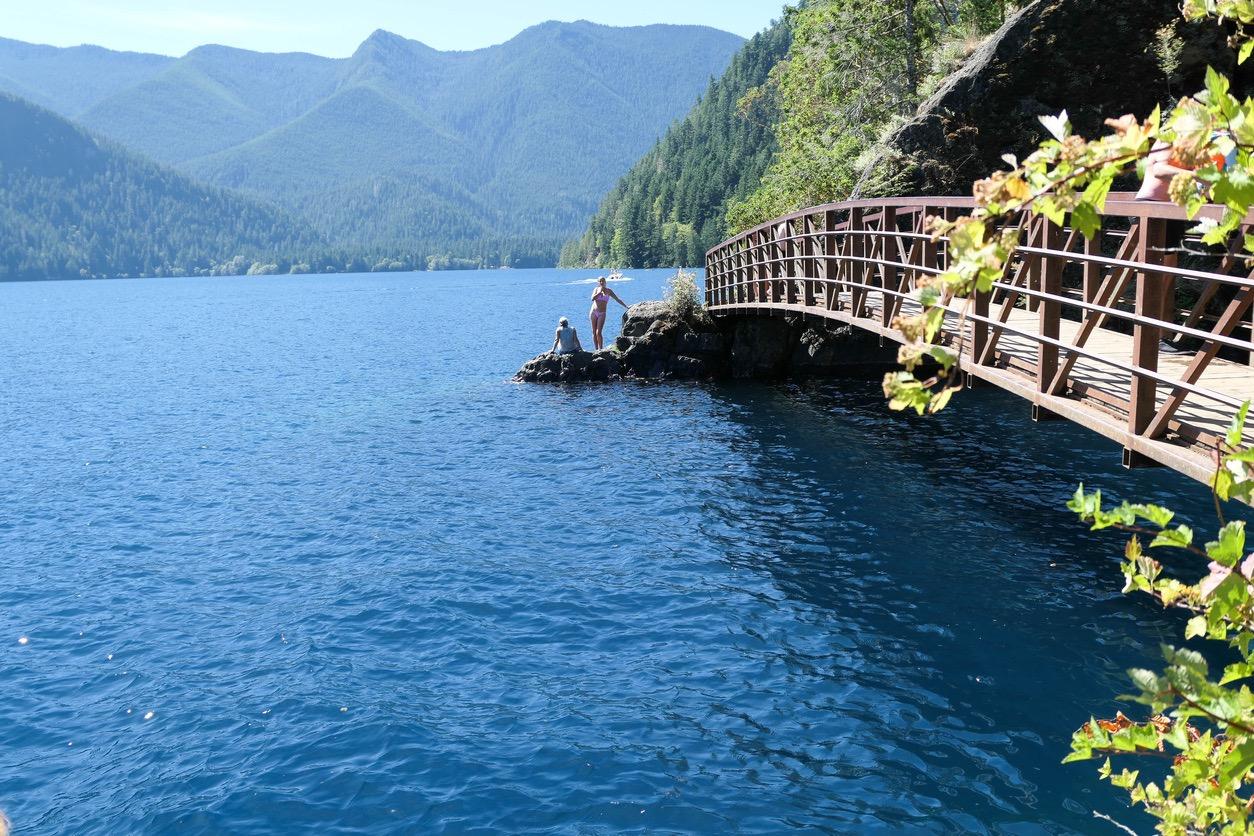 Olympic National Park is a very beautiful and serene area that's home to many different ecosystems. The Spruce Railroad trail will take you along the shoreline of Lake Crescent, giving you an up-close view of the spectacularly blue water.
Visitors get to cross a few bridges, go through a tunnel, and experience the lush green foliage of the forest. This easy 2.4-mile out-and-back hike is very popular year-round and is definitely worth a visit.
Ashokan Promenade
Ashokan Promenade is a 5.5-mile hike in Catskill Park — this is an easy, paved trail with both mountain and reservoir views. Even though the area is relatively popular, visitors can still find solitude during certain times of the day. Older children can enjoy biking on this path as well as hiking.
Article continues below advertisement
Muir Woods Fern Creek Loop
Article continues below advertisement
Perkins Central Garden Trail
The Garden of the Gods is a beautiful area near Manitou Springs, Colorado. Perkins Central Garden trail is a very popular, family-friendly route that guides you through a maze of incredible sandstone rock formations. In addition to the scenery, this 1.1-mile hike is known for its abundance of wildlife.
Article continues below advertisement
Burke Lake Trail
Burke Lake trail is a 4.8-mile loop — visitors often go hiking, mountain biking, and birding in the area. The path consists of sections of concrete, gravel, and dirt, so parents shouldn't encounter any stroller problems. This route takes you along Burke Lake and through the forest and would make for a peaceful weekend outing.
Article continues below advertisement
Orono Bog Boardwalk
In Maine, families can enjoy the Orono Bog Boardwalk in the Bangor City Forest. This 1.5-mile boardwalk is best enjoyed between the months of May and September — the spring allows for colorful flowers and the fall provides spectacular foliage, making it a perfect year-round hike. There are even a few lookouts along the route, so visitors are able to stop and take it all in.
Article continues below advertisement
Mackinac Island Outer Loop
If you're familiar with Mackinac Island, you know that hiking or biking the outer loop is practically a rite of passage. This paved 8-mile trail is definitely a long one for kids, but there are plenty of rest stops and sights to see along the way. The route takes you around the entire island, all while giving you an incredible view of the lake.
Article continues below advertisement
Grand Prismatic Hot Spring
Yellowstone National Park is a great place for families that want to see some incredible sights without having to go too far. And a trip to Yellowstone isn't complete until you've seen the Grand Prismatic Hot Spring. The boardwalk takes you right to it, giving you an incredible view.