A Hiker Dies in the Grand Canyon Amid Dangerous Global Temperatures
On July 3, 2023, a woman was pronounced dead after becoming unconscious during a hike in the Grand Canyon. Here's what to know.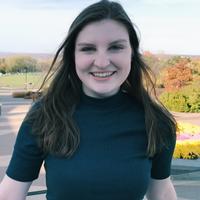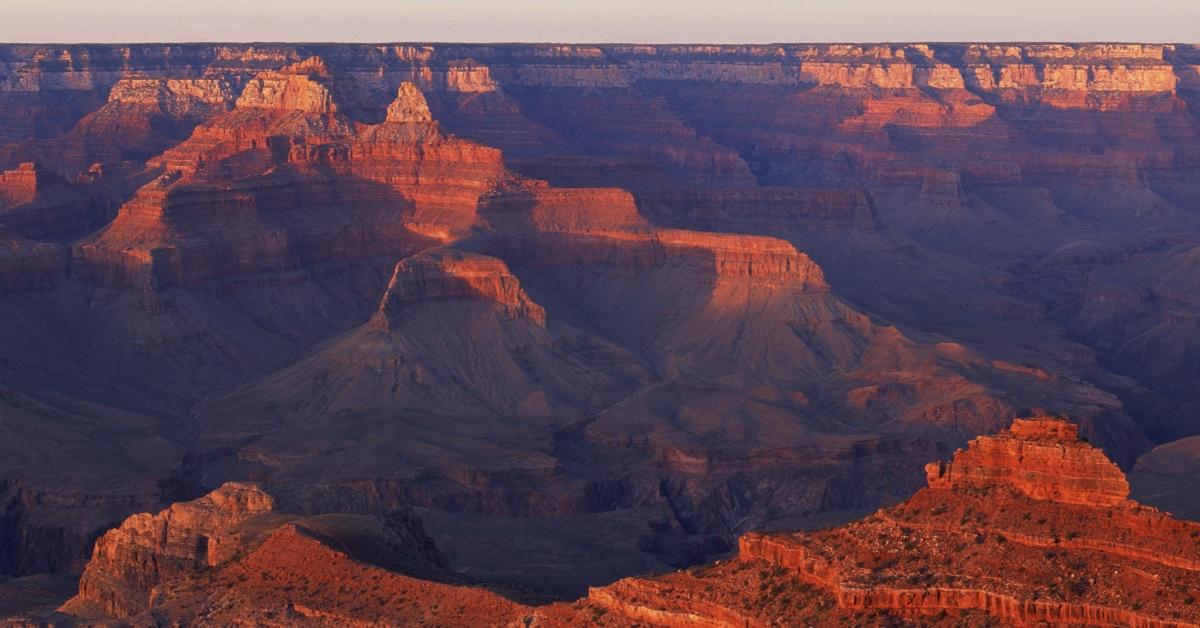 Even some of the easiest hikes in America are quickly becoming dangerous hikes with the ever-increasing temperatures thanks to global warming. Tragic accidents happen when hikers don't take precautions while on their outdoor adventures.
Article continues below advertisement
In one week, three incidents linked to hikes in National Parks appeared in the news. On July 2, 2023, a woman hiking in the Grand Canyon was found unconscious and later reported dead after one of the hottest days on record.
Here's what you need to know about the situation and tips for keeping yourself safe while hiking.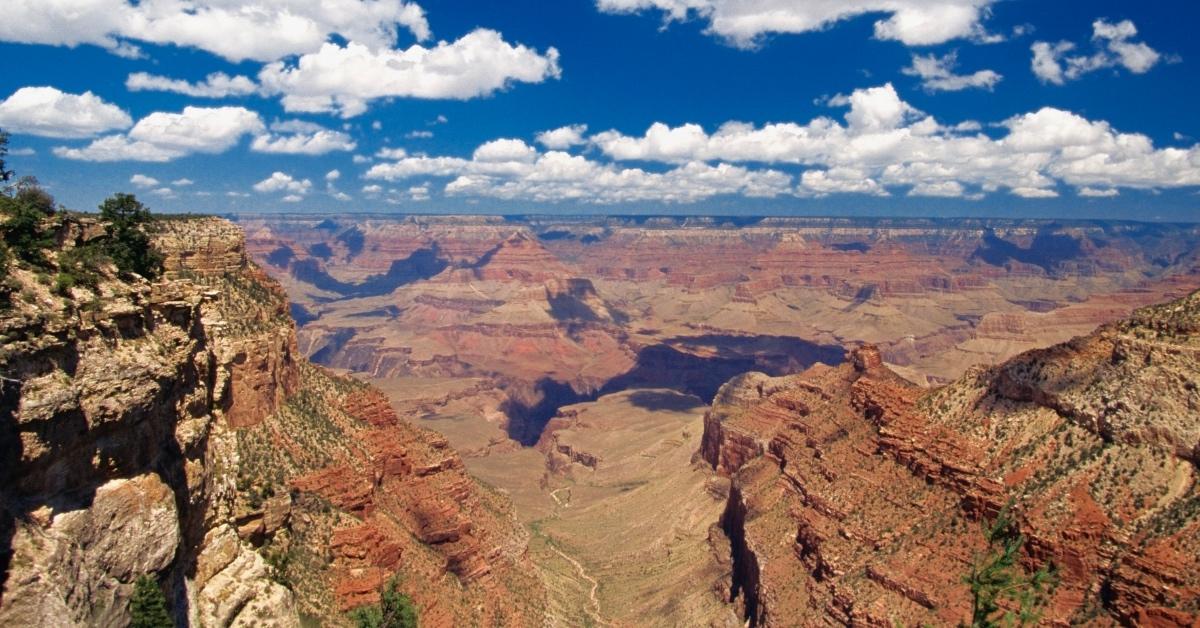 Article continues below advertisement
A woman dies hiking in the Grand Canyon during extreme heat.
According to the National Parks Service, on July 2, 2023, a U.S. park ranger received a report at 6:30 p.m. that a 57-year-old female hiker was in distress. The hiker had reportedly been attempting an 8-mile hike in the Tuweep area of Grand Canyon National Park when she fell unconscious.
When the ranger finally arrived at the scene around 1 a.m., he pronounced the hiker deceased. On July 2, the day of the hike, the temperature in Grand Canyon National Park was over 100 degrees. The report added that the Grand Canyon could reach above 120 degrees, even in the shade.
As a result, an investigation into the death is being conducted by the National Parks Service and the Mohave County Medical Examiner.
Article continues below advertisement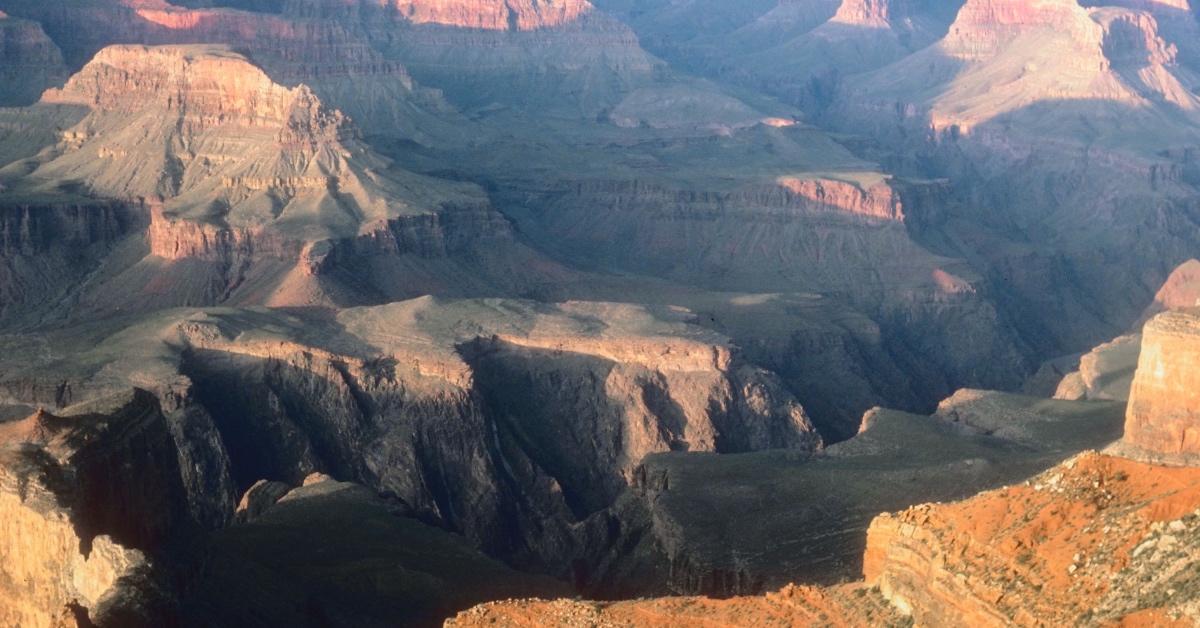 Multiple hiking incidents have occurred in national parks in 2023.
Sadly, the Grand Canyon hiker is not the only one to encounter misfortune on the trail. On July 4, 2023, officials announced a search was underway for missing backpacker Hayden Klemenok in Yosemite National Park. He entered Chilnualna Creek with friends near the trail junction and stopped to cool off in the water. In doing so, Klemenok slipped and fell into the water, his mother told FOX 2 KTVU.
His friends reportedly did as much as they could to rescue him before calling for help.
Article continues below advertisement
Park rangers posted a missing persons notice to their Facebook page and also cautioned that visitors should stay away from rivers and creeks in Yosemite due to flooding, noting that these bodies of water are "surprisingly swift, cold, and dangerous."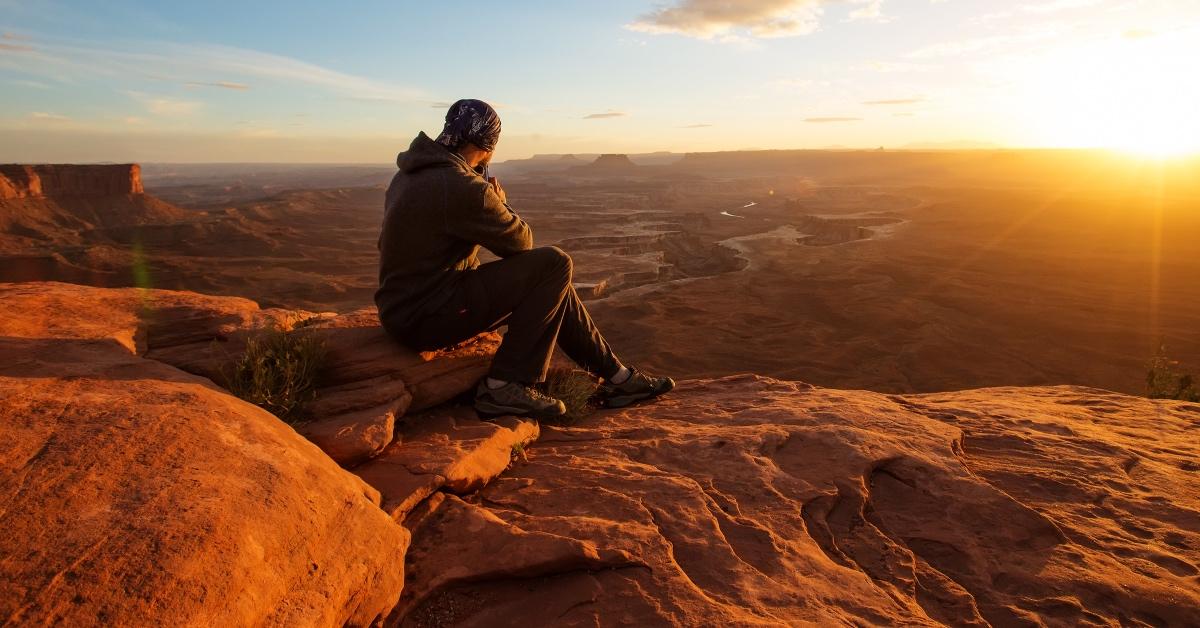 Article continues below advertisement
Also, on July 4, a hiker fell 200 feet to his death while hiking with his family, according to CBS News. 41-year-old Gerardo Hernandez-Rodriguez was hiking on a trail near Multnomah Falls in Oregon when he stumbled and fell. Sheriff's deputies and a U.S. Forest Service ranger searched the area and discovered Hernandez-Rodriguez's body.
Officials believe alcohol impairment was "likely a contributing factor in the fall."
Here are a few ways to stay safe on hikes.
The National Parks Service has several tips for hikers to stay safe during any hike.
Leave a trip plan with a friend or family member, whether you plan to hike in a group or solo.
Develop an emergency plan.
Have a way to communicate.
Bring water and food, especially if you will be hiking in hot weather without much shade.
Let the slowest hiker set the pace in a group setting.
Take breaks often.
Keep track of your time and distance.
Be aware of wildlife.