New to Hiking? These Outdoor Adventure Groups Are Designed for Beginners
If you're new to the outdoors and are interested in doing some exploring, these hiking groups for beginners will help you get outside with professionals.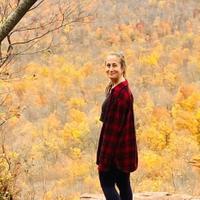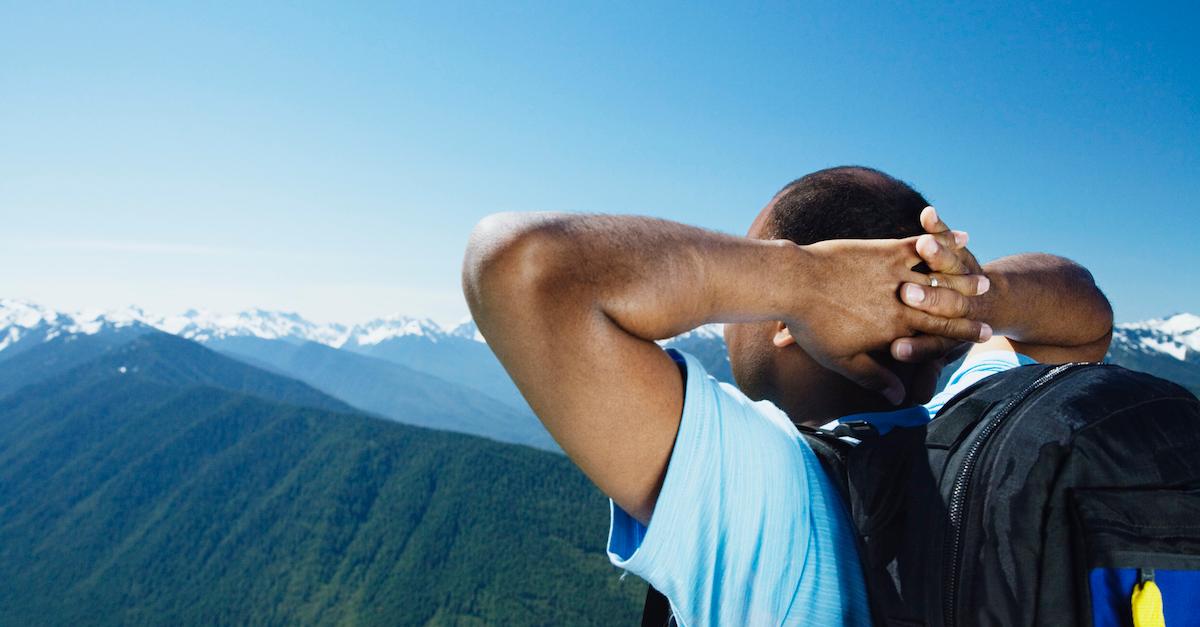 Hiking is a truly incredible hobby for people old and young, but oftentimes, lack of experience deters people from exploring the great outdoors. That said, there are so many fantastic hiking groups across the U.S. that allow beginners to hike alongside experienced adventure enthusiasts.
Article continues below advertisement
MeetUp Hiking Groups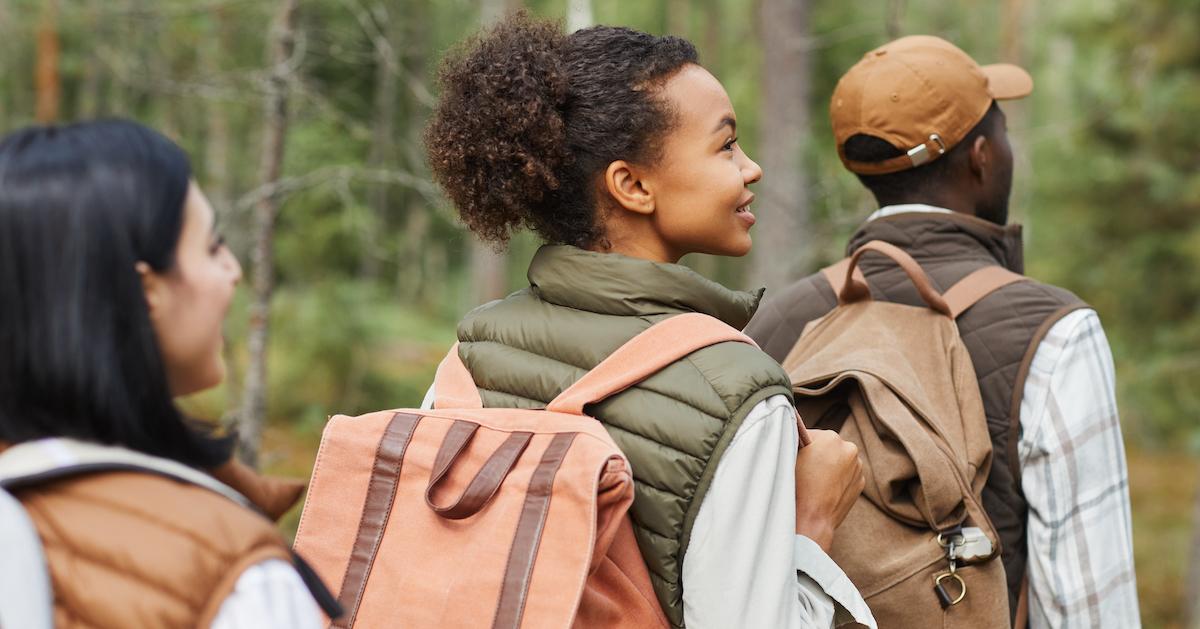 MeetUp is a social media platform that enables users to connect with other like-minded city dwellers, wherever you are. If you search "hiking" and "your city," there's likely to be hundreds of results for hiking newbs. In New York City, where nature tends to be somewhat inaccessible, there's a group called NYC Chill Hiking, Camping, and Other Activities, and in Los Angeles there's Casual Hikes Orange County. There are a lot of options — just feel out the vibe and make sure it isn't too intense.
Article continues below advertisement
Outdoor Afro
Unfortunately, many outdoor sports such as hiking are very whitewashed, which is why Outdoor Afro celebrates Black leadership in the great outdoors. The national organization coordinates a wide variety of group hikes, bike rides, and beyond, so check to see what your local chapter has planned — and consider donating to Outdoor Afro, so the group can continue all of the great work it does.
Article continues below advertisement
Catskill Country Walks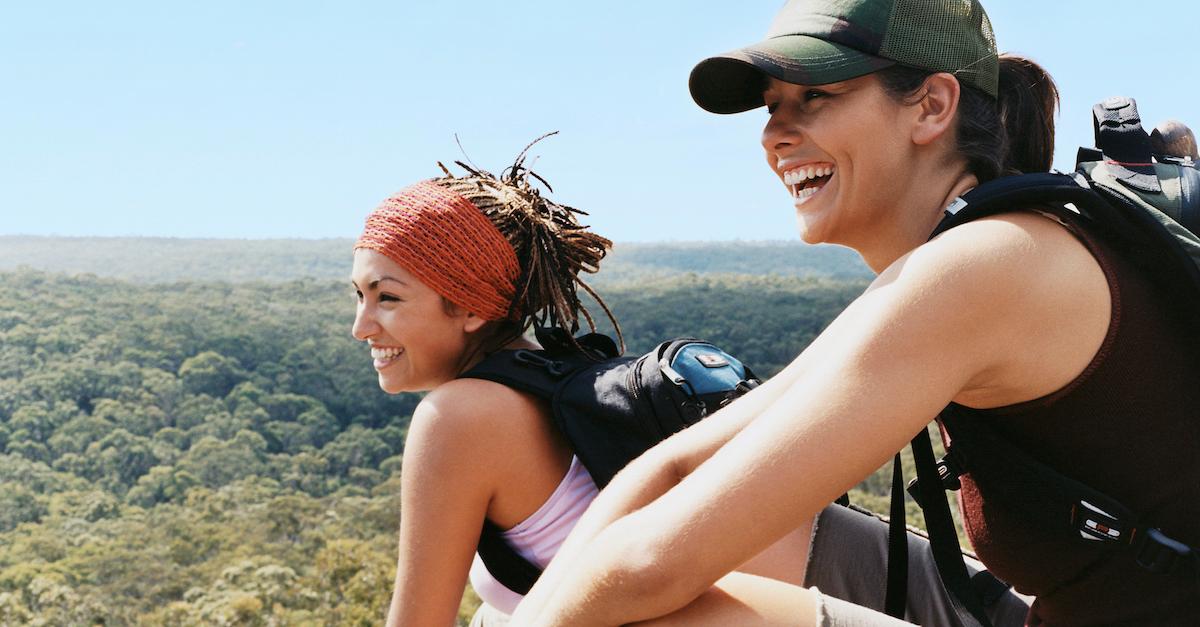 Just north of NYC lies the gorgeous Catskills. While embarking on a day trip or weekend getaway, Catskill Country Walks offers guided group walks through the upstate region's beautiful mountains and wooded areas that you seriously wouldn't believe are only a few hours from the Big Apple.
Article continues below advertisement
Desert Adventures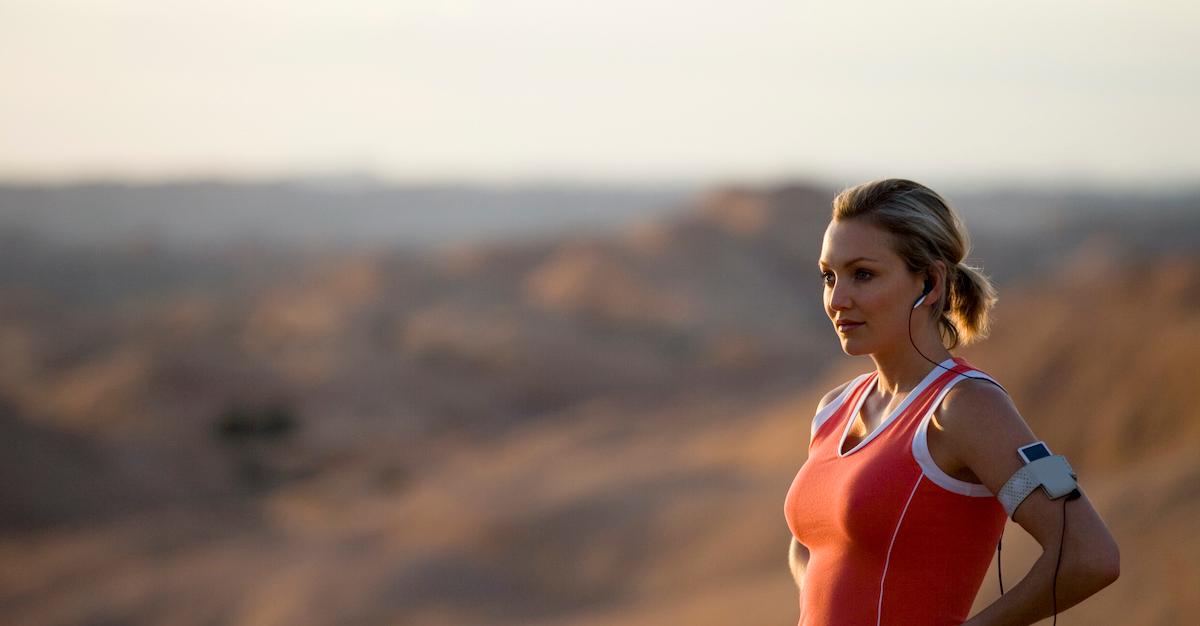 Exploring Arizona's deserts can be daunting for those new to the area, but it's a truly magnificent place with gorgeous scenery and biodiversity. Desert Adventures was created to make it easier to make new friends and meet new people, through a love of outdoor adventure.
Article continues below advertisement
Glacier Guides
If you find yourself in the gorgeous Pacific Northwest, Glacier National Park is a seriously incredible place to explore — even for a first-time hiker. Glacier Guides brings groups of hiking-curious folks on easy, intermediate, and advanced hikes, so you can embark on any one of them, depending on your skill level.
Article continues below advertisement
Green Mountain Club (GMC)
Whether you just recently moved to Vermont, or if you're willing to drive there, Green Mountain Club organizes group hikes that vary in difficulty. Each hike is pre-planned and specifies the type of trail, length, and beyond. They require participants to sign up, so if you're looking to join we strongly suggest doing so ahead of time. It's an awesome experience — especially in such a beautiful place.
Article continues below advertisement
Bay Area Older Adults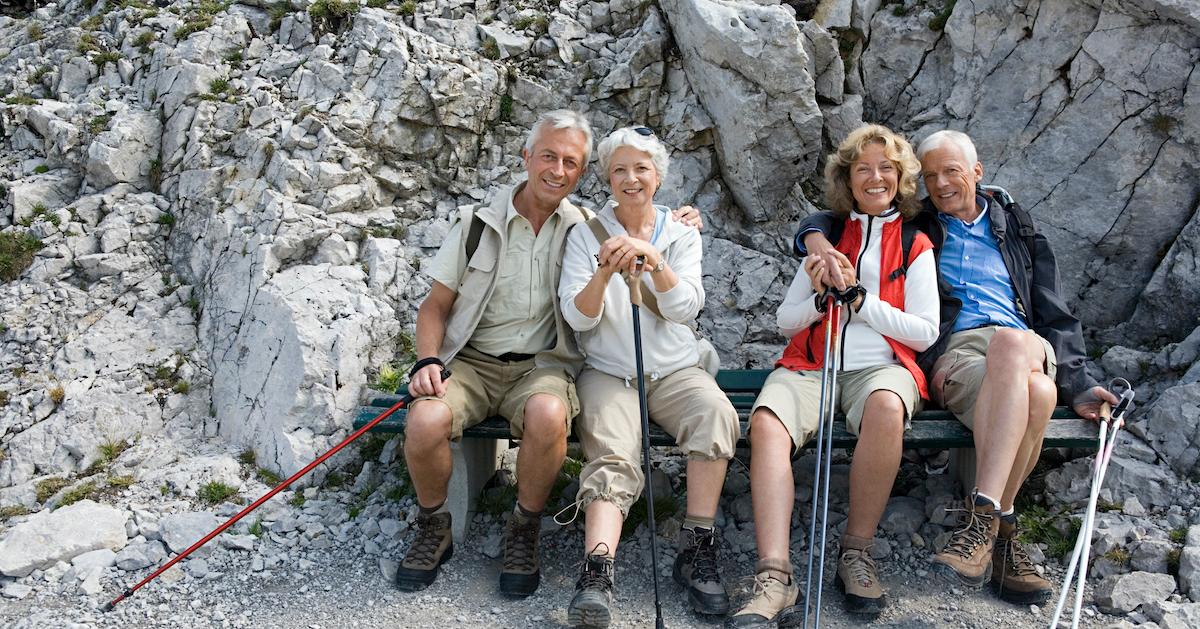 If you're located in Northern California, Bay Area Older Adults (BAOA) sponsors group hikes for those who are looking for a relaxing way to get outside. All of them are guided by someone who is knowledgable about the local ecosystem and history of the area — you're never too old to get out there and enjoy nature, so we strongly suggest doing so.
Article continues below advertisement
Colorado Trail Hiking
Colorado Trail Hiking is an organization based in the Centennial State that offers guided group hikes. Many of these are overnight, and are therefore a little more involved, but if you feel that you're in shape enough to do so, it sounds like it would be a fantastic experience. And with a guide, you don't have to worry about getting lost — we love that!
Article continues below advertisement
Adirondack Mountain Club
If you're interested in exploring Upstate New York's famous High Peaks region, Adirondack Mountain Club offers group hikes to hikers of all ages and levels. Just be prepared to rough it a little, as most of these involve summiting one of the infamously steep peaks.
This article, originally published on April 7, 2021, has been updated.