Here's Why Lake Michigan Is Supposedly the Deadliest of the Great Lakes
Compared to the other Great Lakes, Lake Michigan is considered to be the deadliest of them all. Here's why.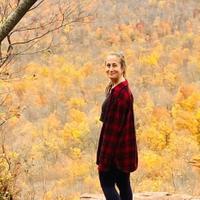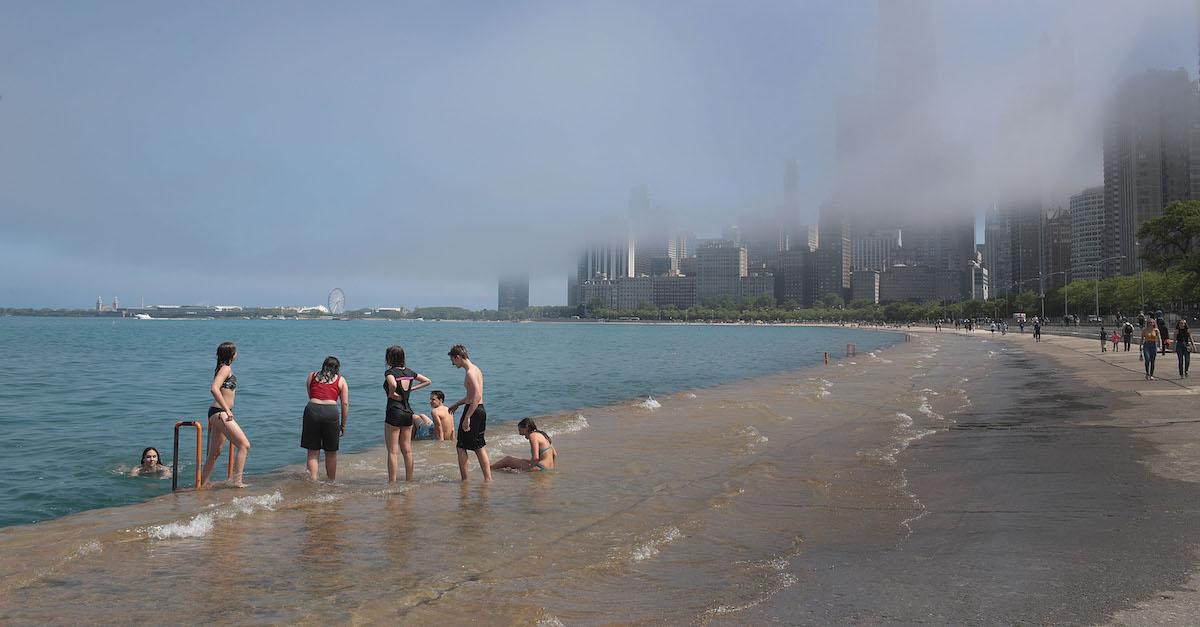 Sadly, many of the Great Lakes aren't considered to be particularly safe to swim in, due to high pollution levels and strong currents. But Lake Michigan was recently deemed the deadliest Great Lake of all, after the number of drownings from summer 2022 alone was revealed.
Why is Lake Michigan so deadly? Unfortunately, the visitor death toll was very high this year. But Amber Twardy of ABC57 News explains that many of the Great Lakes face similar problems — they just attract far less visitors.
Article continues below advertisement
"While many are heading off to school, some are still enjoying the last bit of summer by spending some time at the beach," Twardy wrote via ABC57 News. "This week, we are expecting a low swim risk and green flags through the weekend, but we all know how dangerous Lake Michigan can be — it is considered to be the deadliest Great Lake."
"... Lake Michigan has been responsible for around 45 percent of Great Lakes drownings this year, more than double the death toll of any other Great Lake," she continues. "Other Great Lakes have similar dangers to those of Lake Michigan, but fewer sandy beaches for people to visit with millions of tourists visiting the lake each year."
Article continues below advertisement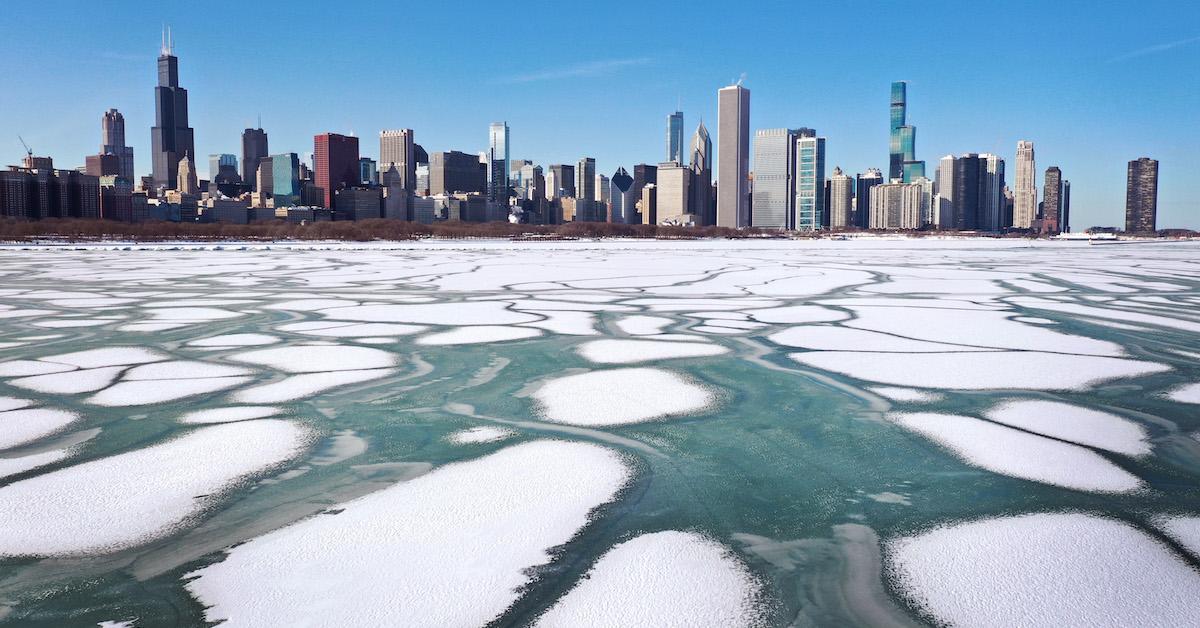 Why is Lake Michigan the deadliest Great Lake?
Spending a day at the lake is a great way to cool off. But those spending the day at Lake Michigan face a serious risk of drowning. According to MLive, upwards of 33 drownings have taken place in the iconic midwestern attraction — compared to Lake Superior with 4, Lake Huron with 10, Lake Eerie with 15, and Lake Ontario with 17.
This is largely due to strong currents — including rip currents, which take swimmers out from shore, and longshore currents, which run parallel to shore.
Article continues below advertisement
According to WZZM13, it isn't necessarily more dangerous than swimming in a pool or backyard — it's just much bigger, and statistically, more visitors are likely to be at risk of drowning. But it's important to recognize when currents are strong, and when red flags are out to let visitors know of the risk they face.
And sadly, it isn't as clean as it looks — despite its dazzling waters, per the Indiana Department of Environmental Management, there is a large presence of E. coli in the water.
This can be indicative of contaminated by sewage or animal fecal waste.
And what's more, Lake Michigan is home to a slew of dangerous animals. According to A-Z Animals, the lake is home to piranhas, bull sharks, snakeheads, and sea lampreys. So if you do decide to take a dip, be mindful of the less friendly resident wildlife.
Article continues below advertisement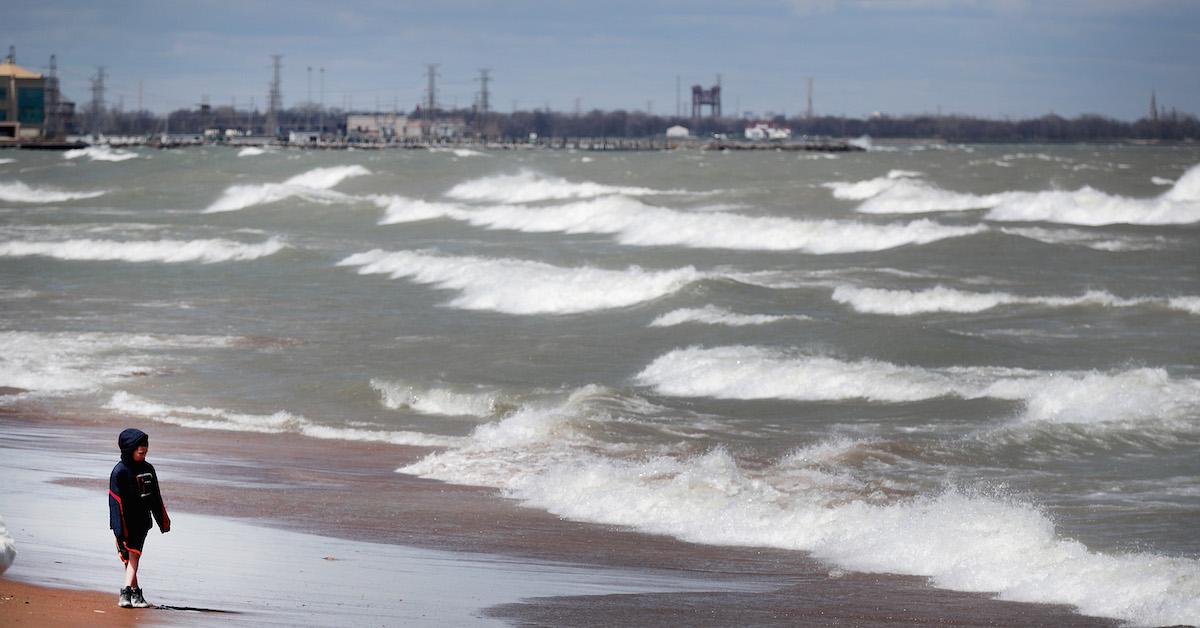 The Great Lakes are getting a much-needed cleanup.
Regarding the contamination issue, the POTUS is in the process of formulating a plan to mitigate it. Earlier this year, Joe Biden announced a major plan to invest in cleaning up the Great Lakes, as many of them are unfortunately highly polluted.
Hopefully this will tackle one safety aspect of Lake Michigan.
The drownings can't really be controlled by humans, though, so it's up to you to swim responsibly.
This article, originally published on Aug. 25, 2022, has been updated to include more related links.