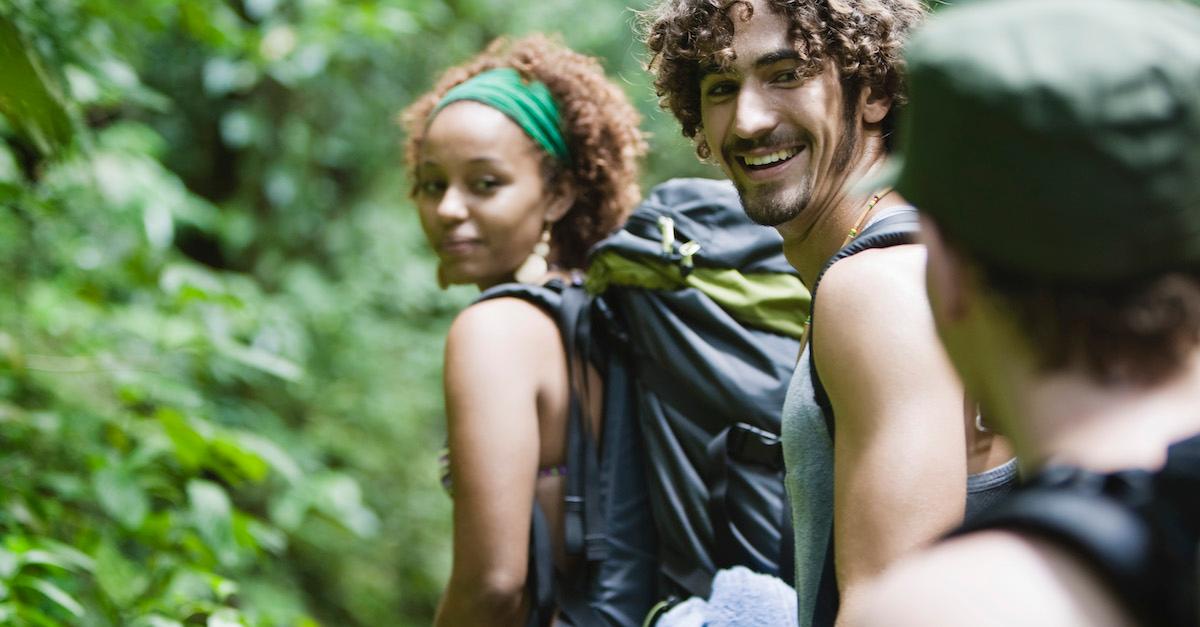 Daypacks for Hiking, if You're Looking To Catch Some Foliage This Fall
Although hiking may be perceived as a serious sport, it's accessible to all walks of life, no matter your age, size, race, or religion. And because it's crucial to bring along a few essentials — water, snacks, and first aid are only a few — we've compiled a list of our favorite daypacks for hiking.
Article continues below advertisement
Some options are at lower price points, while others are higher end, but you're bound to find something that works for you. You can also choose from a wide range of colors, materials, and styles — let's face it, sustainable hiking fashion is something we can all get into.