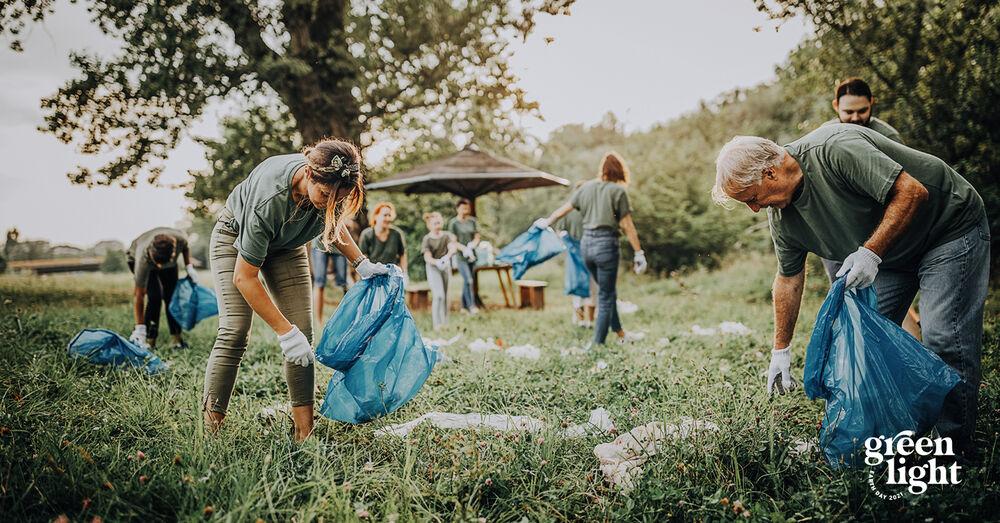 Trash Cleanup Volunteer Opportunities for Earth Day 2021, All Across the U.S.
There are many ways to celebrate Earth Day, but one of the best is by giving back to the planet that sustains us. Fortunately, there are plenty of Earth Day volunteer opportunities and trash cleanups in honor of the 2021 holiday.
Article continues below advertisement
With the coronavirus pandemic still a serious threat, it's important to continue following hygiene, mask, and social distancing protocols at all volunteer events, even if they are outside. And if you can't find any official volunteer opportunities or cleanups near you this Earth Day, why not organize a cleanup in your community, or just embark on an impromptu litter cleanup on your own or with family and friends?