Trash Cleanup Volunteer Opportunities for Earth Day, All Across the U.S.
There are plenty of Earth Day volunteer opportunities and trash cleanups in honor of the 2023 holiday.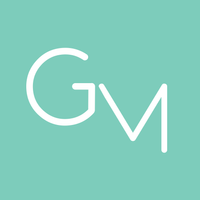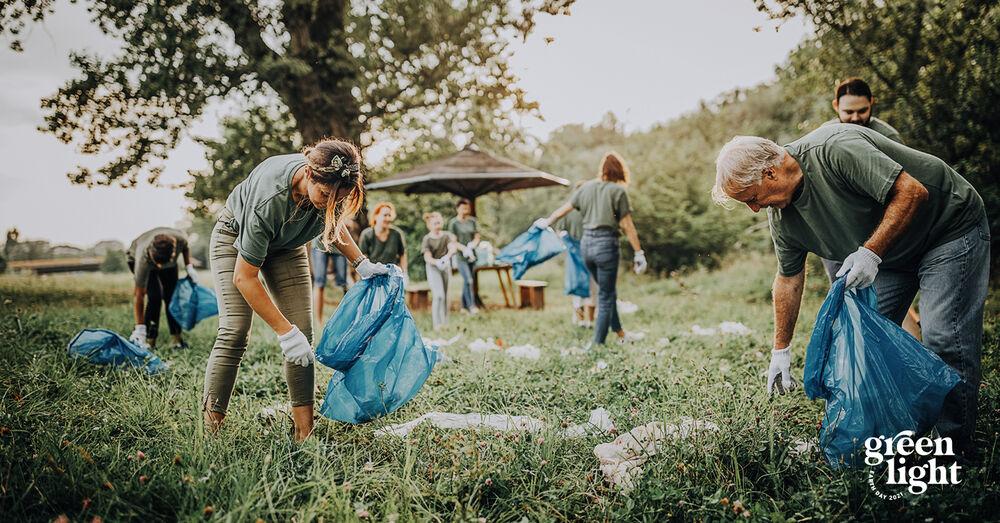 Article continues below advertisement
And if you can't find any official volunteer opportunities or cleanups near you this Earth Day, why not organize a cleanup in your community, or just embark on an impromptu litter cleanup on your own or with family and friends?
There are numerous Earth Day 2023 cleanups around the country.
If you'd like to get involved, we've rounded up a few volunteer opportunities around the U.S. throughout the week of Earth Day 2023, sorted by location. Most of these are trash cleanups, with a few other opportunities sprinkled in. And if you don't see your city on the list, you can check out the official Earth Day website's database of international 2023 cleanups, as well as One Tree Planted's list of 2023 Earth Month tree-planting events.
Article continues below advertisement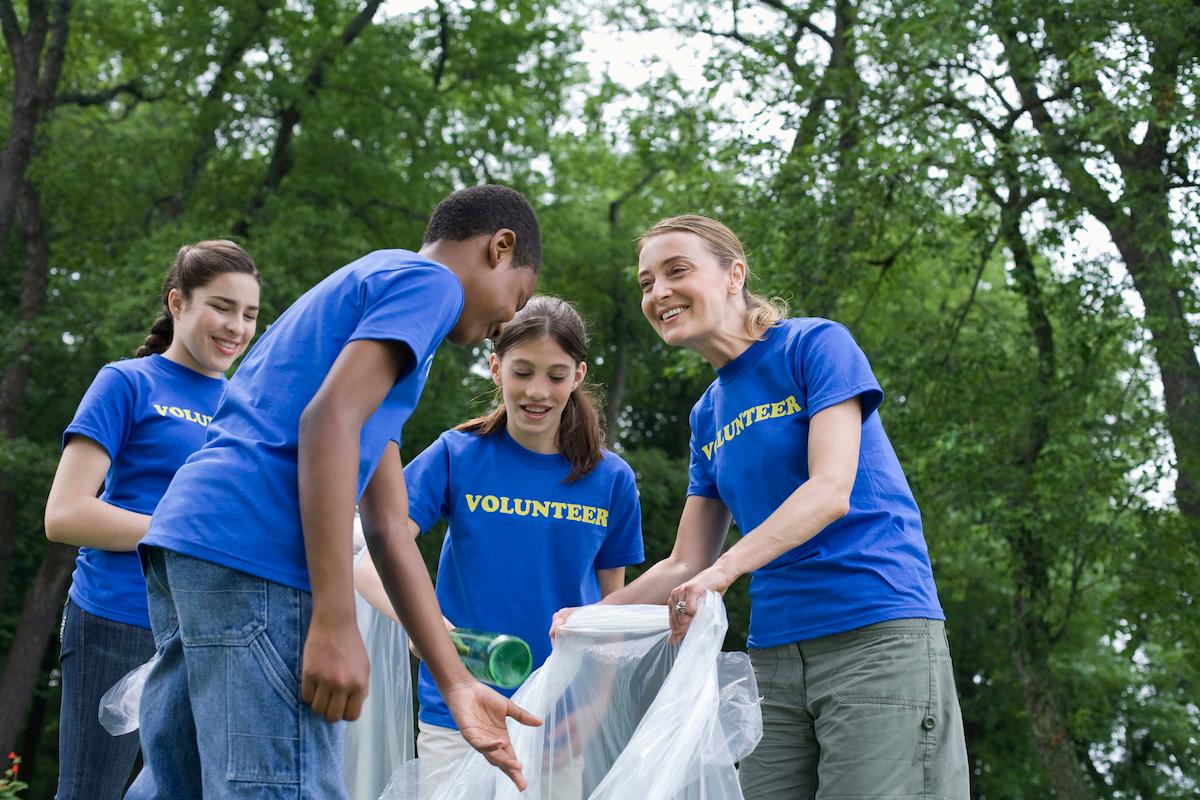 New York City
These are all hosted by the NYC Parks Department.
It's My Park at Kissena Corridor Park: This group trash cleanup will meet at Kissena Corridor Park Meditation Garden (in Kissena Corridor Park), Queens on Saturday, April 22 from 8:30 a.m. to 11:30 a.m.
It's My Park at Cooper Park: Volunteer are welcome to join Friends of Cooper Park for cleaning, pruning, weeding, and raking at Cooper Park in Brooklyn. Meet outside the Cooper Park Tennis Courts at 9 a.m., until 10 a.m. on Saturday, April 22.
Article continues below advertisement
It's My Park at Olmsted-Beil House Park: Help the Friends of Olmsted Beil House Inc. remove invasive plants and overgrowth at Olmsted-Beil House Park in Staten Island, from 11:00 a.m. to 3:00 p.m. on Saturday, April 22.
Clean Up the Bay for Earth Day: Help the Urban Park Rangers and local conservation organizations clean up Bayswater Park's shores and trails in Queens, from 12:00 p.m. to 2:00 p.m.
California
Together SF's Earth Day San Francisco cleanup: Together SF is calling on volunteers to meet at SF County Fair Building (1199 9th Ave) on April 22 to clean and garden 10 a.m. to 12 p.m. in the neighborhood.
Earth Day River Cleanup: Volunteers can help LA Waterkeeper pick up trash along the LA River. Meet at North Atwater Park at 9 a.m., and volunteer for a few hours before grabbing a drink at Golden Road in Atwater.
Article continues below advertisement
Colorado
Article continues below advertisement
Hawaii
Sustainable Coastlines Hawaii's Beach Cleanup: The organization Sustainable Coastlines Hawaii is hosting a beach cleanup at Waimānalo Beach Park, on Sunday, April 23 from 9:30 a.m. to 12 p.m. Then, stick around to check out various educational booths with activities hosted by nonprofits, sustainability workshops, a free locally-sourced lunch, giveaways, a raffle, local vendors, games, live music, and more.
Article continues below advertisement
Illinois
Virginia
Minnesota
2023 Earth Day Cleanup: The Earth Day Clean-Up, organized by the Minneapolis Park and Recreation Board, takes place at over 40 clean-up sites citywide. Since 2008, over 165,000 pounds of garbage have been removed from city streets.