The 52 Hike Challenge Inspires Others to Get Outside
What is the 52 hike challenge? It's an awesome way to get people outside.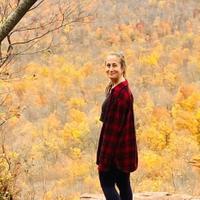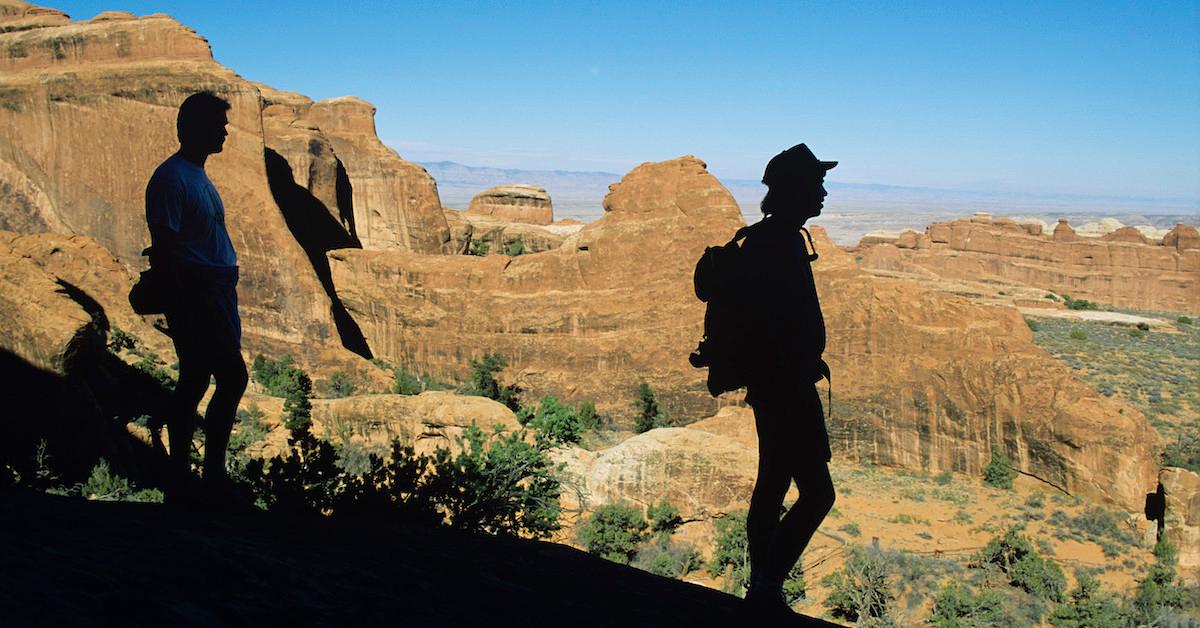 The COVID-19 pandemic changed our lives in more ways than one. And even though most of it was for the worse, it got many of us to pick up hobbies we otherwise wouldn't have — whether that was baking bread, painting, or lifting weights. One that many decided to take up, however, was hiking, because the activity is done outside and isolated from others. And if you're still interested in exploring the outdoors, you may be interested in partaking in the 52 Hike Challenge.
Article continues below advertisement
Even though taking on the challenge might not be for everyone, it holds you accountable as a hiker, while giving you a full network of other like-minded outdoorsy friends.
"A challenge where you will gain physical fitness, mental well-being, make new friends, explore new places, and connect with family, friends and yourself through nature," the website reads.
"I have committed to hiking 52 times a year, for as long as I can and welcome you to join this life-changing journey," the creator of the challenge, Karla Amador, also stated on the website.
Keep reading for more on this incredible initiative that she only started a few years ago.
Article continues below advertisement
What is the 52 Hike Challenge?
Prior to the creation of the 52 Hike Challenge, Amador was in the middle of a nasty divorce. According to the organization's website, not long after her split, she met Phillip Stinis, who had just gone through a major weight loss journey while working to climb Mt. Whitney. They eventually started hiking together, and after noticing the mental benefits of hiking, on their way back from a January 2014 SCUBA trip, Amador decided that her New Year's resolution would be to hike once a week. Thus, the challenge was born.
Article continues below advertisement
Together, Amador and Stinis hiked El Salvador's tallest volcano, as well as Mt. Whitney together. Once she achieved her goal, they decided to start writing a book together. First, though, she wanted to share the challenge with others, so she could incorporate both her stories, and other finishers' stories, as well. Now, it's a global movement that can be done in national park trails, by the beach, or simply at your nearby park.
"The physical and emotional benefits will follow," the site reads.
The challenge lets you sign up to do it yourself, and receive 52 Hike Challenge gear — including stickers, a journal, and access to an end-of-the-year party to celebrate with other hikers. Like we said, it's a great way to hold yourself to an incredible goal that will benefit both your physical and mental wellness.
Article continues below advertisement
Make sure to prepare accordingly!
Preparing for your hike is incredibly important. You'll want to bring hiking essentials such as snacks, a backpack, layers, bug spray, water, sunscreen, and — of course — hiking boots that won't get you a massive blister. Although it might be annoying to carry a big pack with you, it'll be worth it if you happen to get lost, or if the hike simply goes longer than you anticipated.
If you need hiking inspo, we strongly suggest following this diverse group of outdoor activists — they totally know what they're doing, and following them will have you yearning to explore the outdoors in no time.