A Guide to Hiking With Kids, to Pass Down Your Love for Exploring the Great Outdoors
Thinking about taking your kids for a hike? Here's your go-to guide to passing down your love for the great outdoors to your children.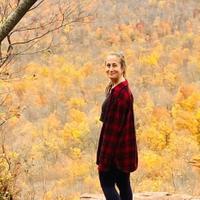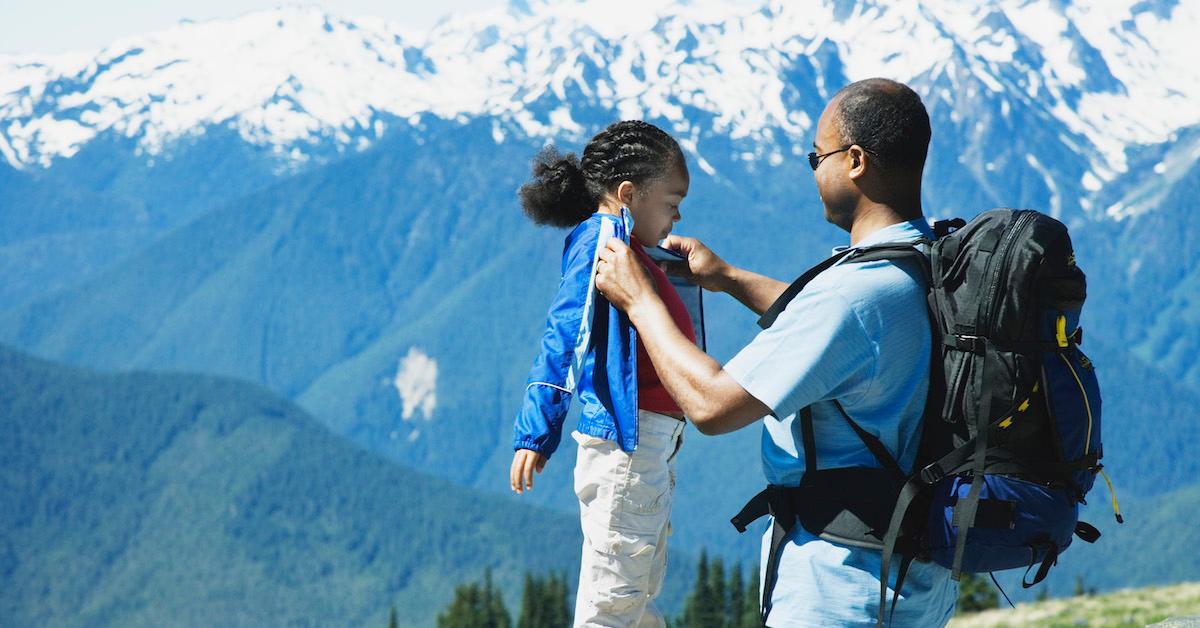 There's truly nothing more special than passing down your passion to your kids — whether it's a form of art, enrichment, or if it's a physical activity. One great hobby your kid will enjoy is hiking. Although you may not be able to complete some of the more challenging hikes with your little ones, embarking out outdoor adventures together will foster their appreciation for nature, while giving them confidence when they complete one with you.
Article continues below advertisement
There are many factors, however, to keep in mind before embarking on any kind of hike with your kids — unless, of course, you already know they're going to love it. Going completely prepared, picking an appropriate and doable trail, watching the weather ahead of time, and having the right attitude is absolutely imperative. That's why we've put together a complete guide for you and your family, to ensure your adventure is successful and well-received.
Pick a not-too-challenging trail.
If it's your child's first time hiking, you'll want to ensure you pick a family-friendly hike to do. Sites like AllTrails gives you all the ~dirty details~ for each hike, reiterating if it's appropriate for family and pets. It divulges the distance, and the amount of time it generally takes for the average hiker. Knowing what you're doing beforehand is key, so nobody is surprised with a day-long hike.
Article continues below advertisement
Also try and pick a trail with lots of interesting things to see. Whether that's an abundance of flora and fauna, great views, or waterfalls, your kids are likely going to fall in love with a hike that really shows them everything the outdoors has to offer.
Article continues below advertisement
Plan for inclement weather.
Leading up to the day of the hike, you should avidly check the weather to ensure you won't be facing storms while reaching a summit or trudging through potentially muddy trails. And either way, because higher elevations tend to experience different kinds of weather, you'll want to pack ponchos and layers, in case anything happens.
Article continues below advertisement
Come prepared for any situation.
It's crucial to be prepared for your adventure. In addition to bringing clothes for any type of weather, pack a first aid kit, extra food, water, a knife, a flashlight, maybe an extra pair of your child's underwear — depending on your kid's age — and maybe a portable charger, to ensure your phone doesn't die. Anything can happen, so proper preparation is key.
Article continues below advertisement
Don't pressure them to overstep their limits.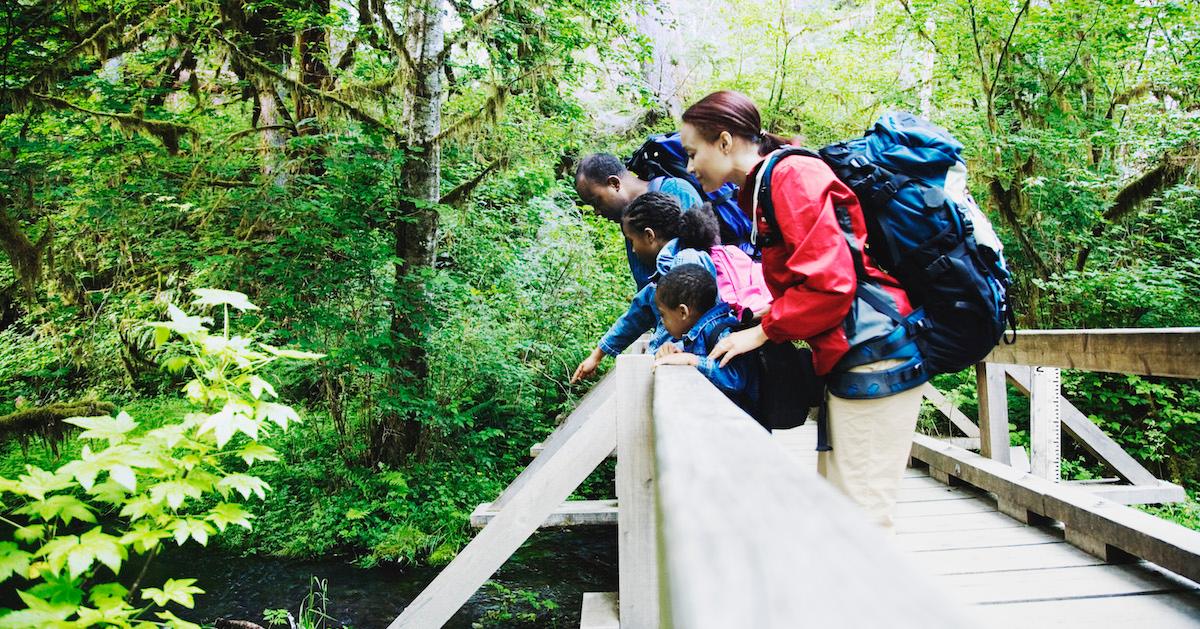 While it's great to encourage your kid to step out of their comfort zone, pushing them to really overstep their limits could lead them to create a bad relationship with hiking. As to not inadvertently make them resent the activity, listen to them, and respect their boundaries. Like anything else, they shouldn't do something if they genuinely don't want to.
Article continues below advertisement
Play word games along the way.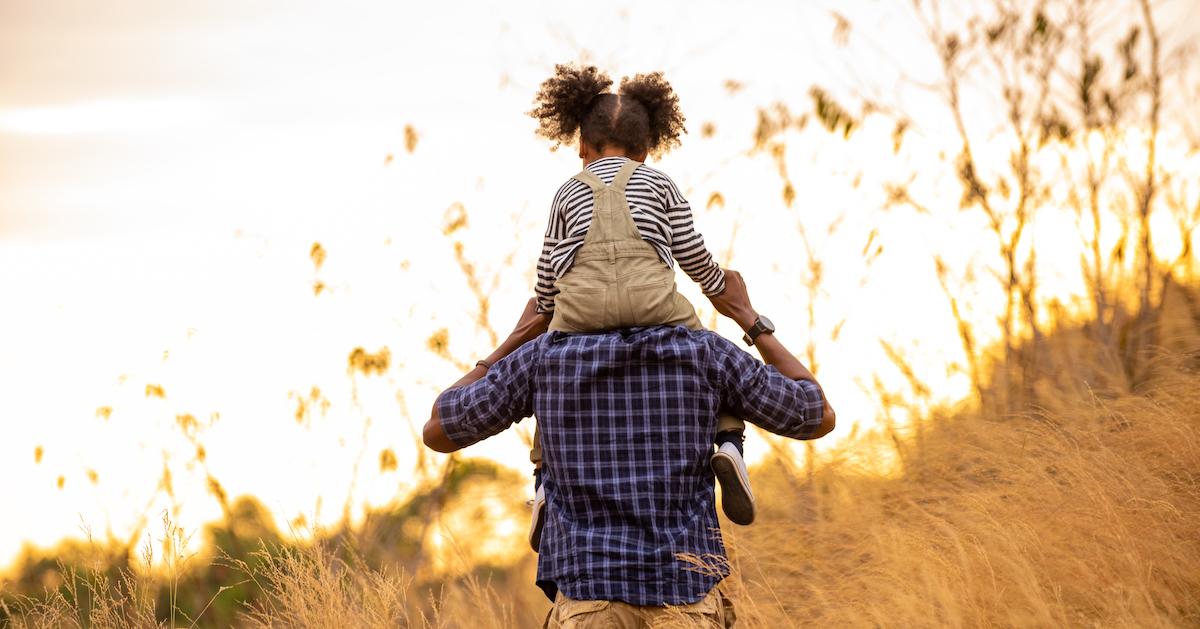 Not all hikes have views every step of the way — keep things interesting by going in with different types of mind and word games. Think of some riddles or play a few rounds of Celebrity. There are so many ways to keep them entertained, even when the views aren't necessarily spectacular.
Article continues below advertisement
Teach them about the importance of nature.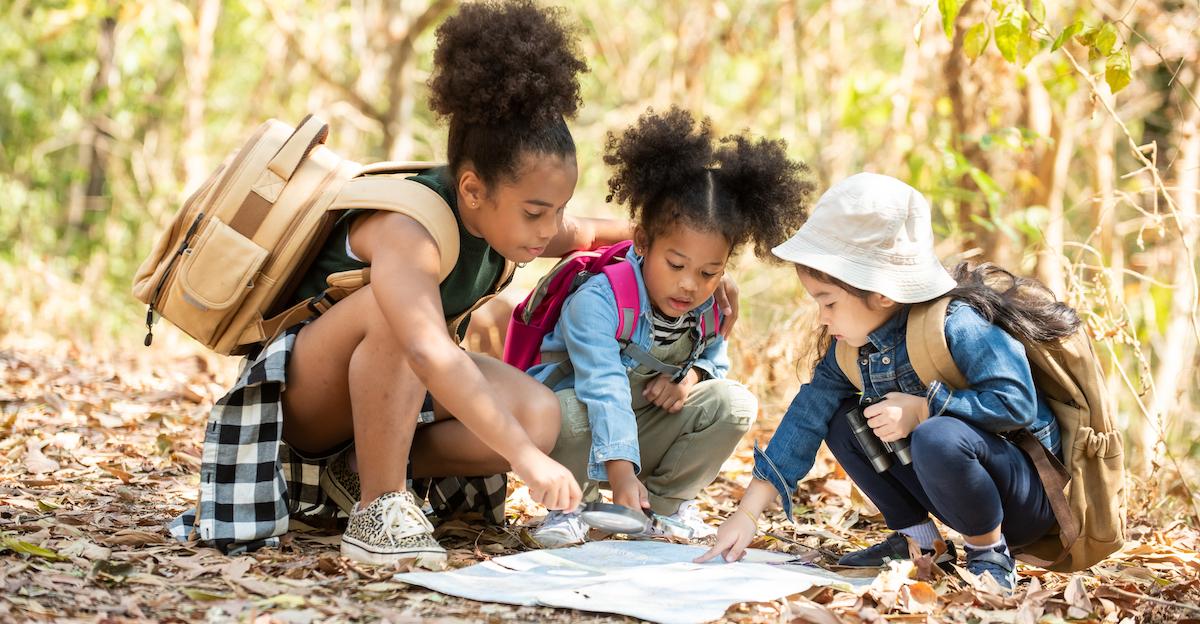 Half of most hiker's love for the sport is immersing themselves in nature. Consider bringing a book on the local birds, plants, or animals you might see along the way, to teach your kids about what they're looking at. And don't forget to stress the importance of taking everything you came in with! All of that combined will definitely keep them wanting more.
Article continues below advertisement
Be patient!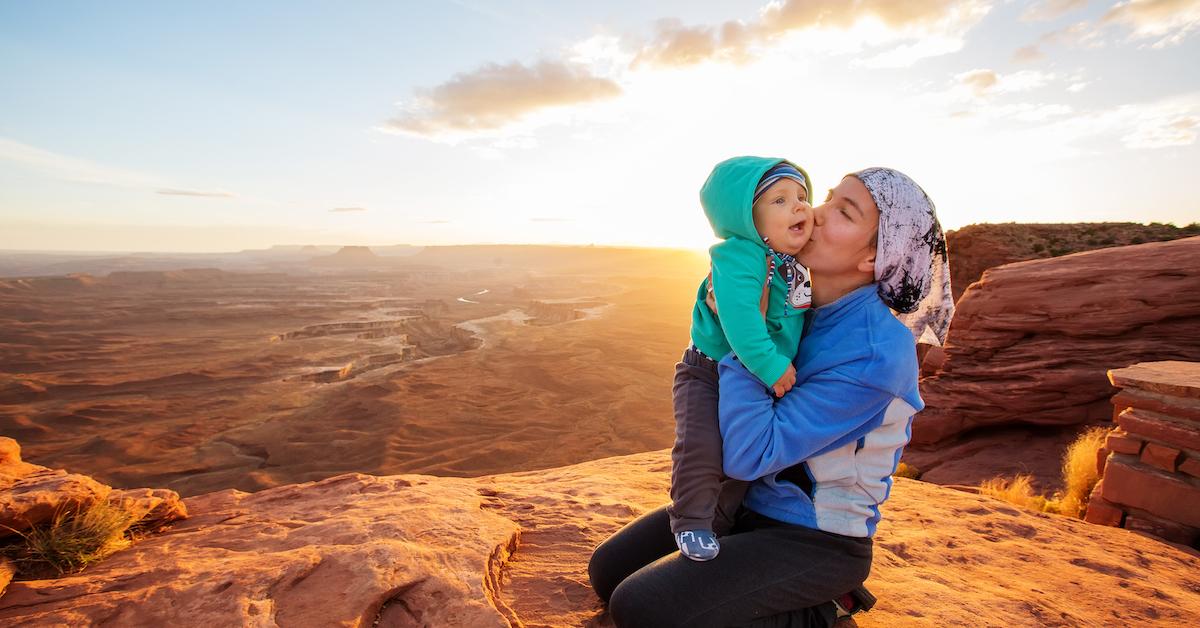 Patience is key. Your child likely isn't at the same fitness level as you, and they probably don't have the same amount of hiking experience as you do. Make sure to give them as many breaks as they want, and don't force your love of hiking onto them — if you introduce them to it the right way, they're likely to fall in love with it all on their own.