If You're Not Sure How Much Trash You Produce Each Month, Prepare to Be Shocked
The average person produces an incredible amount of garbage in a month, and the problem is only getting worse.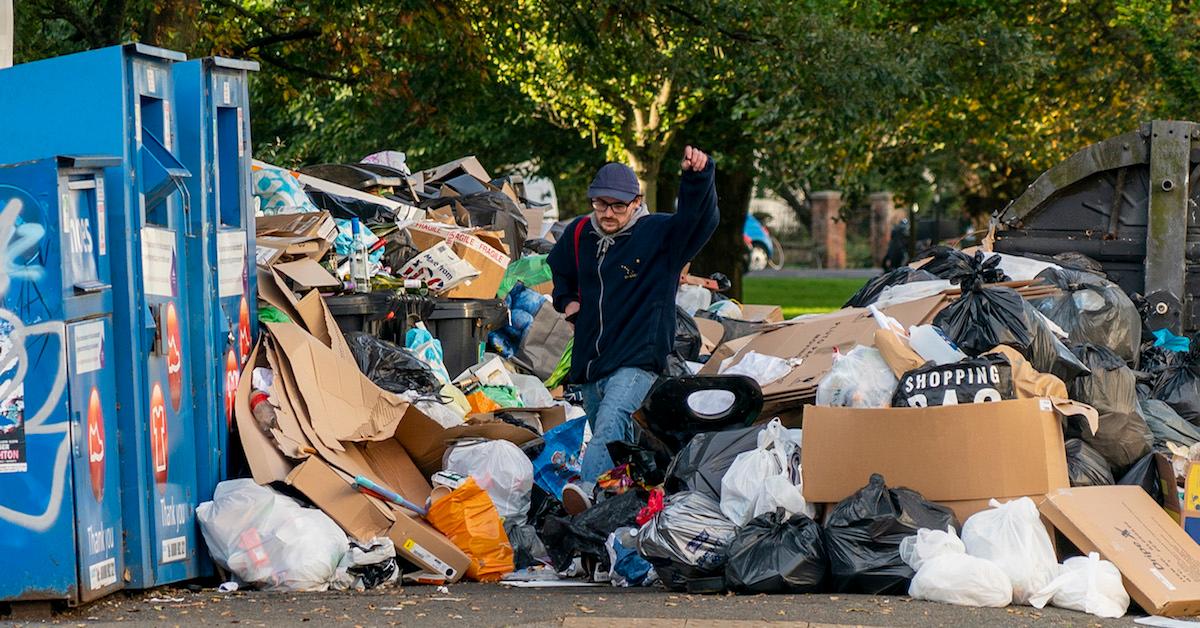 Despite the advances in recycling and waste management over the past several decades, there's no denying that human beings still create an awful lot of trash. Wasted food, plastic packages, and tattered clothes all contribute to this mess. And frankly, if people knew how much garbage the average person produced in a month, they might think twice about their own wasteful ways.
To that end, we've compiled some statistics to help folks reevaluate how they use and how much they actually throw away.
Article continues below advertisement
How much garbage does the average person produce in a month?
So while a few pounds a day may not seem like a lot, looking at the monthly and yearly figures shows just how much impact we all have on the Earth. Even more disheartening, according to Dumpsters, is that a lot of what we throw away is actually recyclable.
Article continues below advertisement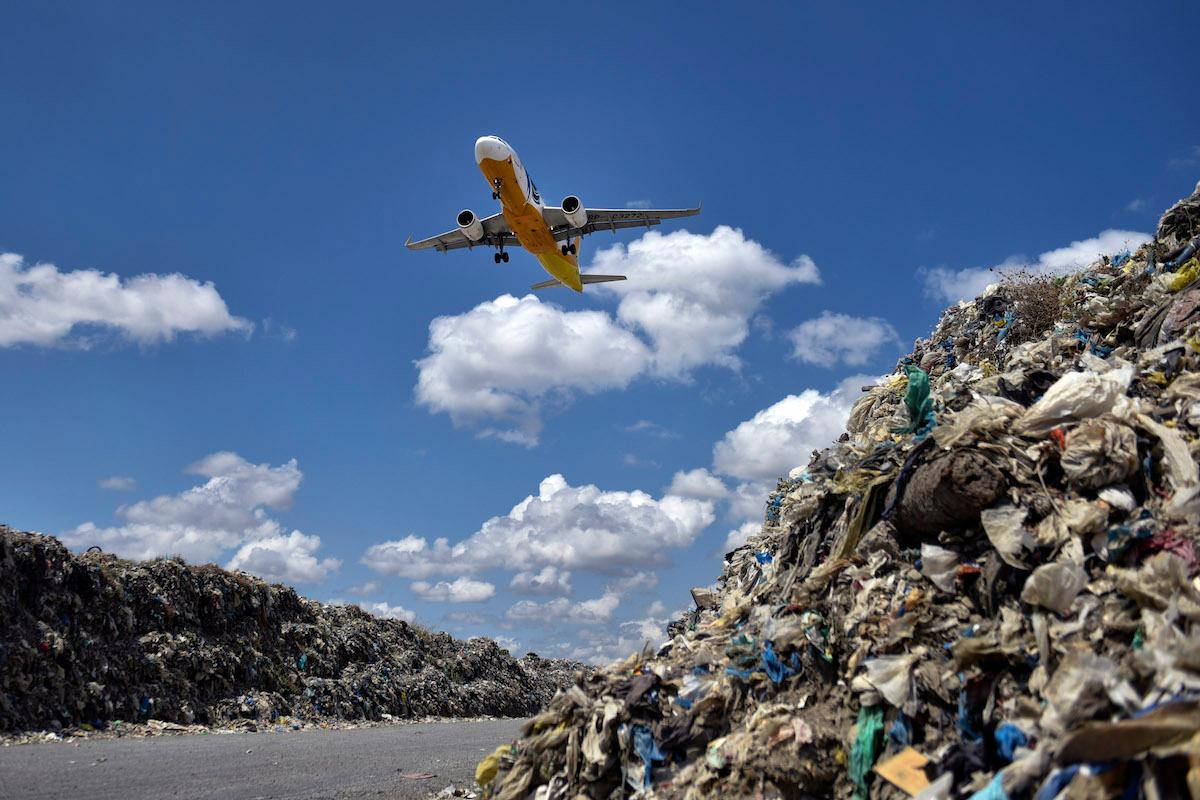 How much garbage does the U.S. throw out each year?
In 2018, the EPA stated that the U.S. generated 292.4 million tons of garbage. An astonishing 21.59 percent of that was wasted food, 5.83 percent was wasted textiles, and 12.20 percent was wasted plastics. And while wasting that much food and clothing is shameful by any measure, plastic pollution is one of the biggest problems facing our world today.
Article continues below advertisement
Plastics don't biodegrade like other materials. They linger on in the environment for centuries, transforming into microplastics that then wind up in our soil, our water, and even our own bodies over time. National Geographic reports that every day, our planet generates over 3.5 million tons of plastic as well as other solid waste.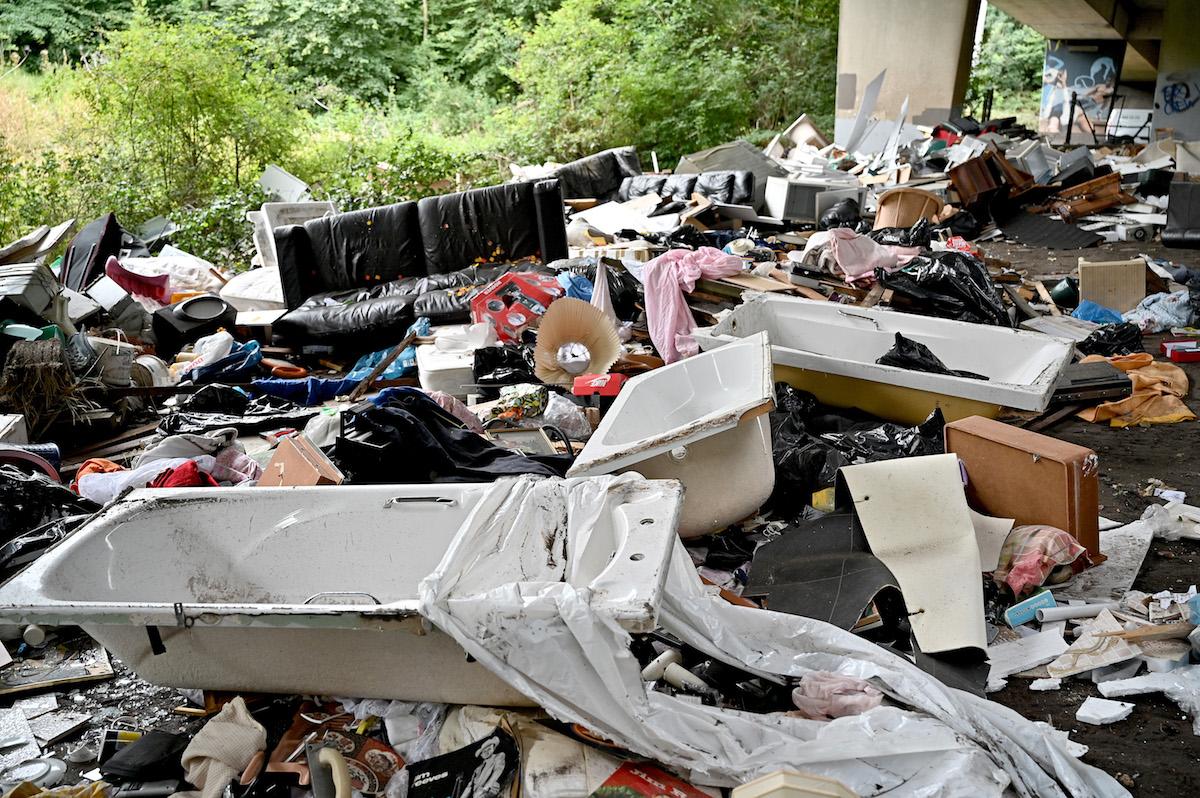 Article continues below advertisement
Millions of pounds of food is wasted or thrown away.
Food waste is a huge problem, especially in the U.S. While the world in total wastes about a third of the food meant for human consumption, Americans waste an enormous portion of that. According to Rubicon, food waste is often measured in monetary values, which means the average American family throws out around $1,500 in food a year. That rounds out to approximately $161 billion in food across the U.S., or 206 billion pounds of food.
Trash that you don't see still counts.
It isn't just the trash you see that's causing a problem, it's the trash you don't realize you're throwing out. Take for instance all the plastic packaging or yard waste you throw away without even realizing it. The former could have been recycled, the latter, composted, but even that doesn't occur to most people.
Article continues below advertisement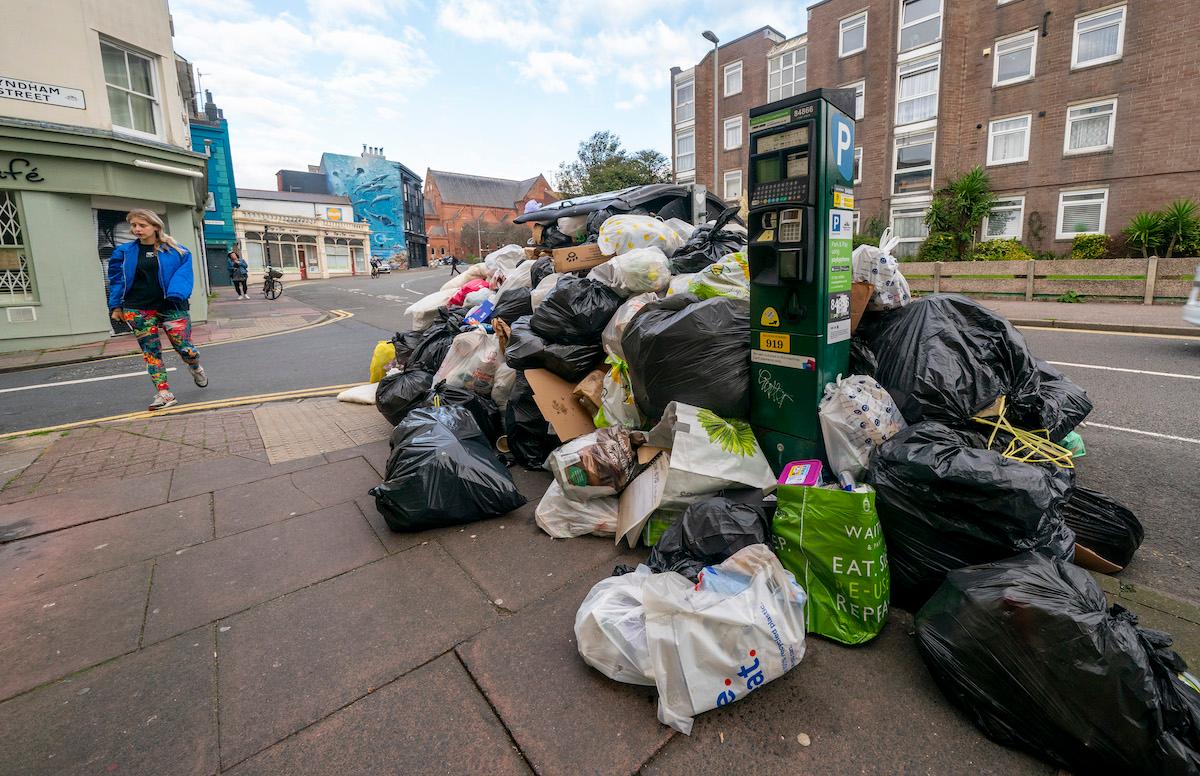 How to make less garbage:
If you want to fix the problem and use less garbage, there are a couple of solid high-level ways to reduce waste without going fully zero waste — although, that too would be something to consider. First, compost everything compostable you can, such as food scraps, paper products, and yard trimmings. Second, use reusable containers for all your food and beverage storage needs.
Shop locally or from farmers markets and bring your own reusable bags to carry the produce home. This will reduce packaging immensely. You could also buy your clothing, books, and other products secondhand, and donate the still usable items you don't need so that others can do the same. These are only small steps, but over time, they make a big difference.