Earth Stories: Earth Day 2022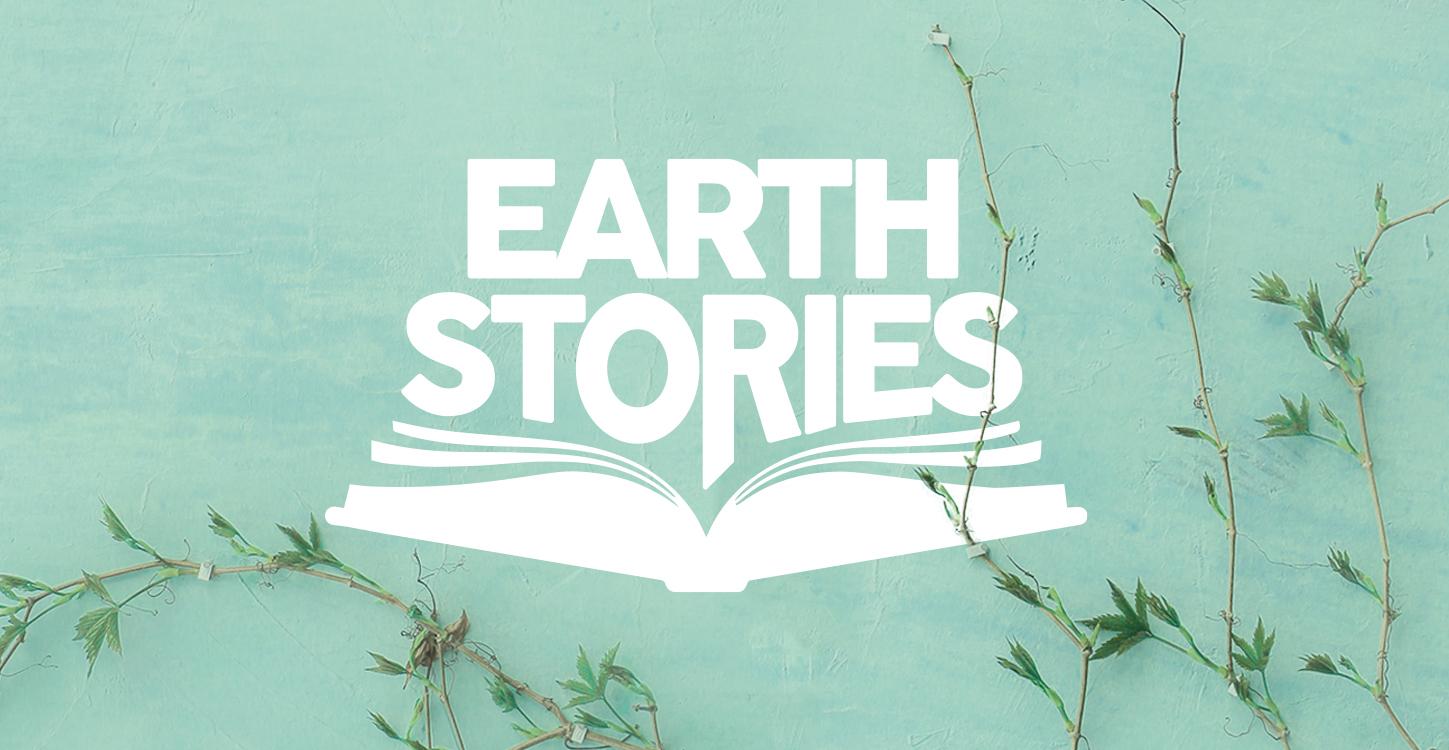 For Earth Day 2022, we present #EarthStories: A week of programming here on Green Matters where we'll be sharing the inspiring stories of various activists, changemakers, and entrepreneurs in the environmental space.
At Green Matters, we are big fans of Dr. Jane Goodall, who has been fighting to protect the planet, humanity, and animals for decades. "Being angry and pointing fingers, you won't get anywhere. You just have to reach people's hearts. And the best way I know is to tell stories," she told KK Ottesen for her book Activist: Portraits of Courage.
Throughout her years as a popular activist, Dr. Goodall has proven the effectiveness of storytelling as a means of changing minds and hearts. So, taking a page from her book, we are dedicating Earth Day 2022 to telling the stories of environmentalists — stories that will hopefully inspire readers to become more dedicated to climate action, sustainable living, and changing the world.
So stay tuned for Green Matters' Earth Stories programming this week — and happy Earth Day!
Latest Earth Stories: Earth Day 2022 News and Updates