Vegan Restauranteur Dishes on Her New BBQ Restaurant Opening in NYC (Exclusive)
We caught up with vegan restauranteur Kerry Fitzmaurice, who is opening a new plant-based BBQ restaurant in the heart of New York City.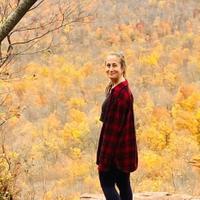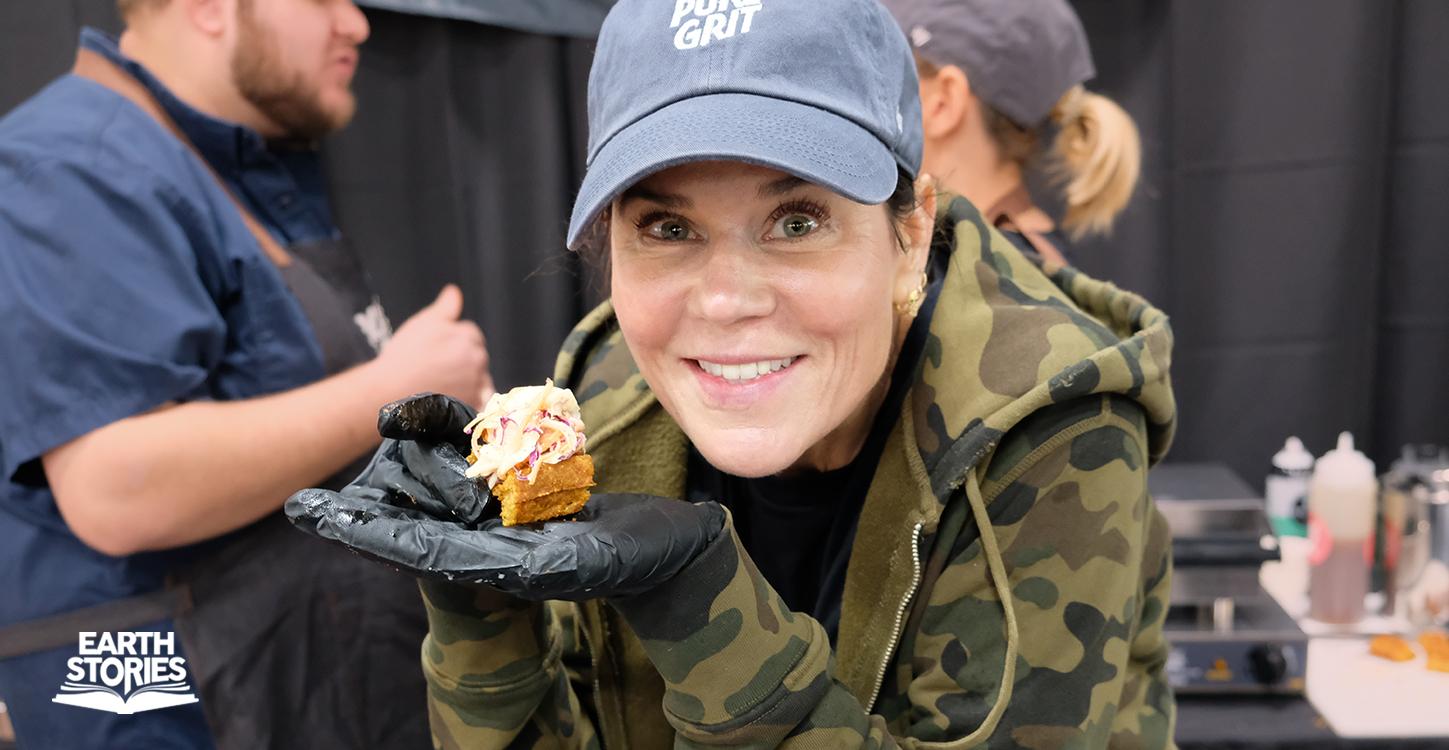 Even though BBQ doesn't generally sound like a vegan-friendly cuisine, plant-based restauranteur Kerry Fitzmaurice is changing our perception of that. Fitzmaurice is bringing vegan BBQ to New York City, with a new restaurant called Pure Grit, where we can expect vegan versions of BBQ classics like baked beans, jackfruit ribs, and pulled Portobello mushrooms.
We caught up with Fitzmaurice to discuss her latest endeavor, which will open in May 2022 at 36 Lexington Avenue in New York City.
Article continues below advertisement
Sustainability has been an important aspect of Fitzmaurice's life, she tells us via email, which ultimately inspired her career path.
"I have always been passionate about sustainability. In the '70s, there was a water shortage in New England as well as a national gas shortage. It really impacted me and the way I thought about our natural resources," Fitzmaurice explains.
But finding out about climate change definitely influenced her low-impact lifestyle.
"I first found out about climate change in 1991. I worked on the Clean Air Act Amendments at the EPA between college and grad school and global climate change was a huge issue then as well," Fitzmaurice says. "Vice President Al Gore wrote an amazing book called Earth in the Balance. All the signs were there way back then."
Article continues below advertisement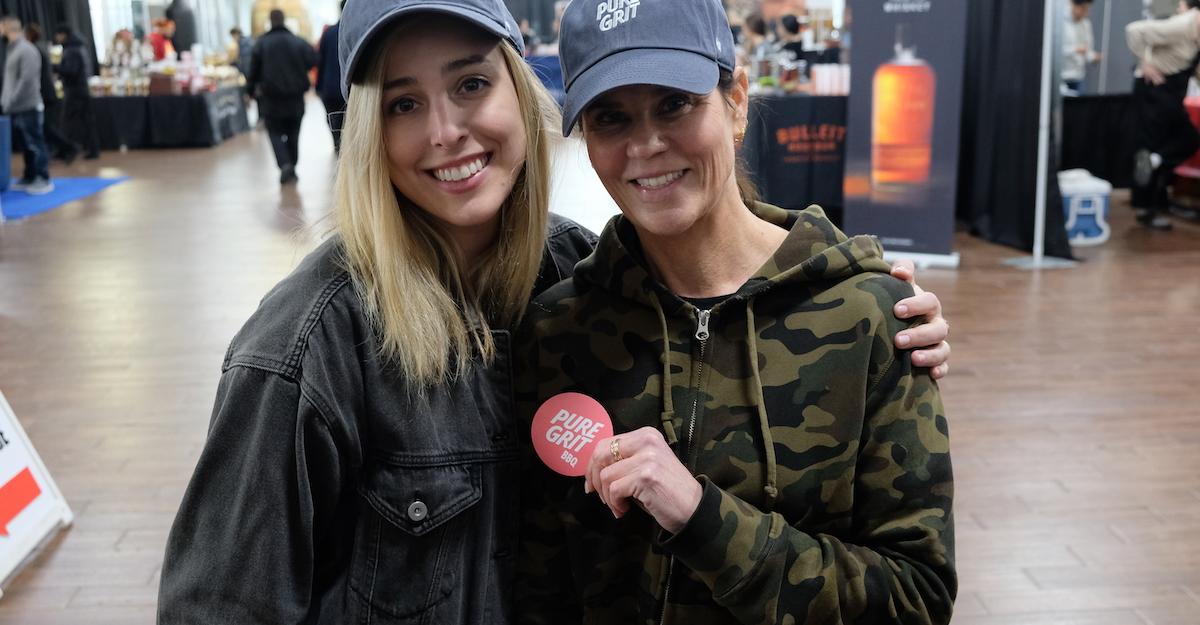 Fitzmaurice's plant-based journey intersected with her love for the environment.
Despite pushback from her mom, Fitzmaurice went vegetarian at age 10.
"When I was 10 years old, my older sister's friend told me she was a vegetarian. I thought her friend was cool, which made me think being a vegetarian was also cool. I am the youngest of four kids, and my mom did not think it was as cool as I thought it was," she reflects. "She said, 'I am the one cooking dinner, so you're on your own.' I ate a lot of eggs and rice."
Article continues below advertisement
After studying environmentalism, though, Fitzmaurice adopted more of a vegan diet.
"I started my career as an environmental economist and consultant. What I find most amazing is that we learned about the degradation of land through animal agriculture and global warming but never really made the connection between that and a plant-based diet," she explains. "When I wholeheartedly committed myself to plant-based eating, I realized I needed to learn how to cook delicious vegan food."
Article continues below advertisement
Pure Grit was inspired shortly after, by a trip to Texas.
Fitzmaurice says her plans for Pure Grit started shortly after she decided to transition to a vegan diet. She was visiting some friends in Austin, Texas, and realized there was a market for plant-based BBQ when she was left out of enjoying a BBQ meal due to her dietary restrictions.
"That night I dreamt up a BBQ restaurant where everyone could enjoy this camaraderie, this belonging, this sense of family and friends with delicious plant-based BBQ at the center," Fitzmaurice says.
"At the time, my partner Jenny and I were working together. She is a brilliant brand marketer and designer. I told her my idea, and she raised her hand and said, I am in. That was three years ago," Fitzmaurice continues, saying hospitality was always a passion of hers.
"I think that sharing a meal is one of the greatest pleasures in life!" she says.
Article continues below advertisement
Fitzmaurice looks forward to non-vegans and vegans alike enjoying Pure Grit.
While Fitzmaurice hopes Pure Grit will be popular in the realm of vegan restaurants, she also hopes people will enjoy it without even remembering it's vegan at all.
"I hope customers will leave our doors asking themselves, "Wait, that was vegan?" We want customers to feel welcome at Pure Grit and leave feeling delighted and satisfied," she says. "We lead with excellent service and even better food."
Article continues below advertisement
And she says vegan restaurants are taking over, with a rise in flexitarianism and Meatless Mondays.
"I think vegan food is getting better with more options widely available," she explains. "Moreover, people are going to continue to embrace flexitarianism. Since the beginning, we have wanted to be a place where people feel comfortable to explore. To be themselves, to talk about the way they eat and to be honest about it. To us, that means flinging open the door for all types of eaters."
Beyond vegan food, Pure Grit is doing everything it can to lower its impact.
"We are doing a few things: compostable products, real silverware in-store, and optimizing recipes to prevent food waste," Fitzmaurice tells us. "We have partnered with Los Angeles based sustainable fashion brand Canava for our uniforms and merchandise. They make world-class, functional, lasting products by upcycling material, repurposing and recycling fibers and more."
It won't be open for Earth Day 2022, but Earth Day 2023, she says, will involve a celebration.
This article is part of Green Matters' 2022 Earth Day programming, #EarthStories: A week-long series where we're sharing environmental changemakers' personal journeys to environmentalism. We hope that reading these stories inspires you to become more dedicated to climate action, sustainable living, and changing the world.