These 6 Earth Day Songs Will Get Your Kids Excited to Make Changes For the Planet
Earth Day is all about learning how to take care of the planet. Here are six songs for your preschoolers to inspire them to get involved and help out.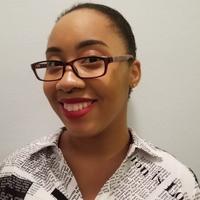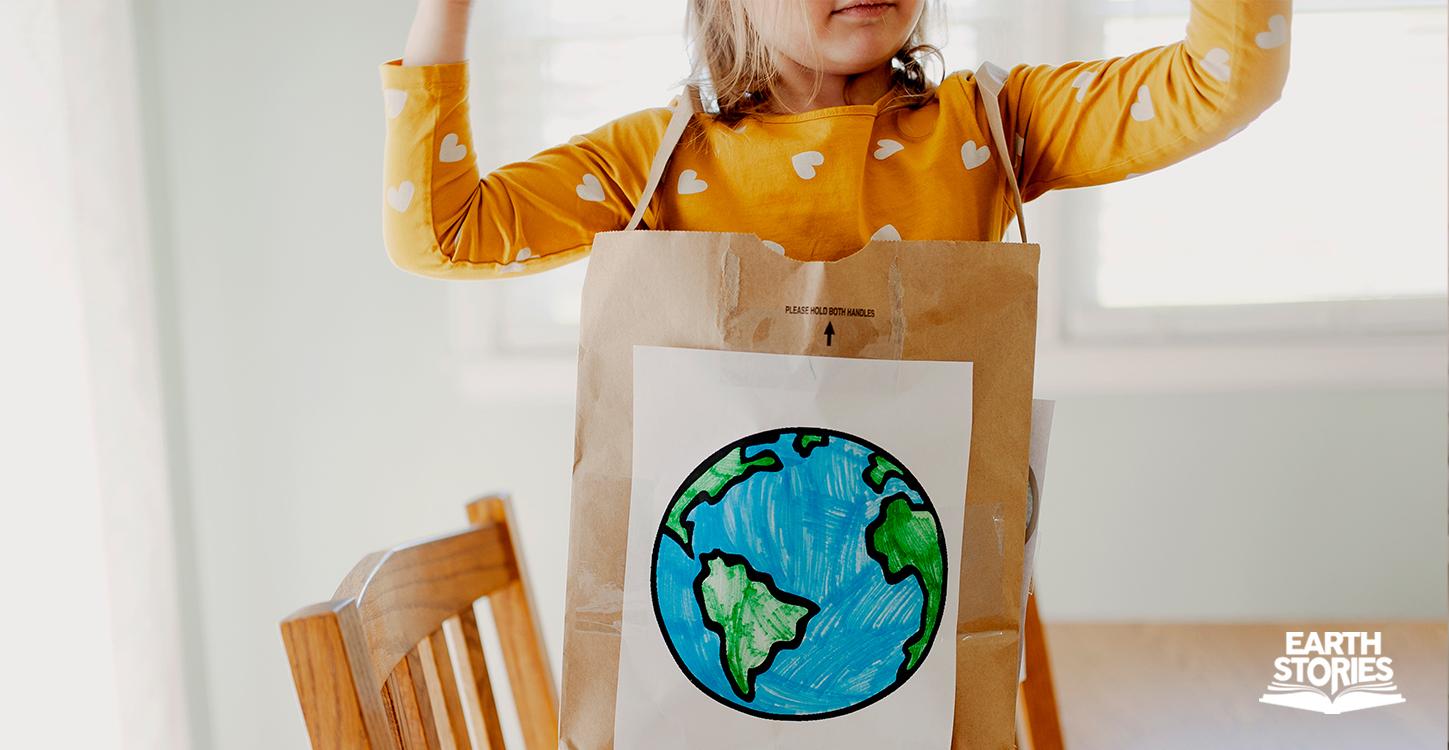 One thing that may not come to mind when thinking about Earth Day is music. But just like how this creative outlet can bring us together, it can also educate us on how to keep the planet clean. For kids, especially young ones like preschoolers, these kinds of songs can teach them about the importance of taking care of the planet early, so they can keep the habits with them as they get older.
Article continues below advertisement
If you're looking for some fun tunes to get your kids excited about how they can help the planet, you're in luck. Here's a list of six Earth Day songs for preschoolers that you can use to inspire your little ones, either at home or in the classroom.
"R.E.C.Y.C.L.E. (DO IT RIGHT!)" by Wes Charlton
As a part of his new kids music brand called The Future Brigade, musician Wes Charlton has released his first single called "R.E.C.Y.C.L.E. (DO IT RIGHT!)." This song talks about different ways kids can be more aware of how they can reuse different containers and how to properly dispose of them when they're done.
Article continues below advertisement
"Reduce Reuse Recycle" by The Kiboomers
This song gives kids step-by-step instructions on how to recycle in a way that's easy for them to understand. It talks about the importance of separating different materials and putting them in recycling bins. Plus, there's a whole playlist of Earth Day songs on the Kiboomers' YouTube channel for parents and kids to check out together.
Article continues below advertisement
"Protect Our Planet" by Inglese con Teacher Nelly
This song makes it clear that the Earth is our home and we should be doing our best to take care of it, just like it takes care of us. There are a few tips sprinkled throughout that people of all ages can use to clean up after themselves and be mindful of the planet.
Article continues below advertisement
"Save the Planet" by Miss Linky
In this song, Miss Linky breaks down the letters of the word "Earth" into different aspects of life on the planet. Each of these affects us all, and the song points out that small changes we make can have a big impact on life around us and keep the planet happy.
Article continues below advertisement
"I Love My Planet" by HiDino
This song is about all the wonderful diversity on Earth, from the different kinds of animals to the various kinds of environments they live in, there's so much on the planet to love and appreciate. And since we all live here together, we have to work together to take care of it.
Article continues below advertisement
"The Earth Day Rap" by Mr. Henry's Music World
Aside from Mother Earth wearing some pretty cool sunglasses in this one, this song lists a bunch of things we can all do to clean up the planet. But this video also encourages kids to get up and move their feet along with the music. They duck, jump, clap their hands, and more as a part of the experience. Plus, it also teaches them ways to avoid making waste to begin with like using reusable bags and water bottles instead of plastic ones.
Article continues below advertisement
This article is part of Green Matters' 2022 Earth Day programming, #EarthStories: A week-long series where we're sharing environmental changemakers' personal journeys to environmentalism. We hope that reading these stories inspires you to become more dedicated to climate action, sustainable living, and changing the world.