10 Entertaining (and Informative) Books to Celebrate Earth Day With Your Kids!
Are you planning to celebrate Earth Day? Get kids involved and check out our favorite read alouds that will inform the next generation about our planet.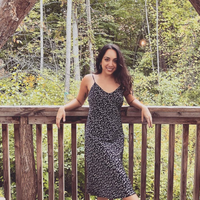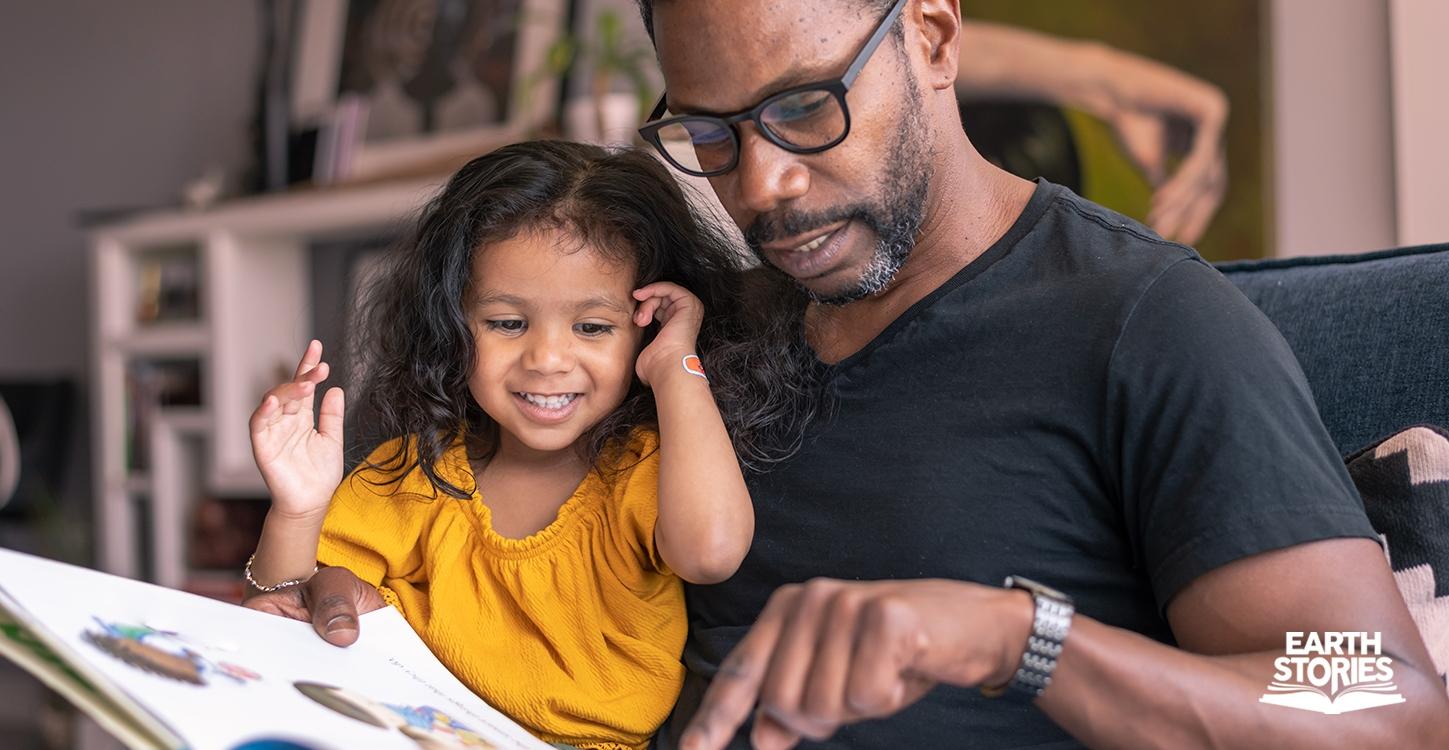 It's never too early to start teaching the next generation about our wonderful planet, and how we can help to preserve, rescue, and clean up our beautiful Earth and all of its inhabitants.
In honor of Earth Day on April 22, Green Matters has rounded up a list of books that you can read aloud to your kids. Whether you're a teacher or guardian, here are our favorite stories that will teach Generation Alpha about the environment, climate change, ecosystems, and more.
Article continues below advertisement
Get your kids involved this Earth Day ⁠— check out our favorite read aloud books!
1. Anywhere Farm by Phyllis Root: When the word "farm" comes to mind, you may immediately think "fields, tractors, and a barnyard full of animals." This book highlights that you can plant and grow things in all different types of environments, including windows, front steps, buckets, and more, and it shares the idea that anywhere can be a farm.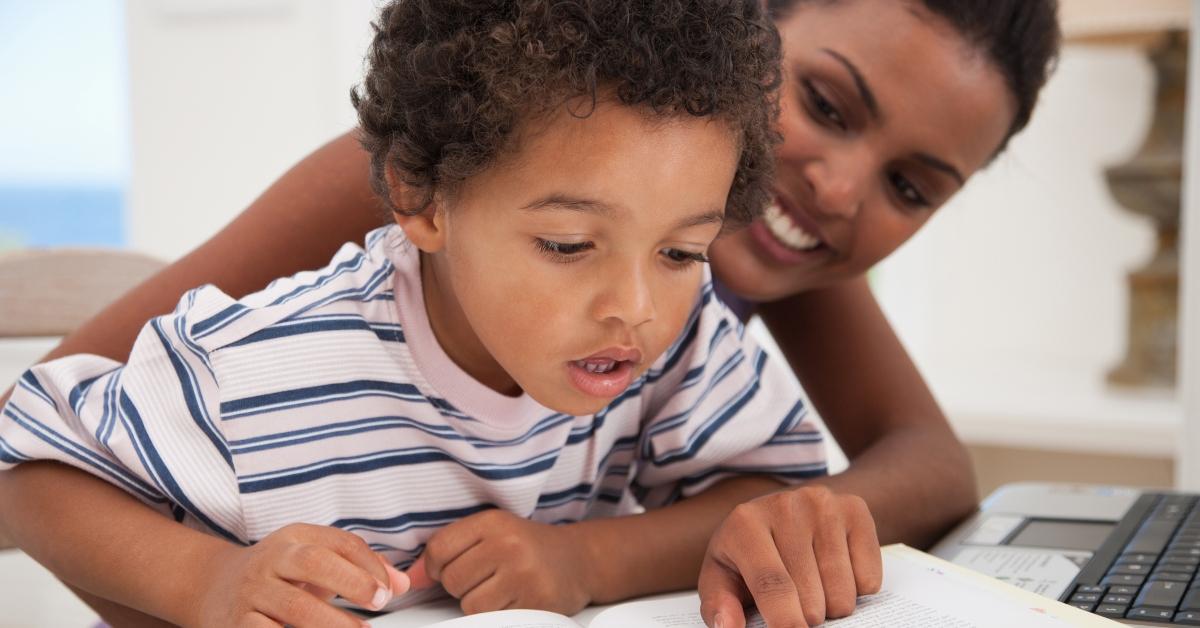 Article continues below advertisement
2. Zee Grows a Tree by Elizabeth Rusch: As a little girl named Zee grows, so does her tree. This story combines details about how trees are grown and cared for alongside a sweet message of becoming friends with nature.
3. Rocket Says Clean Up by Nathan Bryon: Science-lover Rocket heads to the islands to visit her grandparents, but her family vacation takes a turn when she notices the beach is littered with trash. Deciding to take action, Rocket brings the community together and organizes a beach cleanup.
4. This Class Can Save the Planet by Stacy Tornio: Get kids involved and teach them how easy steps they can take towards making an impact on the environment. This book offers simple ideas that kids can implement in their own classrooms and schools on being more sustainable.
5. Zonia's Rain Forest by Juana Martinez-Neal: Zonia and her family are members of the largest Indigenous group in the Peruvian Amazon. When Zonia notices that her home, the Amazon rainforest, is being affected by deforestation, she vows to take action.
Article continues below advertisement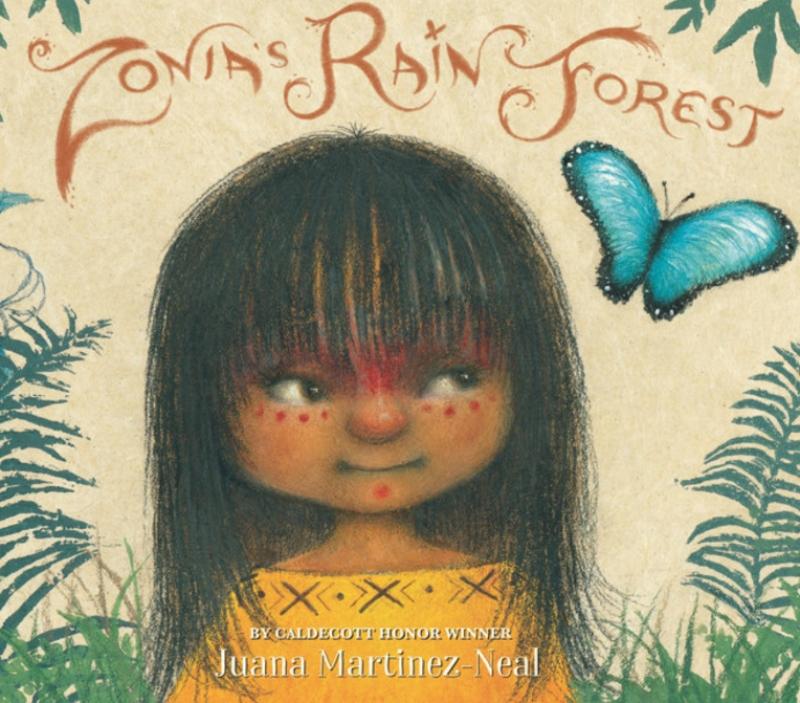 6. Thank You, Earth: A Love Letter to Our Planet by April Pulley Sayre: Celebrate the beauty of our planet and all it has to offer with this book, which is filled with pictures and descriptions about the science and nature that makes up Earth.
7. We Are Water Protectors by Carole Lindstrom: According to the book's description, We Are Water Protectors was "Inspired by the many Indigenous-led movements across North America," and it sends out an "urgent rallying cry to safeguard the Earth's water from harm and corruption."
Article continues below advertisement
8. Plastic: past, present, and future by Eun-ju Kim: Though we know plastic is a huge issue in today's world, follow the historical journey on when (and why) we started using the controversial material, and what our hope is for the future.
9. Seeking Shanti by Jesse Byrd and Sandy Kaur Gill, with support by Ramya Velury and Emma Riley: A young rural girl and her father encounter extreme weather conditions, and ultimately realize just "how important family, community, and the safety and security of home" really is. This book touches on themes of climate disasters and displacement.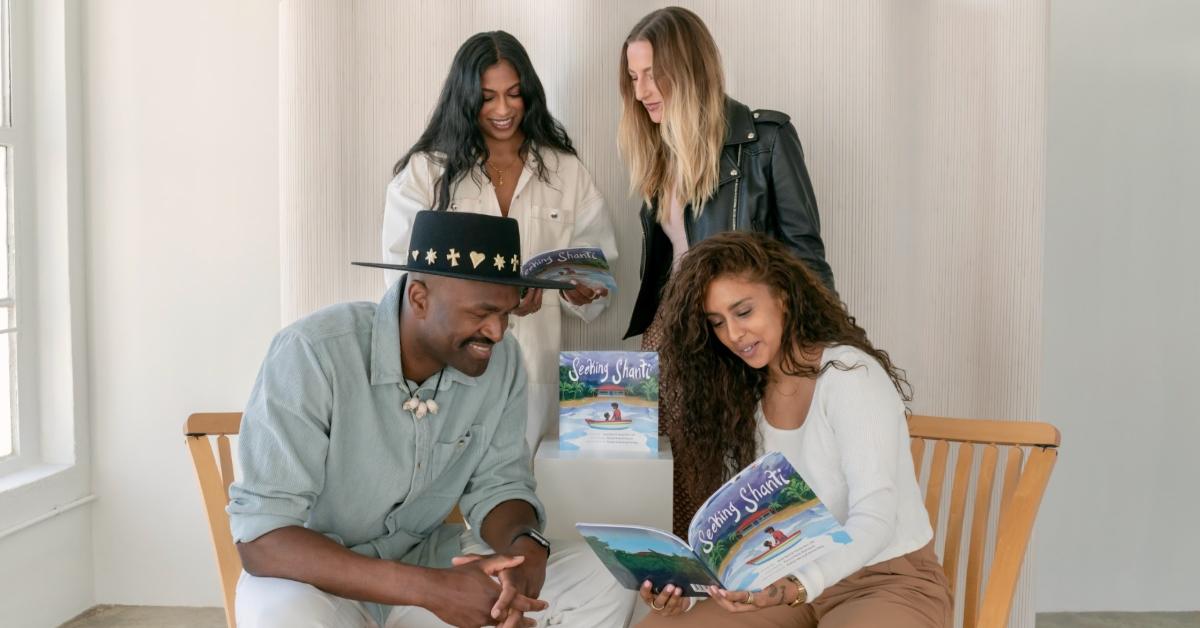 Article continues below advertisement
This article is part of Green Matters' 2022 Earth Day programming, #EarthStories: A week-long series where we're sharing environmental changemakers' personal journeys to environmentalism. We hope that reading these stories inspires you to become more dedicated to climate action, sustainable living, and changing the world.