Earth Day 2022 Events That You Can Attend Around the World
Every April, Earth Day is celebrated all month long. But people around the world are taking part. Here are events you can attend across the globe.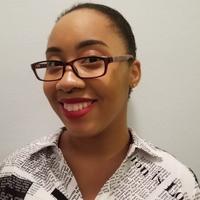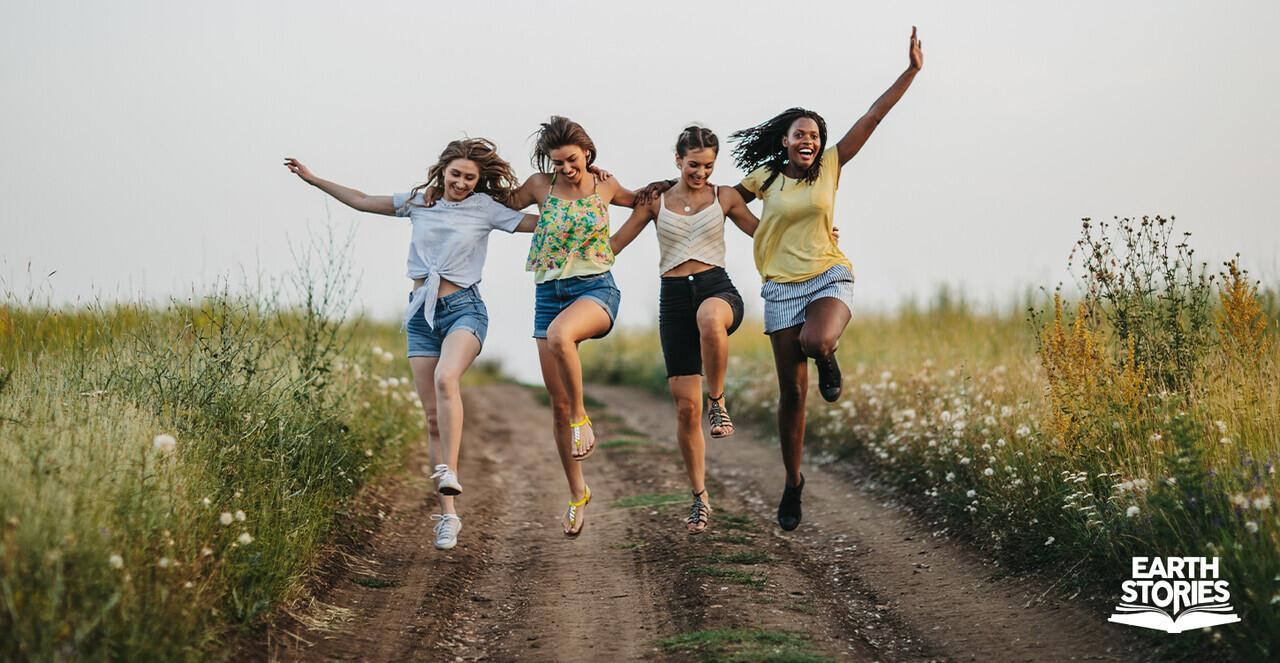 All throughout April, people celebrate Earth Day. During the month, there are all kinds of classes, events, volunteering opportunities, and more that allow people to get more involved in taking care of the planet and learn more about it. Because there's so much to do, it can be overwhelming to figure out what's worth going to. But we're here with a list of some of the best Earth Day 2022 events and attractions being held around the world.
Article continues below advertisement
Help clean up Cuyahoga Valley National Park.
If you're in Peninsula, Ohio on April 20, you can head to Cuyahoga Valley National Park to help clean up invasive plants. This helps plants native to the area grow and contributes to the health of the overall ecosystem in the area. Doing this will "help improve soil quality, restore native plants, and create better habitat for native wildlife," according to the park's website.
If you'd like to attend, be sure to register for free beforehand.
Learn about Earth and everyone who lives on it, with Farm Sanctuary.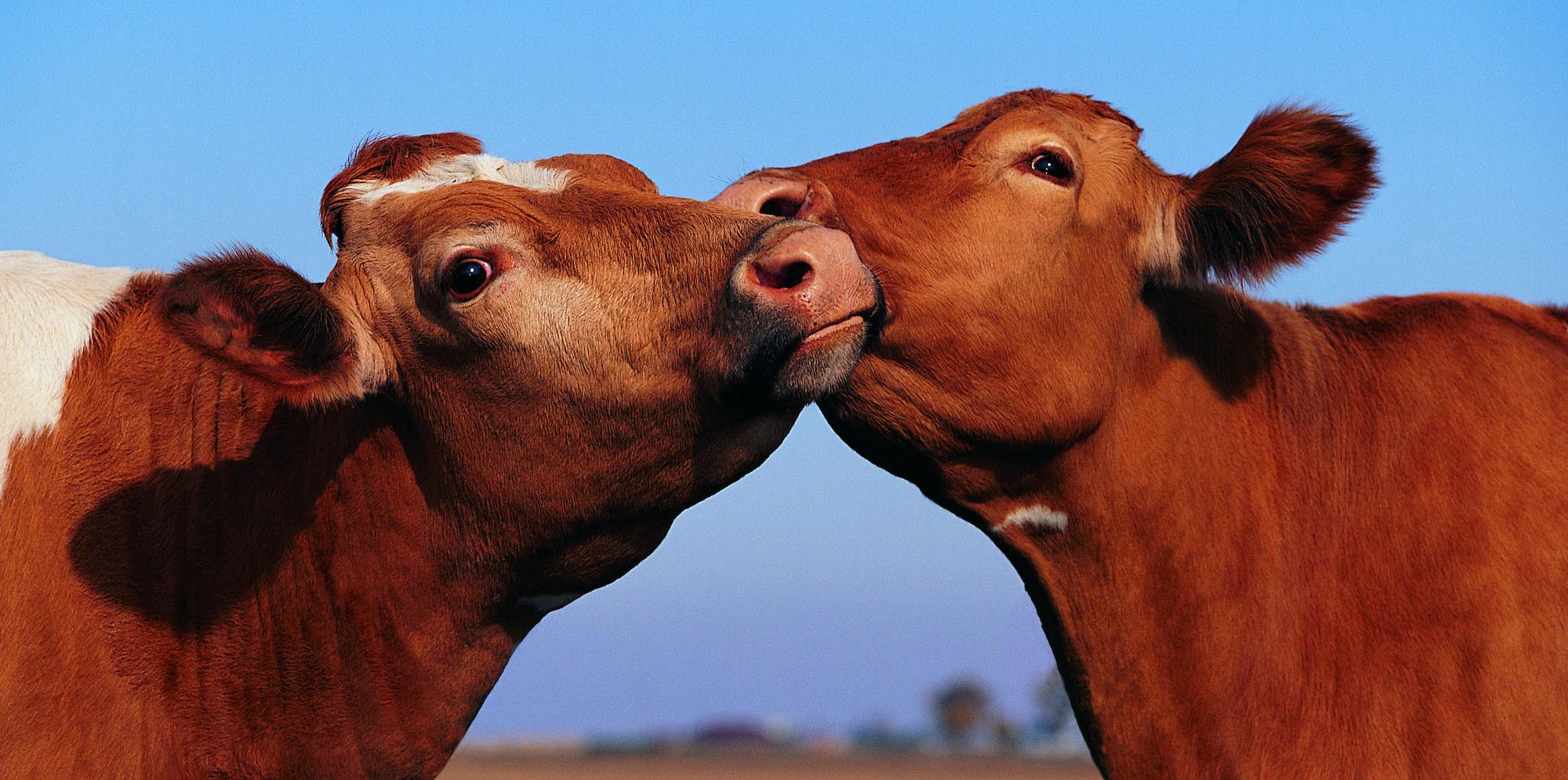 If you're looking for something that's geared toward kids, consider this virtual class by Varsity Tutors. Presented by Farm Sanctuary, this event allows people of all ages to learn about ways we can take care of the planet Earth, animals, and fellow humans. Since it's virtual, kids will be encouraged to collaborate with others around the world to create their own artwork. Plus, an interactive worksheet is also available.
This event is free and takes place at 6 p.m. EST on April 22. Register before attending.
Article continues below advertisement
Head to the tulip festival.
The tulip festival isn't held in just one place. In fact, there are different events with the same name around the world throughout the month of April. If you're looking to spend some time with flowers and loved ones locally, it will be easy to find one close by depending on where you live — we recommend just googling your city's name along with "tulip festival."
The tulip festival held in Amsterdam is widely known, with more than 85 tulip displays being presented across the Dutch city throughout April, so you'll basically never run out of blooms to view.
Article continues below advertisement
Understand what it means to reach zero carbon at this conference.
On April 22, the University of Wolverhampton in the U.K. is holding a half-day conference to discuss reaching zero carbon with a panel of professionals. You along with academics and students will talk about different aspects like sustainability, the Green Economy, and more. Register on Eventbrite before you attend.
Article continues below advertisement
Attend an Earth Day block party.
PS Family NYC is hosting an Earth Day block party, called the Grand Opening Earth Day Celebration. Attendees will get to watch a play about composting; plus, there will be workshops and giveaways all day, and kids get to take a free book home. It's free to attend, and takes place from 10 a.m. to 4 p.m. on April 23, at 297 Livingston St. in Downtown Brooklyn.
Article continues below advertisement
Learn about sustainability in Australia.
At this event at City Farm in Perth, attendees will learn about all kinds of environmentally conscious projects currently taking place in the area. Three panelists will discuss their efforts to make the world a greener place and discover how you can get involved and change your personal habits in order to create a more sustainable future. Tickets are $10.
Article continues below advertisement
This article is part of Green Matters' 2022 Earth Day programming, #EarthStories: A week-long series where we're sharing environmental changemakers' personal journeys to environmentalism. We hope that reading these stories inspires you to become more dedicated to climate action, sustainable living, and changing the world.